Raising the bar for logistics for the Leeds city region
Use
Office / Warehouse & Distribution
Industrial and logistics hub
Our game-changing Logic Leeds industrial and logistics hub has set a benchmark for industrial and logistics space in West Yorkshire, boosting jobs and driving economic growth to benefit the wider city region.
Prime employment space
Working in partnership with Halifax Estates, we've delivered at scale and pace, over a million sq ft of prime employment space that's attracted high-profile, global employers such as Amazon, John Lewis, and electronics-giant, Premier Farnell. It's now a major contributor to the economic success of the region and home to thousands of jobs.
In numbers
£million
Value
million sq ft
Employment space
Years in duration
Industry awards
Gallery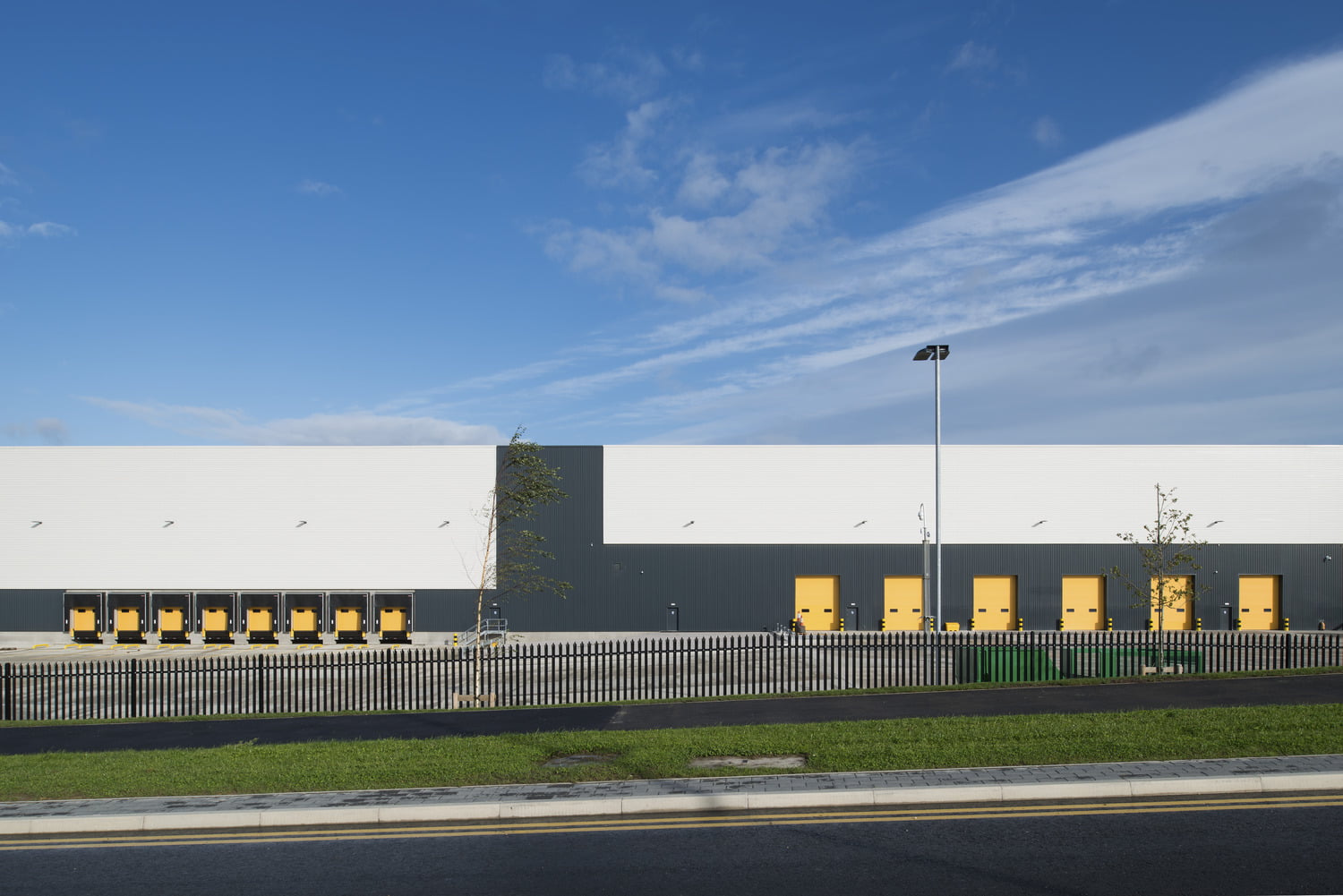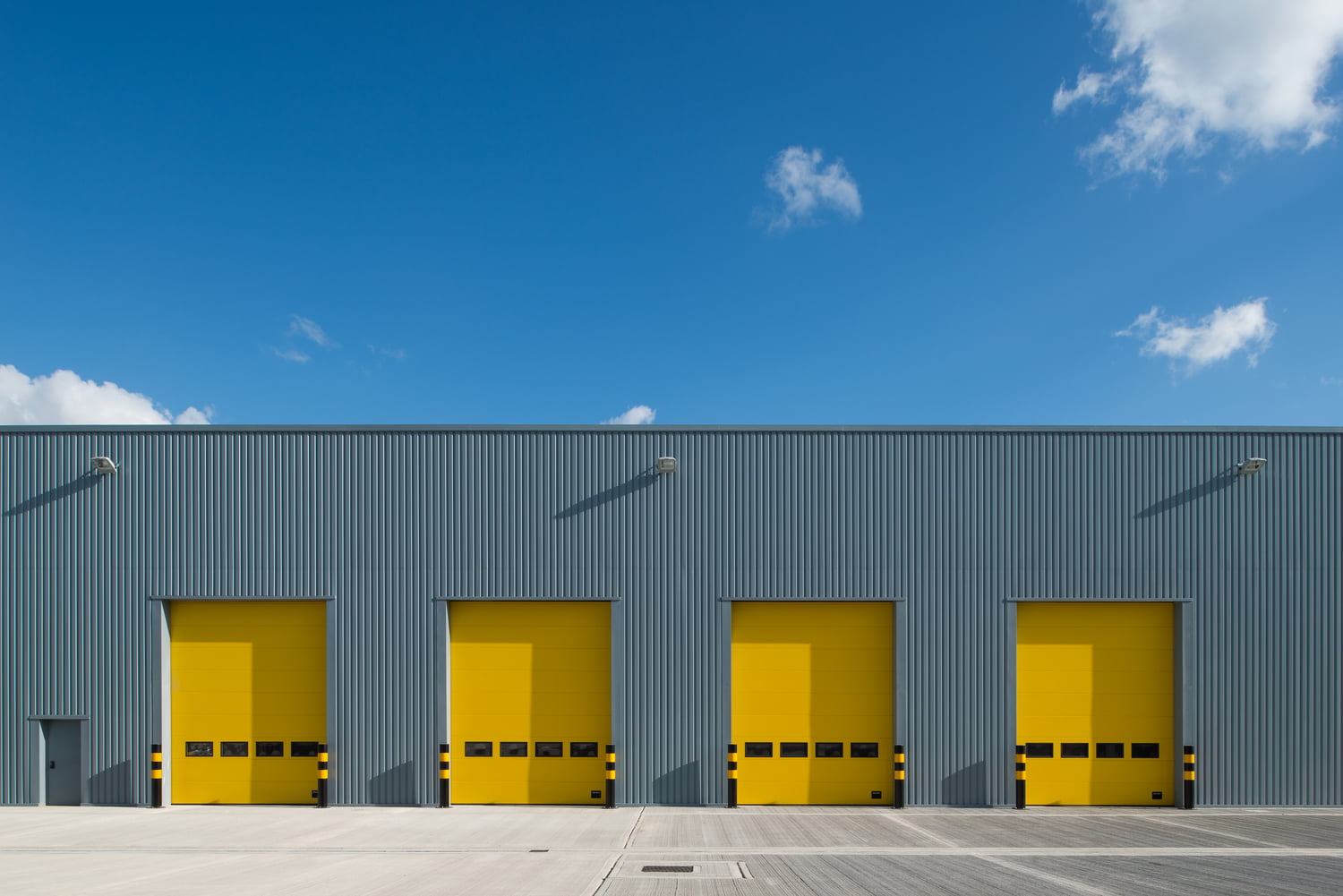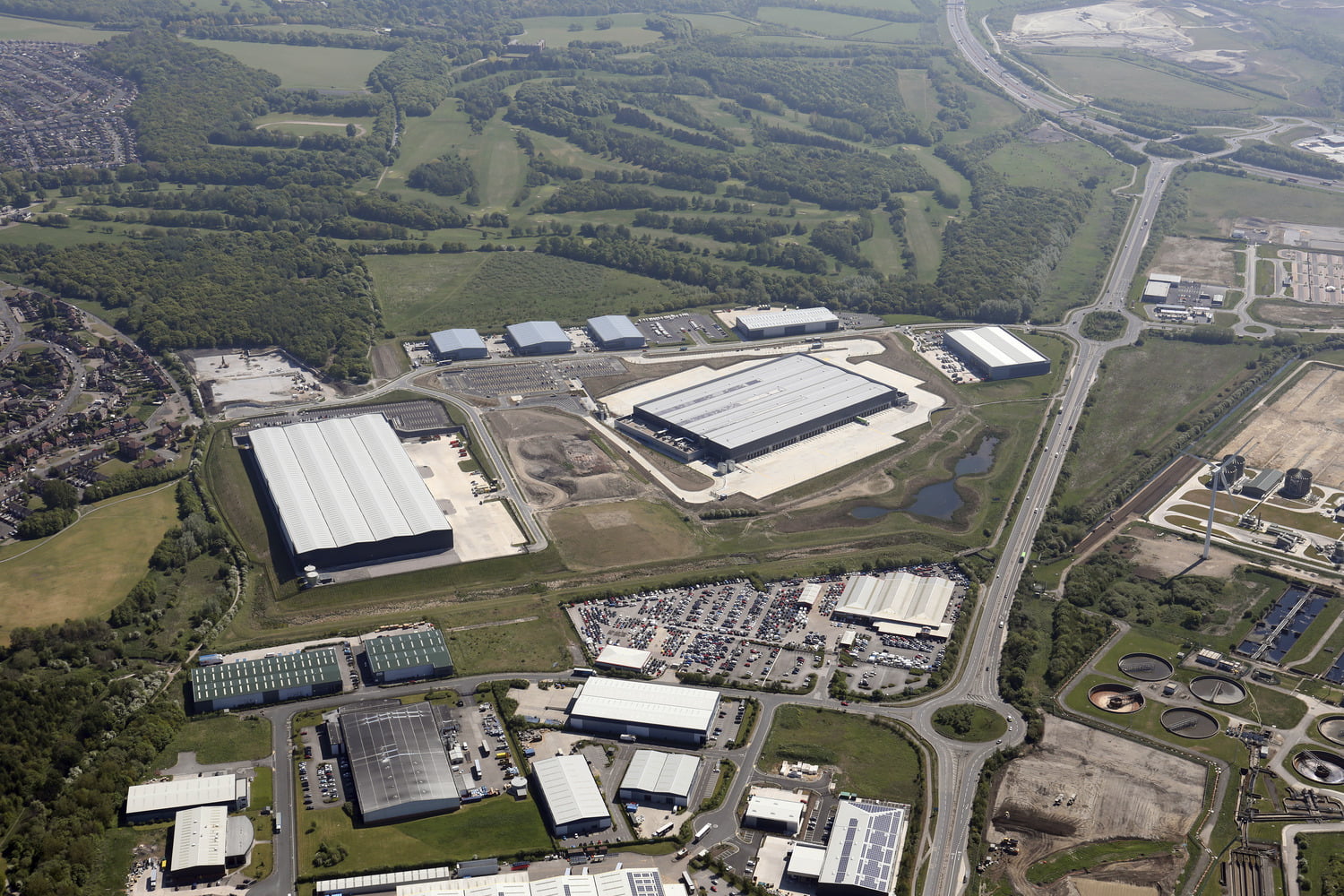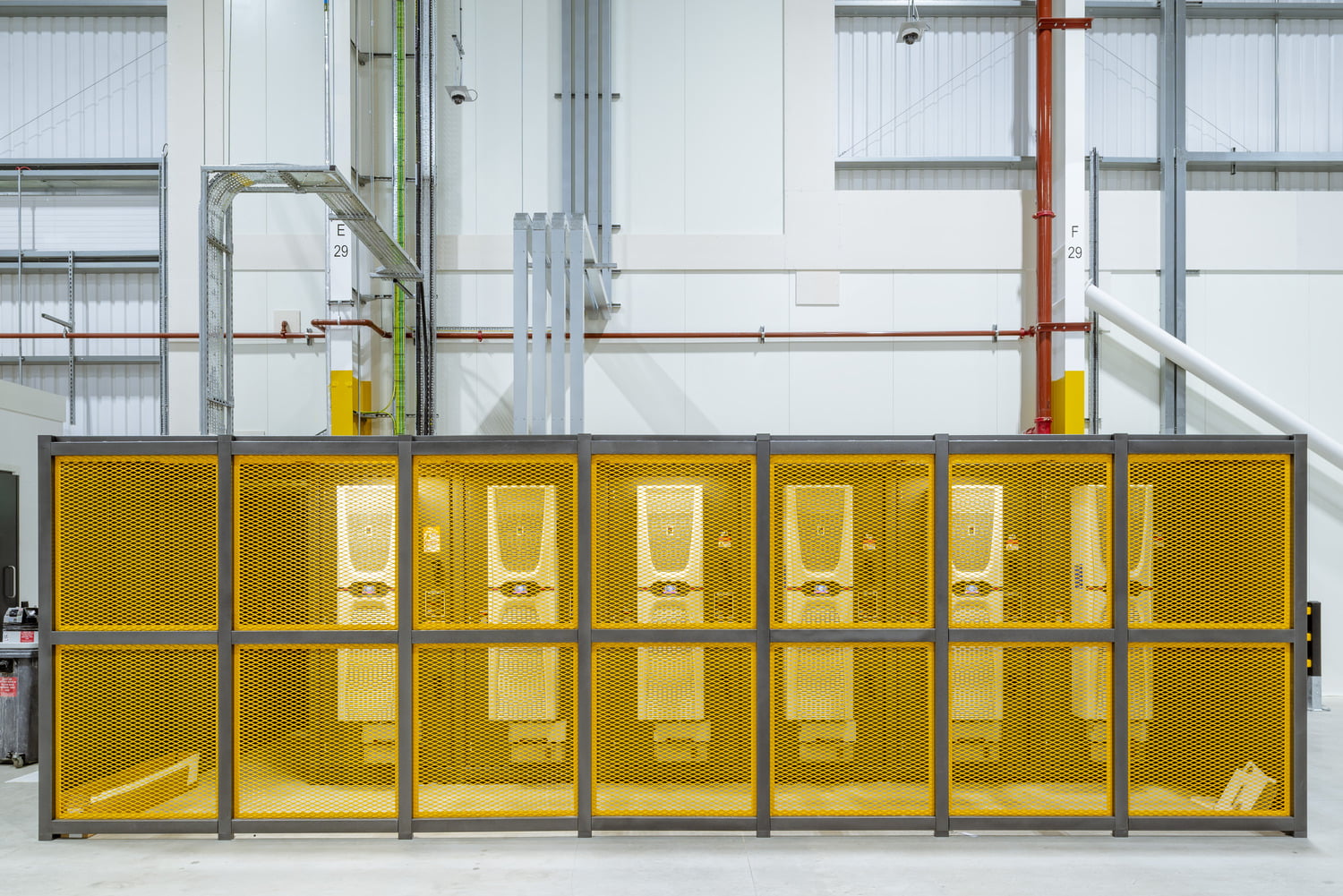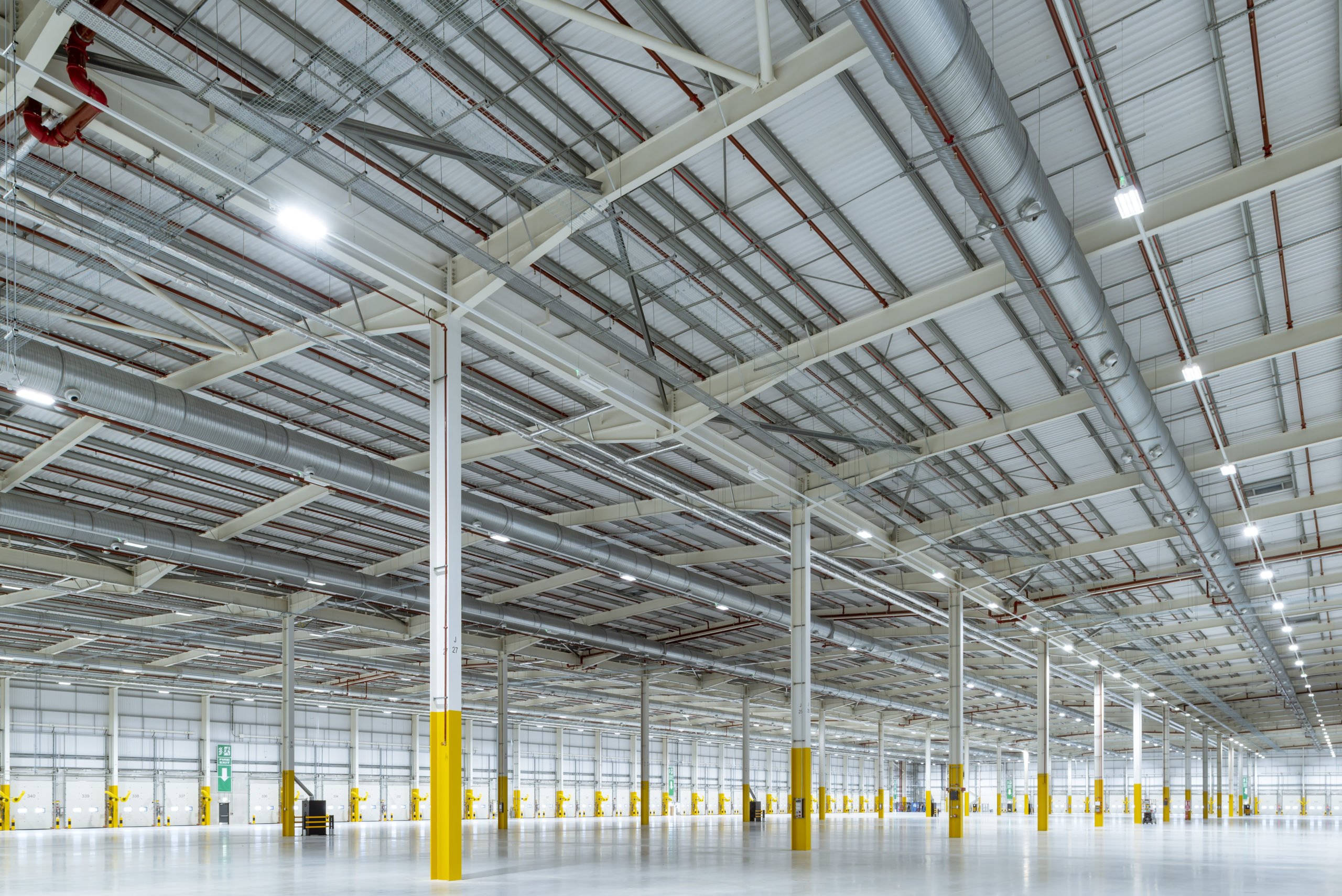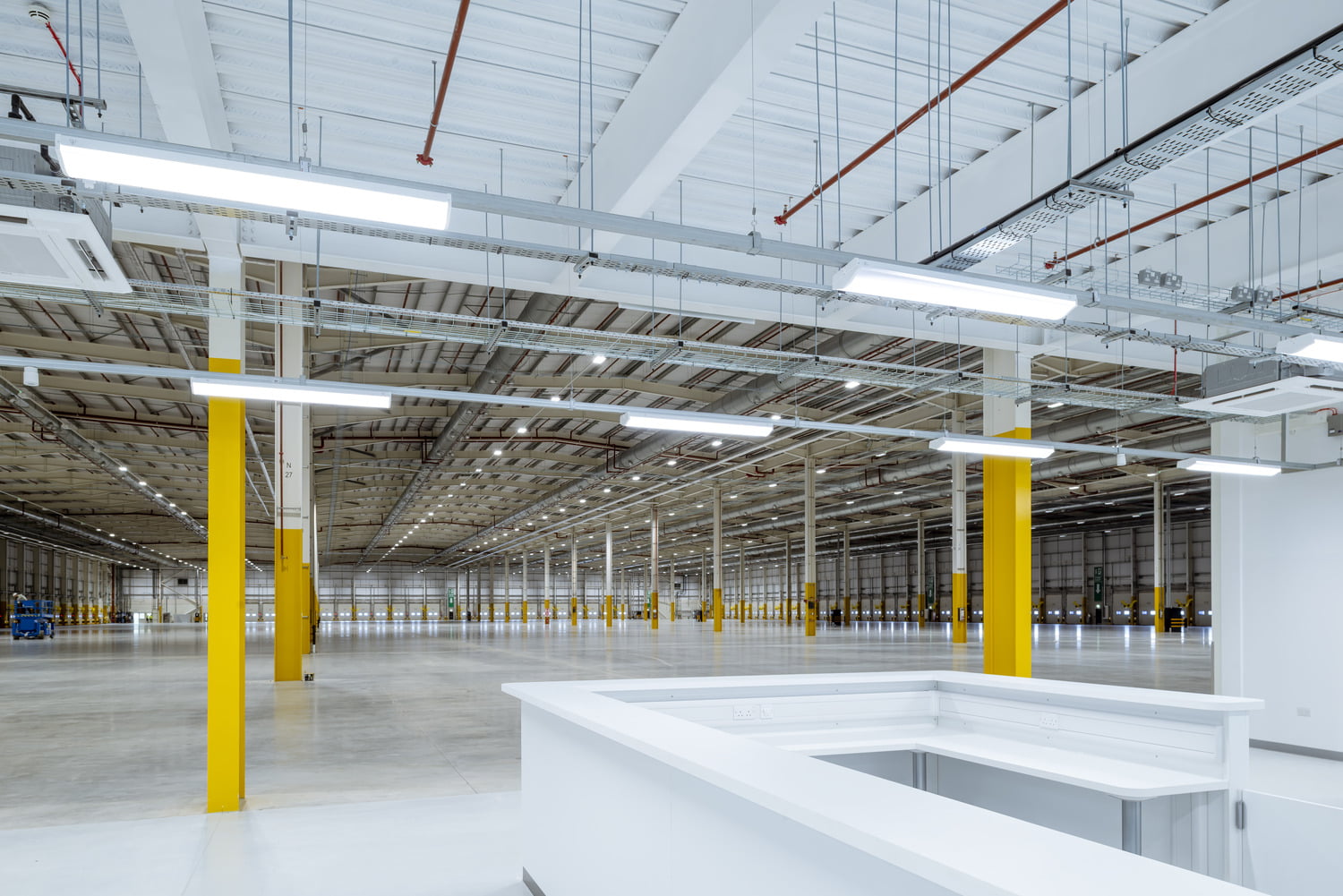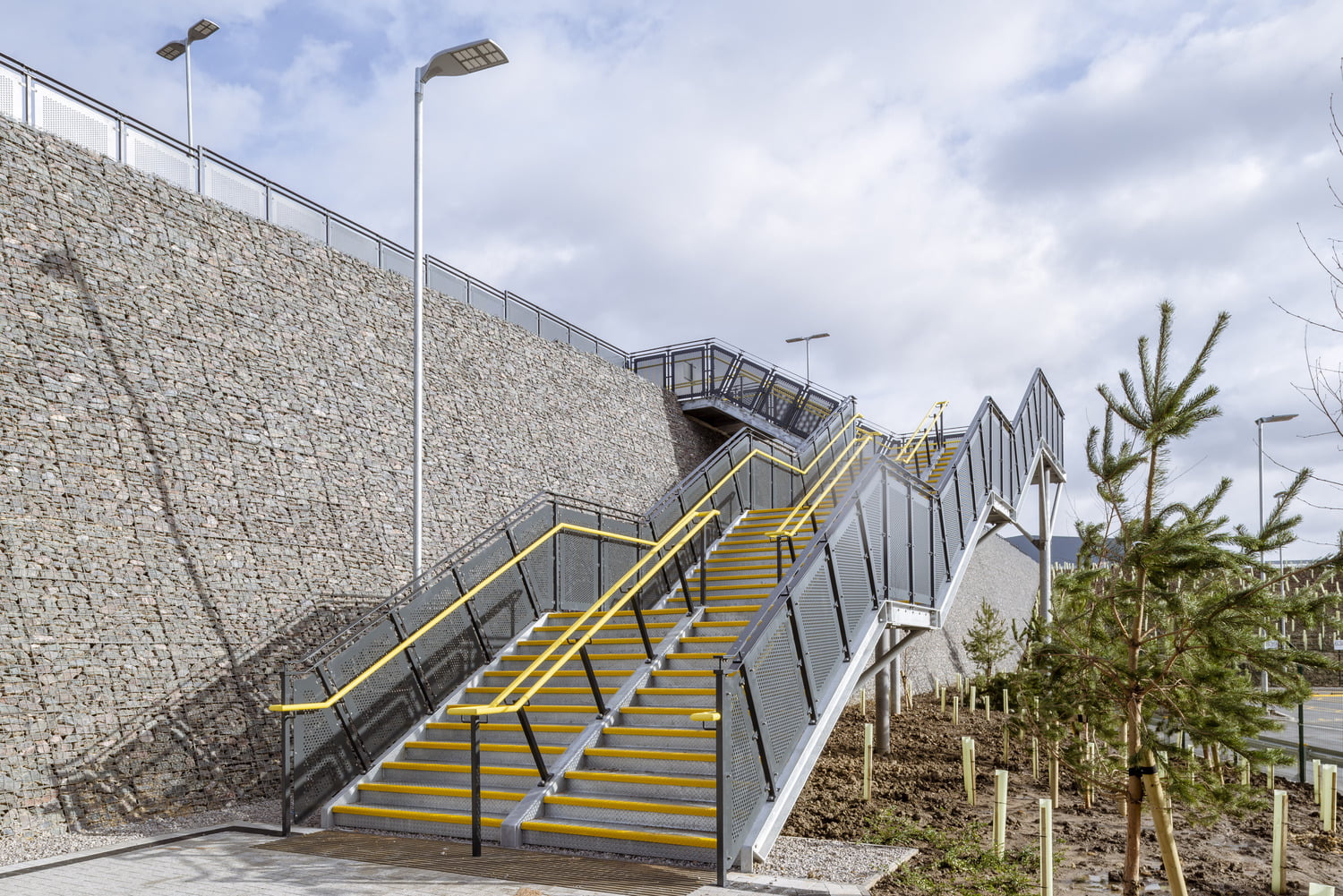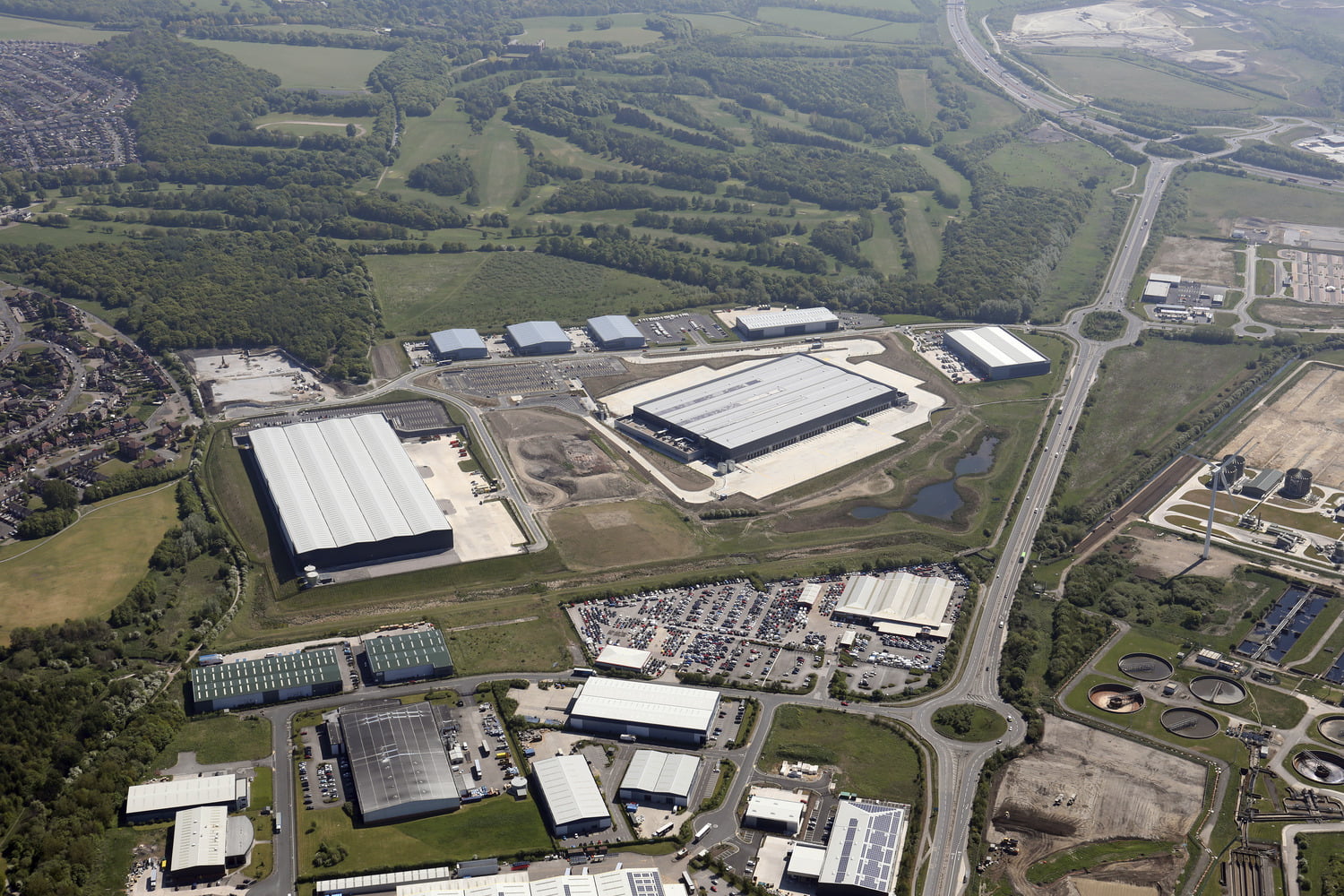 Awards
Logic Leeds - Industrial Deal of the Year - Amazon
Variety Yorkshire Property Awards
Logic Leeds - Yorkshire & Humber Industrial Deal of the Year (Premier Farnell letting)
Location
Logic, Leeds
Logic Leeds
Skelton Moor Way
Halton
Leeds
LS15 0BF
UK
GOOGLE MAPS
stories
PODCAST: Building Brum
stories
Help us shape plans for Bradford City Village
stories
Five Minutes with Vytautas Bublys – an apprentice at Lewisham Gateway
stories
Lewisham Gateway Part III: Delivering a better place, from start to finish
stories
Mentoring excellence: How Muse is shaping careers for female work experience students
stories
Grainger acquire second phase of Hale Wharf regeneration
stories
Community conversation for Earlestown regeneration
stories
PODCAST: Right place, right time
stories
Muse expands with new appointments in the Midlands
stories
Lewisham Gateway Part I: Reprioritising people and place