A proper neighbourhood of homes and shops in a new urban park
Location
Canning Town, London
Use
Residential / Affordable / Mixed Use / Public Space / Retail
A place for the whole community
Manor Road Quarter will be a proper neighbourhood. We're creating 804 sustainable 1, 2 and 3 bedroom homes for all sorts of families, 50% of which will be affordable, available at London Affordable Rent or for sale via Shared Ownership. There will be space for businesses and shops to serve the growing community, all built around a 2.9 acre new park.
Want to stay up to date with this project?
For more information, including how we use your personal details, please see our Privacy Policy.
Thank you for signing up for Manor Road Quarter, Canning Town news and updates.
SUCCESSFULLY SENT
For more information, including how we use your personal details, please see our Privacy Policy.
In numbers
£million
Value
+
New homes
%
Affordable homes
Shops
acre
Linear green park
We're working in partnership with the London Borough of Newham, the Greater London Authority and Metropolitan Thames Valley Housing Association. Our joined-up approach will see this former retail park transformed into a vibrant, bustling and green new neighbourhood.
Our Partners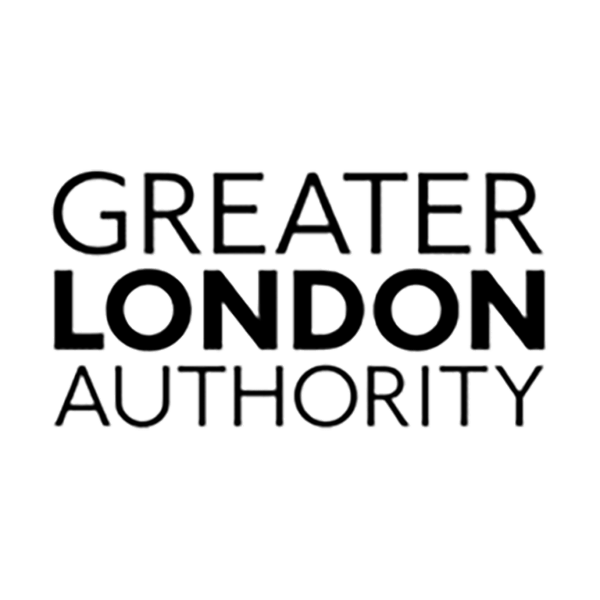 2018
Consultation
We held three consultation events in the local community. These were well attended, with lots of positive feedback given about how informative the sessions were. They have now helped to shape the masterplan.
2019
In planning
We submitted our hybrid planning application for homes in an urban parkland in 2019, and they passed in December of that year.
2021
Phase 1
Building got underway in September 2021, including a large part of the park and 355 new homes across three buildings, one of which will be a striking addition to London's skyline at 32 storeys tall!
2023
Phase 2 in planning
We've submitted plans for the rest of the park and 290 more homes, 145 of which are affordable, available at London Affordable Rent and for sale via Shared Ownership. We're also creating spaces for shops to provide amenities for the growing community.
2025
Future plans
The final homes will commence, positioned at the end of Canning Town's high street, on Barking Road. These homes will form the gateway between the existing townscape and the new park and community at Manor Road.
2027
A proper neighbourhood
By the end of 2027 our new neighbourhood should be complete and flourishing.
2018
2019
2021
2023
2025
2027
Location
Manor Road Quarter, Canning Town
300 Manor Road
Canning Town
London
E16 4PA
GOOGLE MAPS
stories
Five Minutes with Vytautas Bublys – an apprentice at Lewisham Gateway
stories
Lewisham Gateway Part I: Reprioritising people and place
stories
Slough – 10 Years of Regeneration
stories
Executing the London Plan in Bromley-by-Bow
stories
Sustainability case study: Lewisham Gateway
stories
Sustainability case study: Slough
stories
Lewisham Gateway: 20-years of partnership and perseverance
stories
Brixton marks new chapter in regeneration story
stories
Apprentices take centre stage at Newham neighbourhood
stories
Manor Road Quarter reaches highest point