A tranquil waterside inspired by nature
Use
Civic & Community / Homes / Infrastructure / Leisure / Mixed Use / Public Space
Steeped in history
This much-loved corner of West London is steeped in history but was suffering from the decline of traditional industries, leaving a mix of derelict buildings and neglected waterside. Working with our partners, the Canal and River Trust, and in consultation with the London Borough of Hounslow, we turned around the fortunes of the area, repurposing this under-utilised brownfield site into a thriving waterside community.
Inspiring shared spaces
Creating hundreds of new homes and inspired shared spaces that bring the community together, Brentford Lock West has drawn inspiration from its location and rich history, creating a new neighbourhood for the 21st Century. Community and connection to nature have been front and centre of its design, which includes communal courtyards, roof terraces, gardens and balconies with views of the water.
Gallery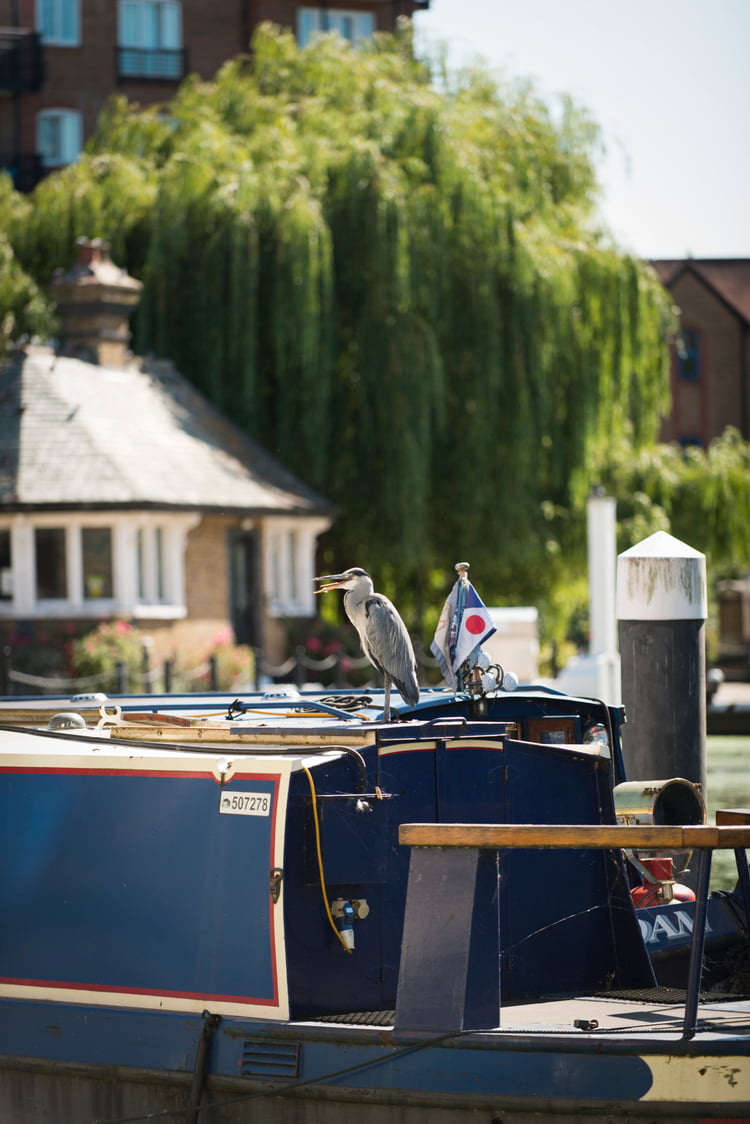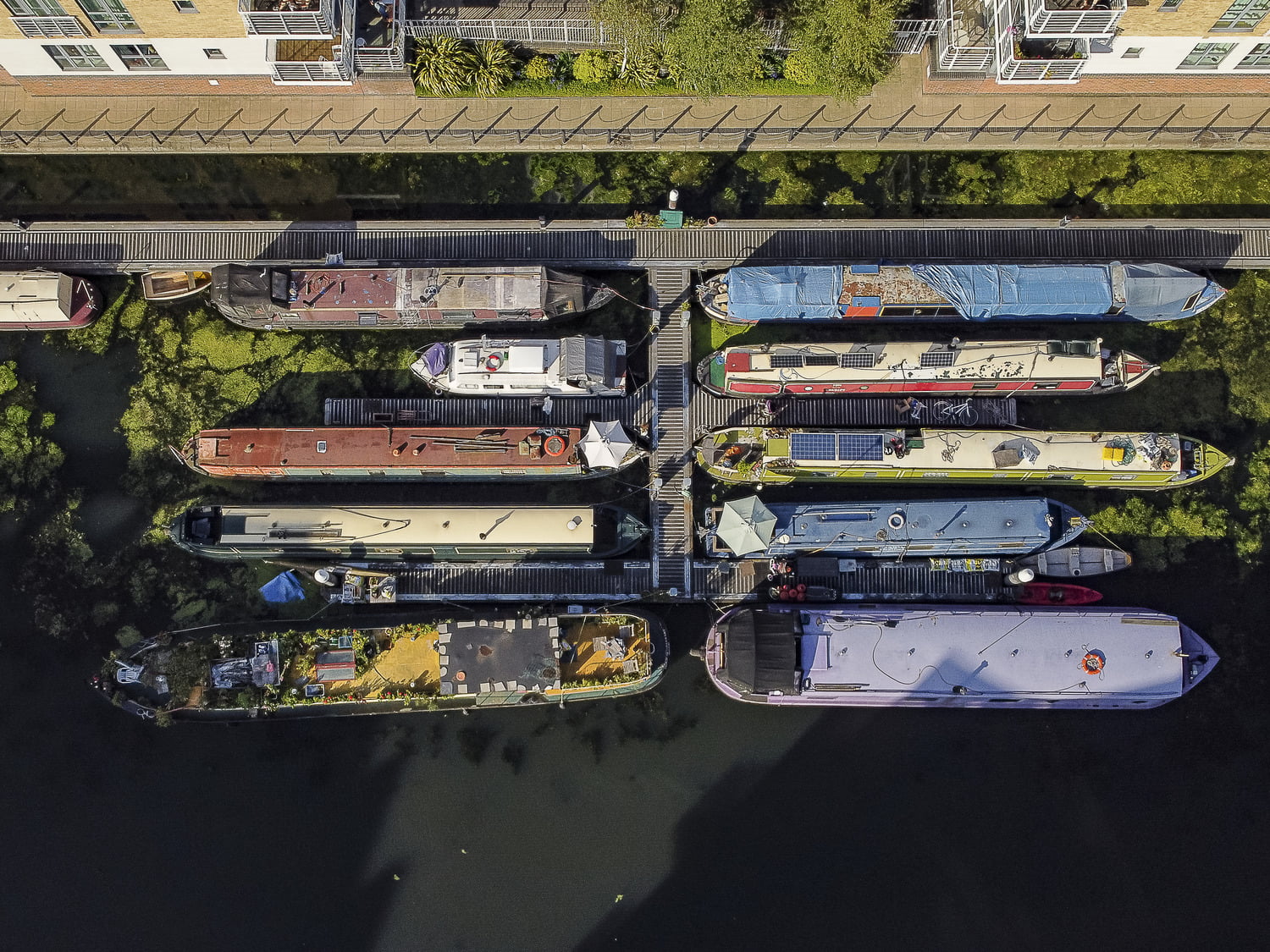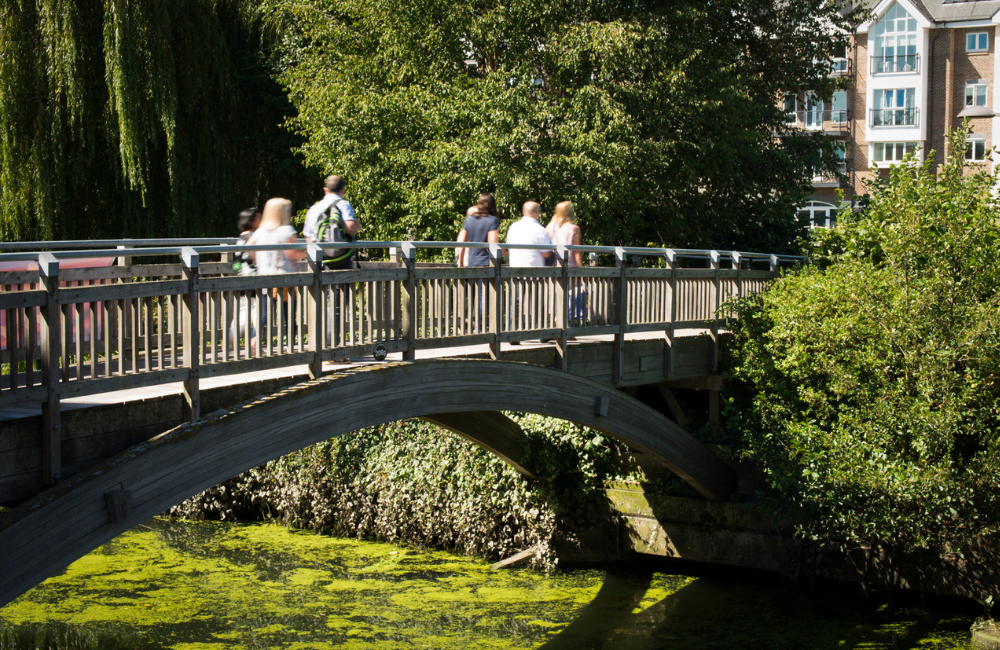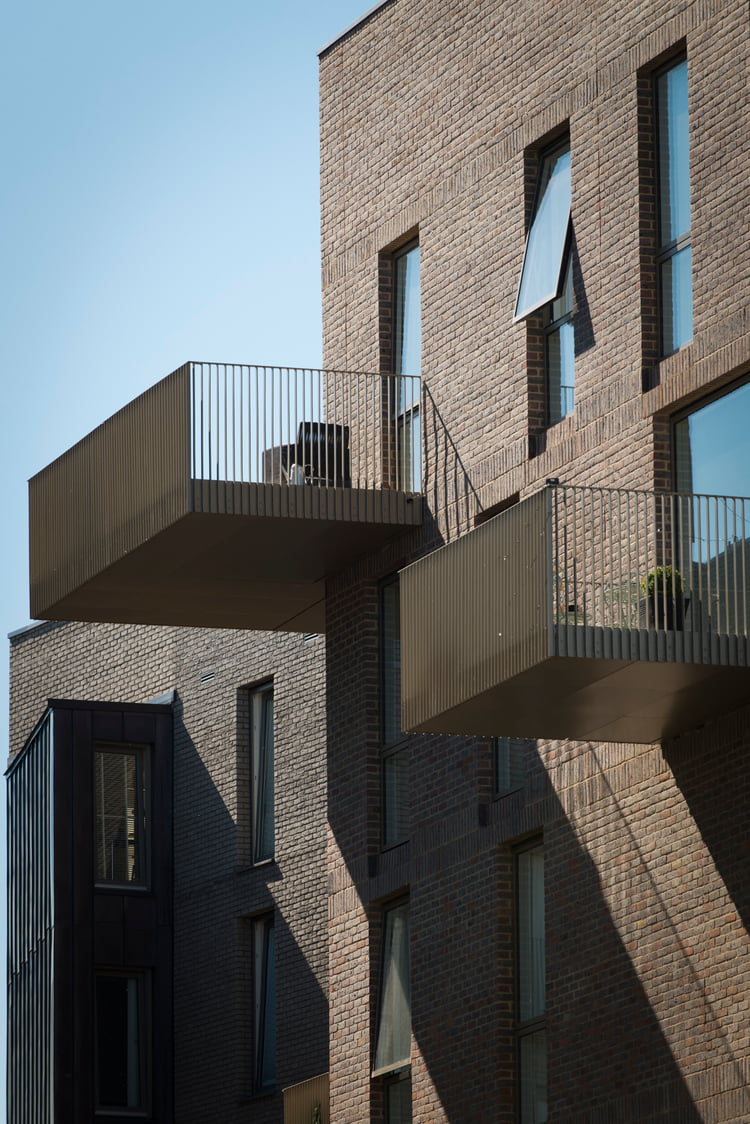 Brentford Lock West has been delivered by Waterside Places. Waterside Places is a long-term, strategic partnership between Muse and Canal and River Trust.
Our Partners



In numbers
£million
Value
New homes
Years in duration
Industry awards
Awards
Block E, Brentford Lock West
Brentford Lock West - Development of the Year
Sunday Times British Homes Awards
Brentford Lock West - Housebuilder of the Year
Sunday Times British Homes Awards
The Halyards, Brentford Lock West (Commendation)
The Halyards, Brentford Lock West
Brentford Lock West - Customer Satisfaction
Brentford Lock West Phase Two - Customer Satisfaction
Brentford Lock West Phase 2
The Arbor, Brentford Lock West
Brentford Lock West - Apartment Development of the Year
Sunday Times British Homes Awards
The Halyards, Brentford Lock West
Brentford Lock West - Best Residential Scheme
Location
Brentford Lock West, London
Commerce Road, Brentford TW8 8LE, UK
GOOGLE MAPS
stories
PODCAST: Building Brum
stories
Help us shape plans for Bradford City Village
stories
Five Minutes with Vytautas Bublys – an apprentice at Lewisham Gateway
stories
Lewisham Gateway Part III: Delivering a better place, from start to finish
stories
Mentoring excellence: How Muse is shaping careers for female work experience students
stories
Grainger acquire second phase of Hale Wharf regeneration
stories
Community conversation for Earlestown regeneration
stories
PODCAST: Right place, right time
stories
Muse expands with new appointments in the Midlands
stories
Lewisham Gateway Part I: Reprioritising people and place