As a company, we're the sum of the many great people with diverse skills who work here
We are Muse
We're a group of people with a passionate, can-do attitude and an upbeat outlook… genuinely collaborative team players. We work hard to listen and learn from everyone we work with and from every project we work on.
After nearly 40 years we're still as passionate and driven as when we started, constantly looking for the next challenge, our next collaboration, getting excited about the next big project.
Download our Culture & Values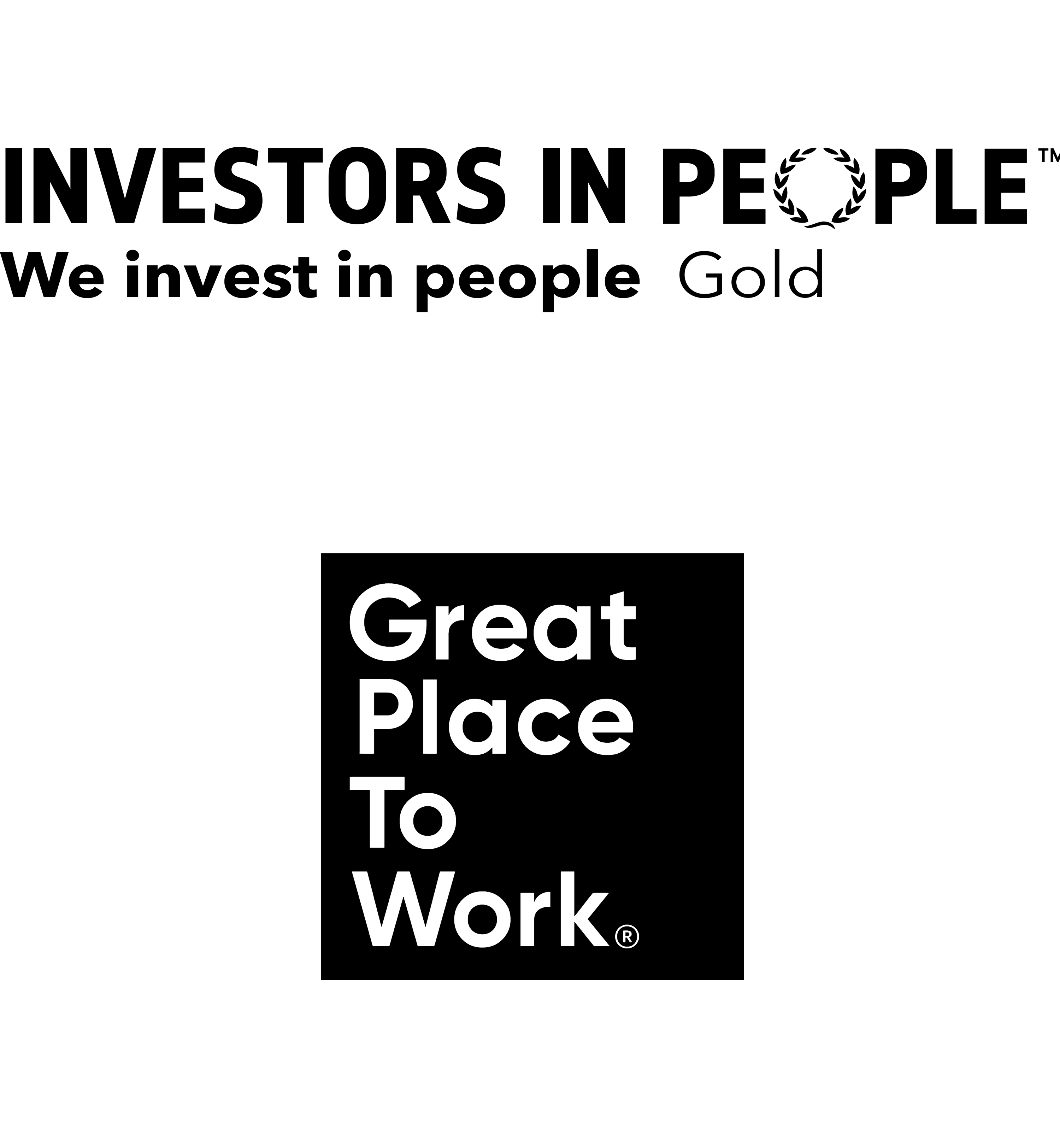 Why join Muse?
We go the extra mile for our people. This is embedded within our business with initiatives such as enhanced parental leave, hybrid working and personal and career development opportunities.
We are both an 'Investors in People' Gold Standard organisation, and 'Great Place to Work UK' accredited.
Our culture
Empowered
Muse has a flat hierarchy. There's an autonomous approach to working on projects but knowledge is available on tap whenever needed. We look after the business and it looks after us; we're trusted, grown-up and responsible.
Supportive
We are listened to; the board and our colleagues operate in an environment that enables responsive dialogue and collaboration. Problems are shared and solved together. Everyone's ideas and voices are heard and welcomed.
Respectful & inclusive
To our colleagues, partners and the communities we work with we are open, trusting and honest. We behave with integrity. We have a welcoming culture, and we always strive to be inclusive. Focus and fun in all the right measures. We're relaxed - but professional.
Ambitious
We have a drive to succeed, rooted in the belief that what we do matters. We enjoy working hard to overcome challenges together and coming up with creative and innovative solutions to problems. This makes us dependable team players and great partners.
Benefits
We believe the key to success lies with empowered and happy people. We're committed to creating an environment that celebrates, rewards, and supports our team, providing an industry leading suite of staff benefits and rewards.
Hybrid working

Generous annual leave

Enhanced parental leave / paid IVF leave

Annual bonus scheme

Fun social events
Private healthcare for all employees

Employee retail discount portal
Development opportunities
Agile and collaborative working environment

Cycle to work scheme

Paid volunteering day

Life assurance
Digital GP service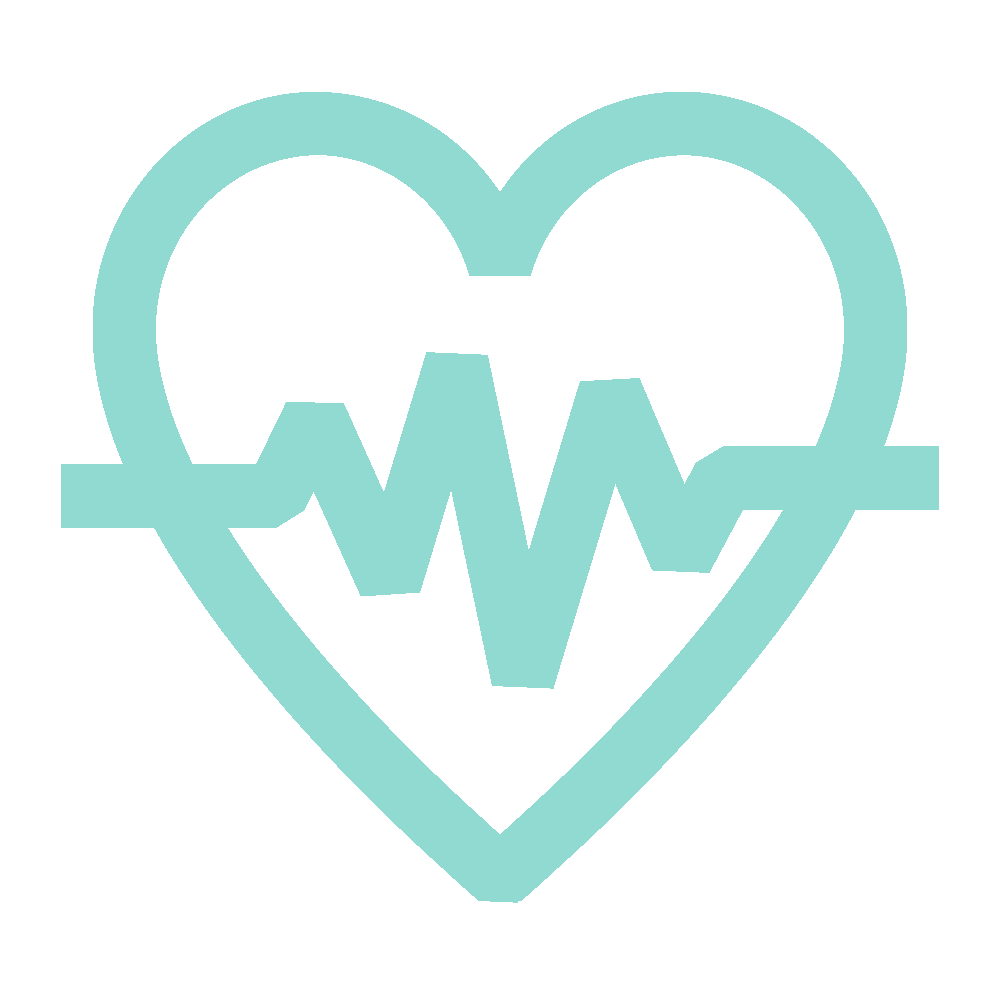 Employee assistance programme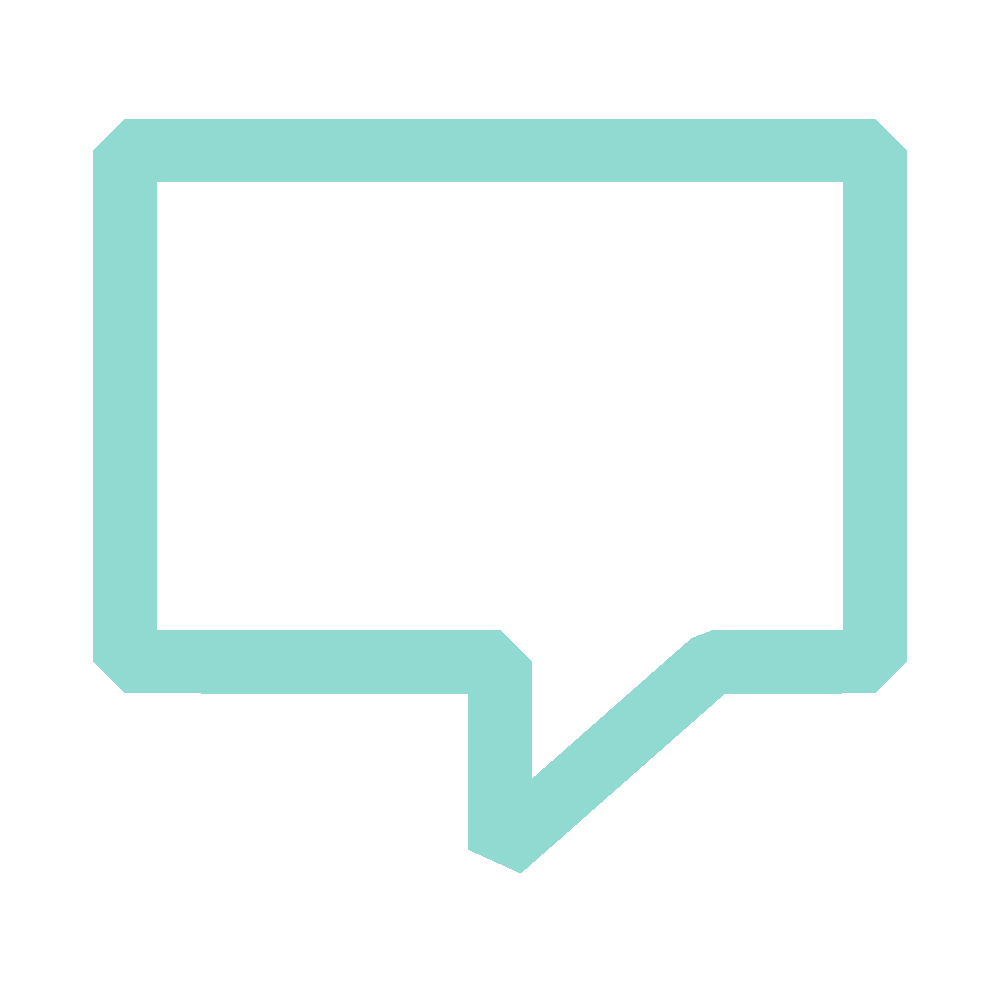 Sharesave scheme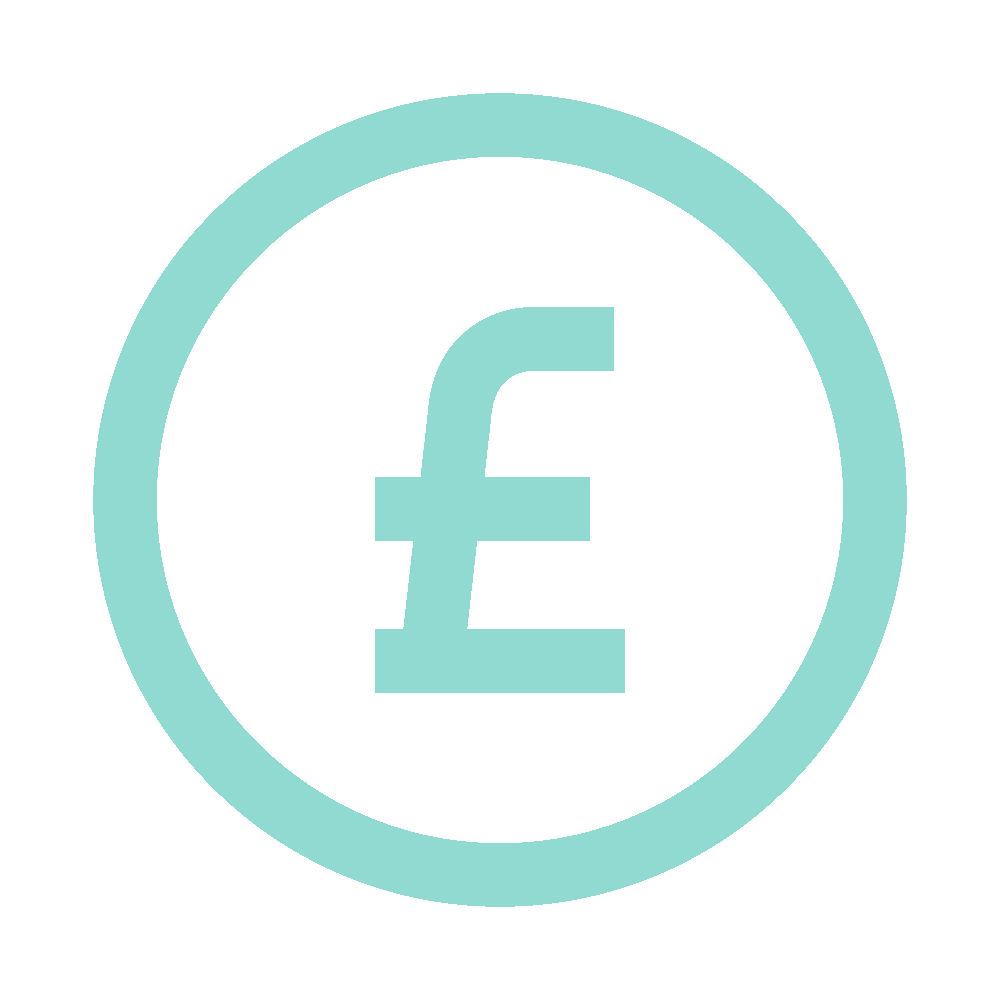 Wellbeing
The wellbeing of our people, both inside and outside of the workplace, is important to us. We have been recognised as one of 'The UK's Best Workplaces for Wellbeing' by Great Place to Work.
Muse:Well is our colleague-led wellbeing initiative that covers all areas of your experience with us, your work/life balance, learning and development opportunities, charitable giving and volunteering and taking care of the planet.
ED&I
We value difference. As part of our commitment to building a diverse workforce, we welcome applications from candidates who are from under-represented backgrounds.
We are committed to creating and maintaining a diverse and truly inclusive environment where talent can flourish and grow, and where people feel valued."
Jill O'Grady
Head of HR, Muse
Our culture of inclusion and diversity stems from the principles of kindness, compassion, and understanding."
Jill O'Grady
Head of HR, Muse
Our culture celebrates the different experiences of our colleagues allowing us to be creative, innovative and fresh thinking in a changing industry."
Robert Allan
ED&I committee, Muse
I feel like a part of something important. "
The board are good at acting on our shared values - they are fair and inclusive. We feel looked after."
Careers
We're always keen to hear from talented people in development, project management, finance, HR, marketing and business support. If you're interested in joining Muse send a CV and covering letter setting out why you want to work with us to recruitment@museplaces.com.
Work experience
If you are over 18 and are interested in a career in the built environment, we offer summer work experience opportunities at our offices in Birmingham, Leeds, London and Manchester. Get in touch early with a letter telling us why you would want to come and work with us recruitment@museplaces.com
Graduate placements
Whilst we don't currently offer a graduate programme, we consider applications for short placements of one or two weeks within our offices in Birmingham, Leeds, London and Manchester. Please apply by sending an email to recruitment@museplacess.com telling us about your degree and why you would like to work with us.
Rosalind Futter
Finance Director
Mike Auger
Managing Director
Phil Mayall
Managing Director
James Pitt
Managing Director
Maggie Grogan
Managing Director
Phil Marsden
Director of Project Management & ESG Lead
Duncan Cumberland
Residential Development Director
Martyn Shepherd
Director of Project Management
Orla McGrath
Head of Brand and Communications
Mike Payton
Director of Project Management
James Butler
Head of Digital Transformation & Technology
stories
A day in the life of an apprentice at Manor Road Quarter
stories
Rugby legend delivers impactful programme at Lewisham school
stories
Strong half year results from Morgan Sindall Group
stories
Muse officially named a 2023 UK's Best Workplace™ for Women!
stories
Muse secures Great Place to Work™ certification for second consecutive year!
stories
Grogan promoted to Midlands MD
stories
International Women's Day 2023: meet Emma Payne
stories
International Women's Day 2023: meet Rosalind Futter
stories
International Women's Day 2023: meet Orla McGrath
stories
International Women's Day 2023: meet Isabelle Asante