At the core of this project with the London Borough of Lambeth was a sense of community and civic pride
Use
Residential / Affordable / Civic & Community / Heritage / Office / Public Space / Retail
Solving problems through space
Working with our partner, the London Borough of Lambeth, we rationalised the council's core office buildings from 14 to 2, saving them at least £4.5m a year and cutting carbon footprints by two-thirds. We freed up vital space for community uses, restored the historic Grade II Listed town hall and Art Deco Ivor House, created a brand new civic and community hub, alongside new homes and commercial space.
Built on partnership
We worked hard to understand our partner's and the local community's needs and working together, we tackled challenges head on. An honest and collaborative relationship between partners, design team and contractor resulted in a high quality civic and community hub for employees and local residents.
Designed to be highly flexible to accommodate future change and smart working, the workspace created in the new Civic Centre provides a variety of settings over five floors with a welcoming Customer Service Centre on the ground floor.
A proper mixed-use neighbourhood
We know that successful places include a mix of uses for different people. Alongside this civic restoration project, we delivered a new civic centre, new commercial space and 194 new homes with a variety of tenures, including 40% affordable, contributing to a diverse and vibrant local neighbourhood.
Repurposing heritage buildings
Alongside the sensitive restoration of the Grade II Listed town hall is Ivor House, a former department store used as council offices which we sensitively restored and transformed into high-quality homes and commercial space.
The building's art deco 1930's heritage features including terrazzo and a mesh lift shaft have been preserved and enhanced. We brought in specialists to match and create new tiles to replace damaged originals lining the luxurious main entrance and stairway. Its sensitive refurbishment involved working closely with the council's heritage officer to protect the listed façade while adding an additional storey to the original four-storey building.
In numbers
£million
Value
sq ft
New Civic office
New homes
%
Affordable homes
Gallery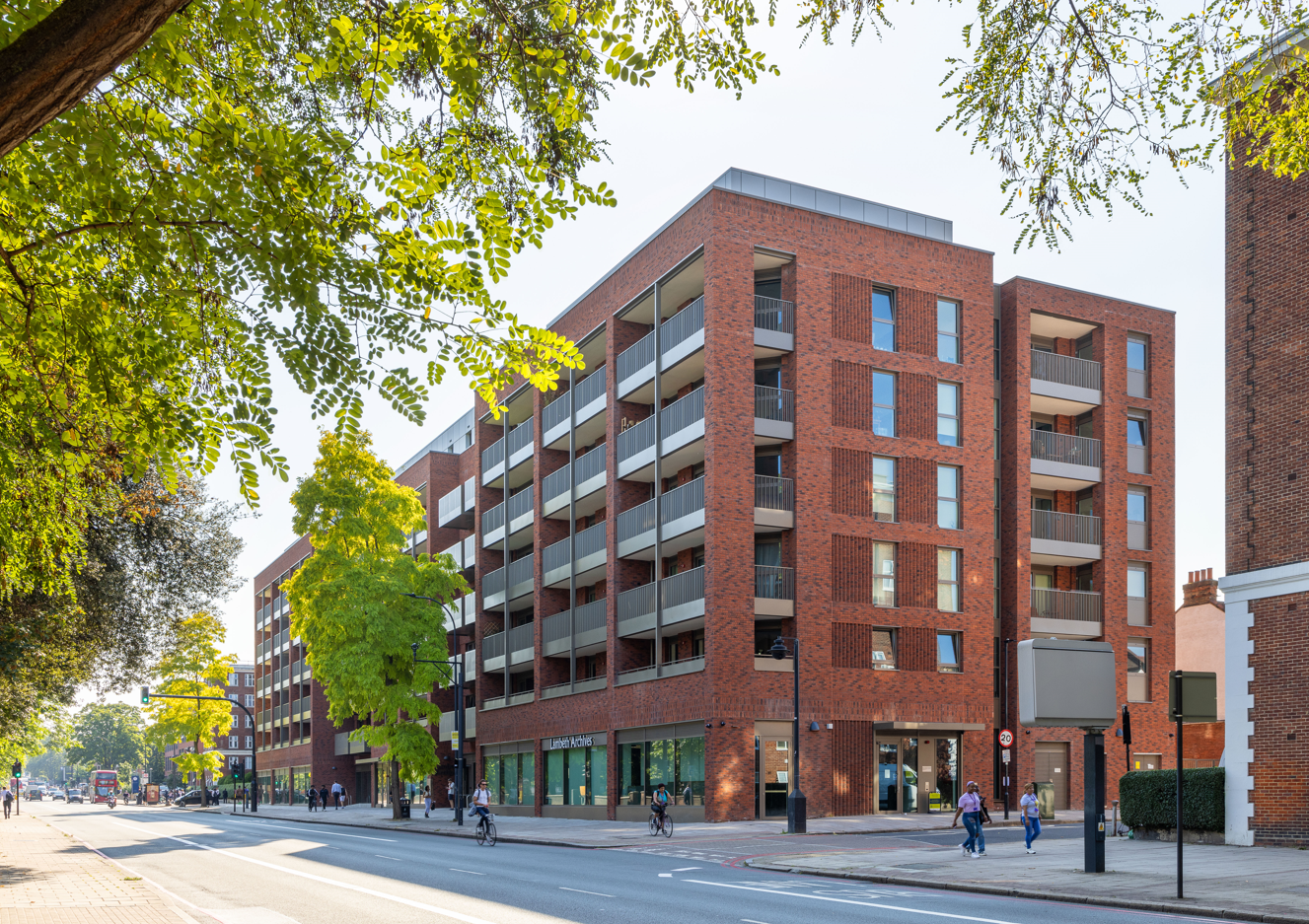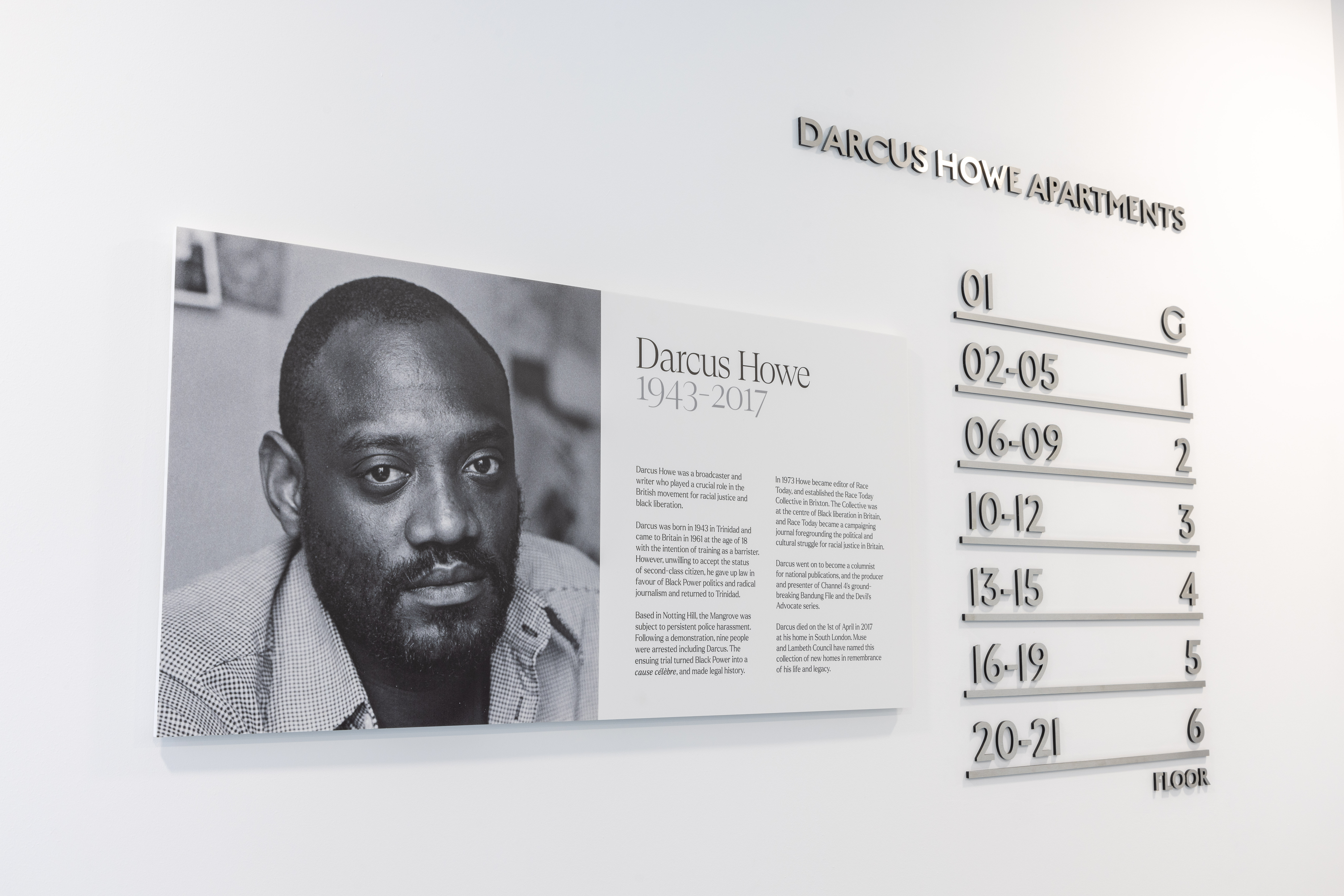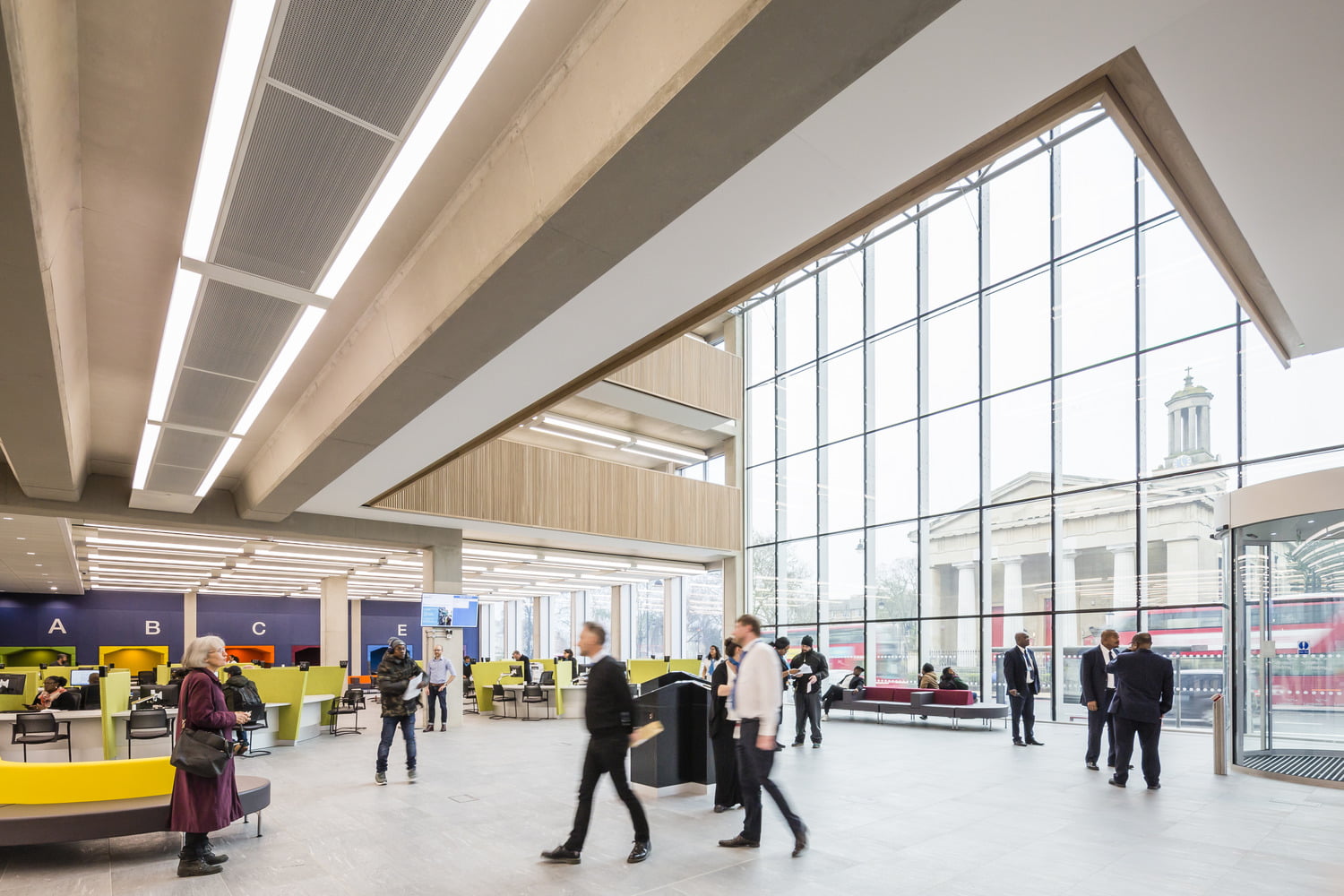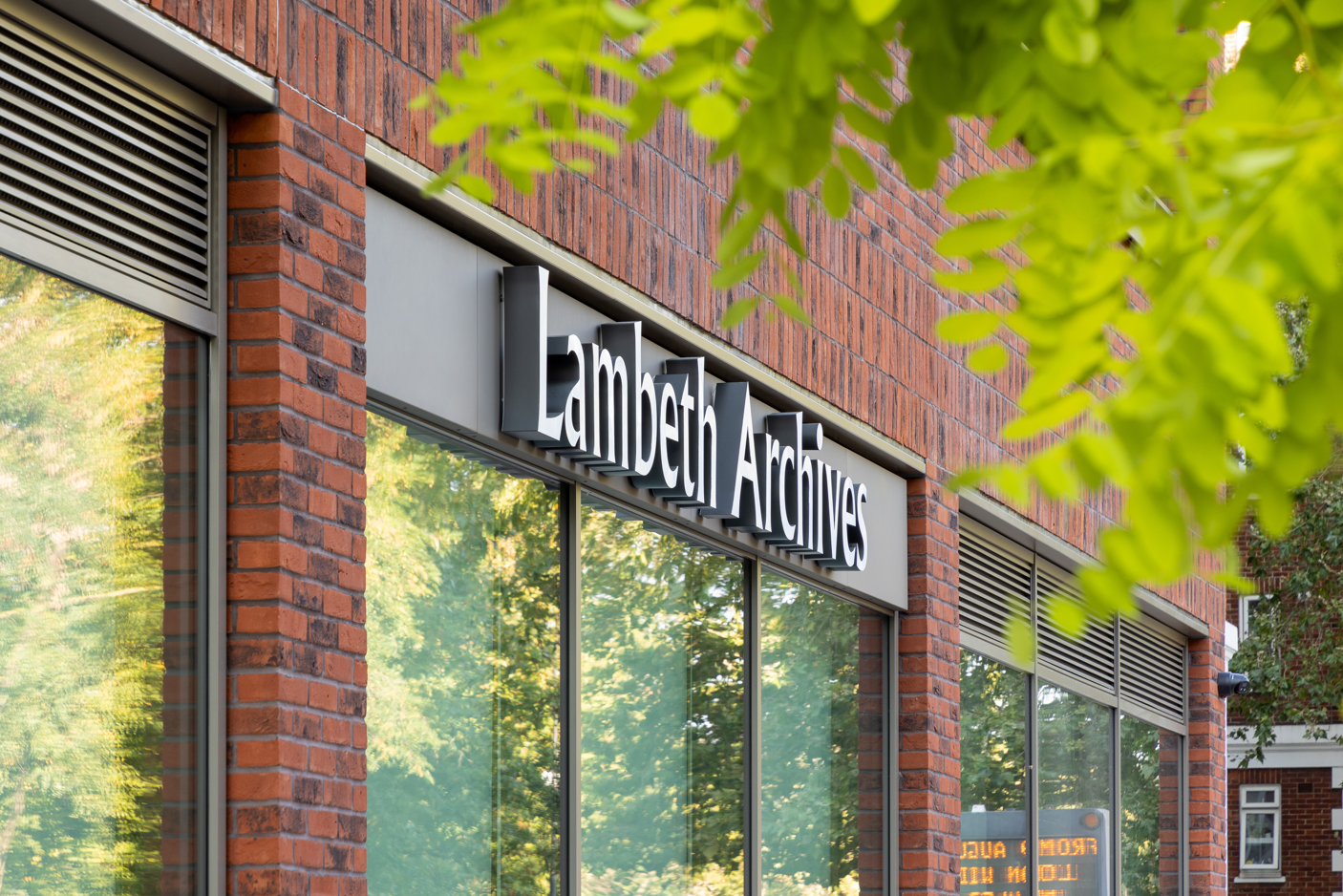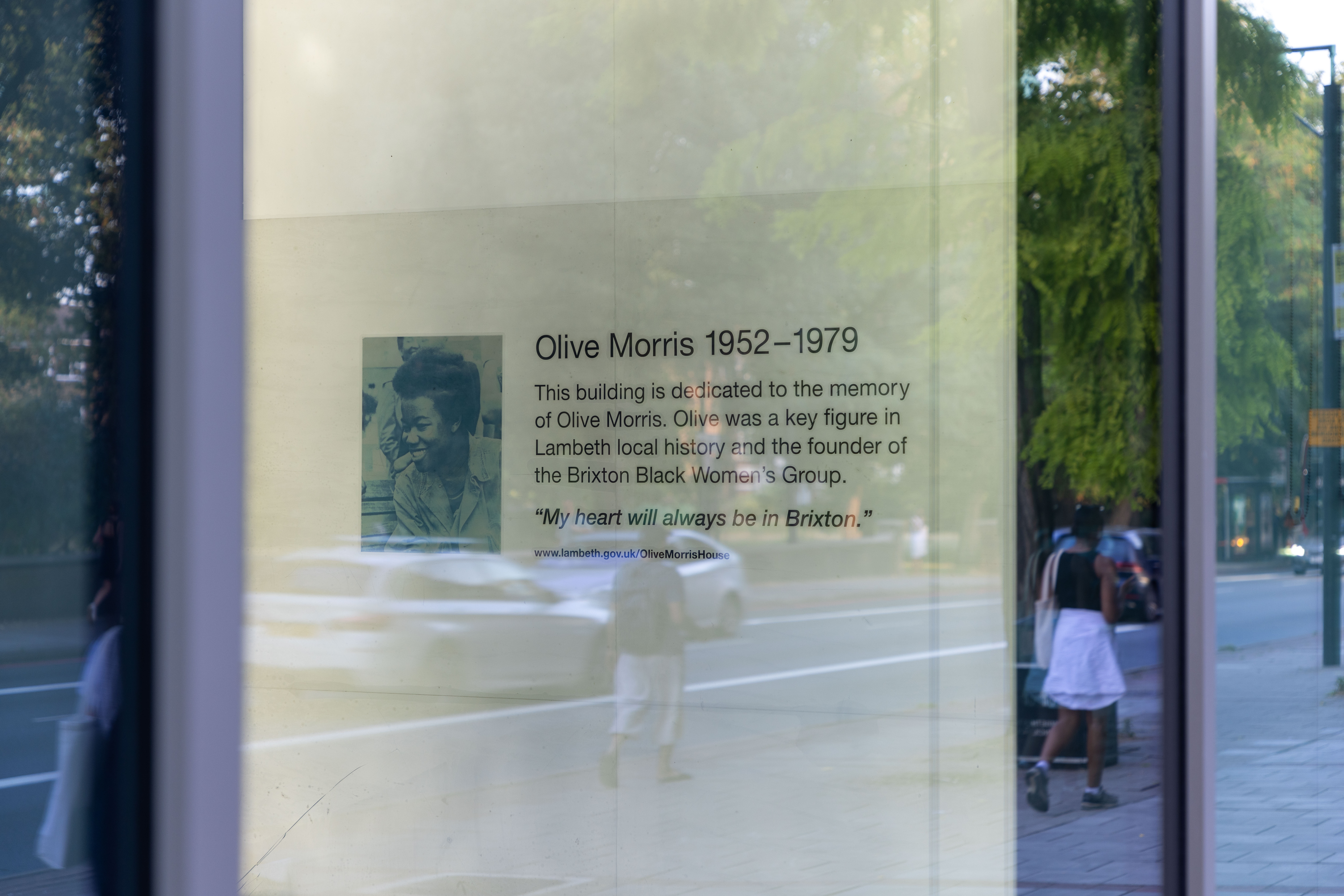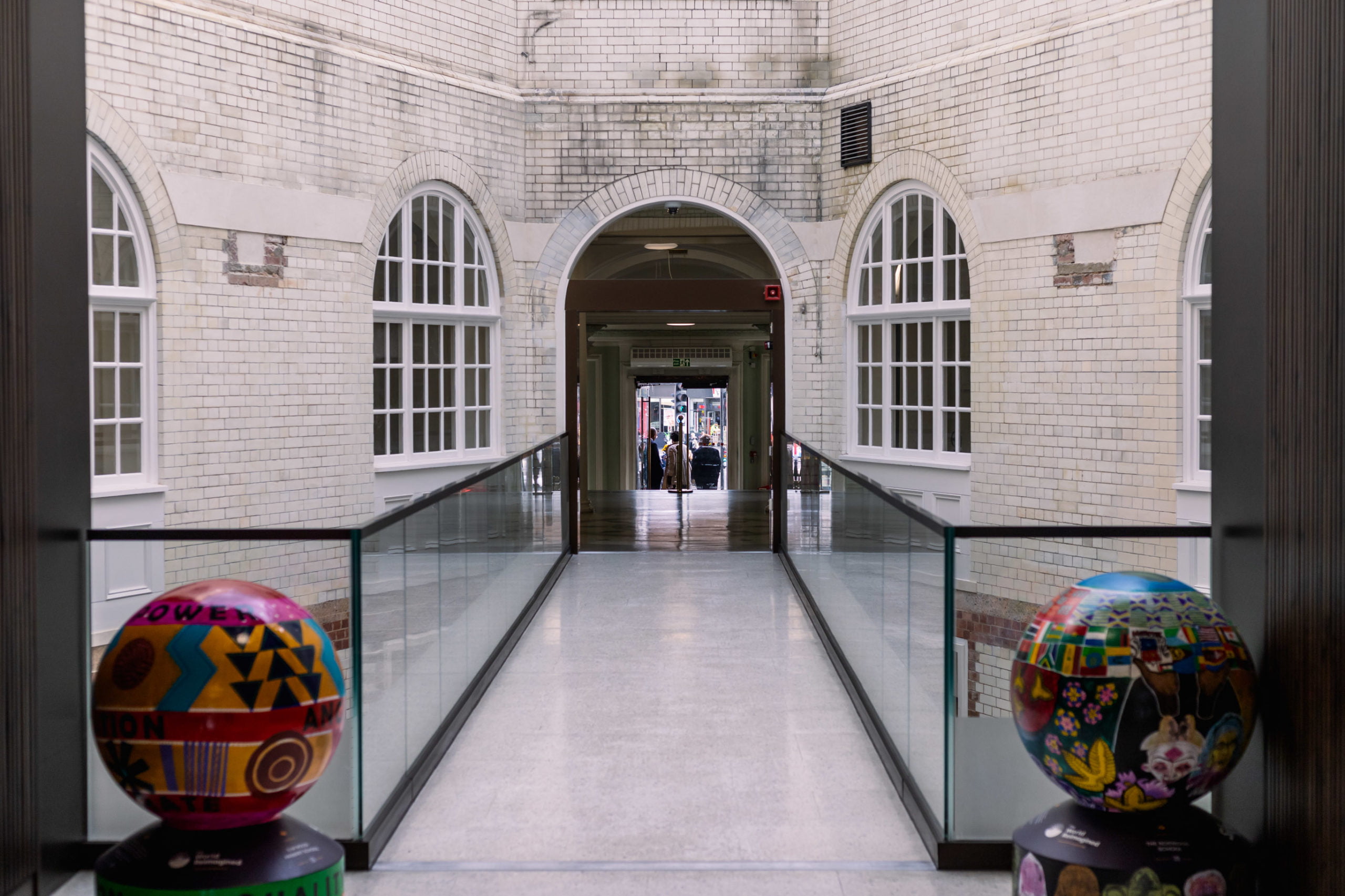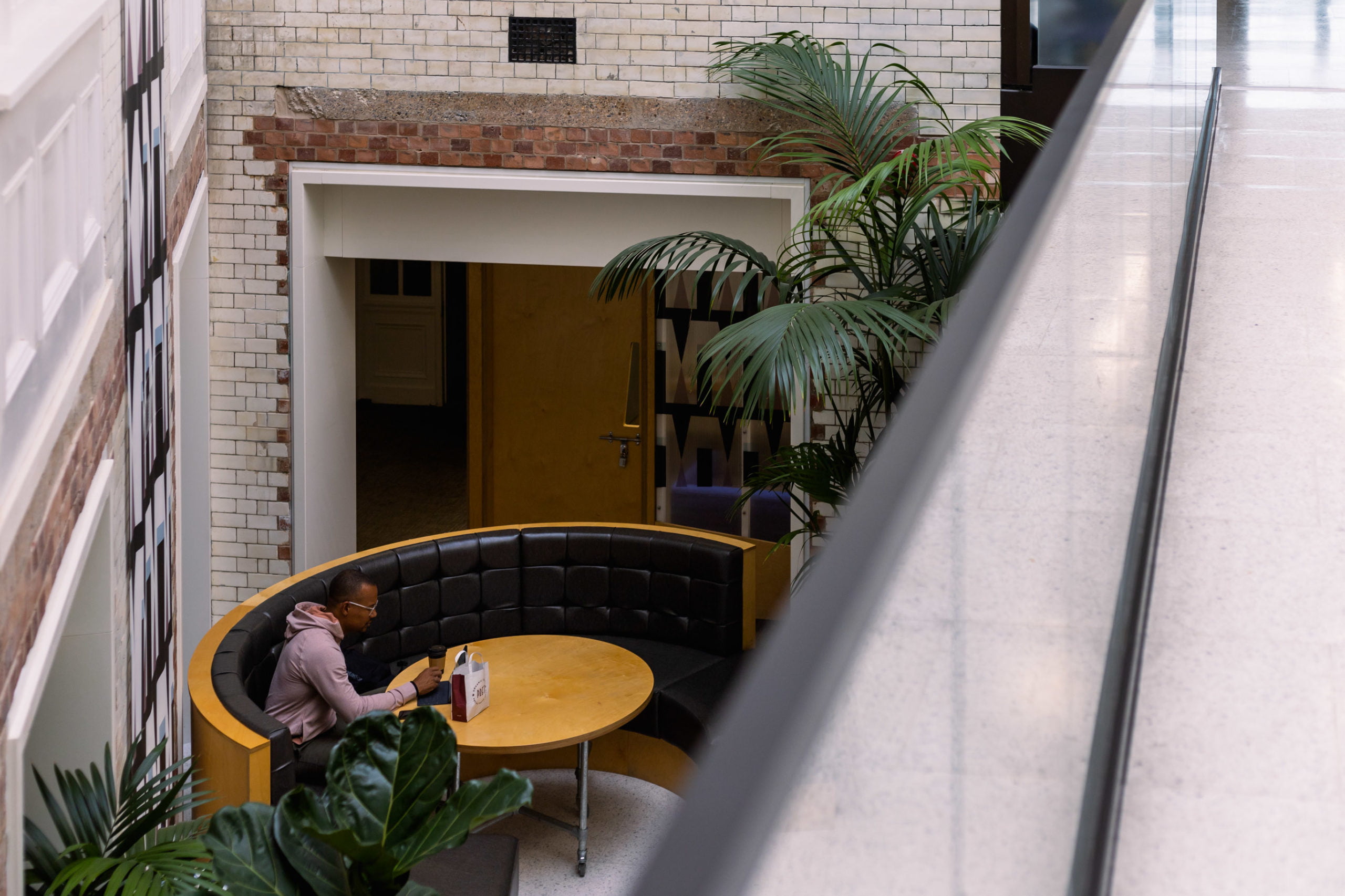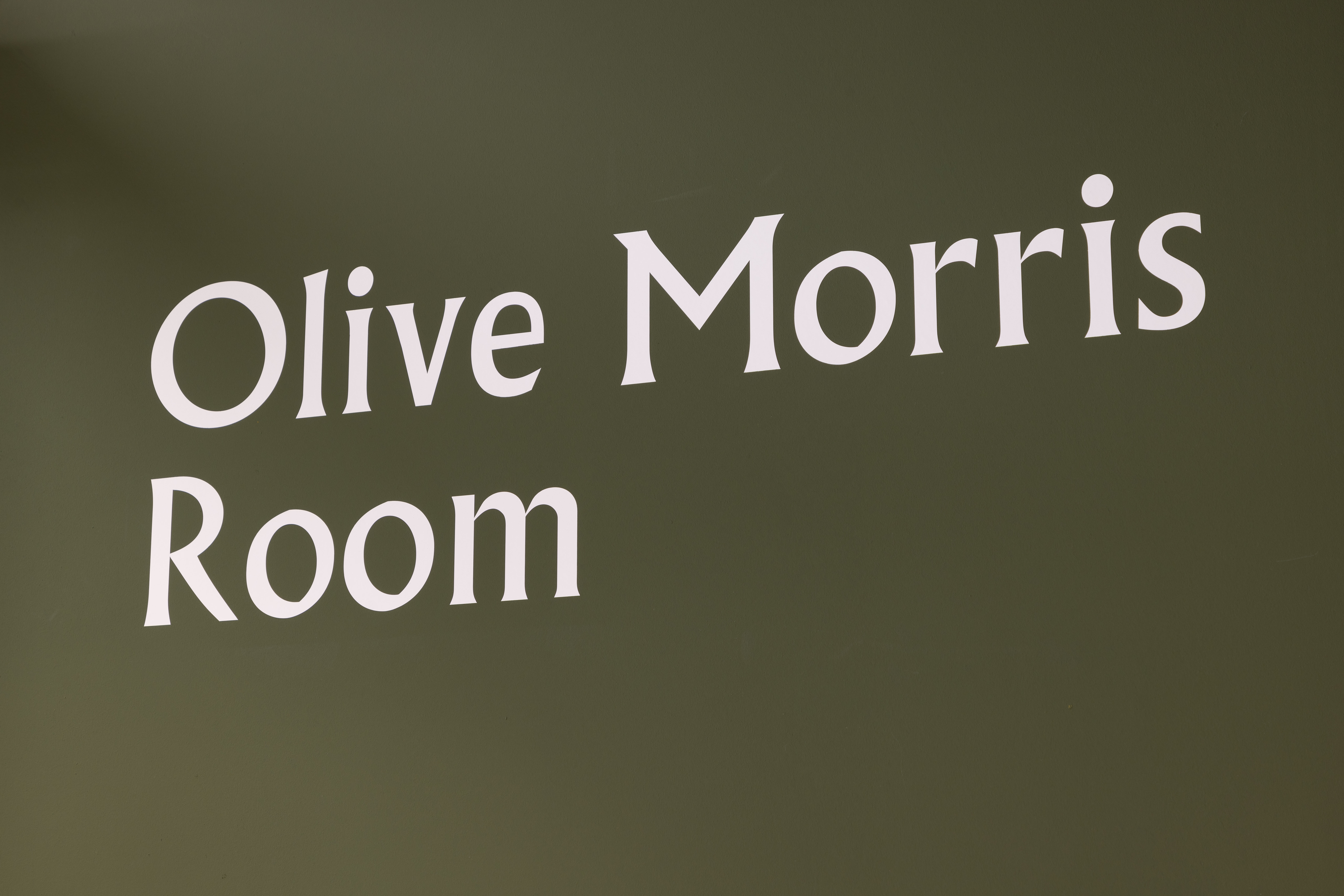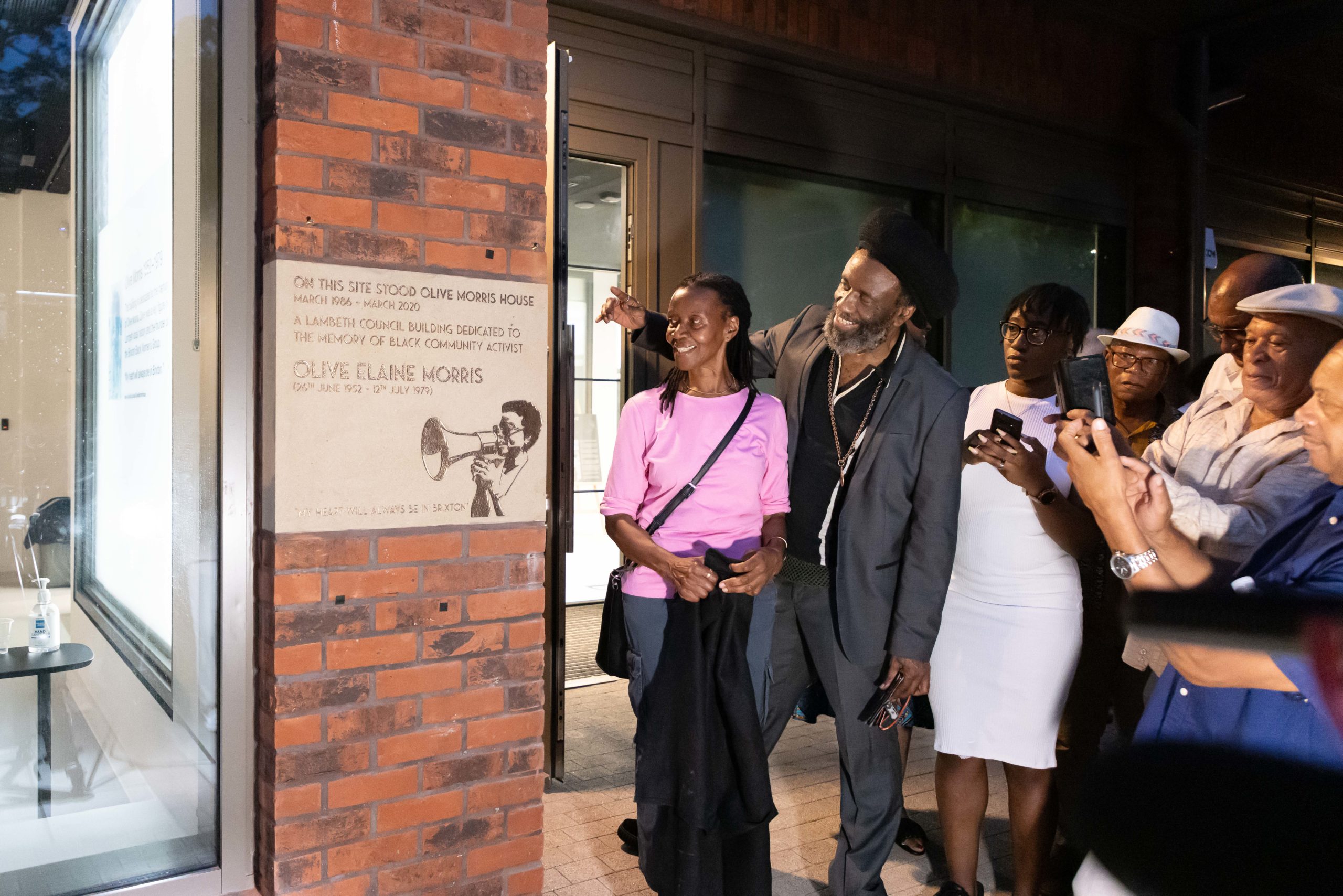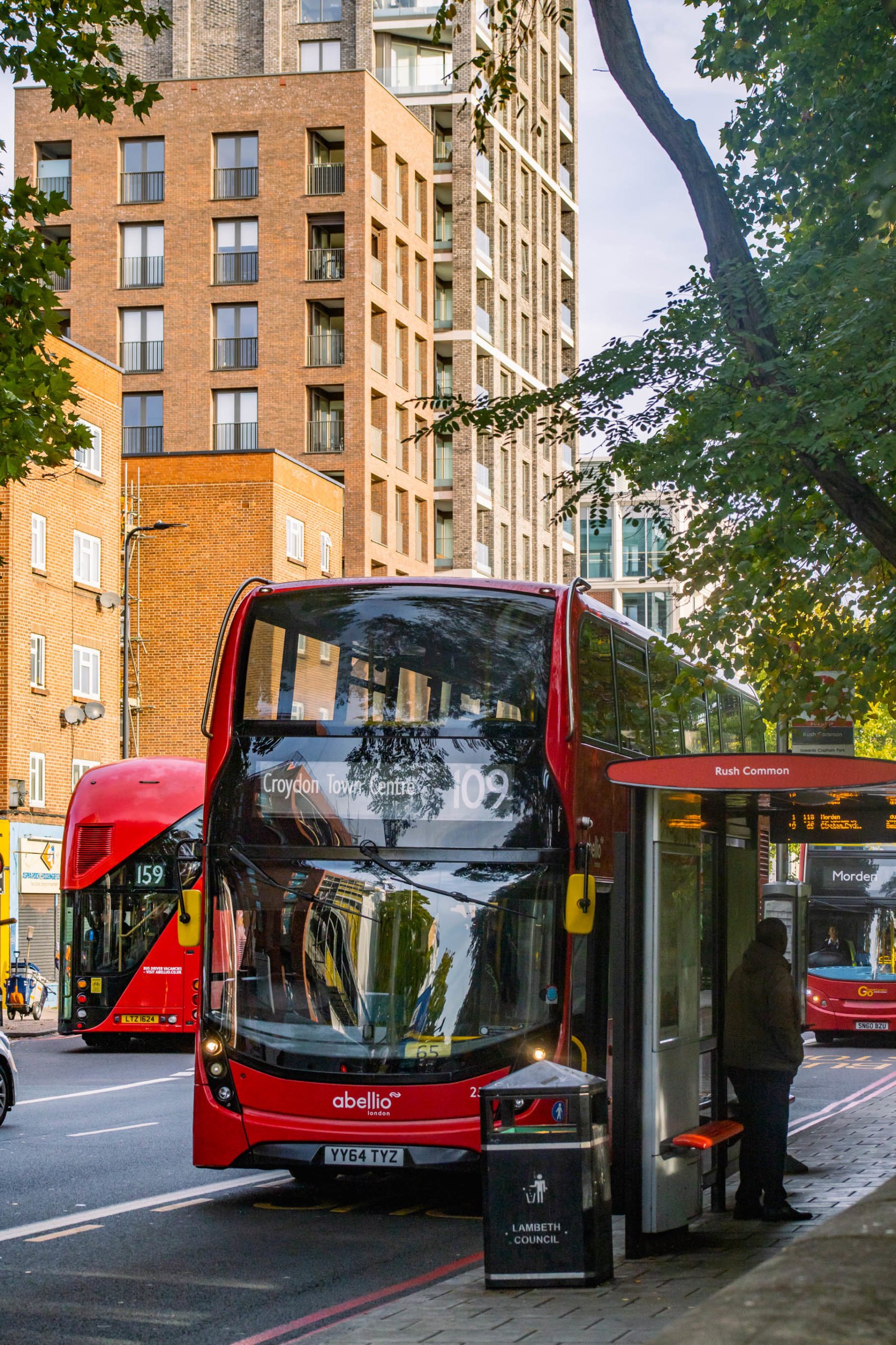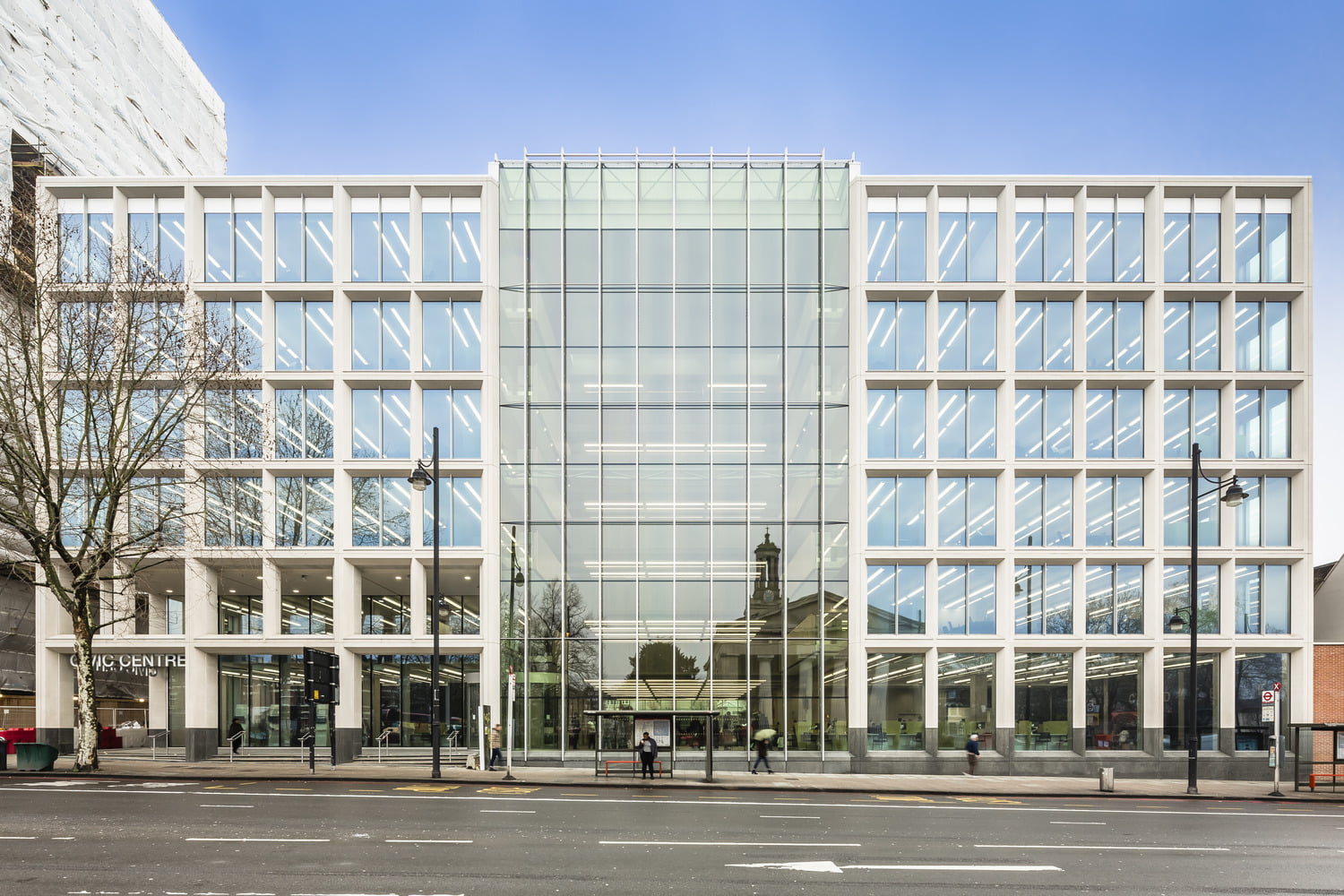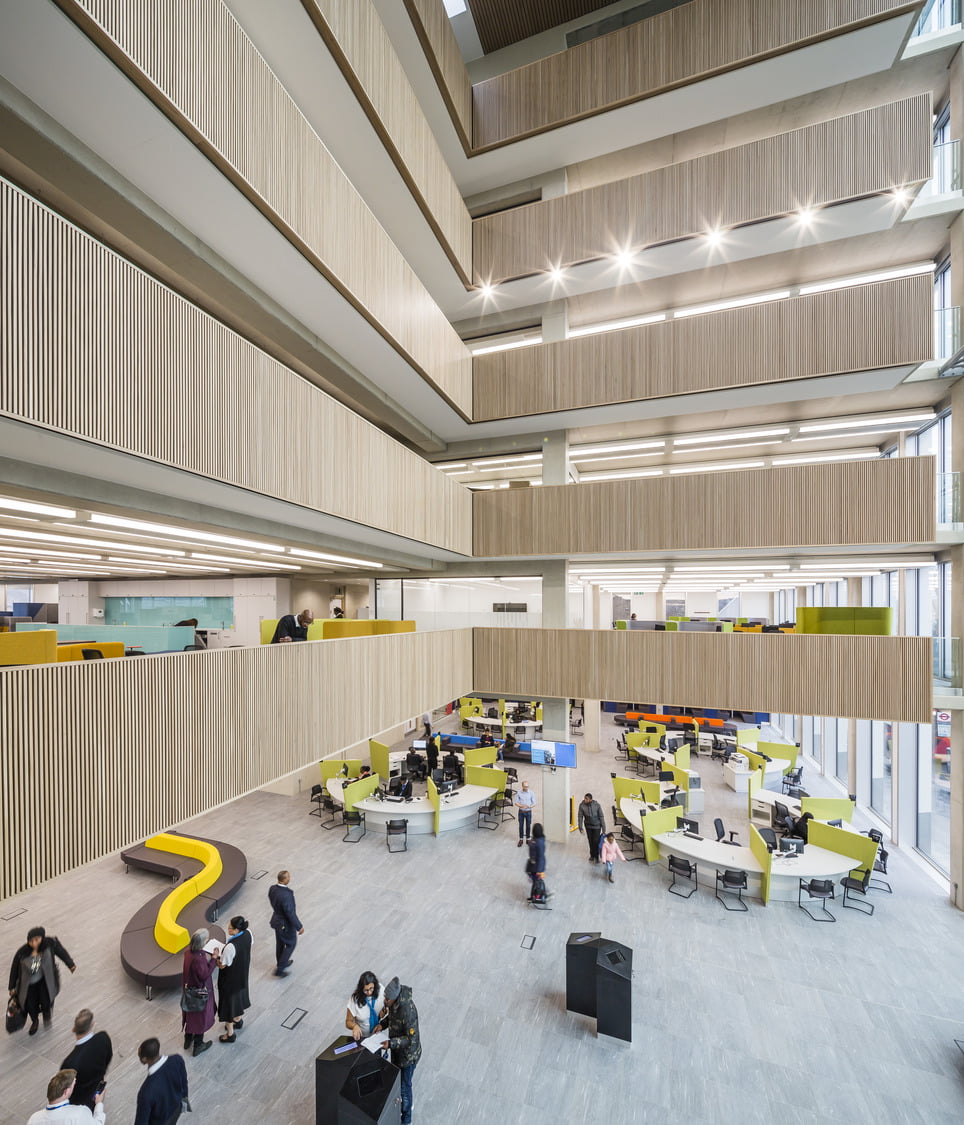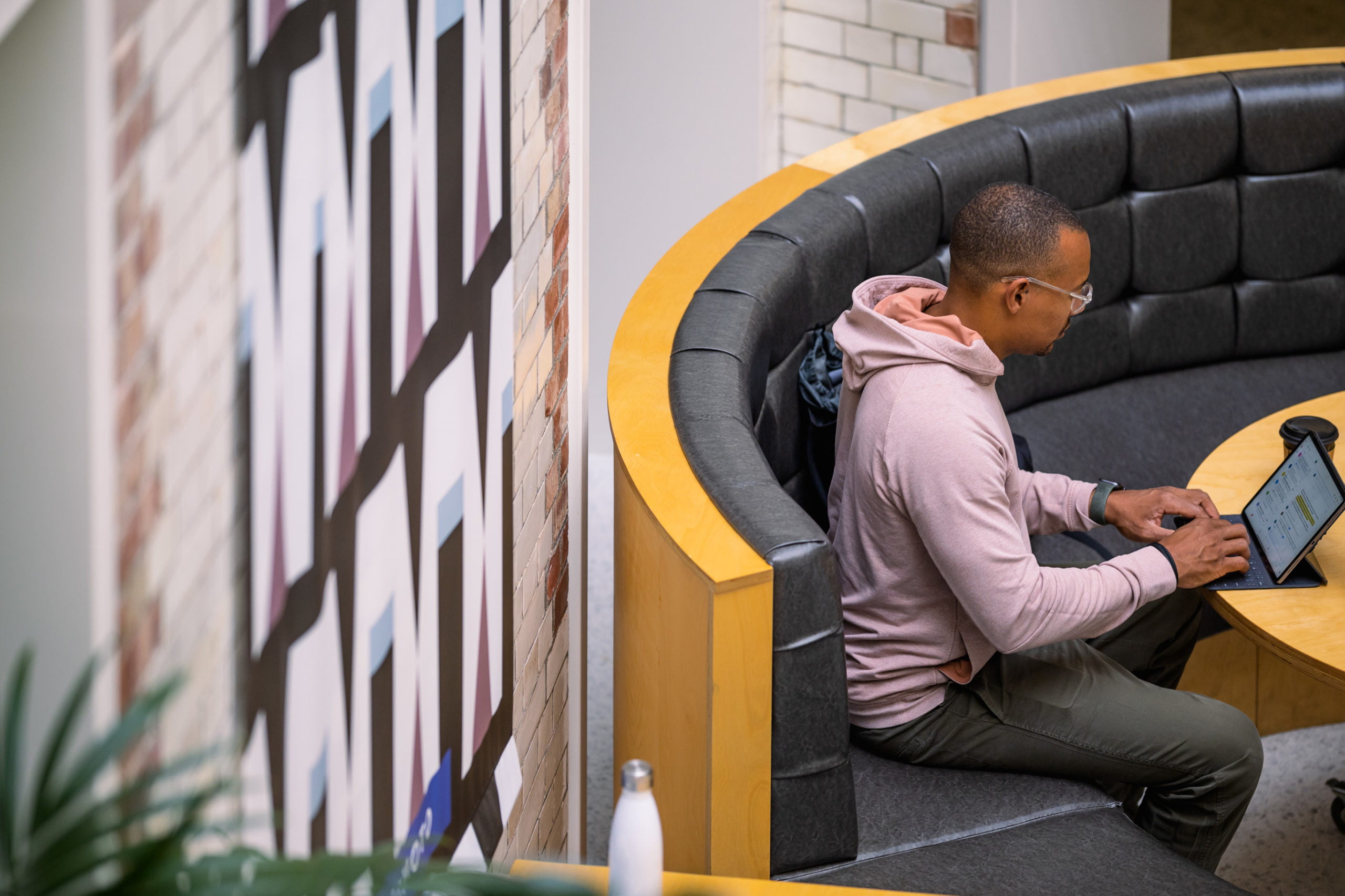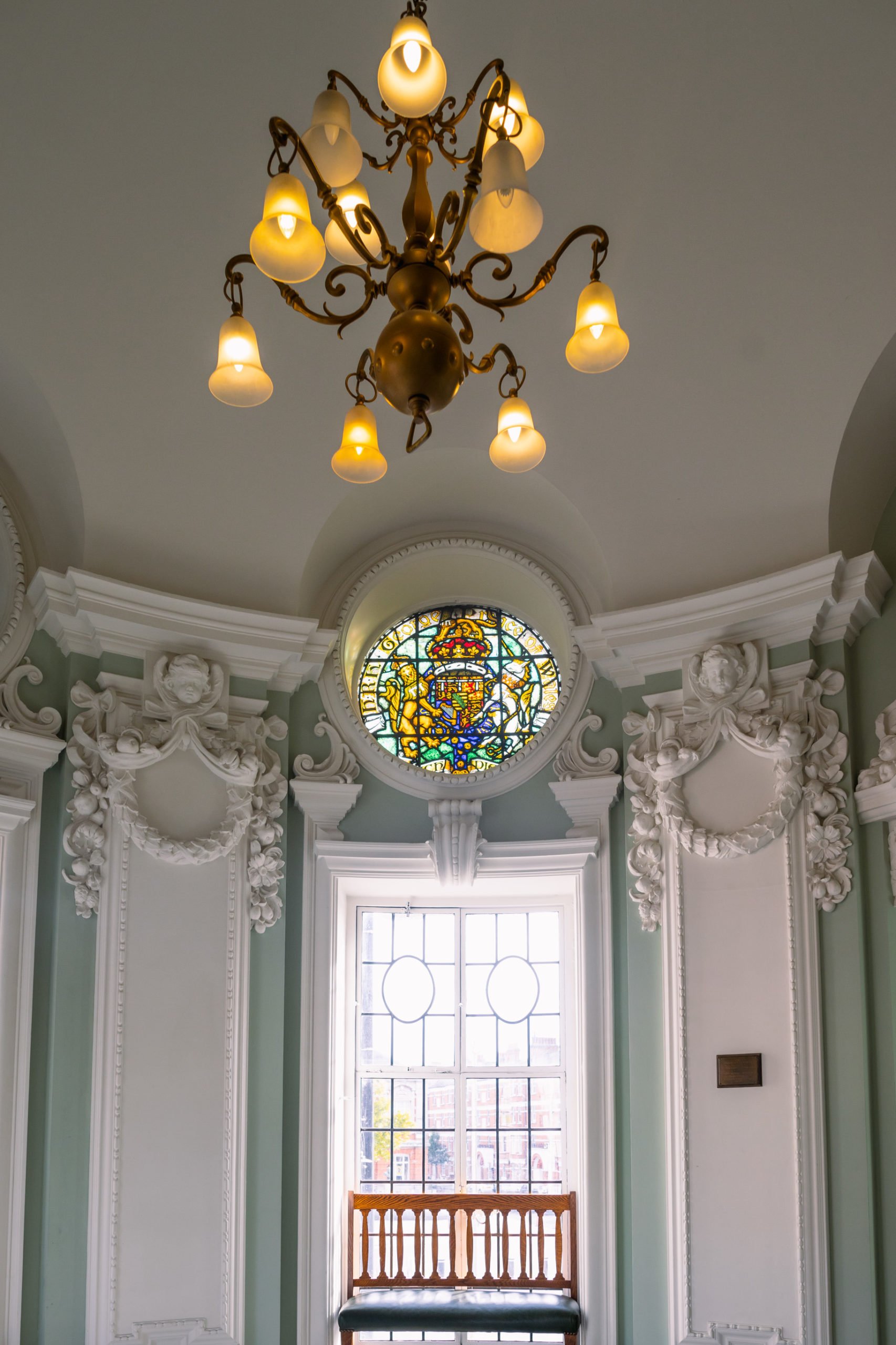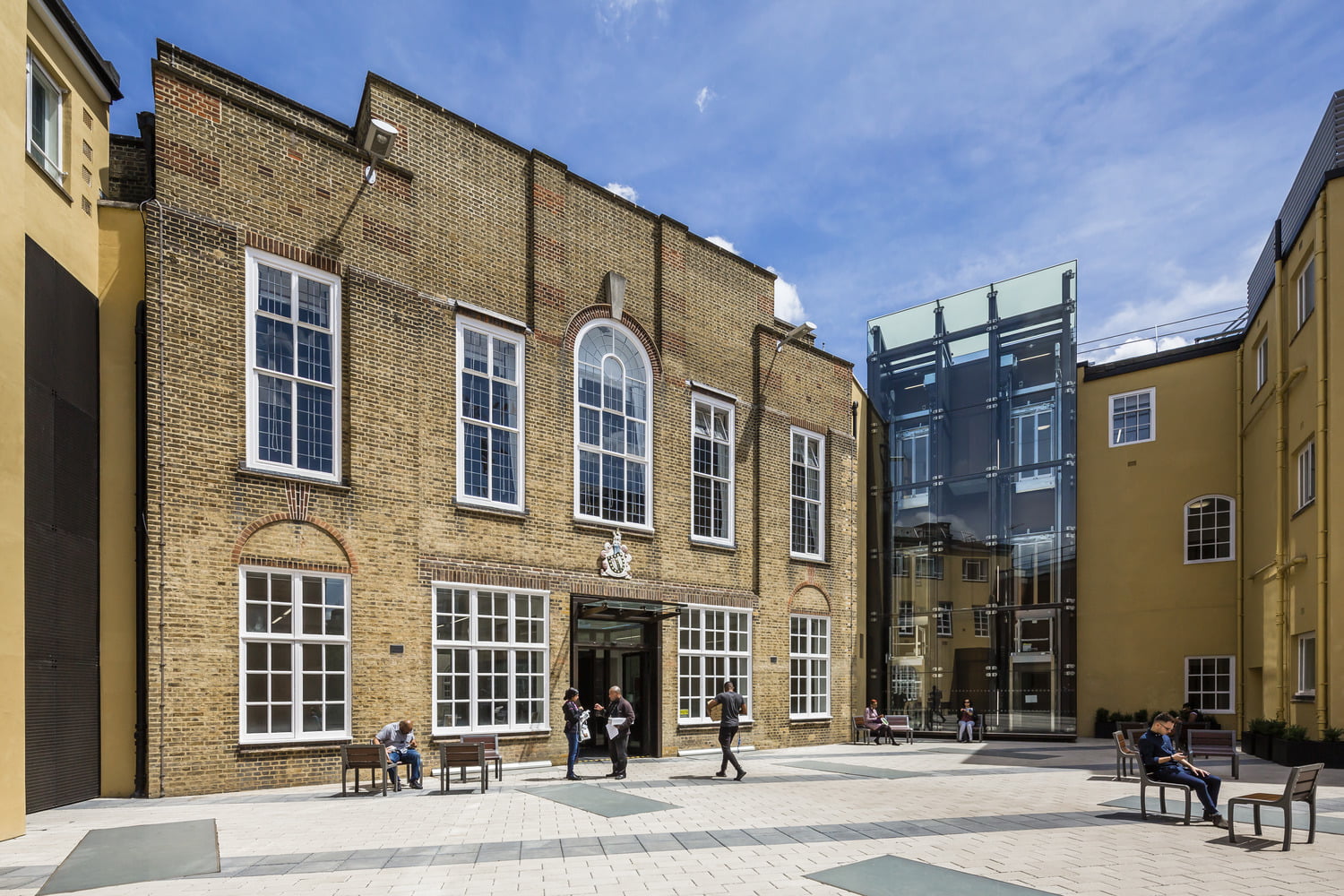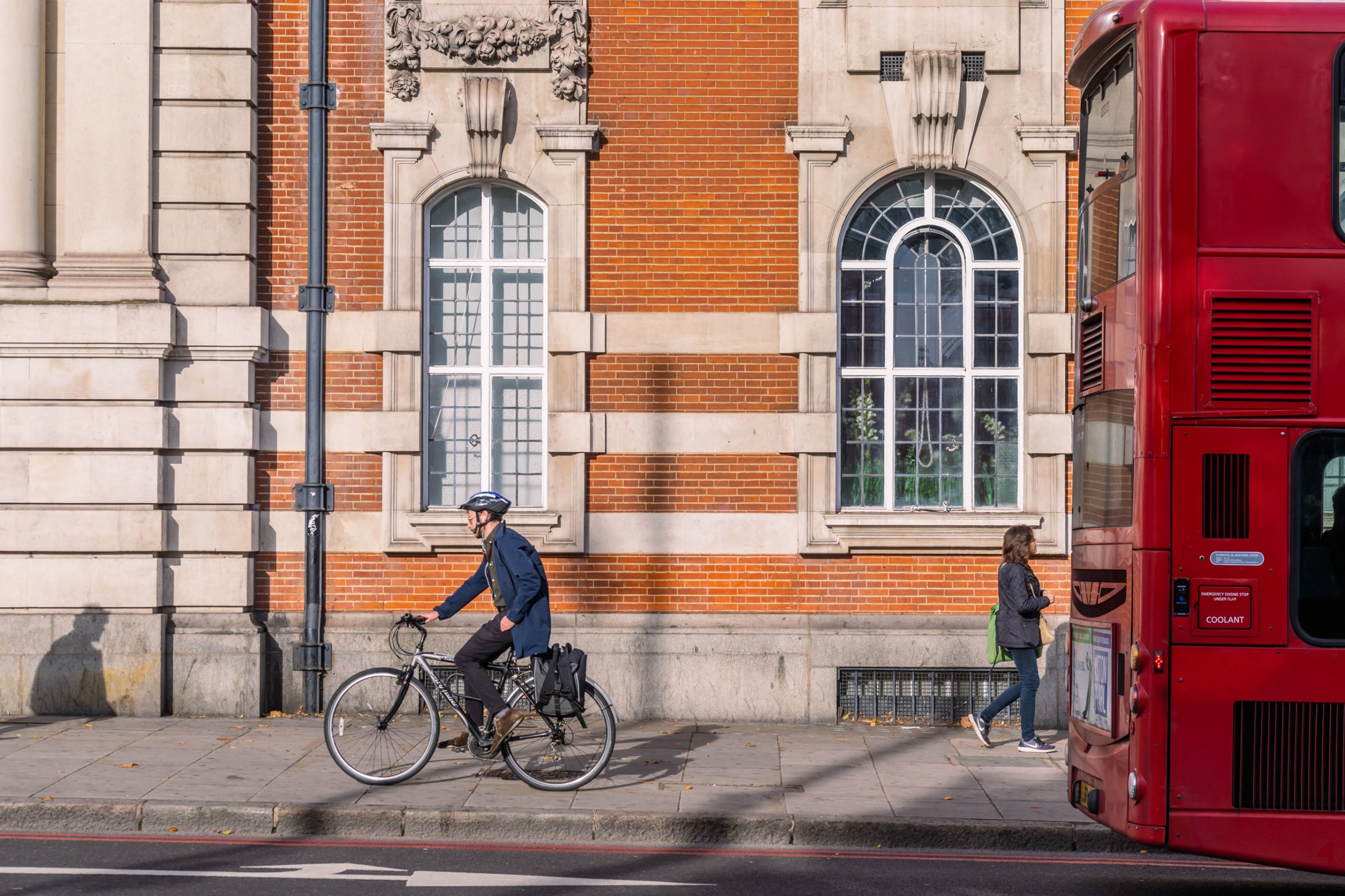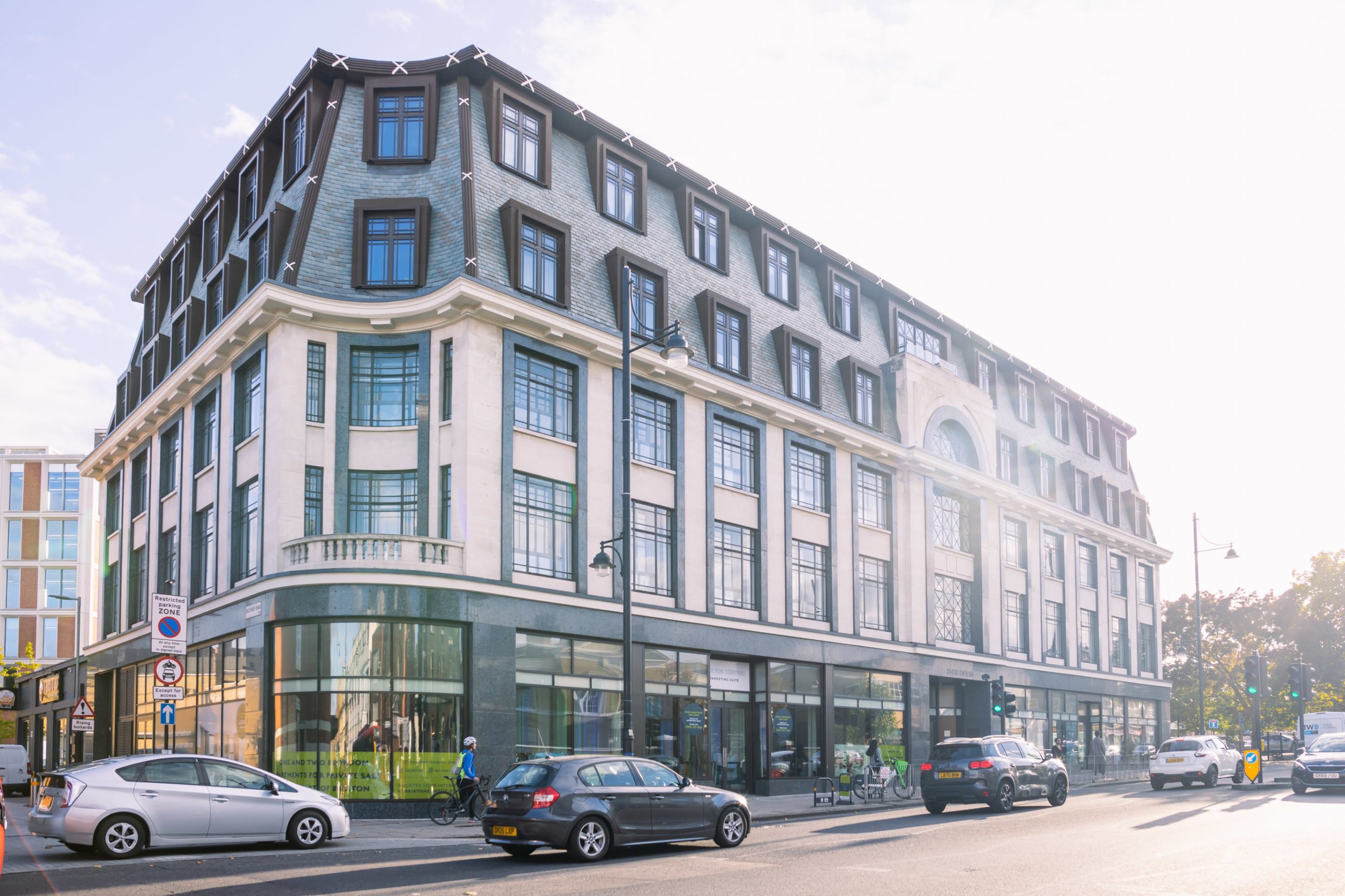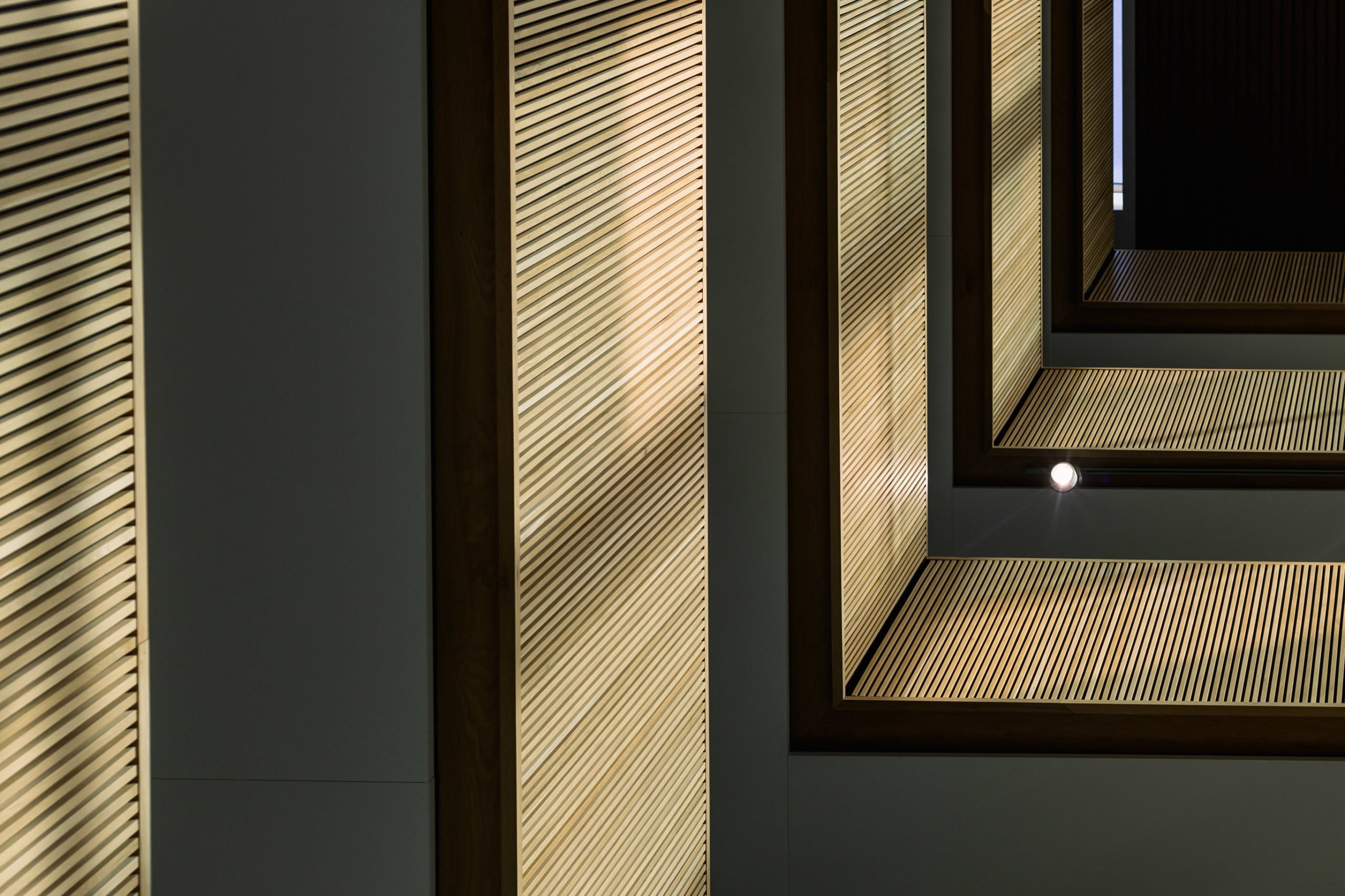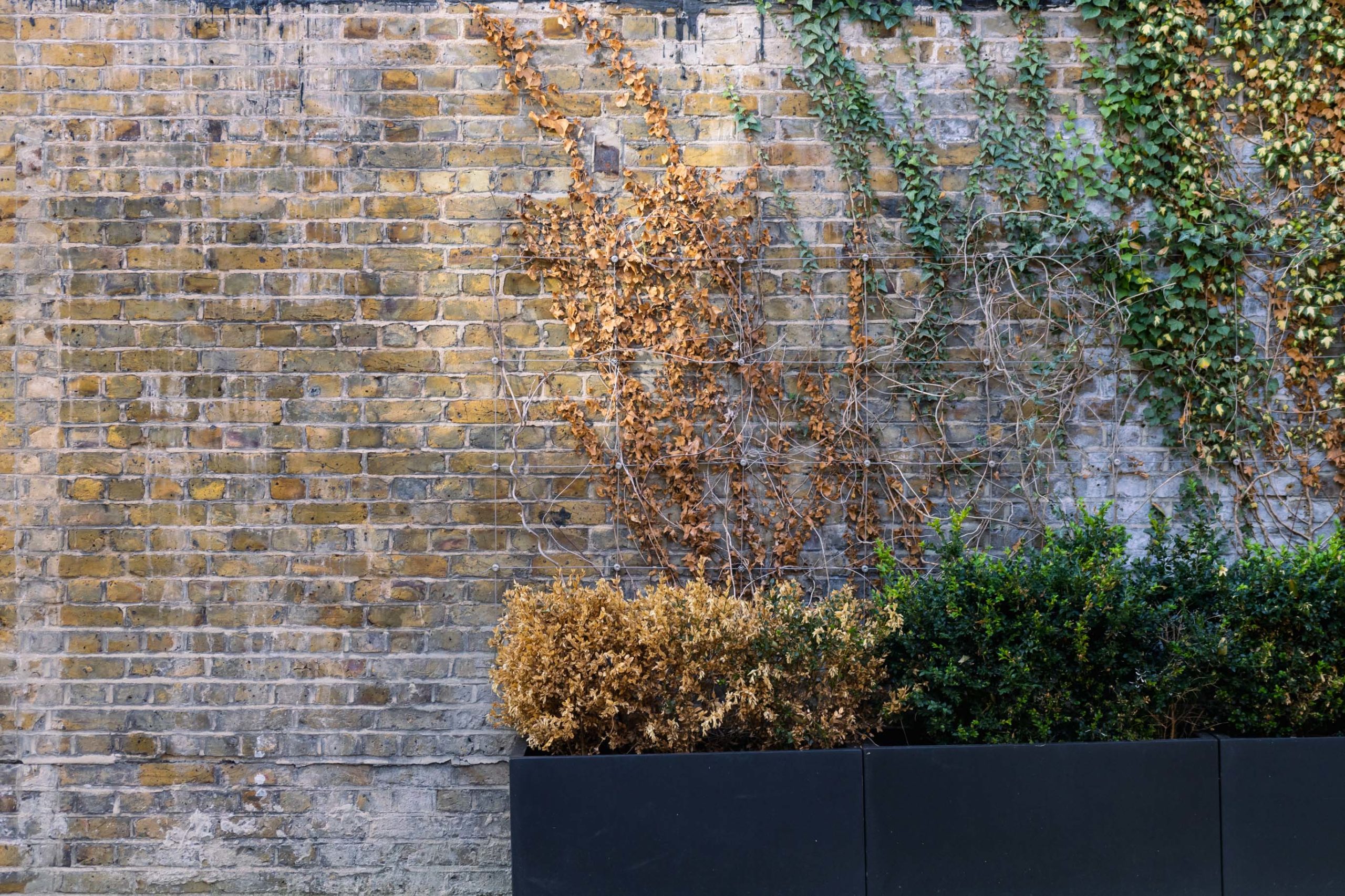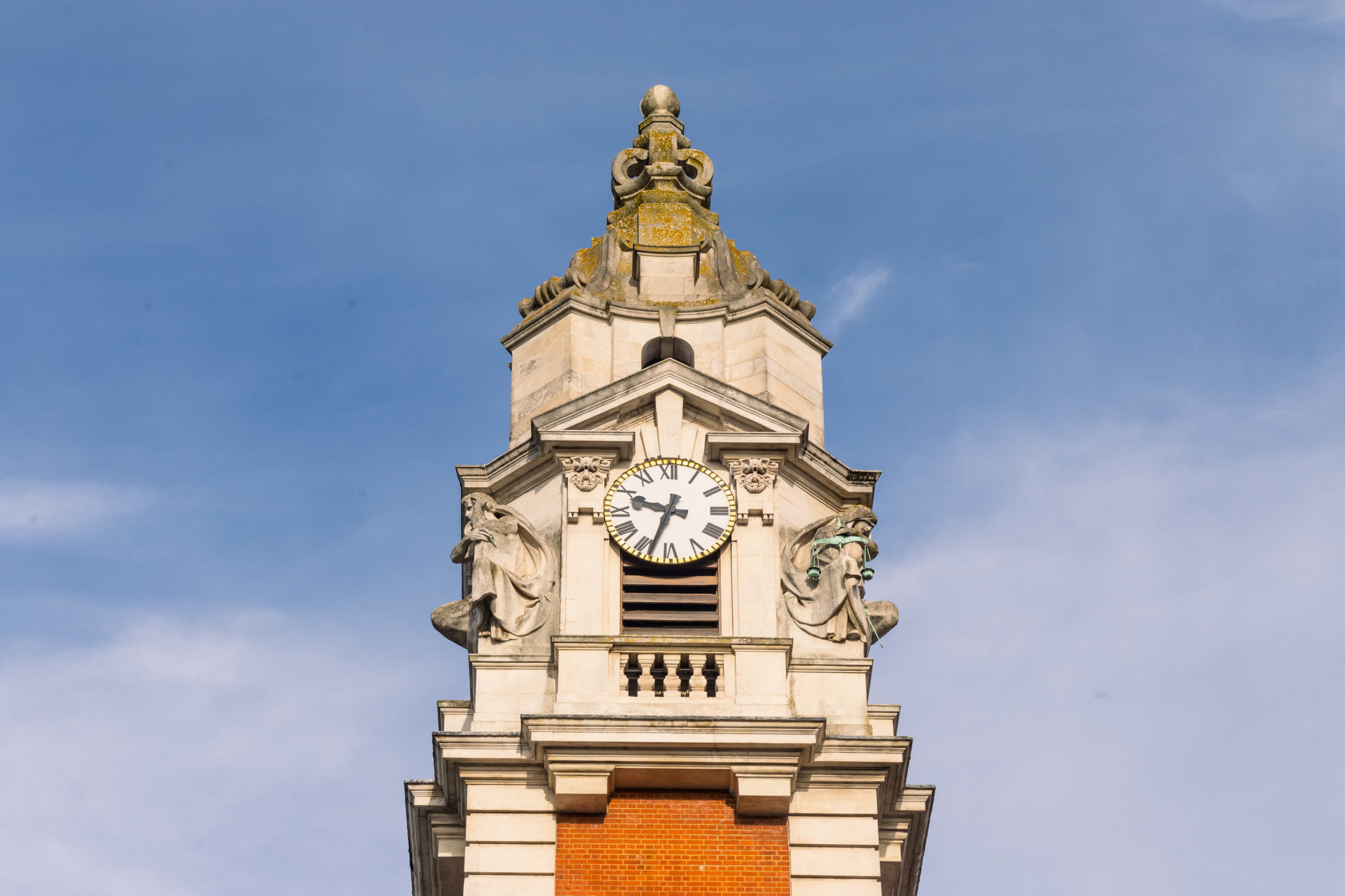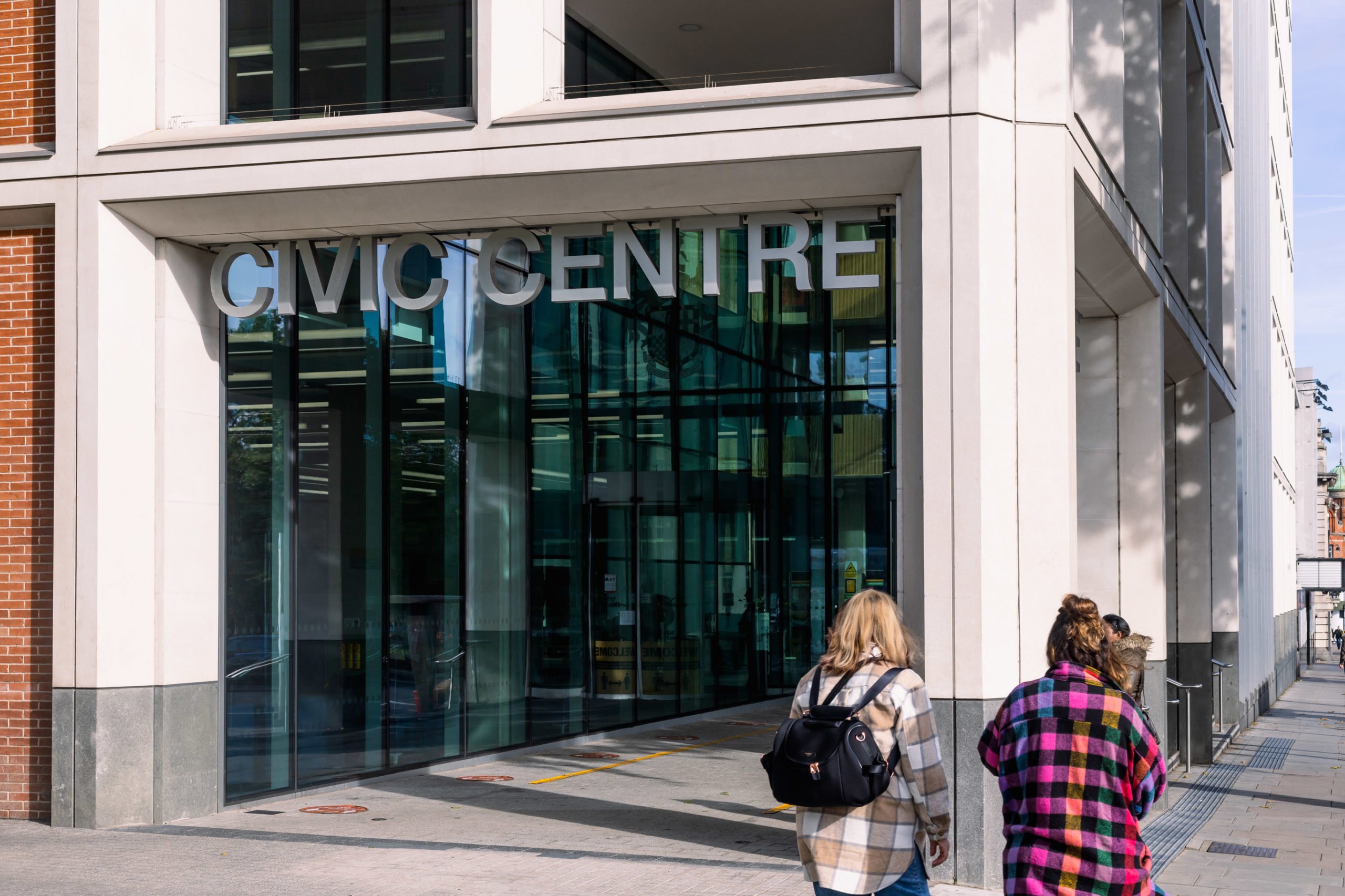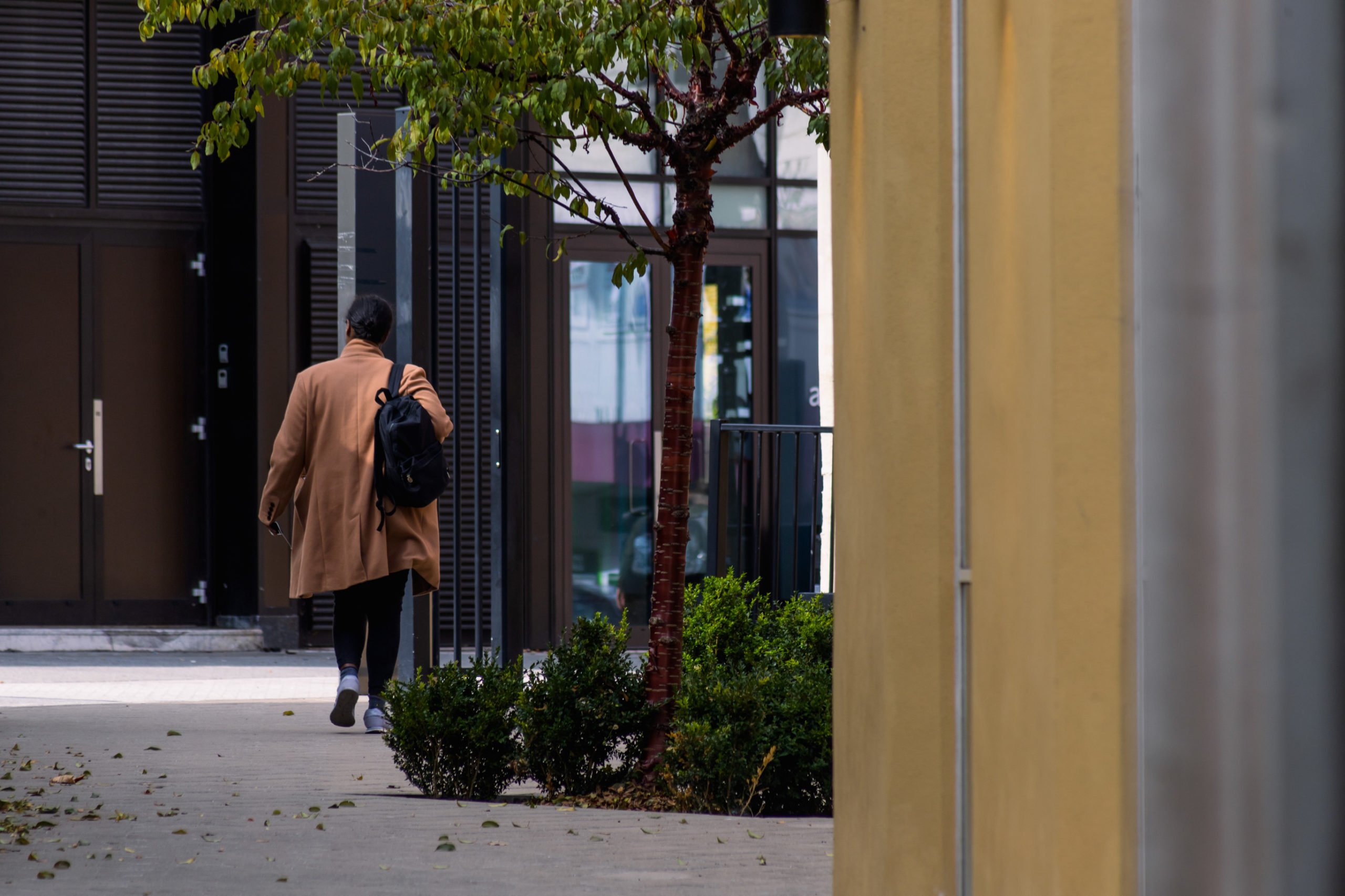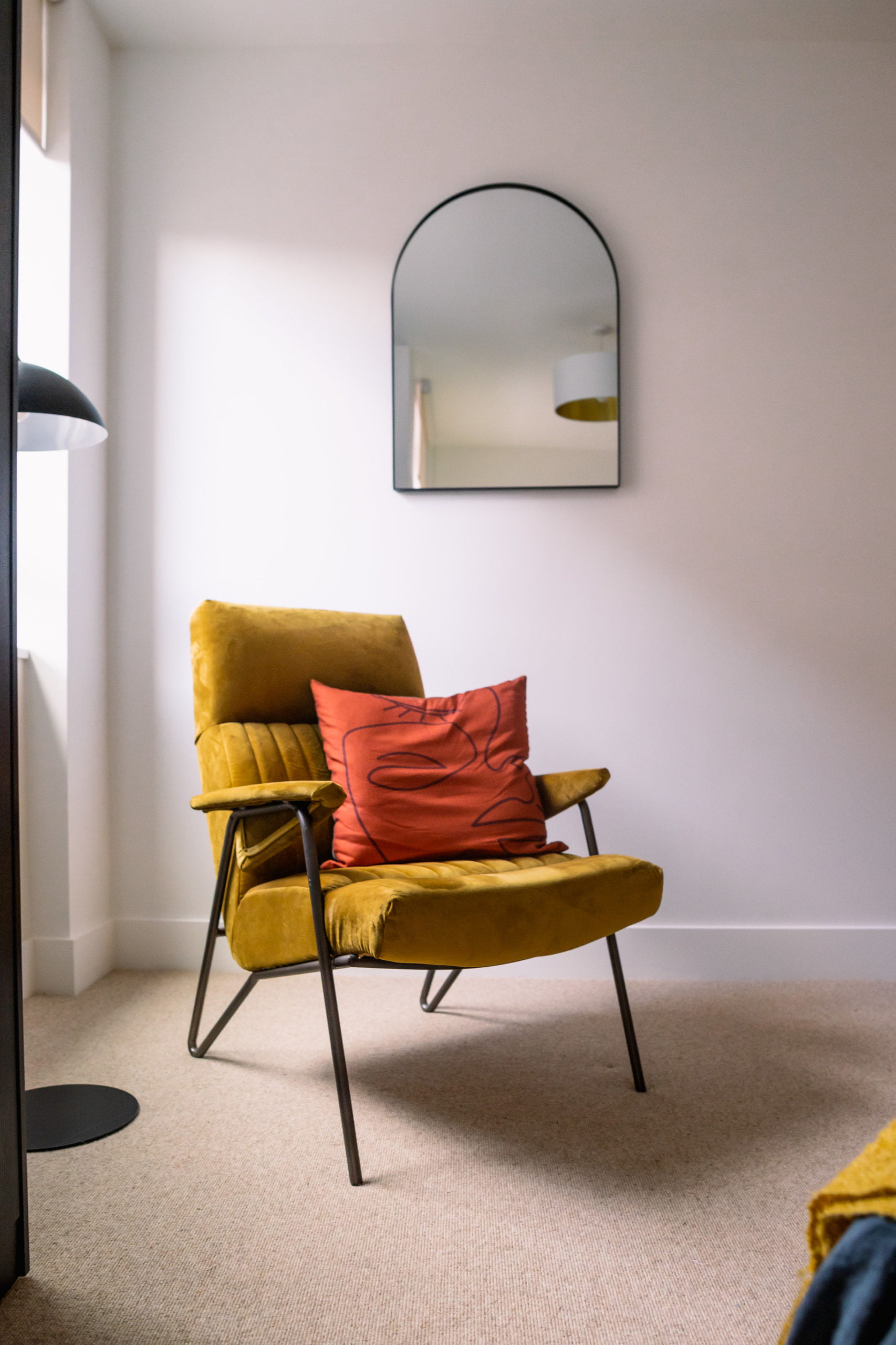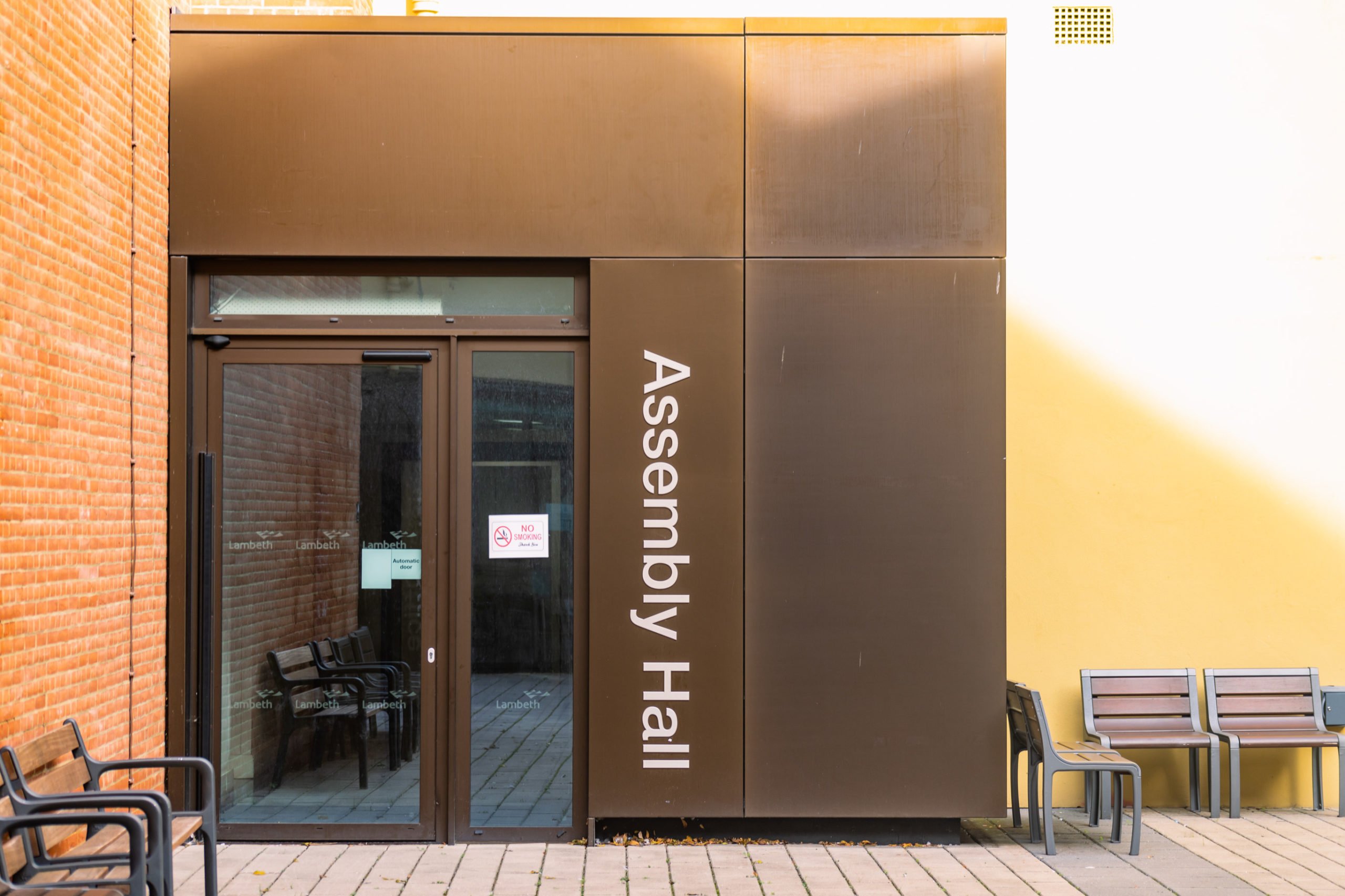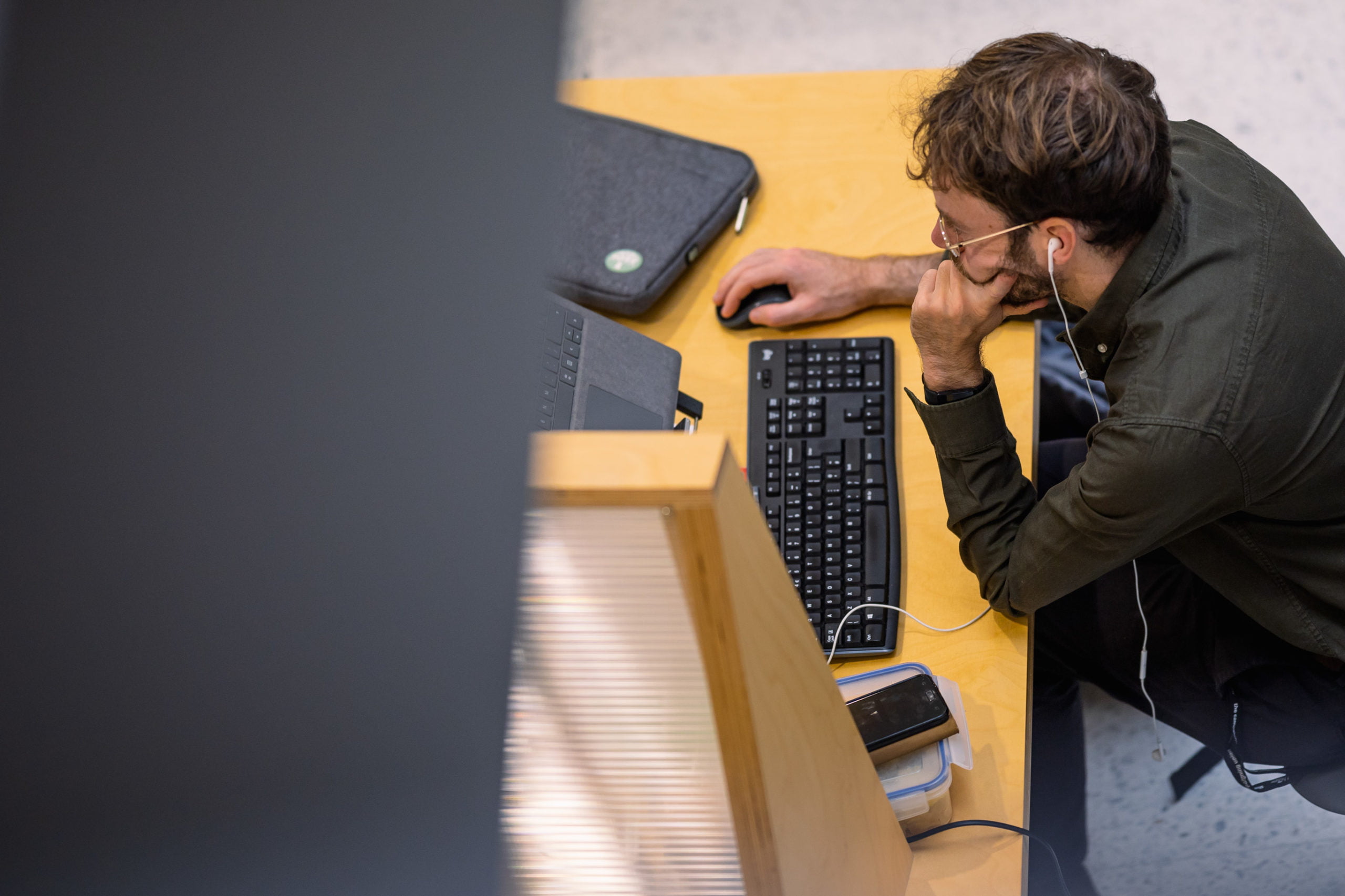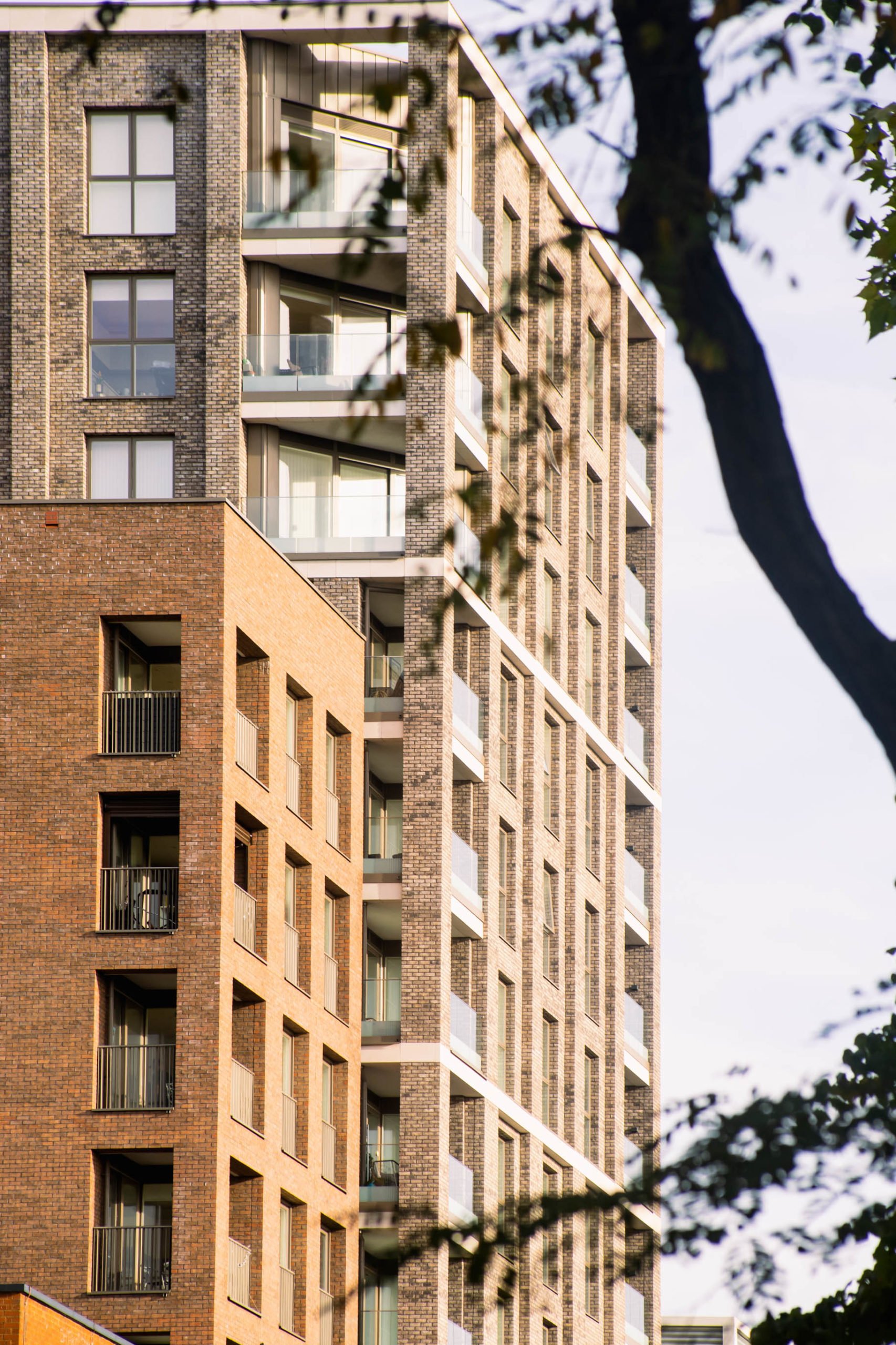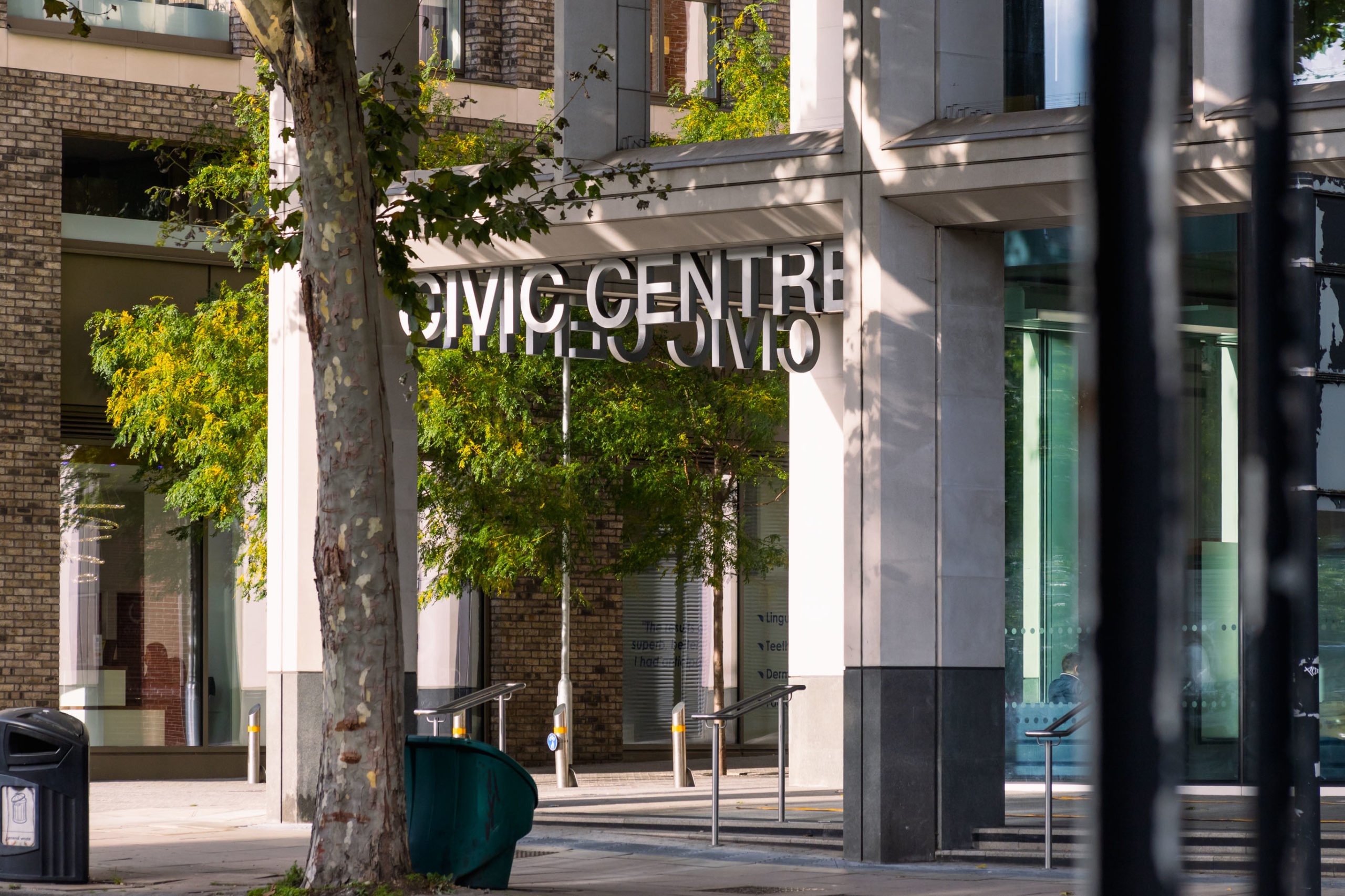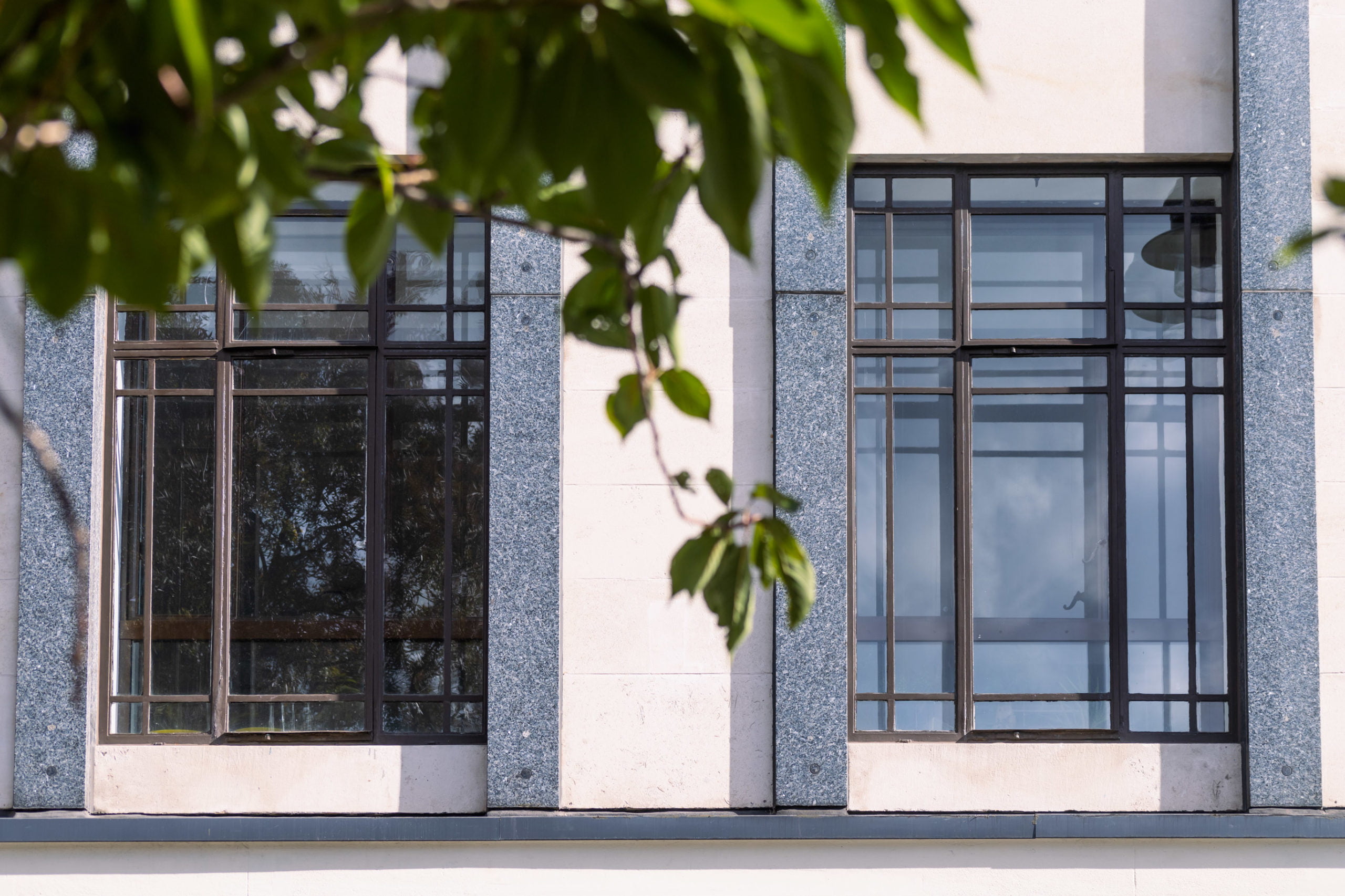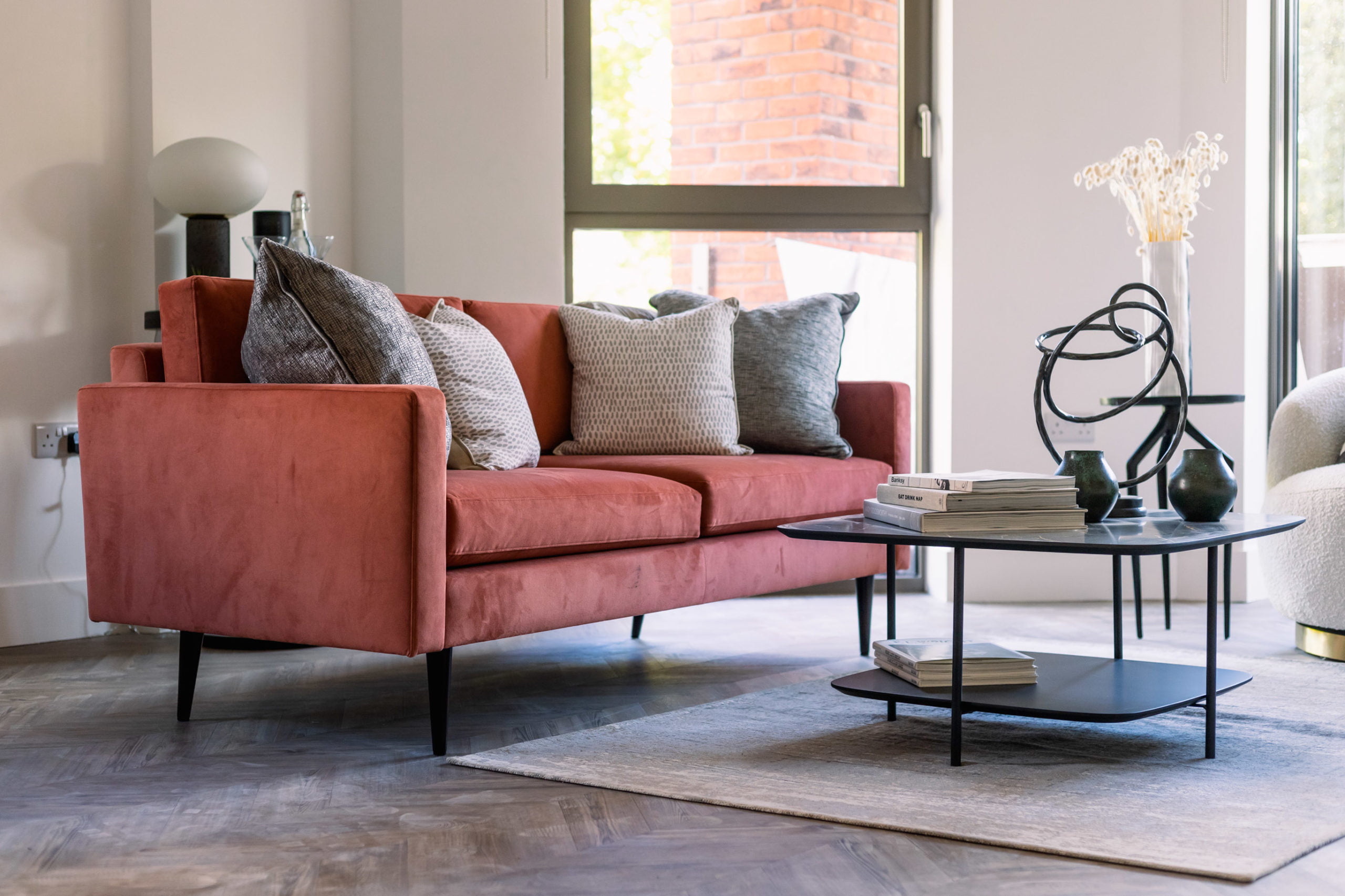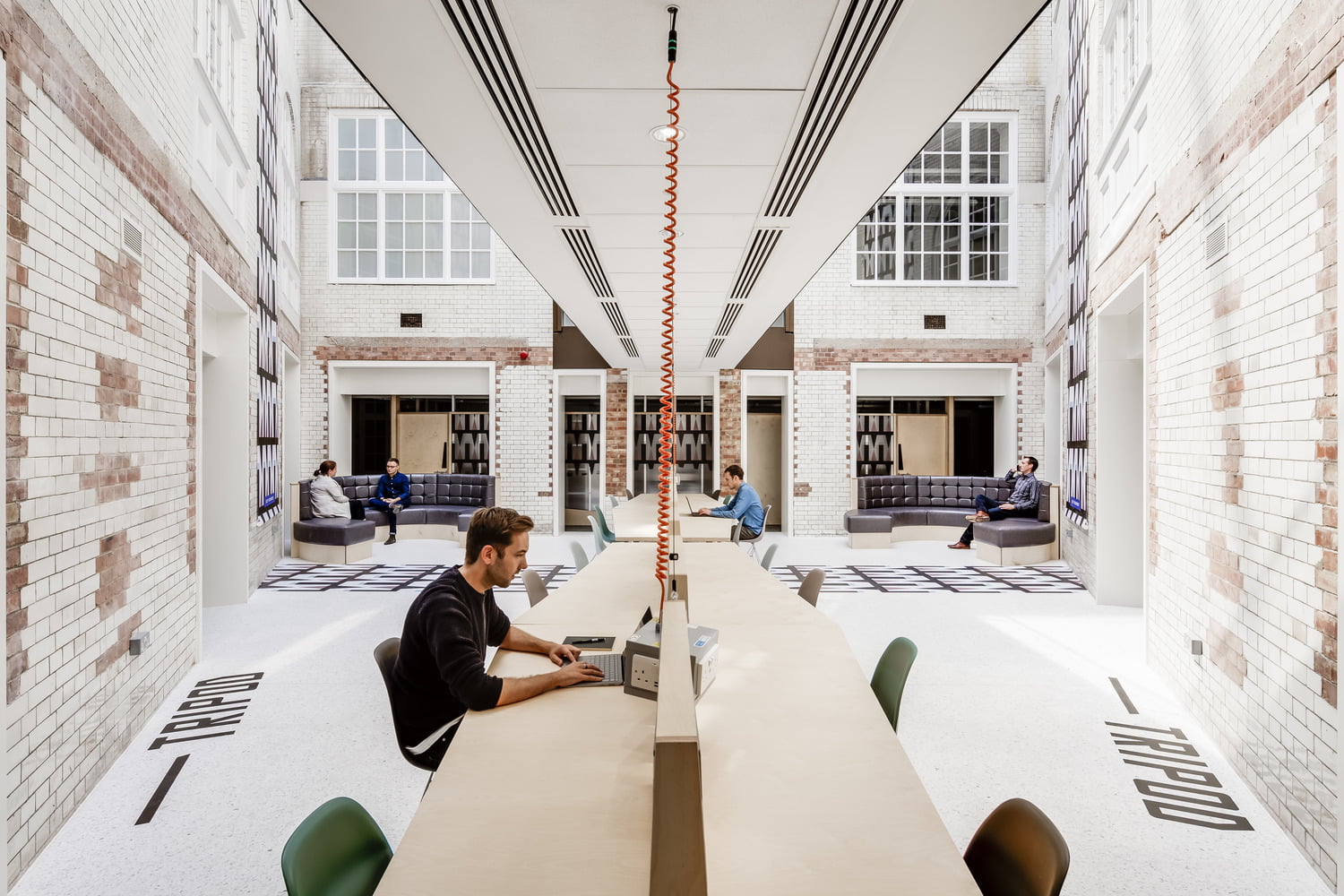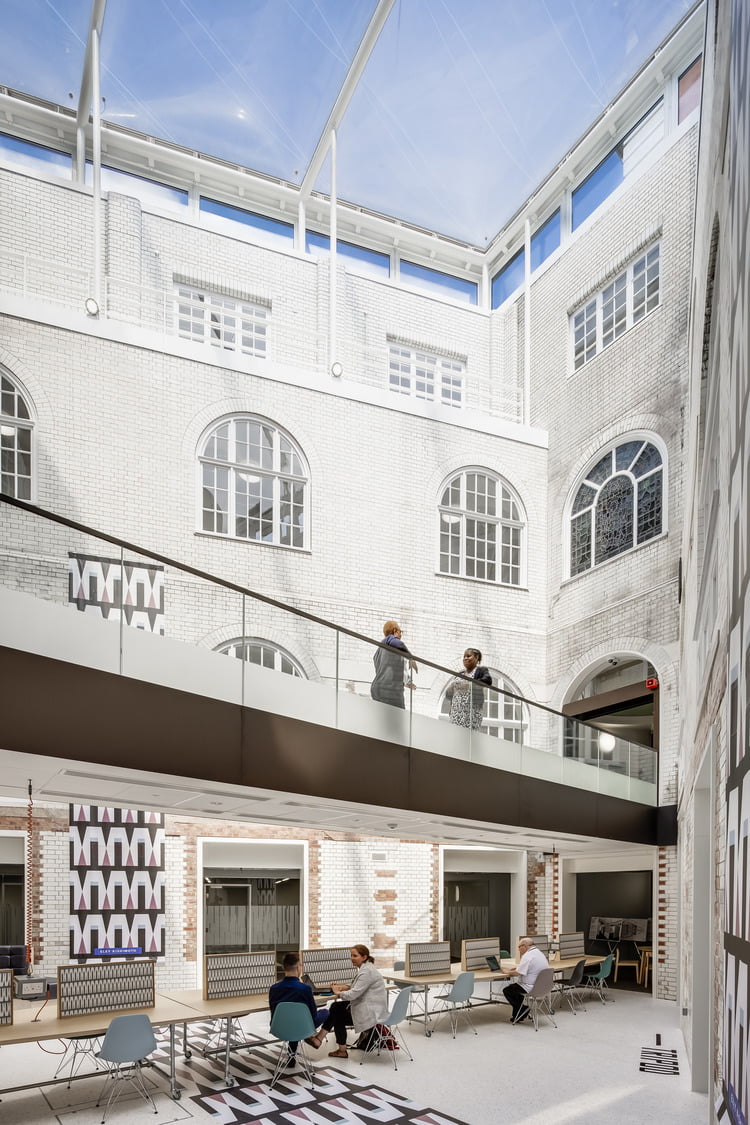 Awards
Brixton Centric, Your New Town Hall - Mixed-Use Development of the Year
Sunday Times British Homes Awards
Ivor House, Your New Town Hall - Development Transformation of the Year (Highly Commended)
Sunday Times British Homes Awards
Lambeth Civic Centre and Town Hall, Brixton - Architectural excellence and Sustainability
Lambeth Civic Centre, Brixton - Highly Commended for Corporate Workplace
Lambeth Civic Centre, Best New Build Outside London
Lambeth Town Hall, Preservation and Rejuvenation Award
Constructing Excellence National Awards
Your New Town Hall has been delivered by Muse in partnership with Lambeth Council.
Our Partners
Location
Civic Campus, Brixton
Brixton Hill
London
SW2 1RW
GOOGLE MAPS
stories
Mentoring excellence: How Muse is shaping careers for female work experience students
stories
Grainger acquire second phase of Hale Wharf regeneration
stories
Community conversation for Earlestown regeneration
stories
PODCAST: Right place, right time
stories
Muse expands with new appointments in the Midlands
stories
Lewisham Gateway Part I: Reprioritising people and place
stories
Lewisham Gateway Part II: Unlocking an urban riverfront
stories
Slough – 10 Years of Regeneration
stories
One year as an apprentice at Muse
stories
Nurturing the next generation takes inspiration and opportunity