A peaceful, waterside habitat for people and nature
Use
Residential / Affordable / Build to Rent / Infrastructure / Mixed Use / Public Space
A connected community
Hale Wharf has transformed a forgotten waterside area in Tottenham, creating hundreds of new homes including affordable homes, and opening up new public spaces and walking routes for the community.
A brand-new public bridge has connected local neighbourhoods, providing easier access to transport routes and creating new attractive waterside spaces for everyone to enjoy healthier routines.
An urban, waterside spot for everyone
We've made the most of the waterside location, with floating reed beds, green walkways, and improved access for commercial barges. Tottenham Hale is one of the Mayor of London's priority Housing Zones, meaning Hale Wharf is making an important contribution to the city's housing supply.
In numbers
£million
Value
New homes
Pedestrian bridge
Years in duration
Gallery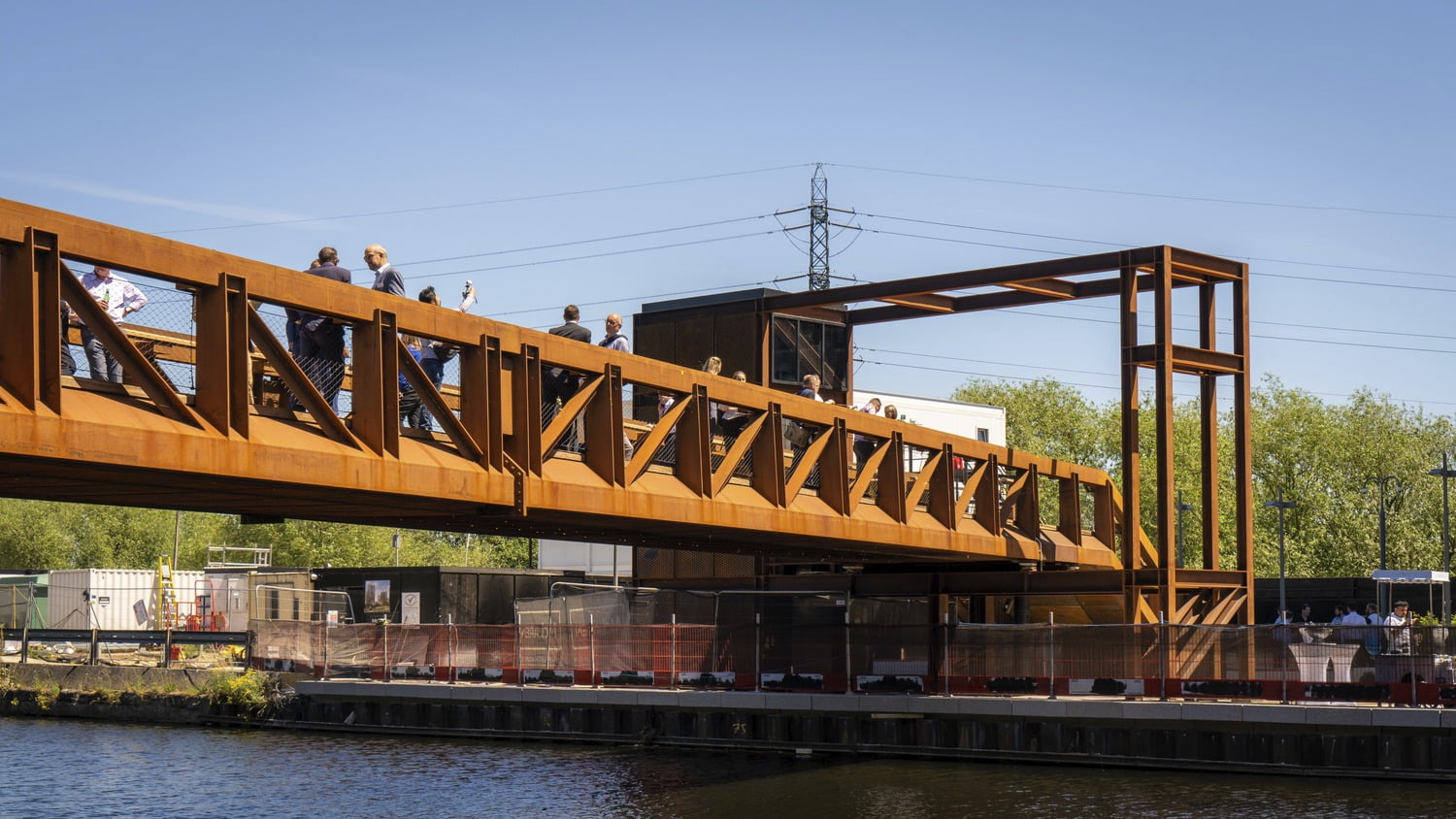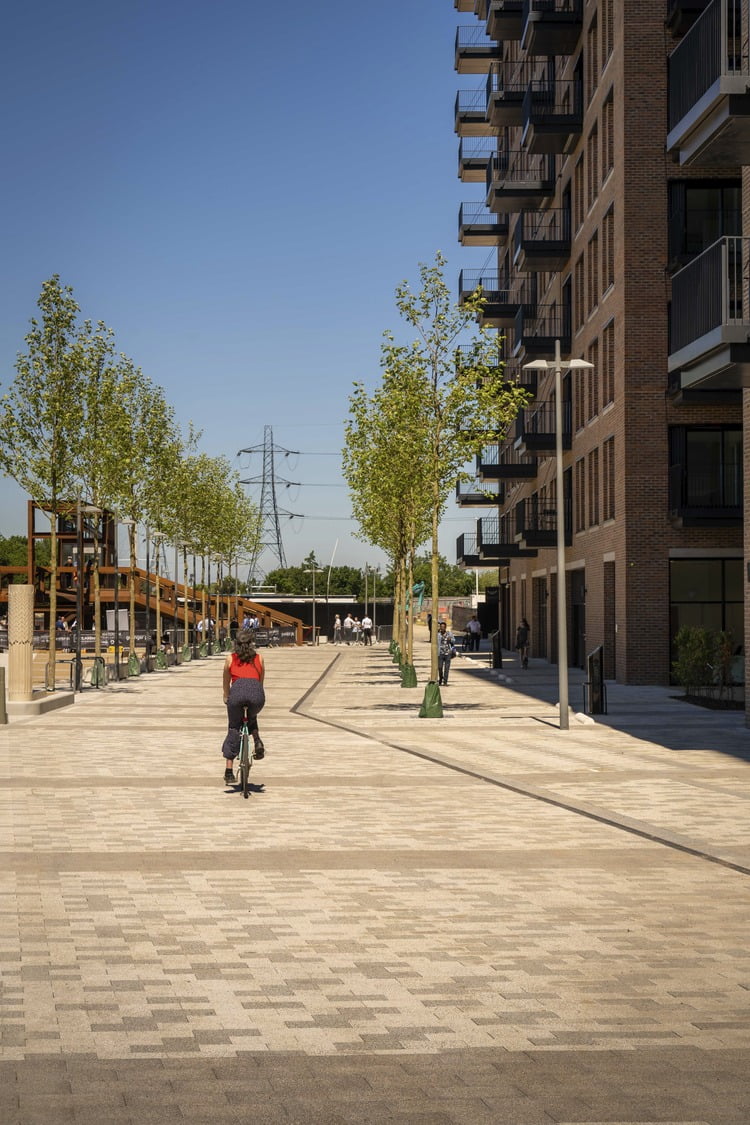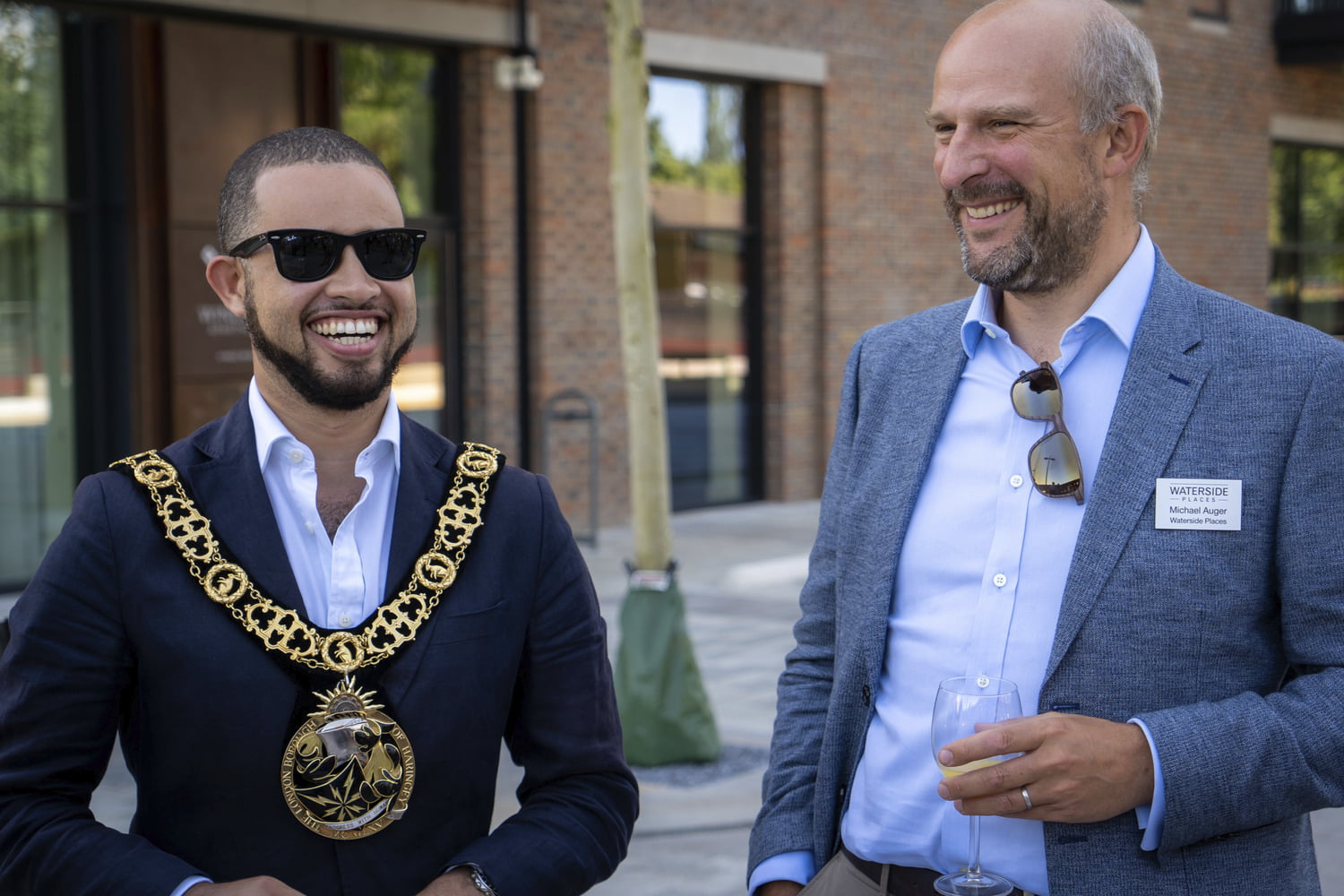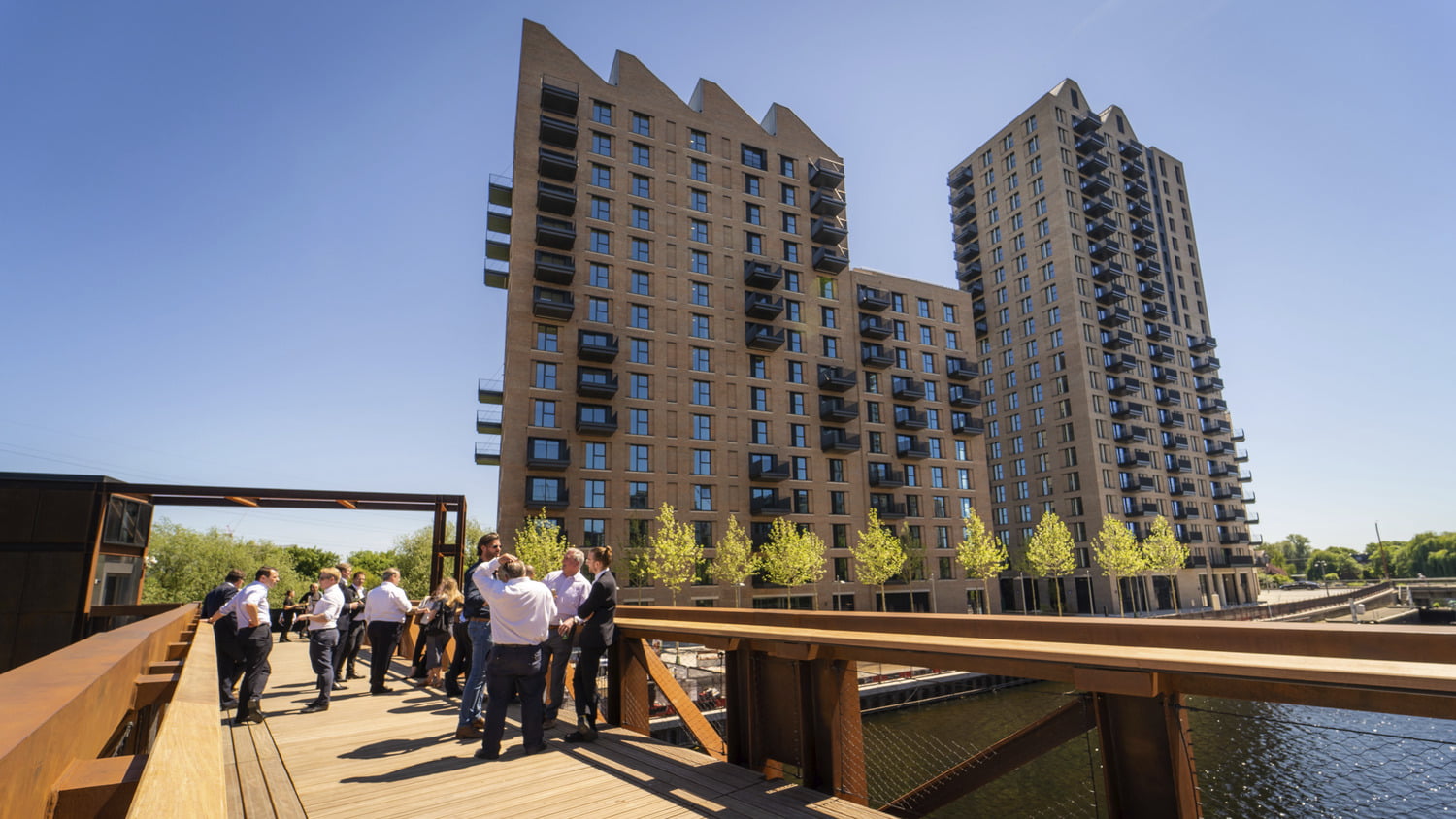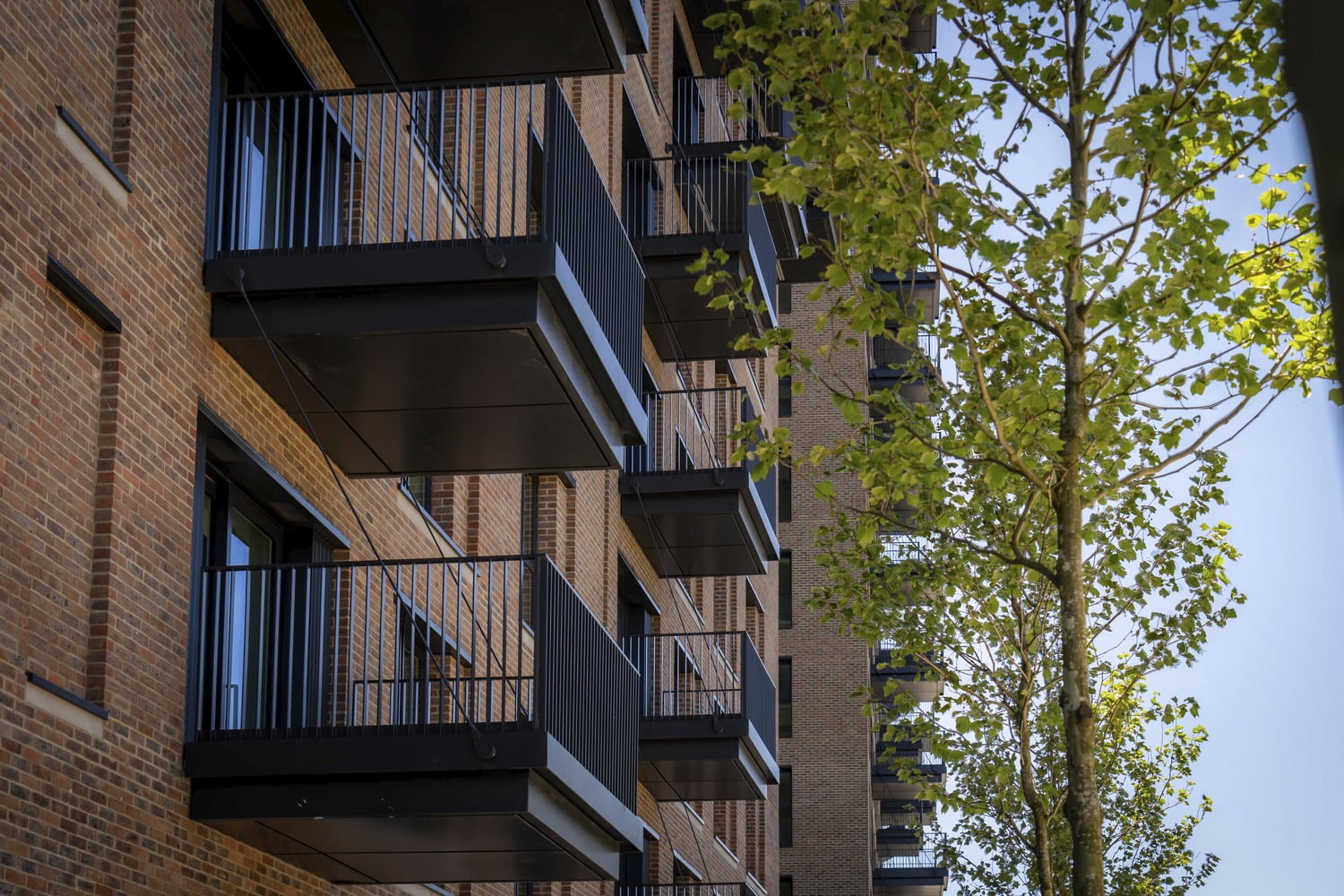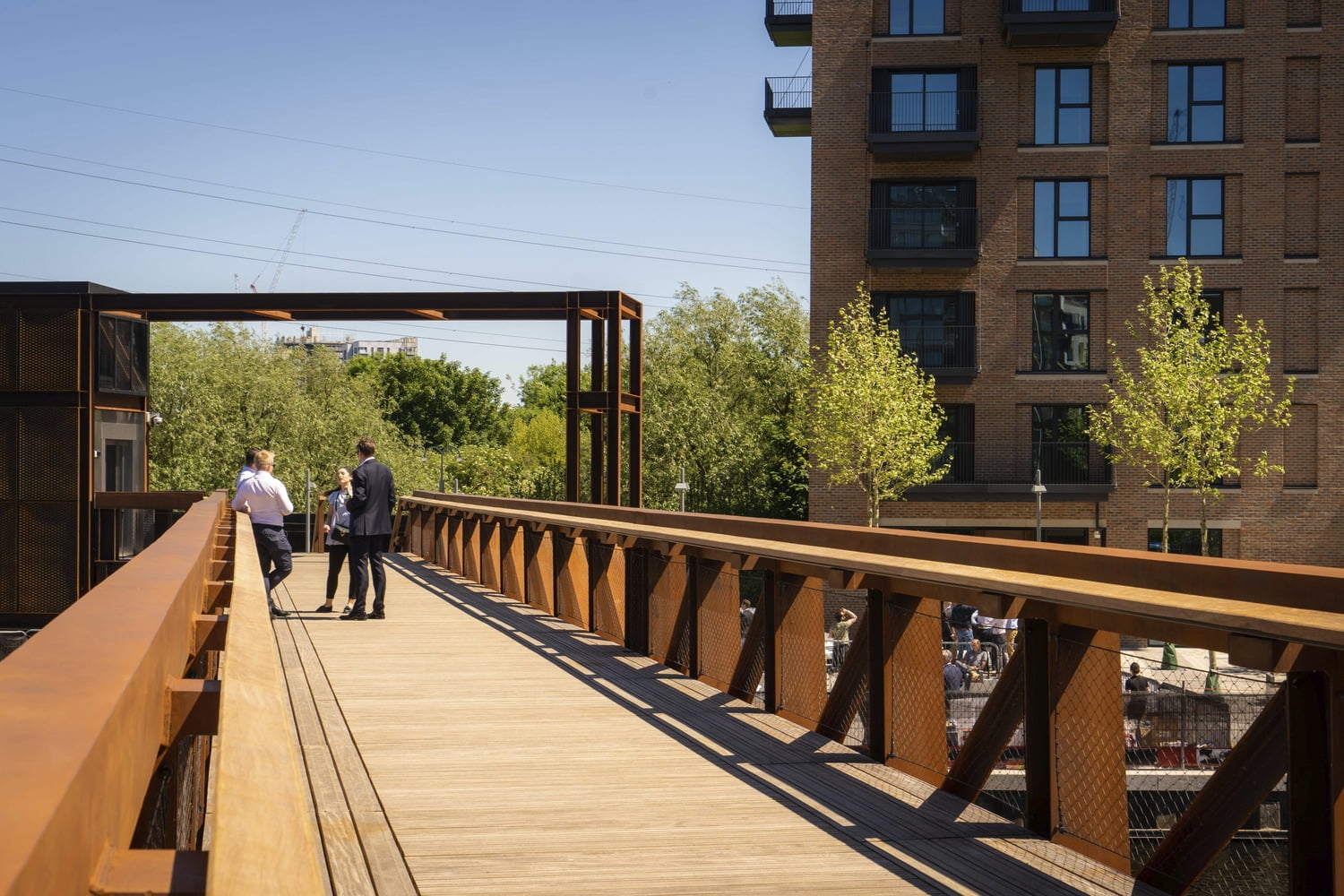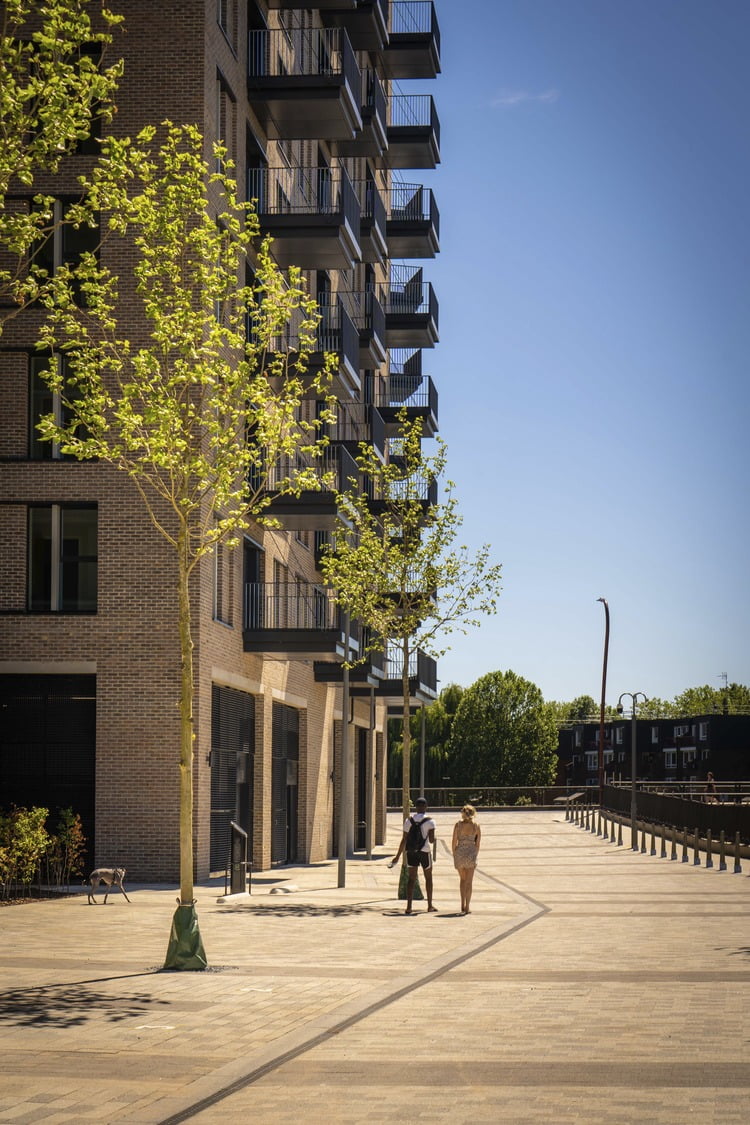 Hale Wharf has been delivered by Waterside Places in partnership with Haringey Council and the Mayor of London. Waterside Places is our long-term, strategic partnership with Canal and River Trust.
Our Partners



Location
Hale Wharf, Tottenham Hale
Ferry Ln, London N17 9NF
GOOGLE MAPS
stories
Five Minutes with Vytautas Bublys – an apprentice at Lewisham Gateway
stories
Lewisham Gateway Part III: Delivering a better place, from start to finish
stories
Mentoring excellence: How Muse is shaping careers for female work experience students
stories
Grainger acquire second phase of Hale Wharf regeneration
stories
Community conversation for Earlestown regeneration
stories
PODCAST: Right place, right time
stories
Muse expands with new appointments in the Midlands
stories
Lewisham Gateway Part I: Reprioritising people and place
stories
Lewisham Gateway Part II: Unlocking an urban riverfront
stories
Slough – 10 Years of Regeneration