The Rolls Royce of family friendly neighbourhoods.
Use
Affordable / Civic & Community / Heritage / Homes / Mixed Use / Retail
Repurposing a former airfield
We're working with Rolls-Royce to repurpose their former airfield in the East Midlands into a new family-friendly neighbourhood, creating hundreds of homes, green spaces, community facilities and a new logistics hub.
Steeped in history
The area has a rich history as the birthplace of the flying bedstead, which later became Vertical Take-off and Landing engine for the iconic Harrier jump jets. Our namesake logistic and distribution hub, Harrier Park, is building on that important heritage, bringing new employment opportunities to the area and continuing the strong legacy of local jobs, alongside hundreds of family homes.
In numbers
£million
Value
acres
Years in duration
new homes
Gallery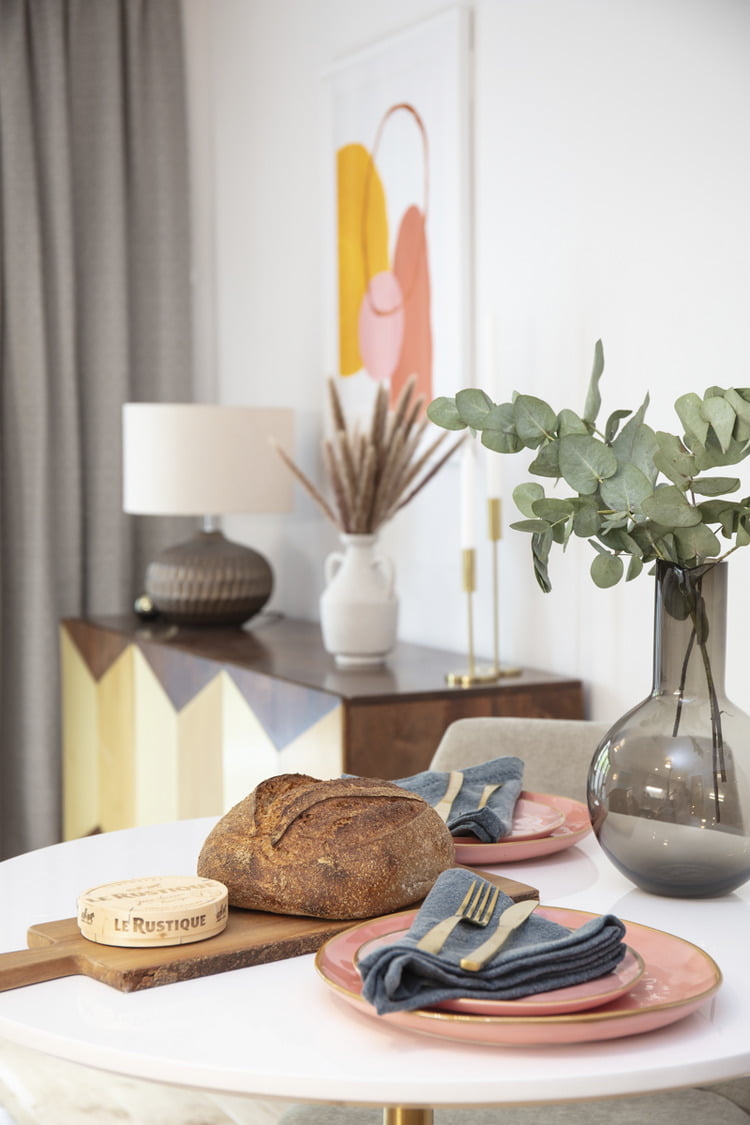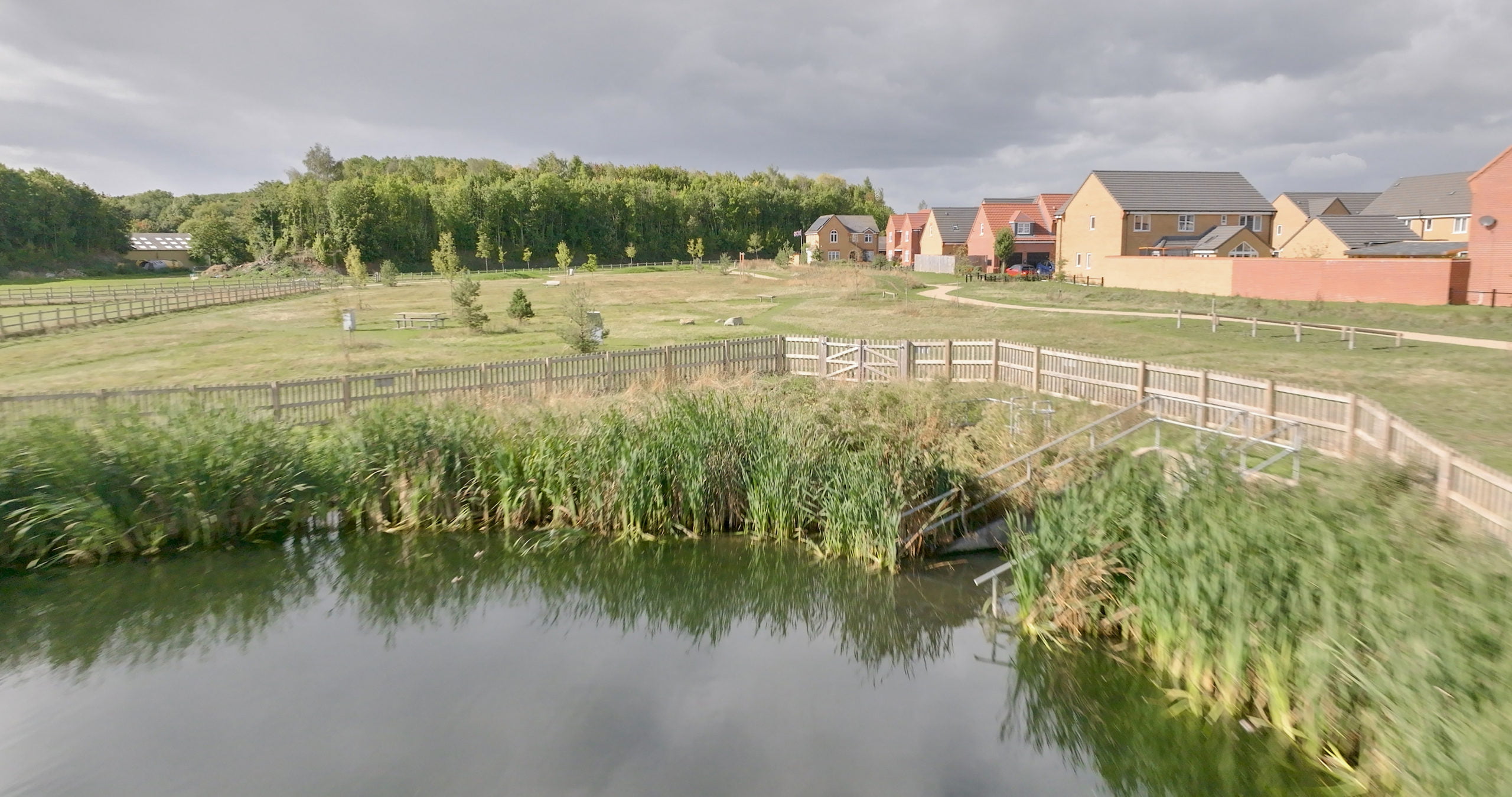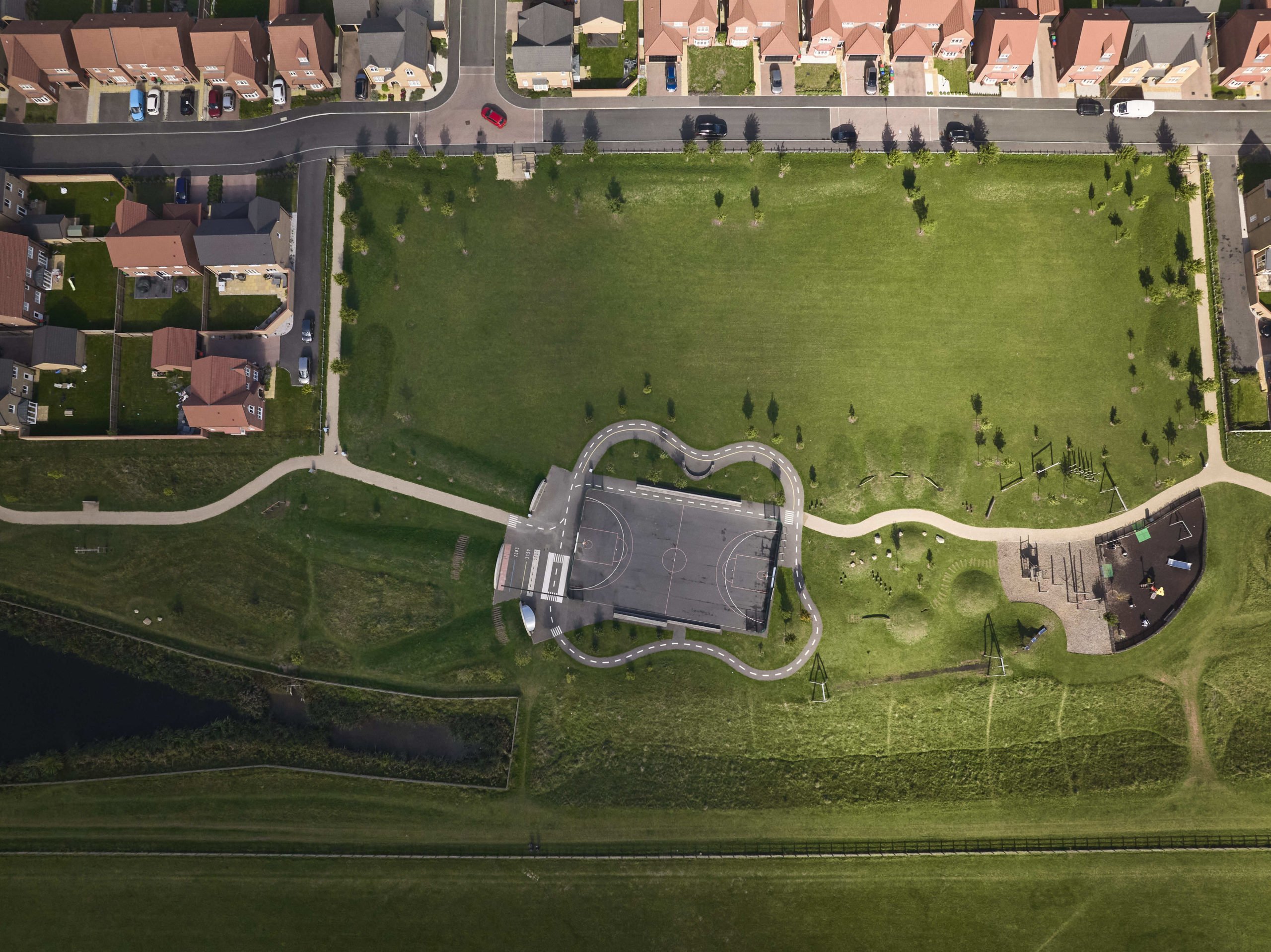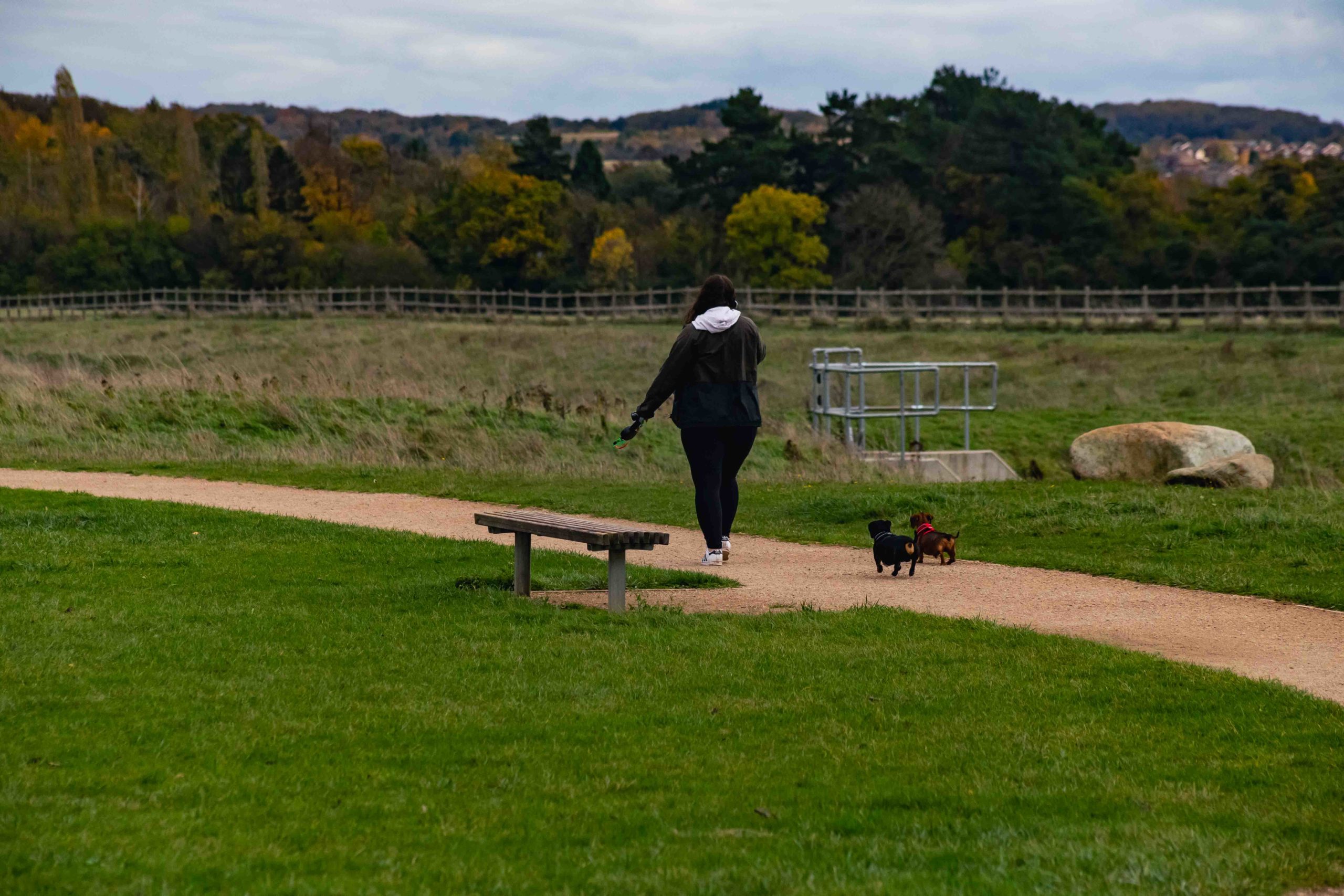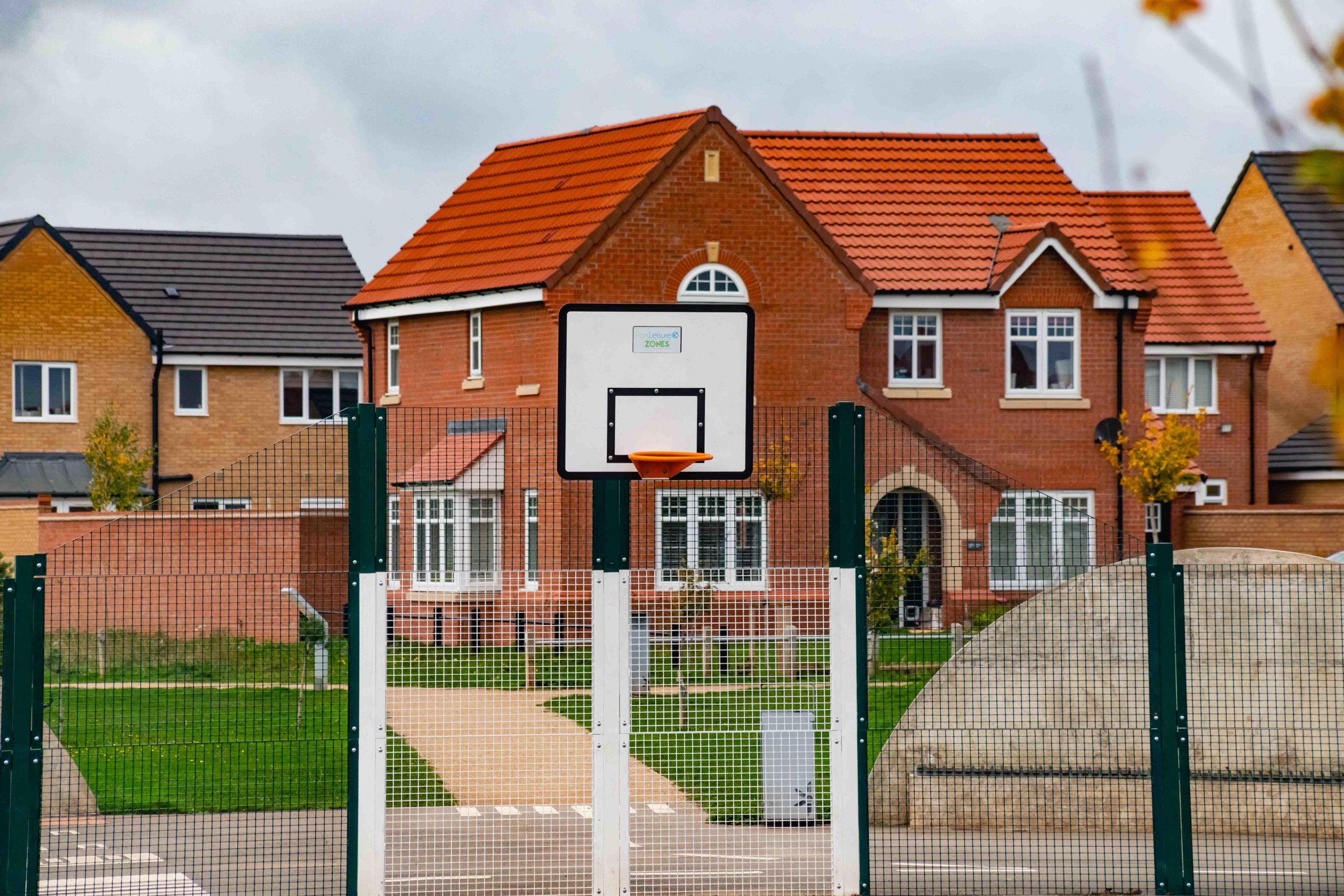 We worked in partnership with the land owner, Rolls Royce, to deliver a shared vision for Harrier Park.
Our Partners
Location
Harrier Park, Hucknall
Hucknall
Nottinghamshire
East Midlands
NG15 6XJ
GOOGLE MAPS
stories
The English Cities Fund and City of Wolverhampton Council reach landmark agreement
stories
Horsham homes move forward following planning submission
stories
Muse shortlisted for two Pineapples placemaking awards
stories
A community conversation in Prestwich
stories
One City Park on track to complete summer 2023
stories
Morgan Sindall Group invests in peatland restoration to help tackle climate change
stories
MIPIM 23: Look past the big numbers for the real benefit of HS2
stories
New neighbourhood at Stroudley Walk ready to go
stories
Creating places: Rustic Pizza Co. – our journey to Rotherham
stories
International Women's Day 2023: meet Emma Payne