A place blending the best of old and new, in the heart of the Granite City
Use
Heritage / Hotel / Infrastructure / Leisure / Mixed Use / Office / Public Space / Retail
Working closely with our partners Aberdeen City Council and Aviva, we sensitively blended old and new to create a mixed-use quarter with workspace, a hotel, cafes, restaurants and public space in the heart of the Granite City.
Bold and innovative, Marischal Square has transformed this important part of Aberdeen. It's acted as a catalyst for further redevelopment throughout the city and created a striking setting for historic buildings Provost Skene's House and Marischal College.
We worked with our partners to create a welcoming and friendly place, with a part-pedestrianised road, landmark fountain with a large and versatile public space.
We know art and culture are central to creating a great place, and so 'Poised' – a 15m-high steel leopard designed by renowned sculptor, Andy Scott – sits right at the centre.
In numbers
£million
Value
sq ft
Workspace
sq ft
Bars & restaurants
bed
hotel
Gallery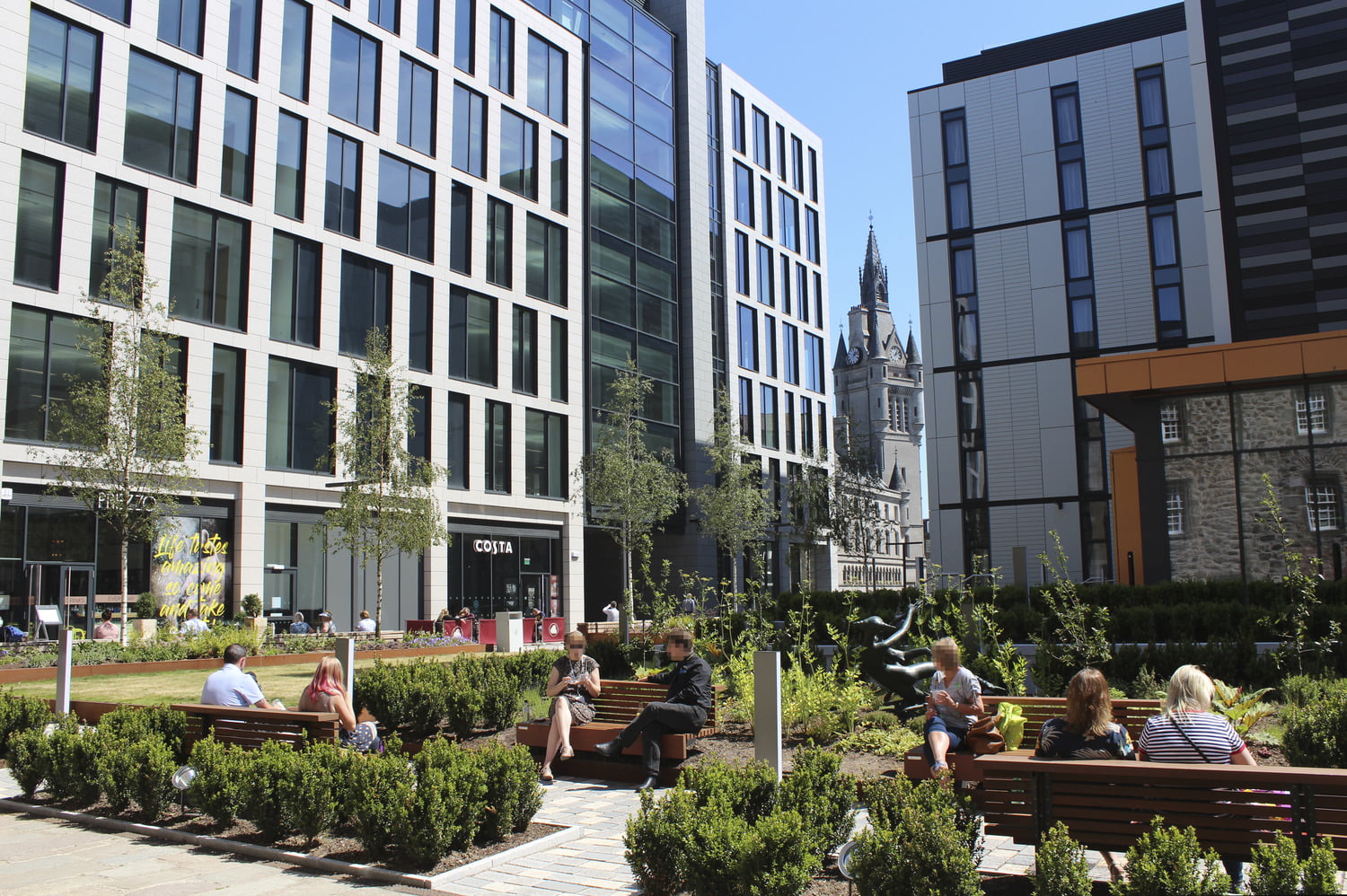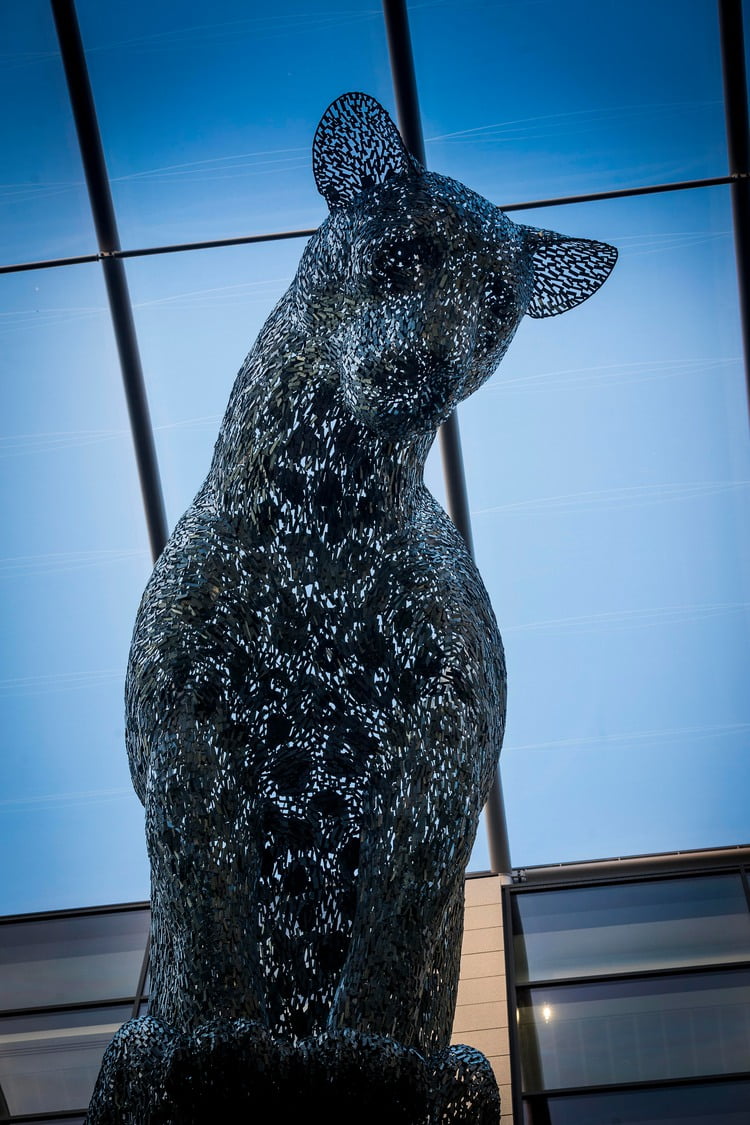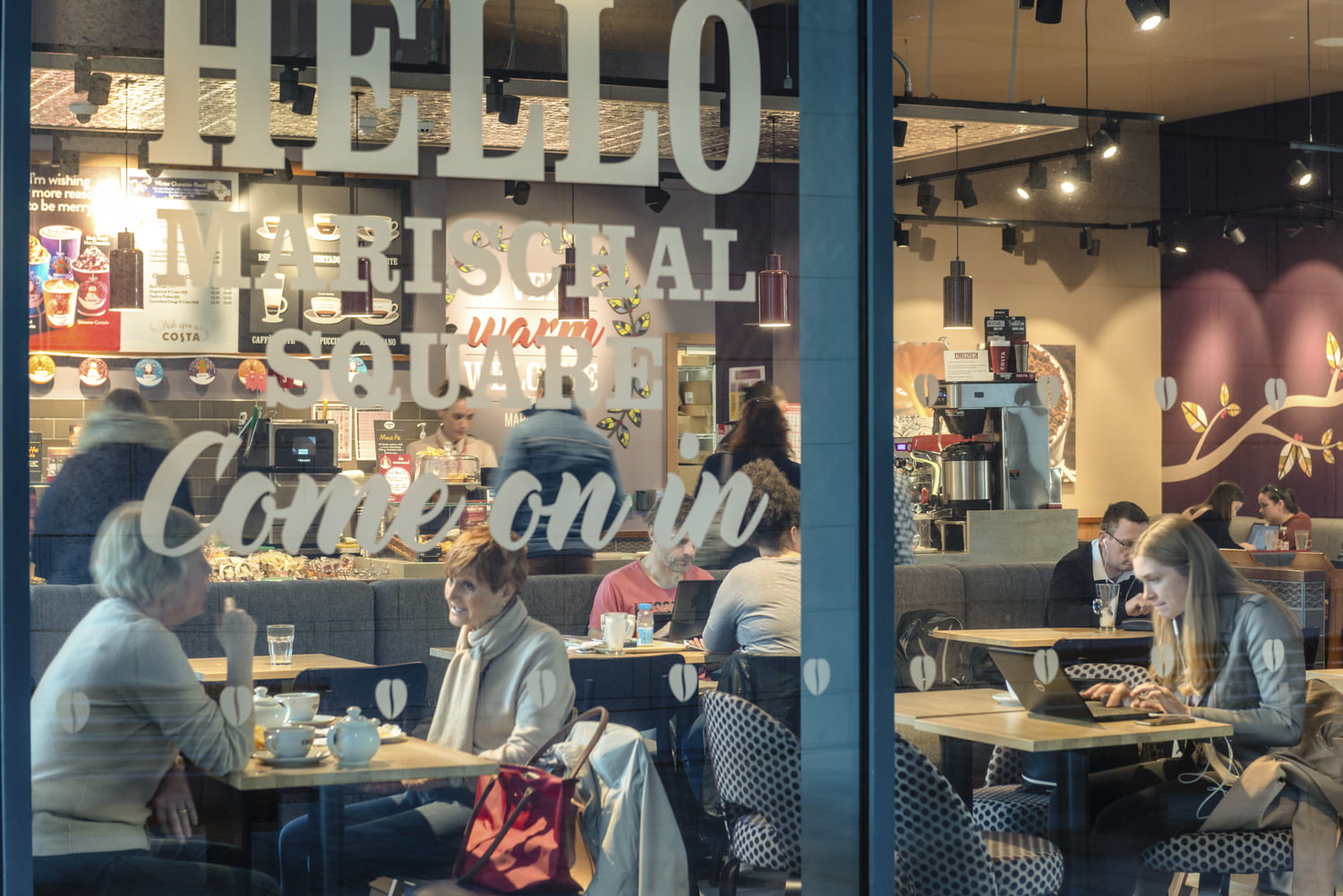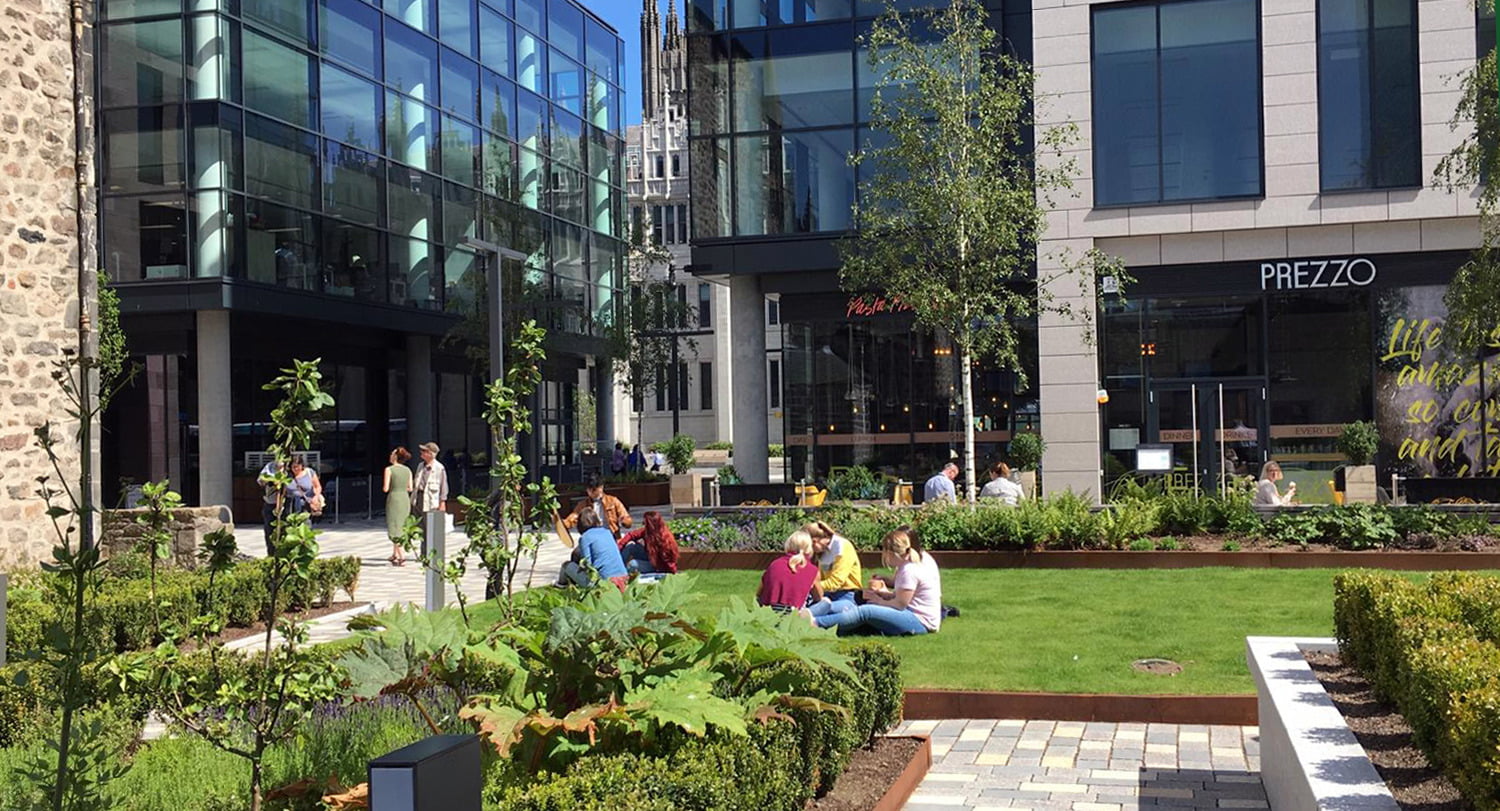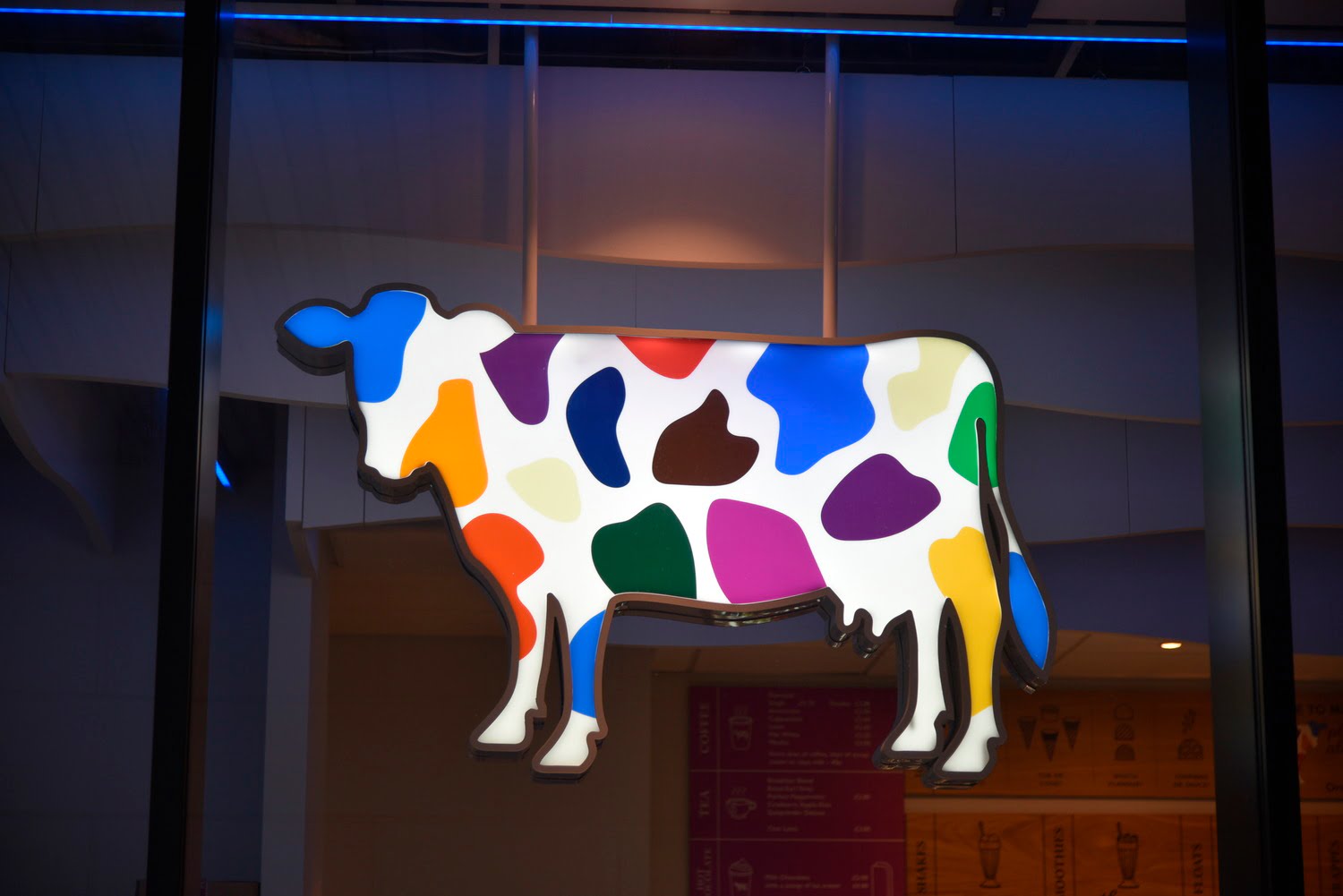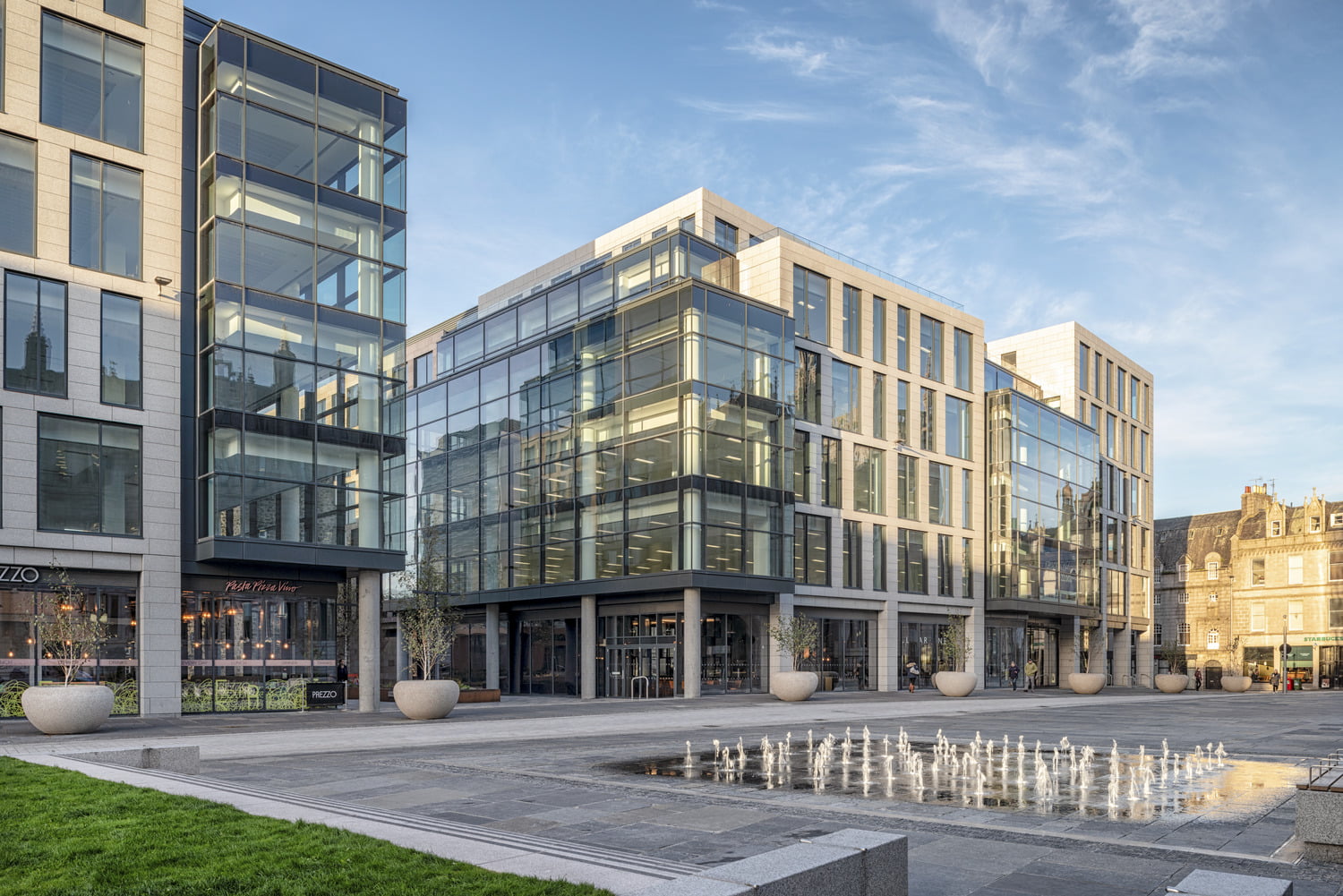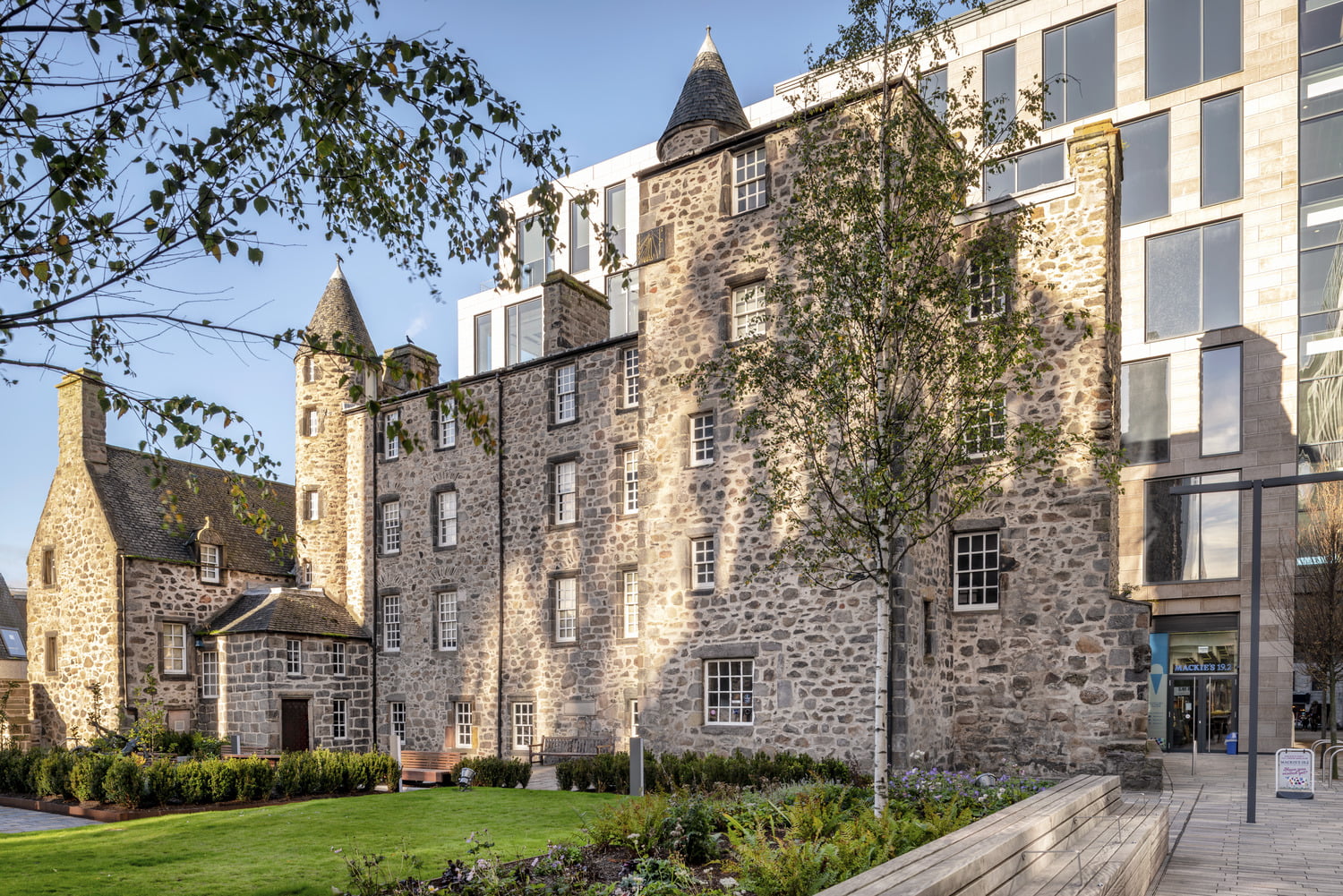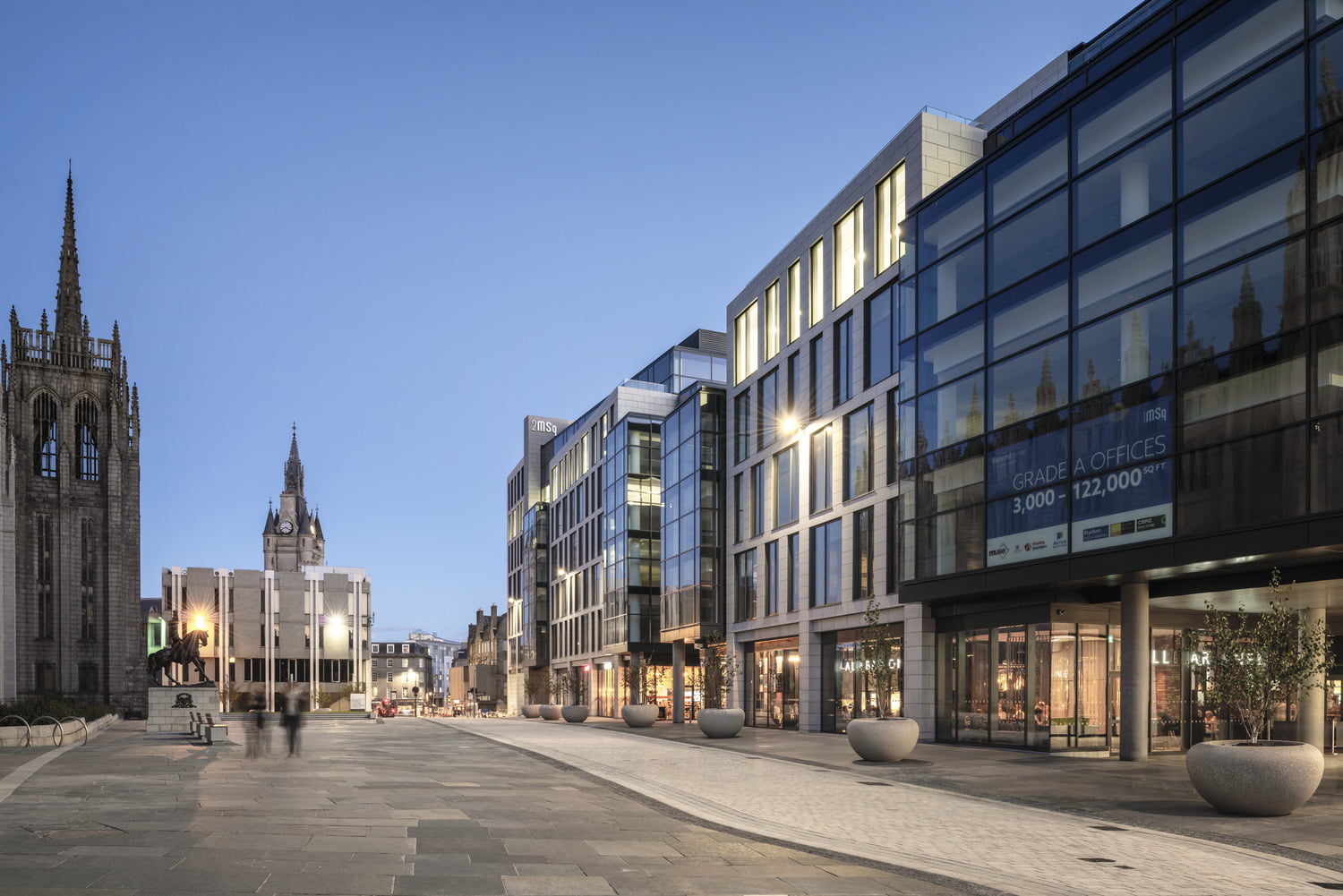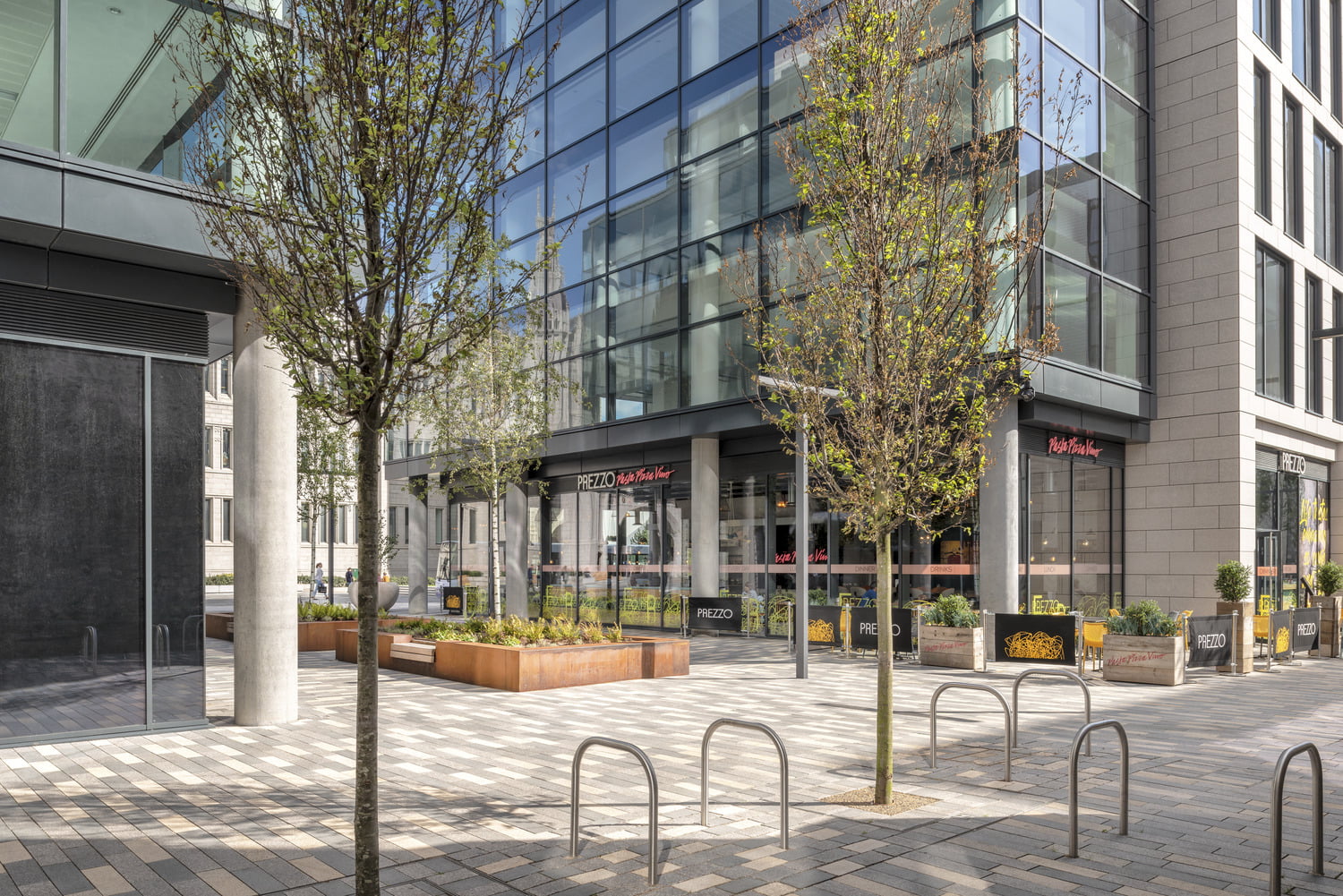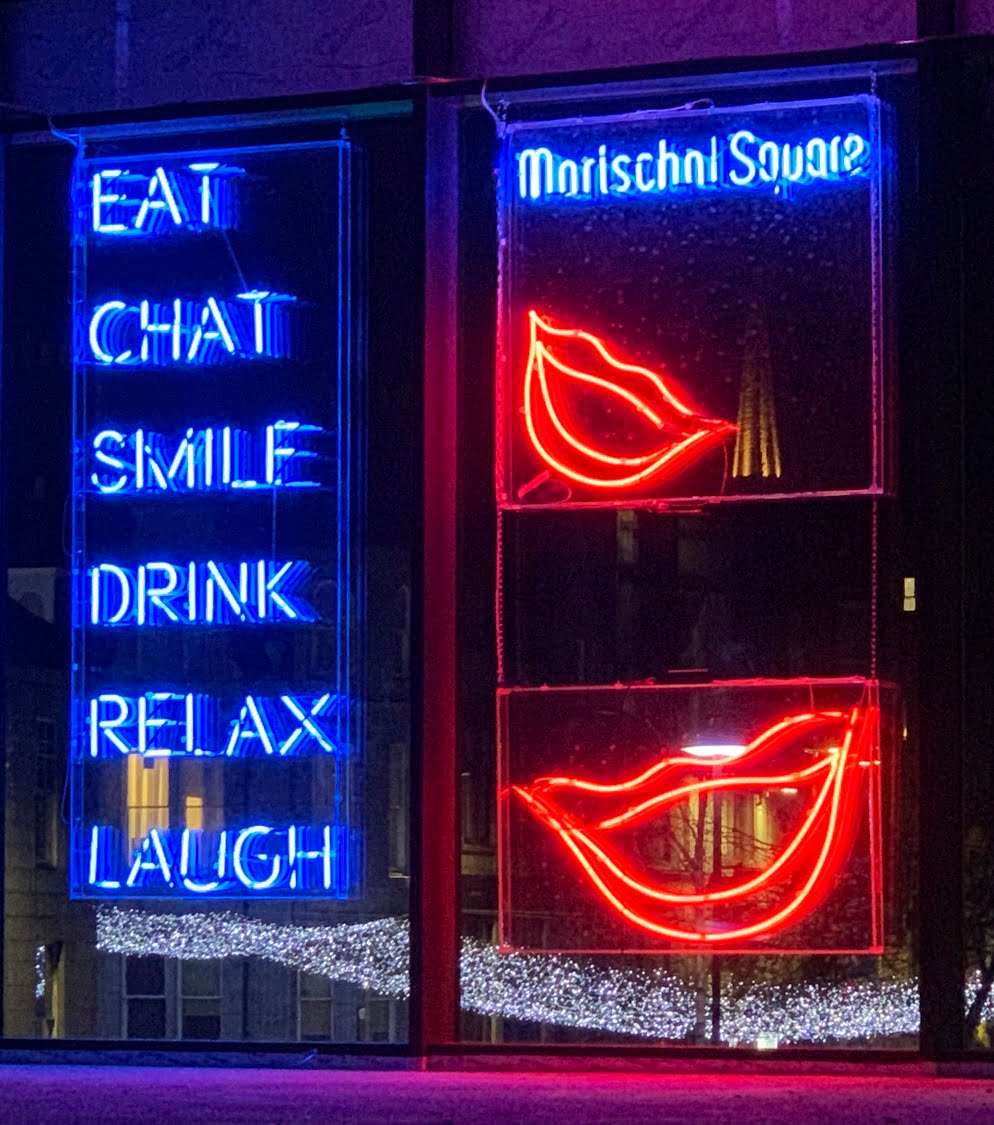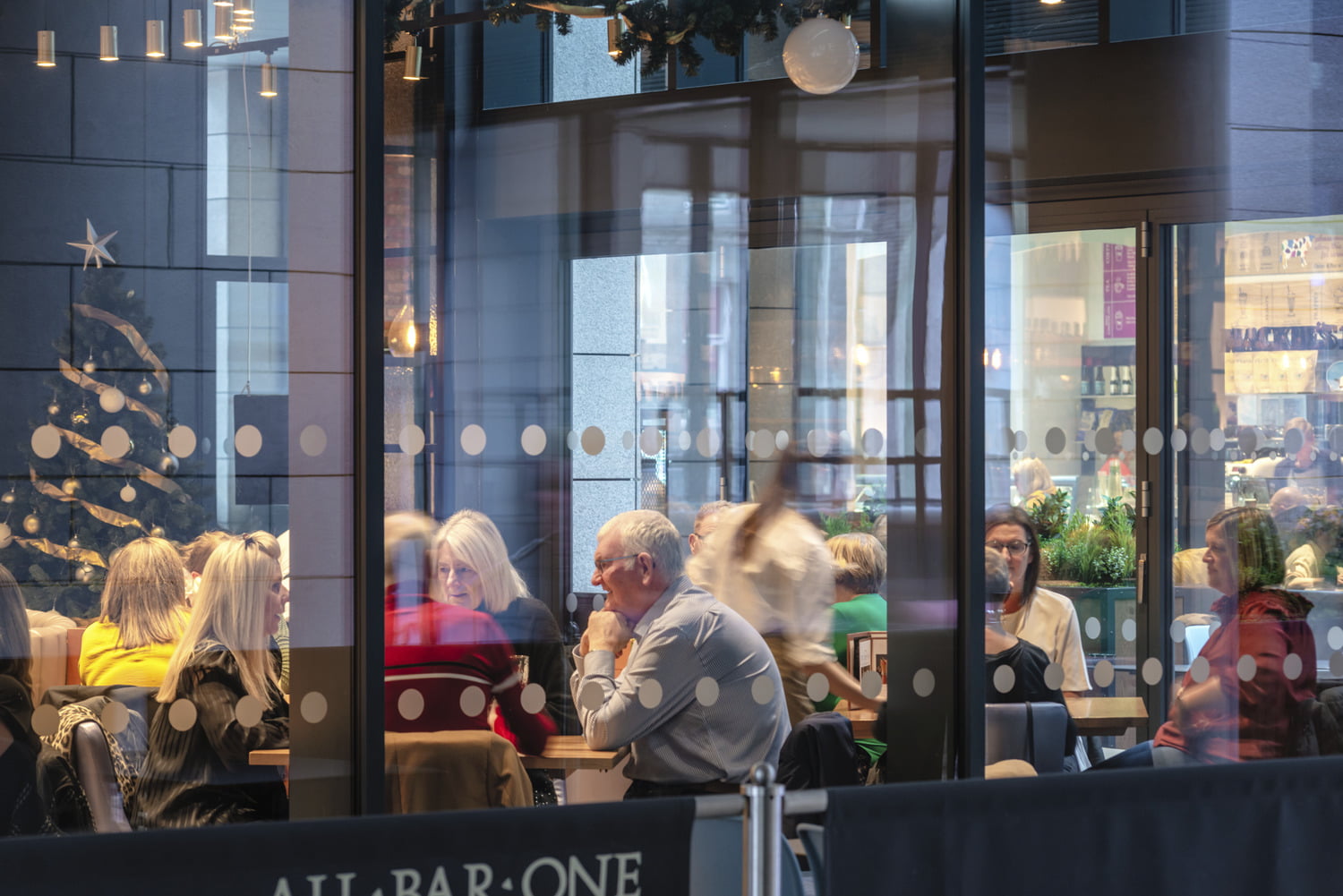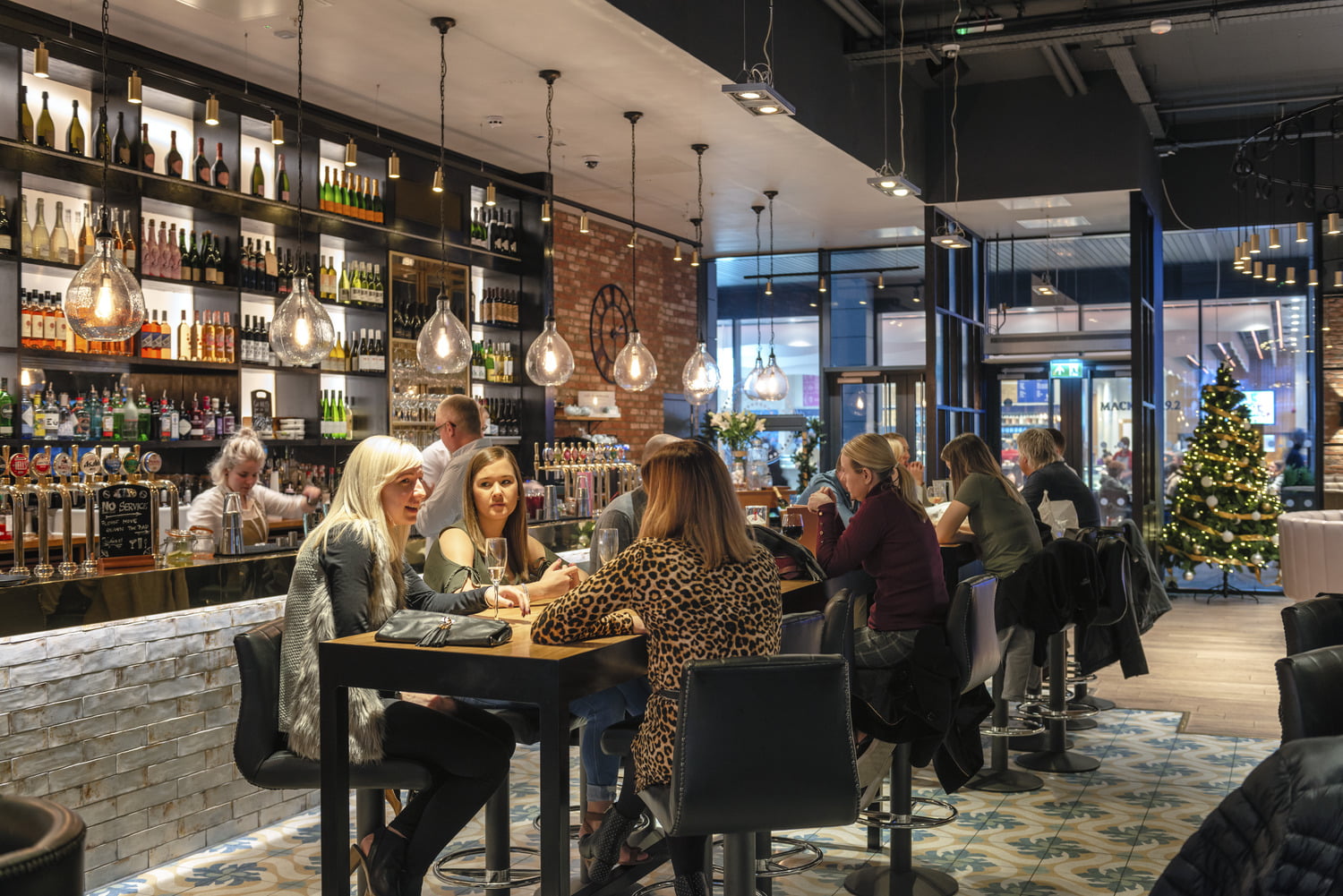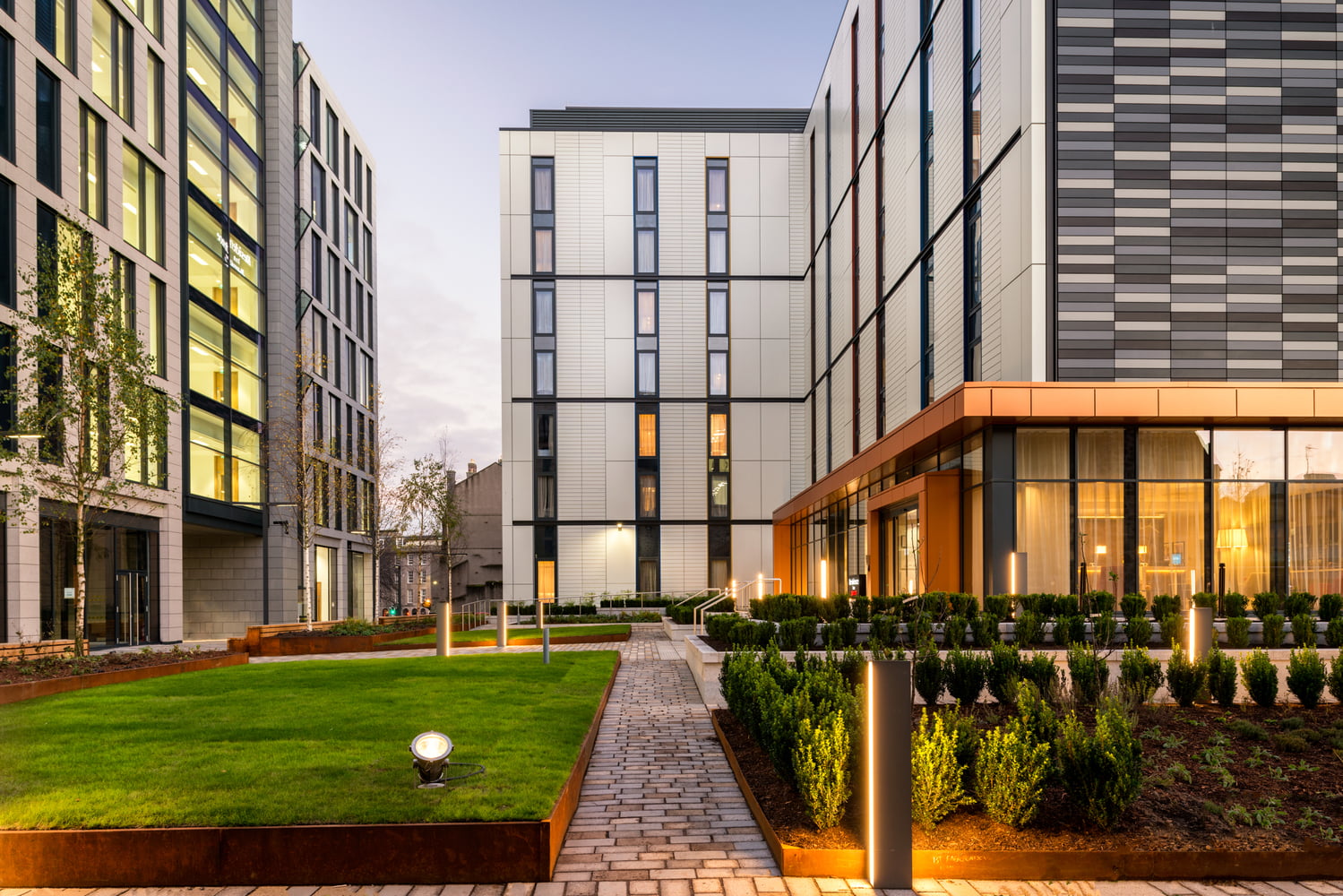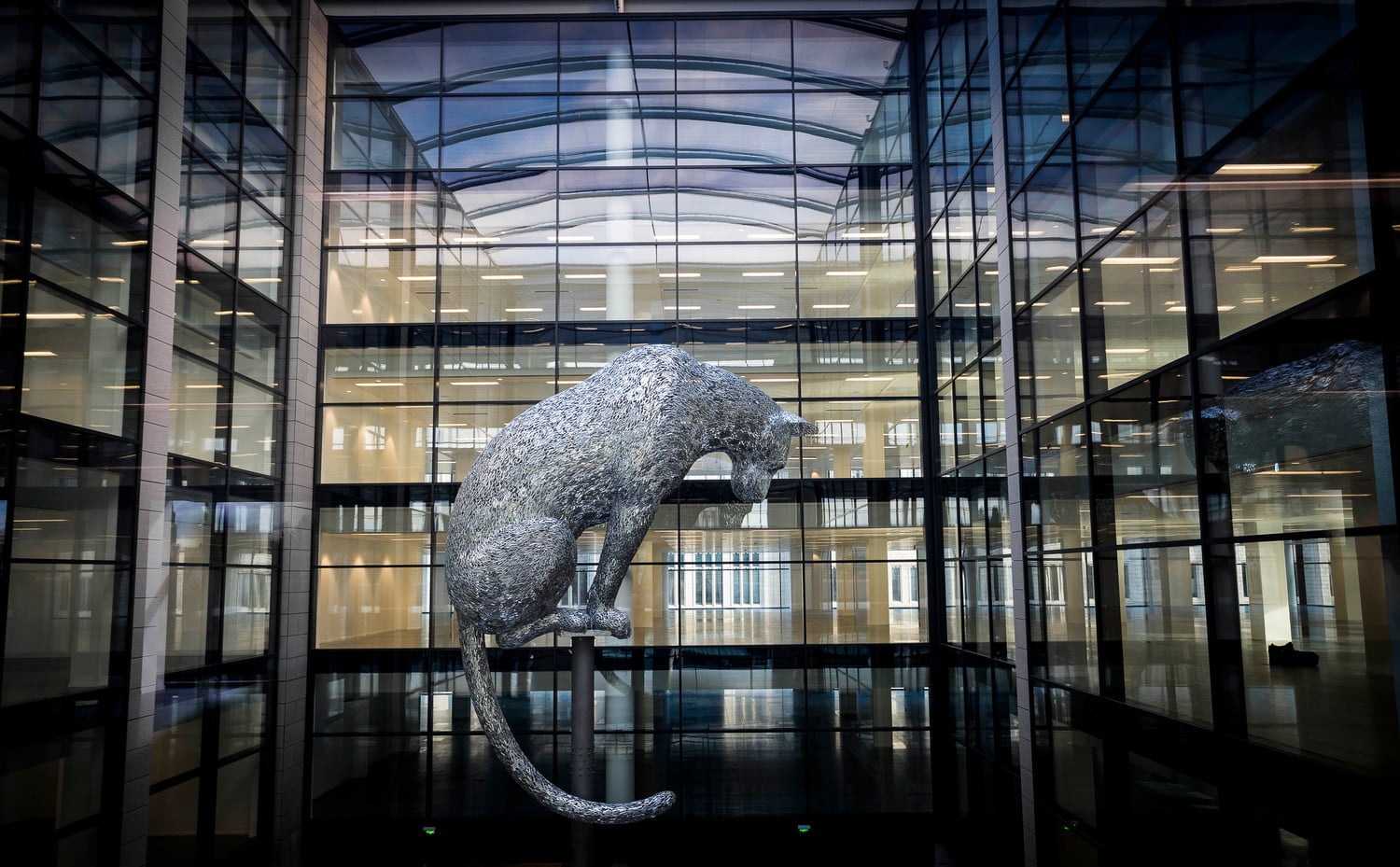 Awards
Marischal Square - Development of the Year
Marischal Square - Commercial Workplace (highly commended)
Marischal Square - Project of the Year
Aberdeen Society of Architects Awards
Marischal Square - Regeneration Project of the Year
Marischal Square - Regeneration category
Location
Marischal Square, Aberdeen
Upperkirkgate
Aberdeen
AB10 1BA
GOOGLE MAPS
stories
Mentoring excellence: How Muse is shaping careers for female work experience students
stories
Grainger acquire second phase of Hale Wharf regeneration
stories
Community conversation for Earlestown regeneration
stories
PODCAST: Right place, right time
stories
Muse expands with new appointments in the Midlands
stories
Lewisham Gateway Part I: Reprioritising people and place
stories
Lewisham Gateway Part II: Unlocking an urban riverfront
stories
Slough – 10 Years of Regeneration
stories
One year as an apprentice at Muse
stories
Nurturing the next generation takes inspiration and opportunity