Riverside regeneration that stands the test of time
Use
Hotel / Infrastructure / Mixed Use / Office / Public Space / Retail
Long term vision
We took a derelict site on the banks of the river Tyne and used our long-term vision and ambition to deliver a vibrant waterfront community. We created a place which has become part of the city's fabric and world-renowned views, that is still as beautiful today as when we left it.
Delivering quality
We knew this iconic location deserved the very best, so we worked with the best urban designers and architects to deliver spaces and buildings built to last. The Pitcher & Piano has received a Civic Trust award for its outstanding contribution to the quality of the local environment.
Local knowledge
The success of this place was all about the location. We harnessed the unique character of this historic riverside, blending old and new to create a truly special place. The new 'blinking eye' Millennium Bridge extended the boundaries of the city centre linking Newcastle and Gateshead, improving access and creating a lively 24-hour cultural quarter.
Resurrecting an icon
We restored the much loved former Co-operative Society warehouse, lain empty for many years, and gave it a new lease of life. We worked with our design team to sensitively restore the building and transform it into an elegant Malmaison hotel. This important historic building now takes pride of place on the Quayside.
What we delivered
Riverside regeneration
Three new workplaces
Millennium Bridge
Public space
3 pub/restaurants
124-bed Malmaison hotel
Gallery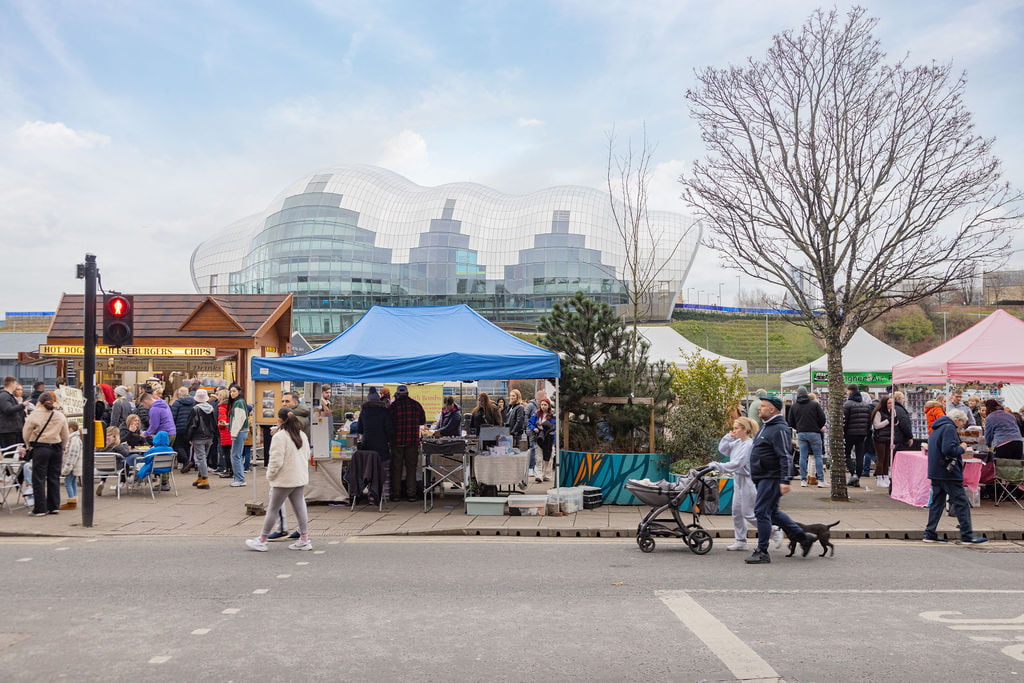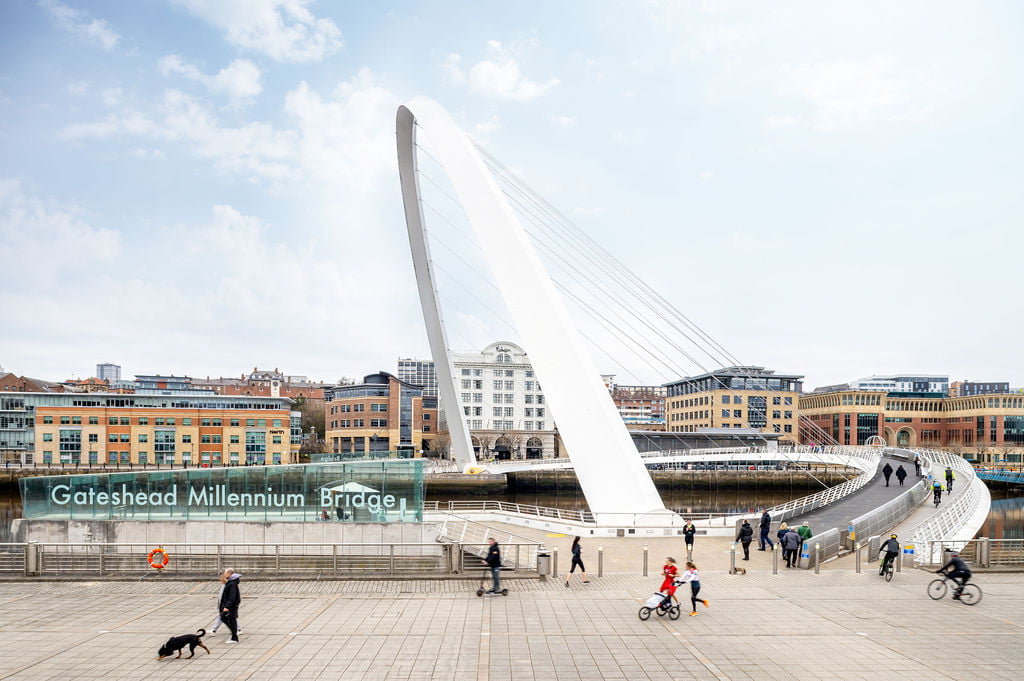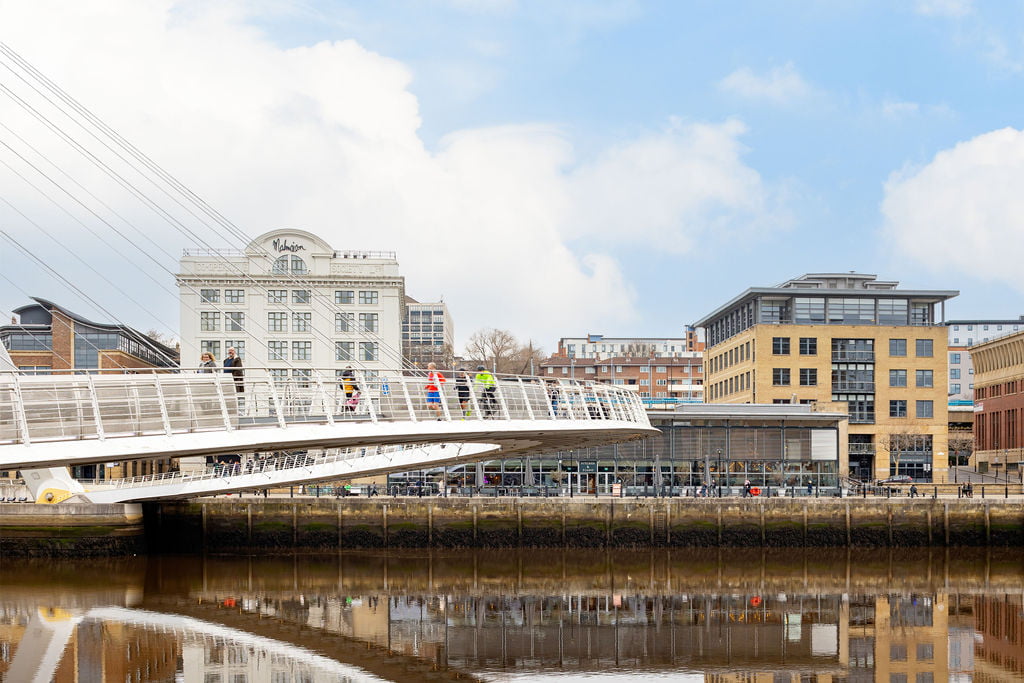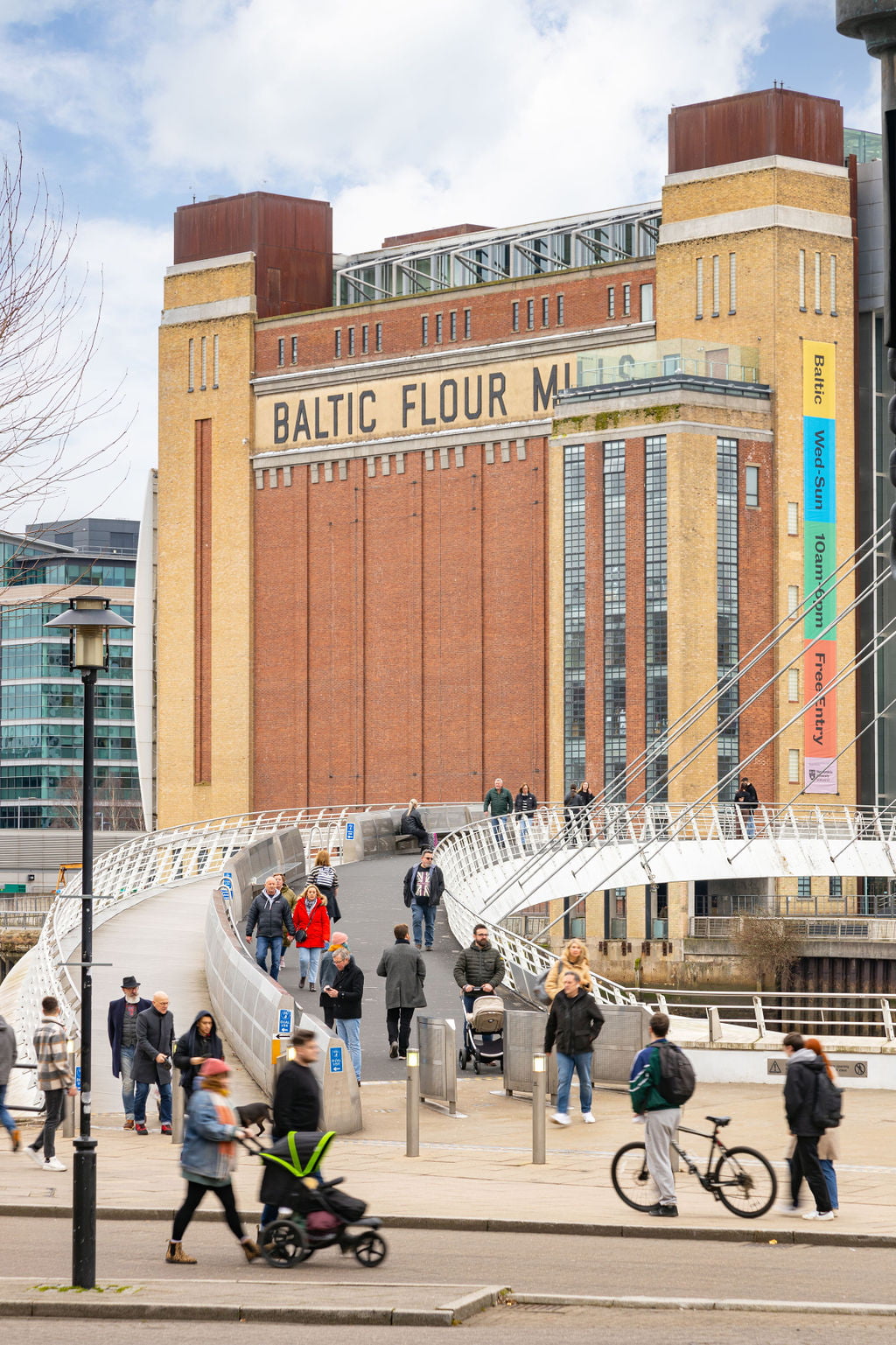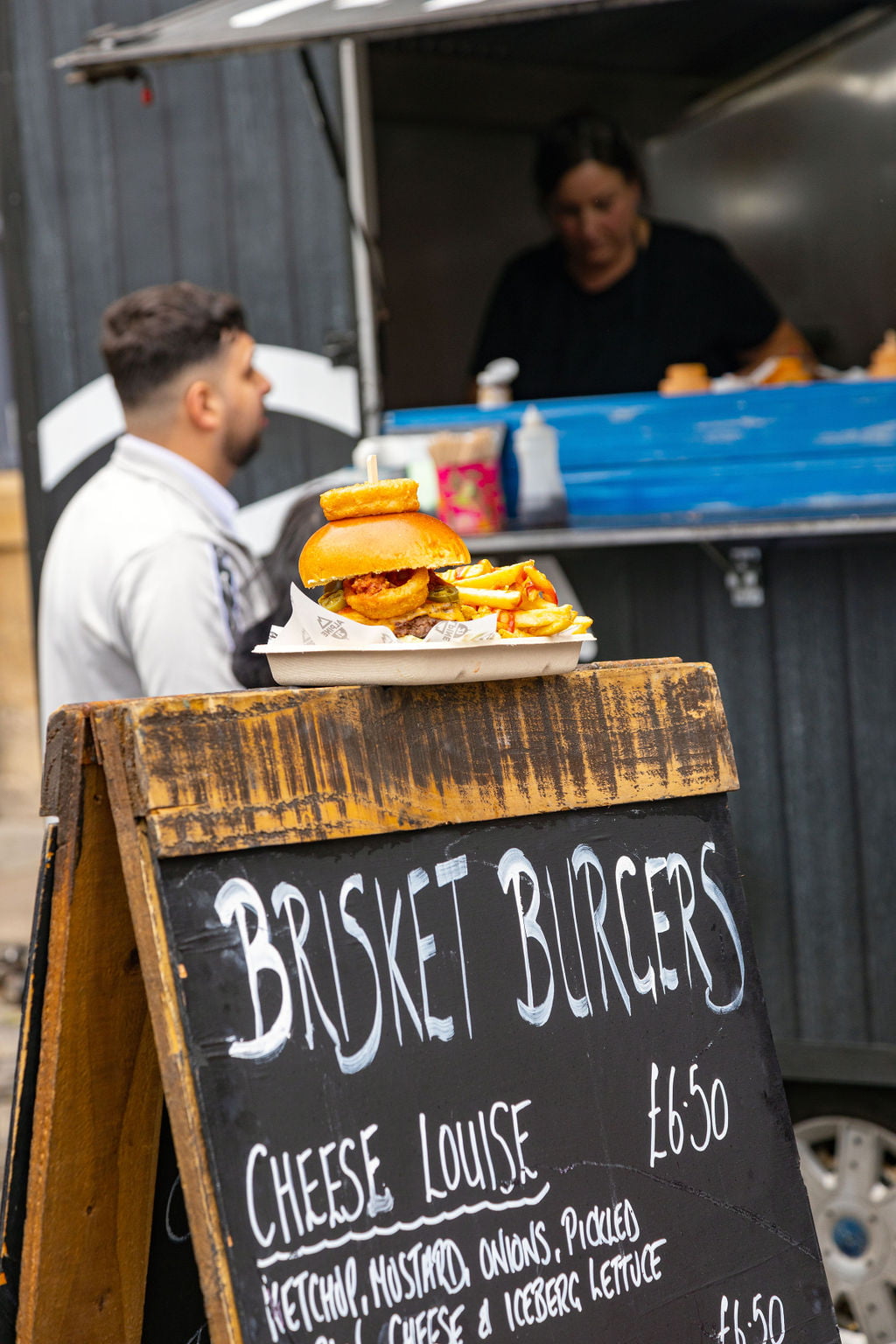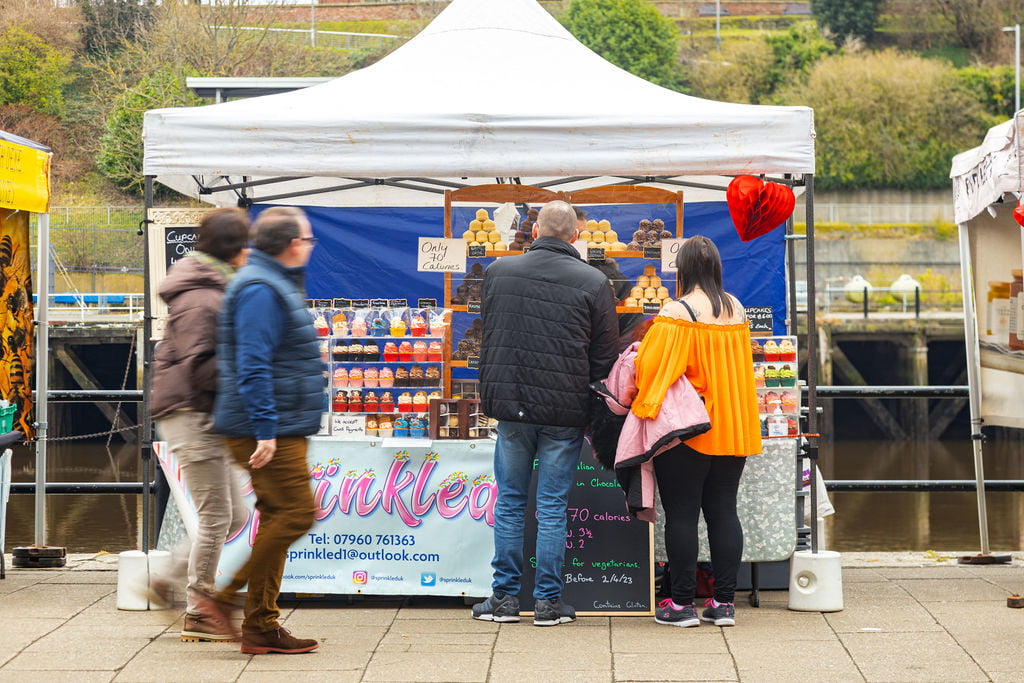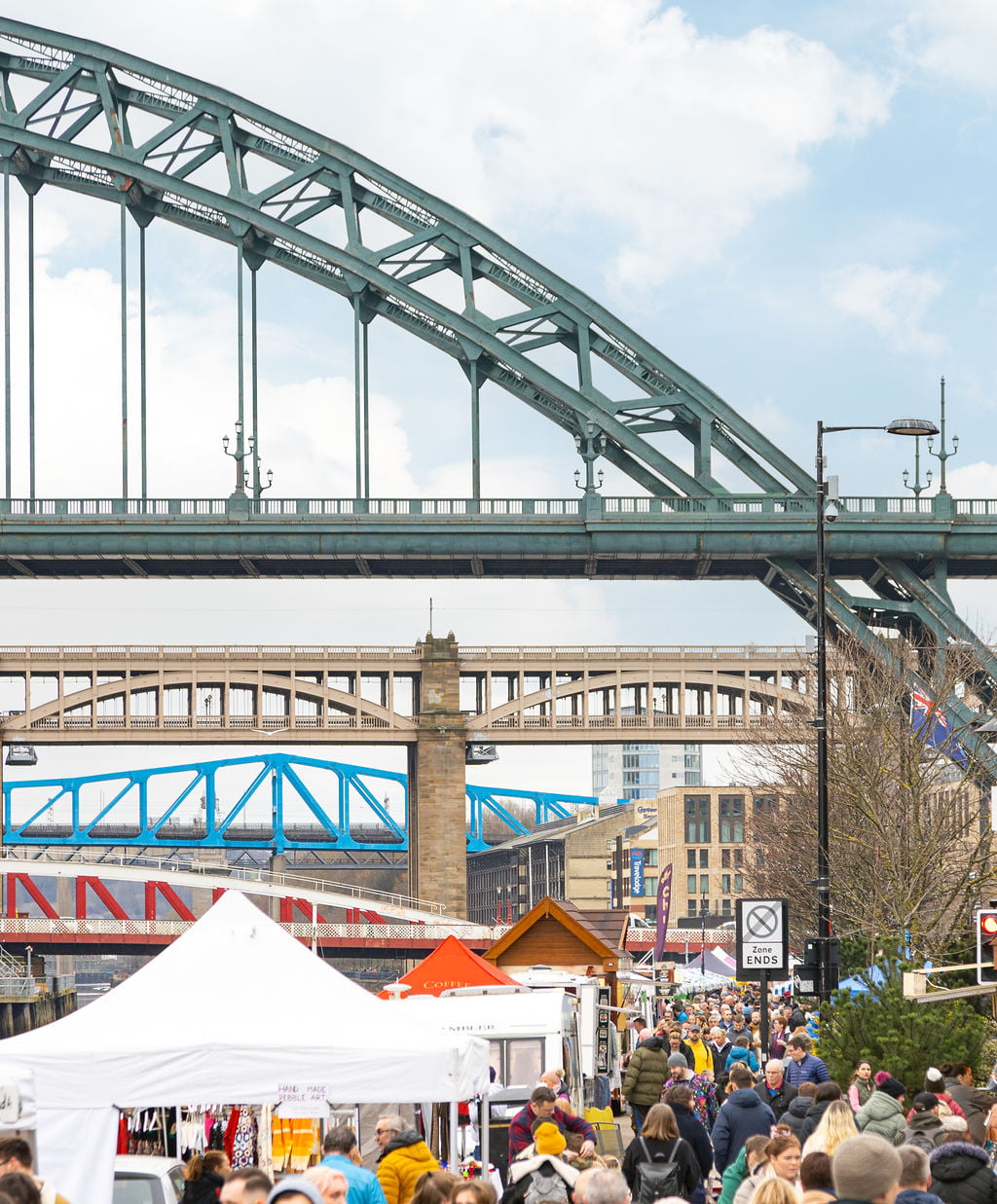 Our partners
Newcastle Quayside was delivered in partnership with Newcastle City Council.

Location
Newcastle Quayside
Westgate Road
Newcastle upon Tyne
NE1 1SE
GOOGLE MAPS
stories
Mentoring excellence: How Muse is shaping careers for female work experience students
stories
Grainger acquire second phase of Hale Wharf regeneration
stories
Community conversation for Earlestown regeneration
stories
PODCAST: Right place, right time
stories
Muse expands with new appointments in the Midlands
stories
Lewisham Gateway Part I: Reprioritising people and place
stories
Lewisham Gateway Part II: Unlocking an urban riverfront
stories
Slough – 10 Years of Regeneration
stories
One year as an apprentice at Muse
stories
Nurturing the next generation takes inspiration and opportunity