Transforming a brownfield site into a great place to live
Location
Stockton-on-Tees
Use
Residential / Affordable / Homes / Hotel / Leisure / Mixed Use / Office / Public Space / Retail
A sustainable neighbourhood
At Northshore we've worked with our partners Homes England and Stockton Borough Council to a create a green and sustainable new neighbourhood on former industrial riverbanks, in the heart of Stockton-on-Tees.
The 56-acre development is transforming the riverside and has delivered to date 80,000 sq ft of commercial accommodation, a 128 bed Hampton by Hilton hotel and over 200 new family houses.
A top quality extension to the town centre
Northshore is now a place for the local community to live, work and spend time in. A place that attracts visitors, being a stone's throw from Stockton town centre and home to a new Hampton by Hilton hotel. Northshore now complements and connects the riverside to the town centre.
In numbers
£million
Value
acre
site
homes
Industry awards
sq ft
commercial buildings
Gallery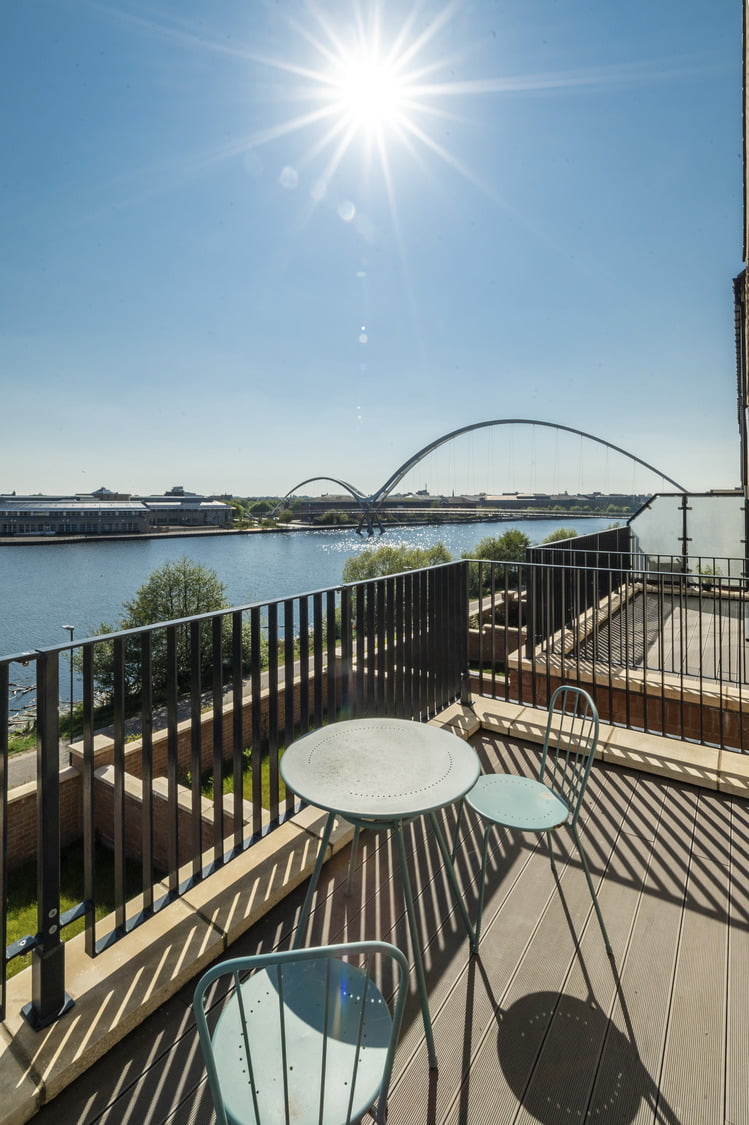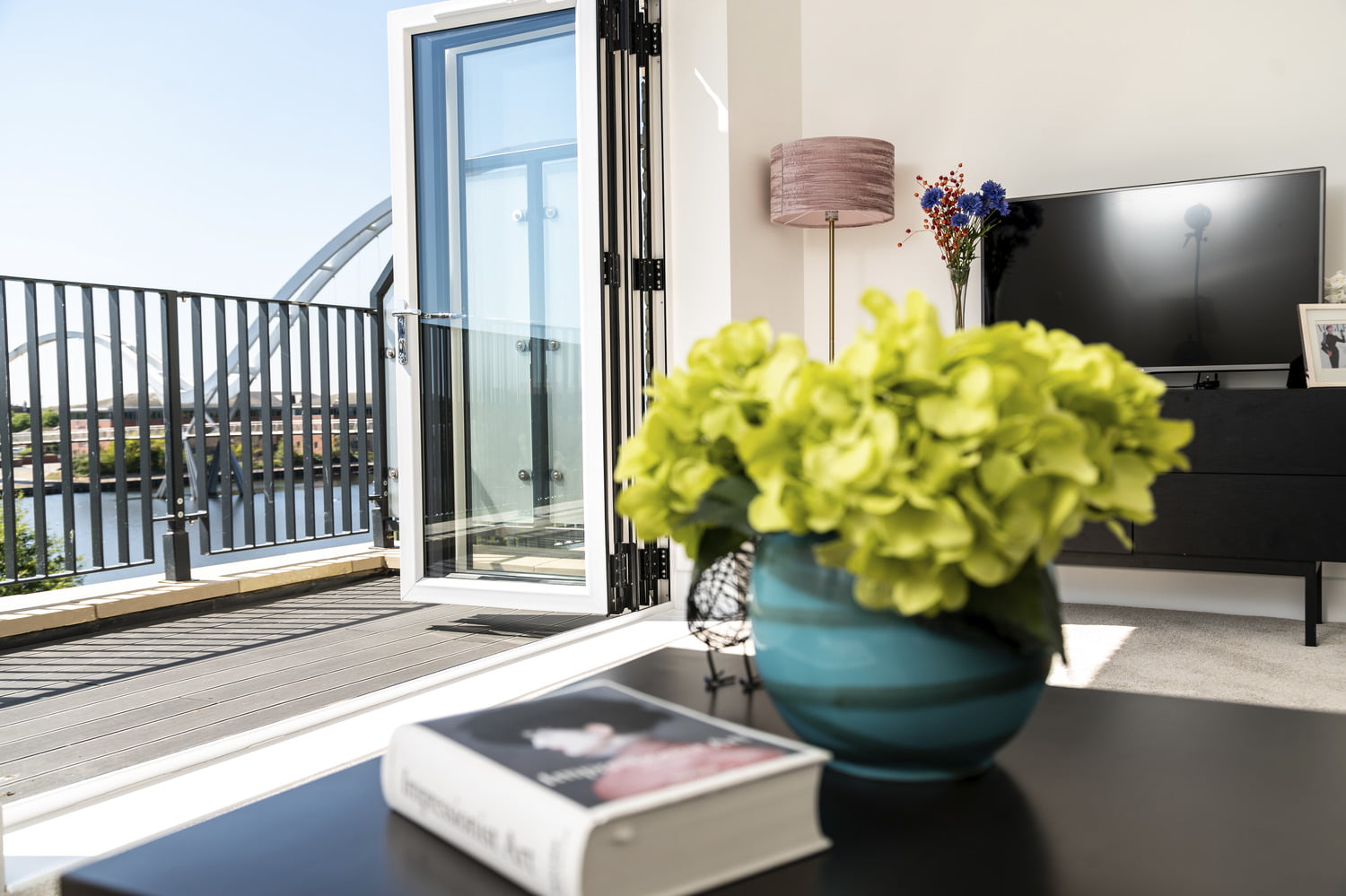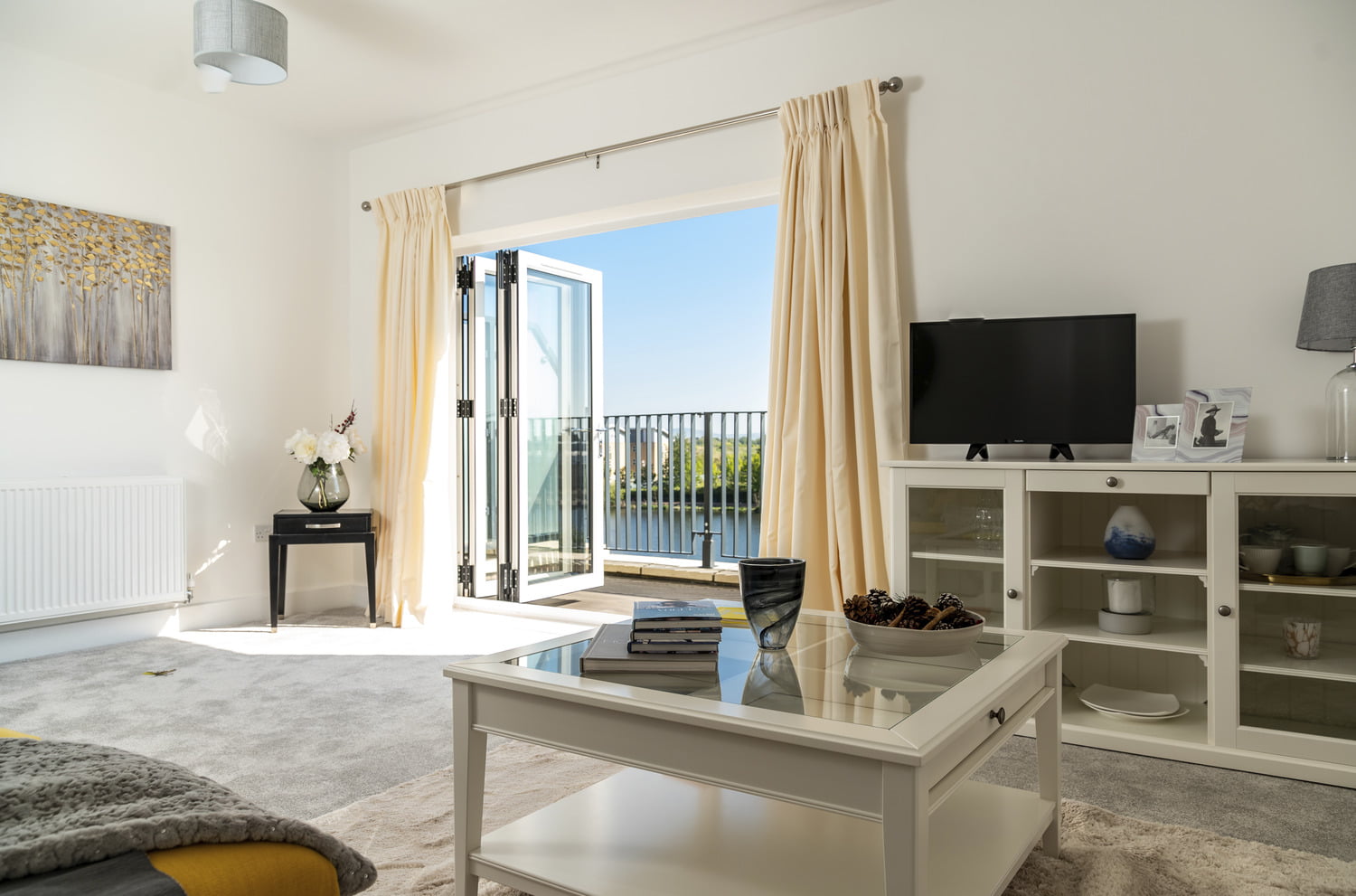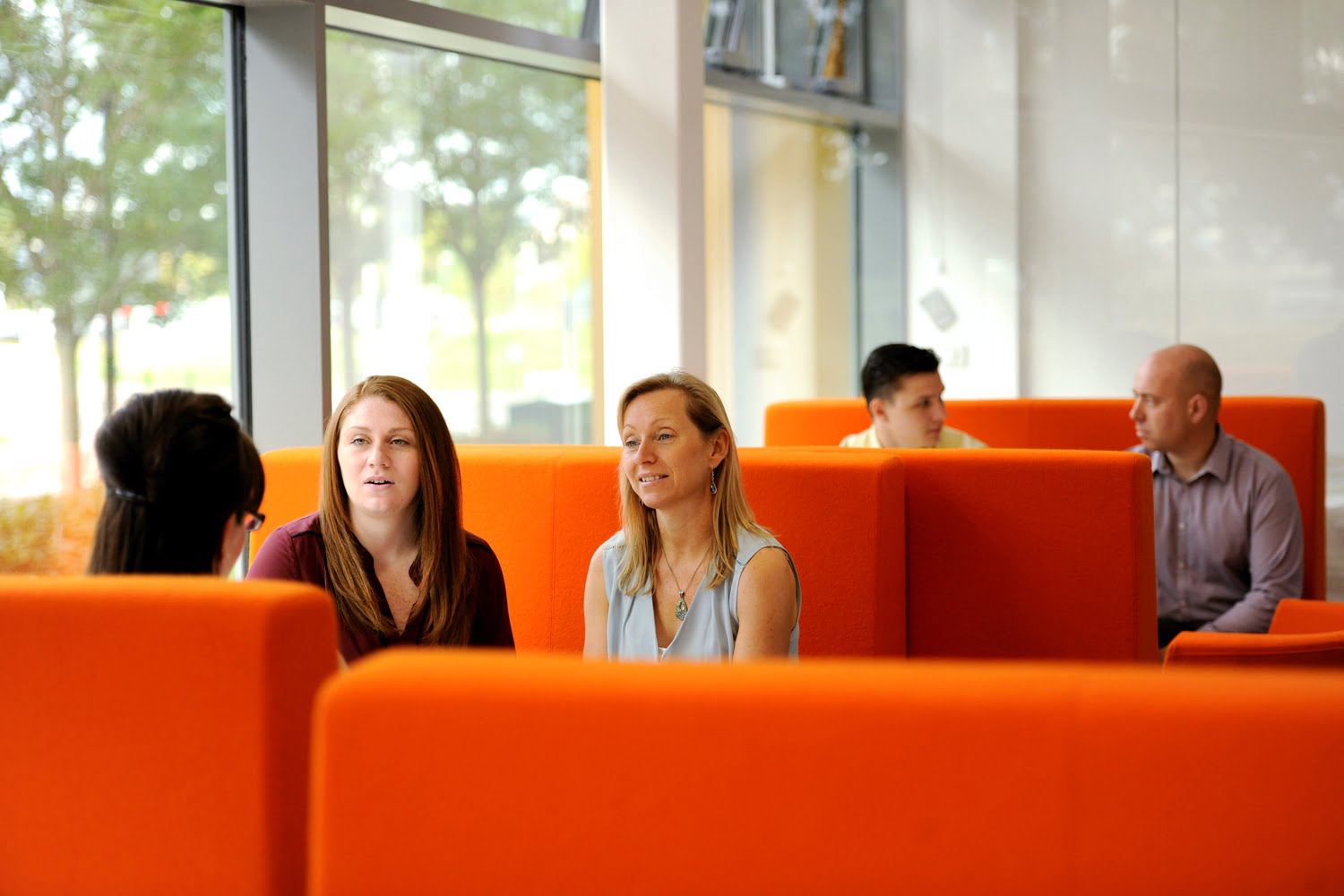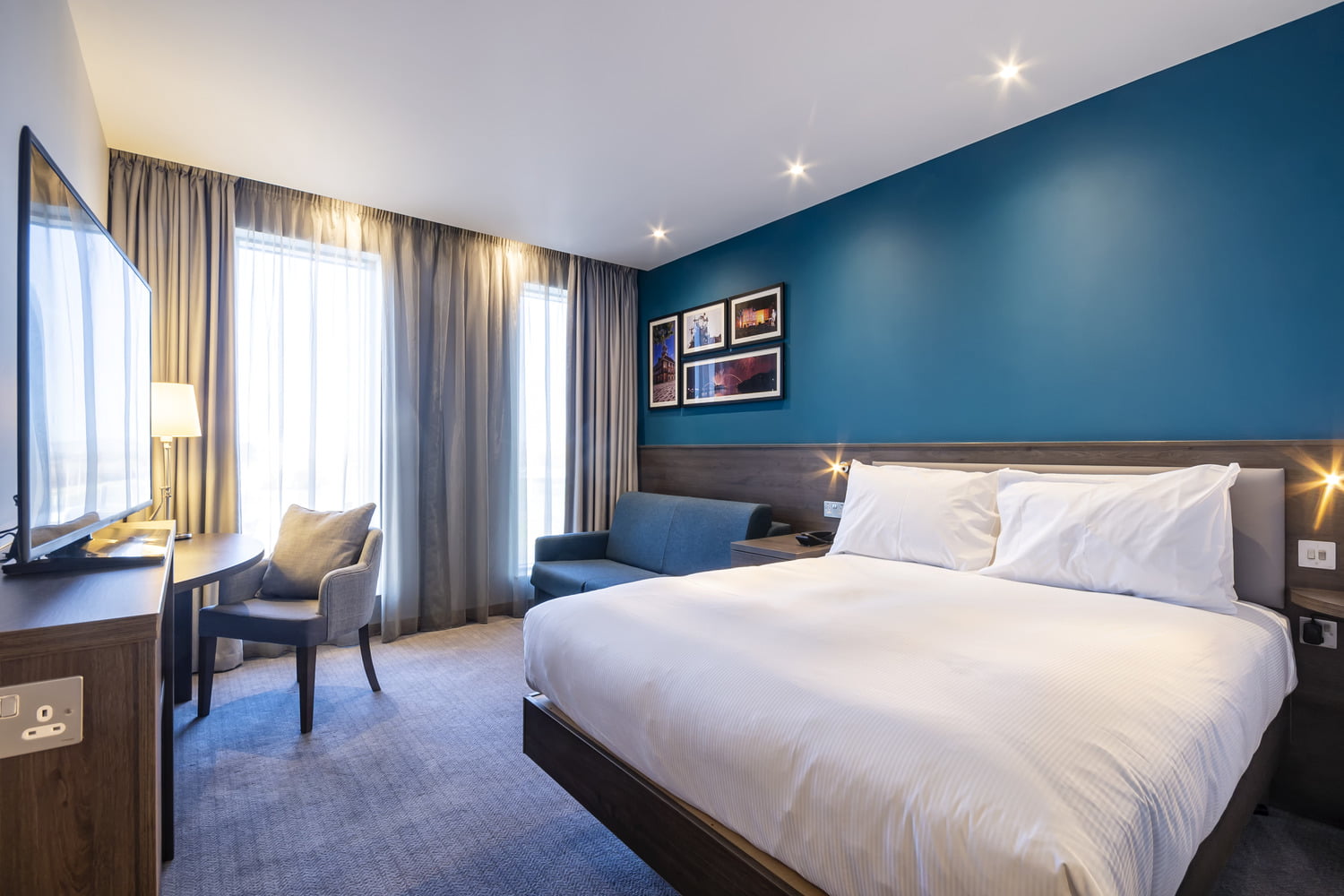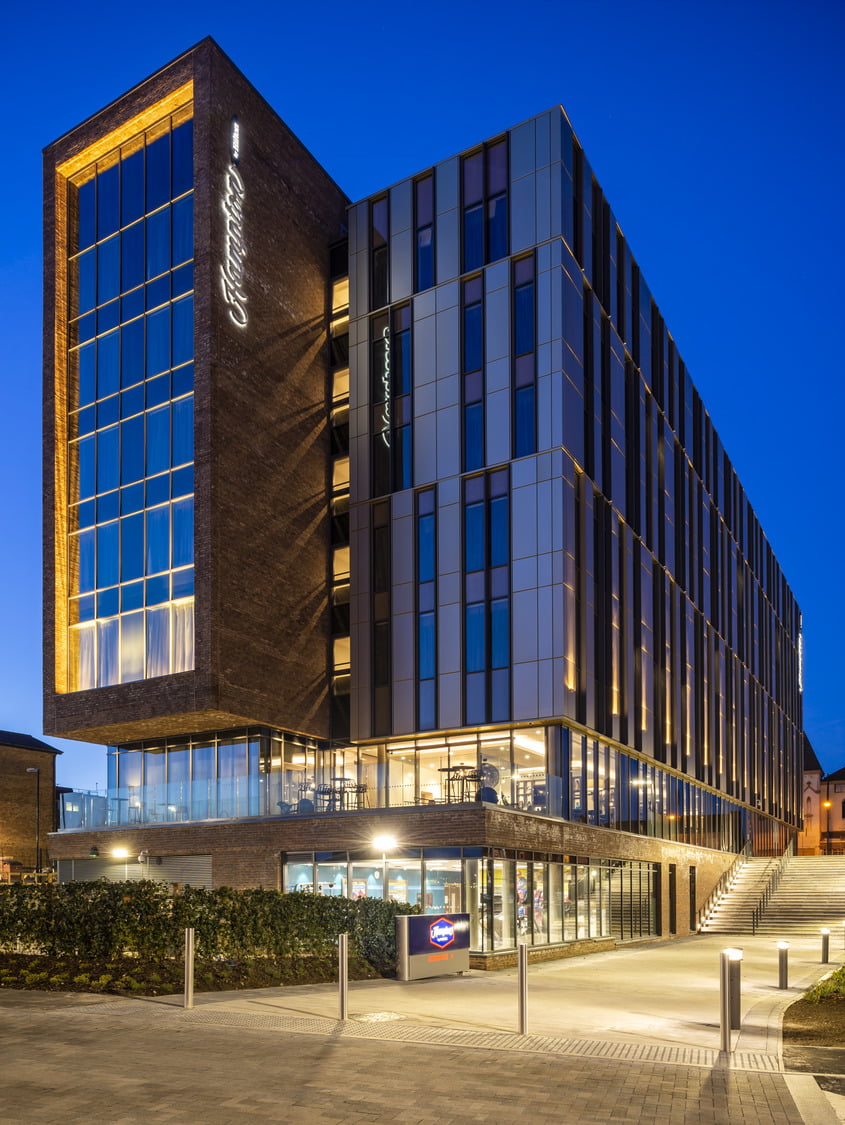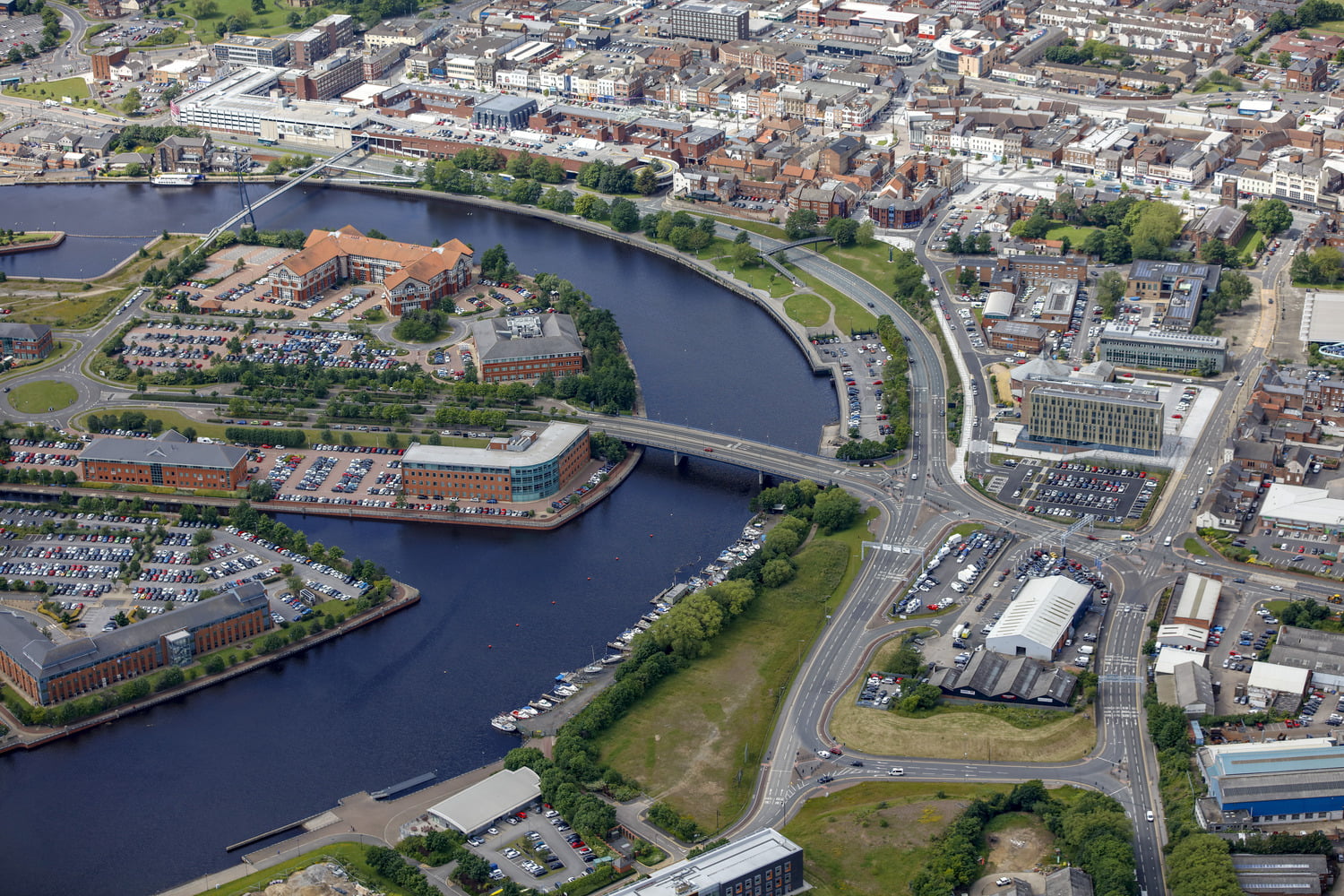 Awards
Vivo, Northshore - Most Eco-Aware Project
First Time Buyers' Readers Awards
Vivo, Northshore - Muse and Lovell – Private Developer of the Year (Highly Commended)
First Time Buyer Awards 2015
Northshore has been delivered in partnership with Homes England and Stockton-on-Tees Borough Council.
Our Partners

Location
Northshore, Stockton-on-Tees
N Shore Rd, Stockton-on-Tees TS18 2NB, UK
GOOGLE MAPS
stories
Mentoring excellence: How Muse is shaping careers for female work experience students
stories
Grainger acquire second phase of Hale Wharf regeneration
stories
Community conversation for Earlestown regeneration
stories
PODCAST: Right place, right time
stories
Muse expands with new appointments in the Midlands
stories
Lewisham Gateway Part I: Reprioritising people and place
stories
Lewisham Gateway Part II: Unlocking an urban riverfront
stories
Slough – 10 Years of Regeneration
stories
One year as an apprentice at Muse
stories
Nurturing the next generation takes inspiration and opportunity