The regeneration of Smithfield helped to shape Manchester's vibrant, cultural Northern Quarter.
Use
Residential / Affordable / Civic & Community / Education / Homes / Leisure / Mixed Use / Public Space
Transformation
Smithfield is an innovative £120 million programme of regeneration in Manchester's trendy Northern Quarter. We blended the city's heritage and its aspirations for the future, helping to transform the Northern Quarter into one of Manchester's most sought-after neighbourhoods.
Built on partnership
The area has been delivered in partnership with Manchester City Council, and has created more than 350 apartments, Crowne Plaza and Holiday Inn Express hotels and over 30,000 sq ft of workspace accommodating 12 new businesses. It has been a catalyst in the renaissance of this vibrant cultural and creative quarter for Manchester.
Resurrecting an icon
The jewel in the crown of the scheme is the Grade II-listed Mackie Mayor building – the former Smithfield fish market that was refurbished and transformed, bringing nine independent kitchens and bars with seating for over 400 people.
In numbers
£million
Development value
sq ft
Workspace
New homes
New hotels
Gallery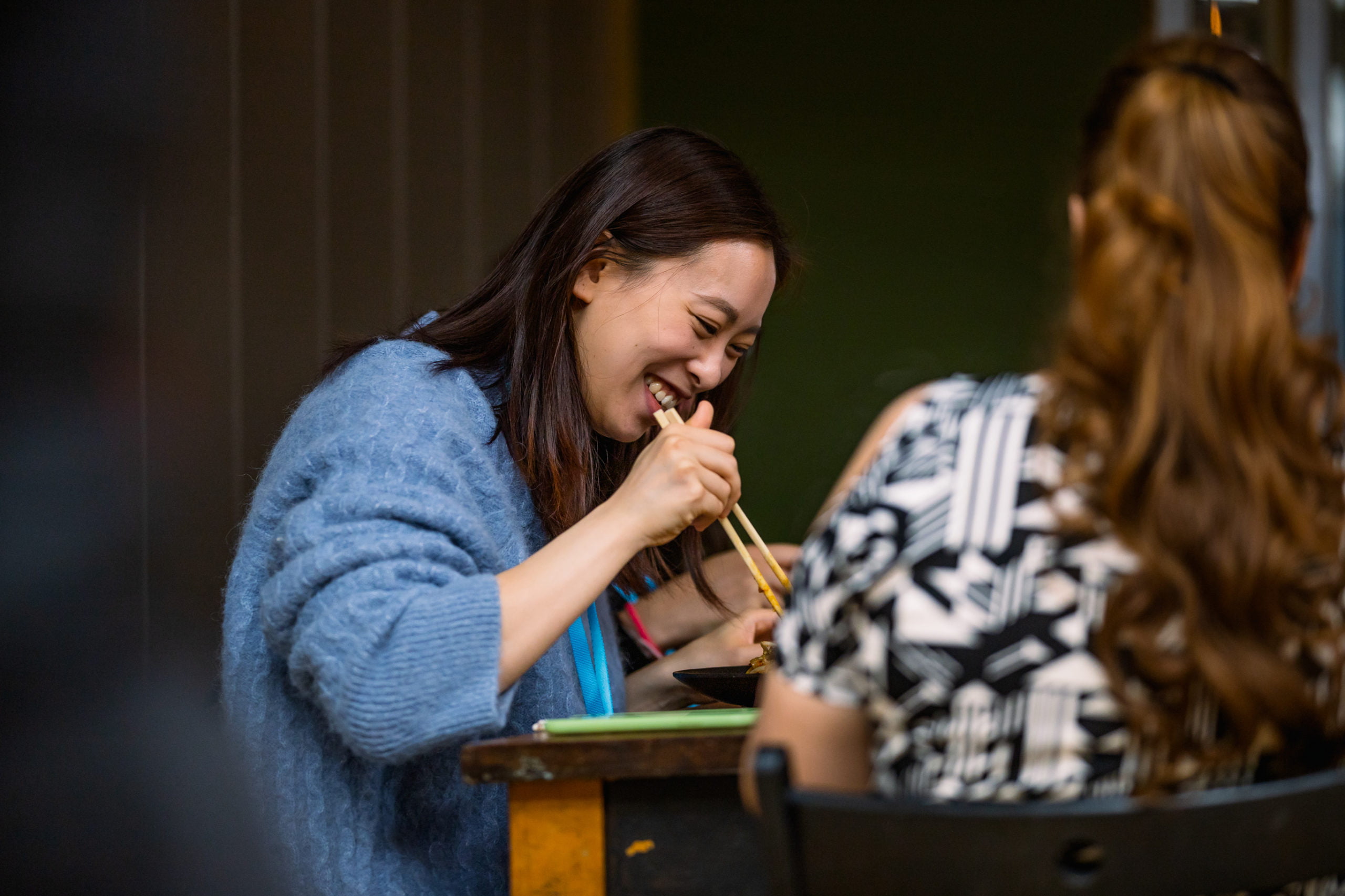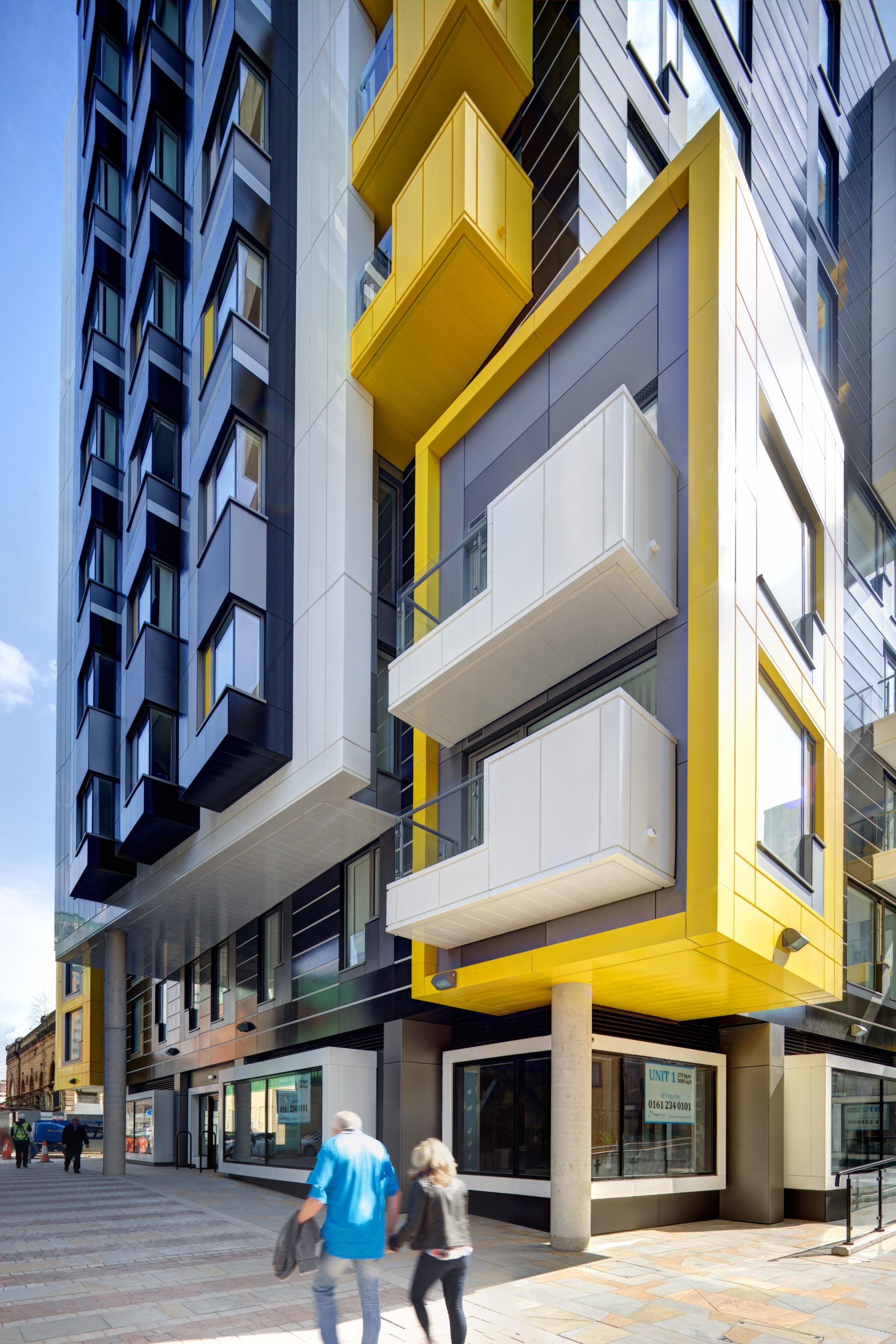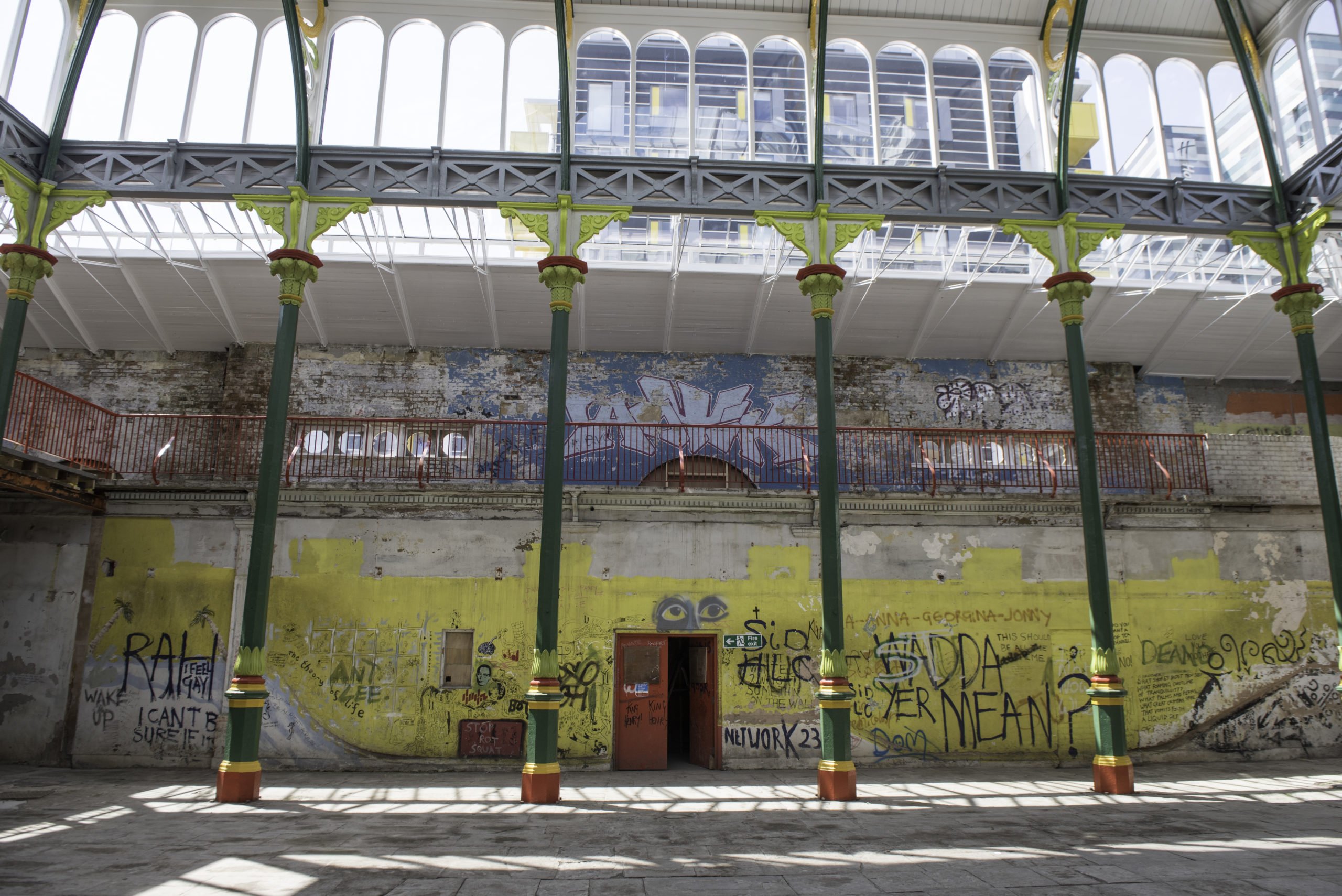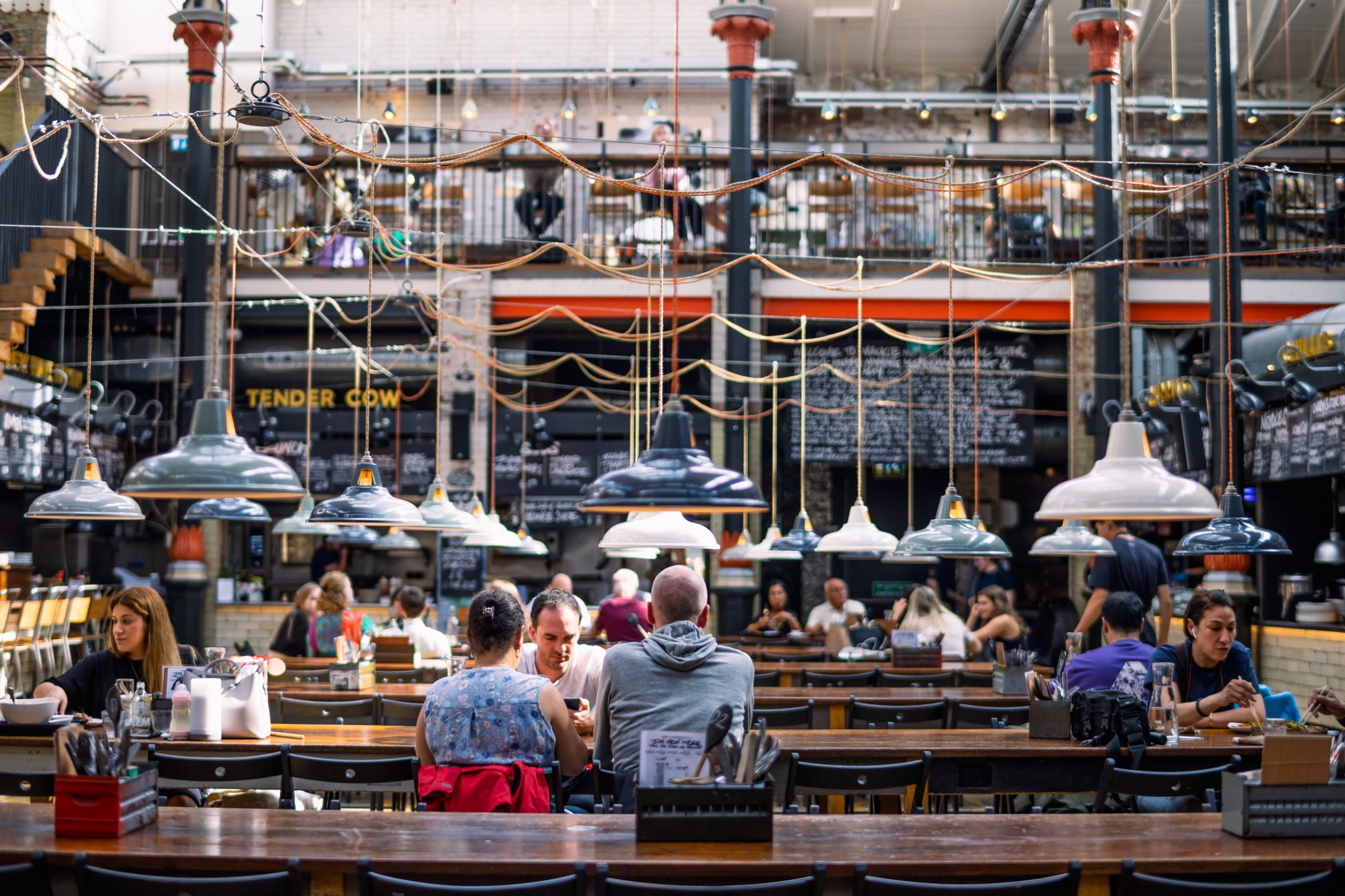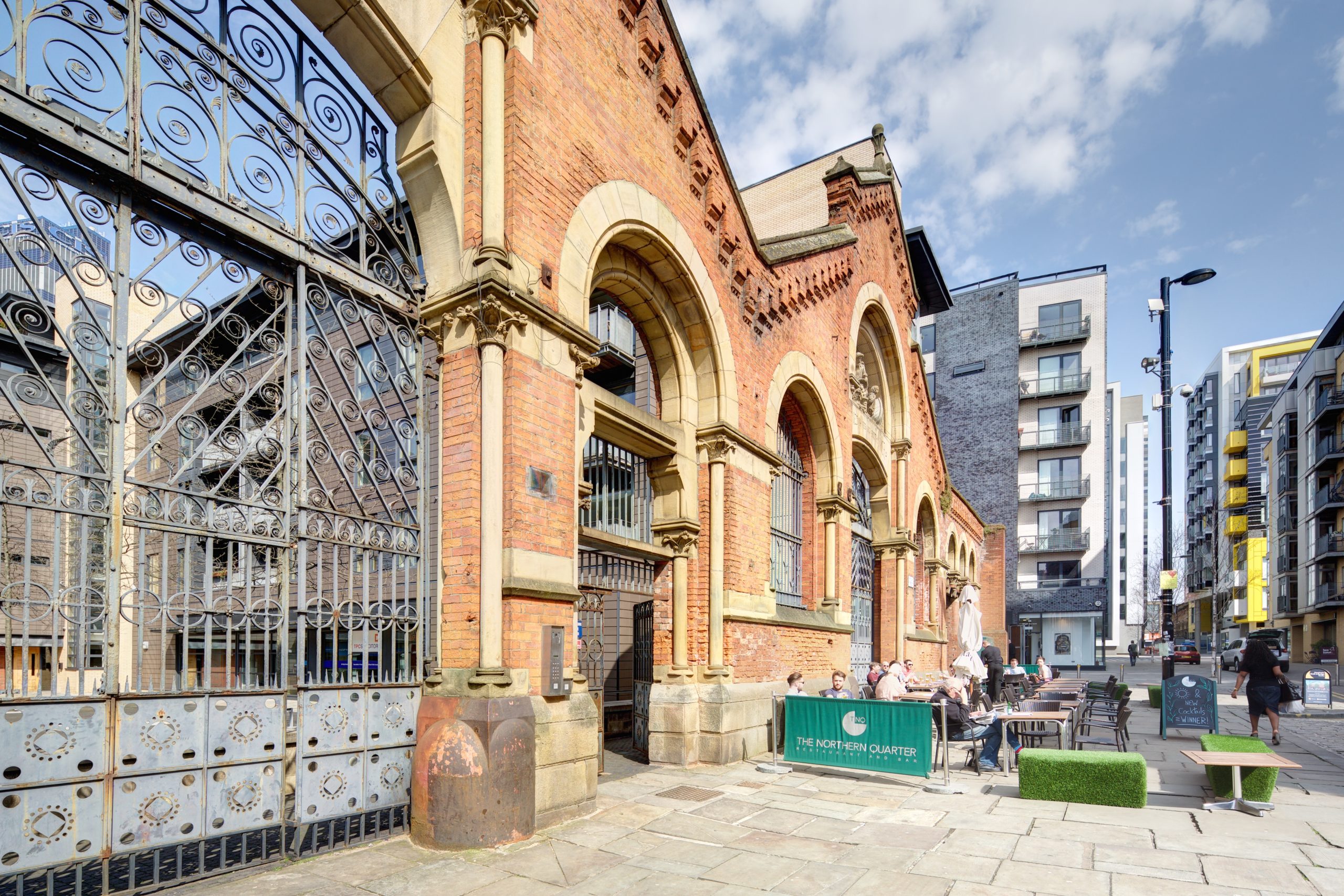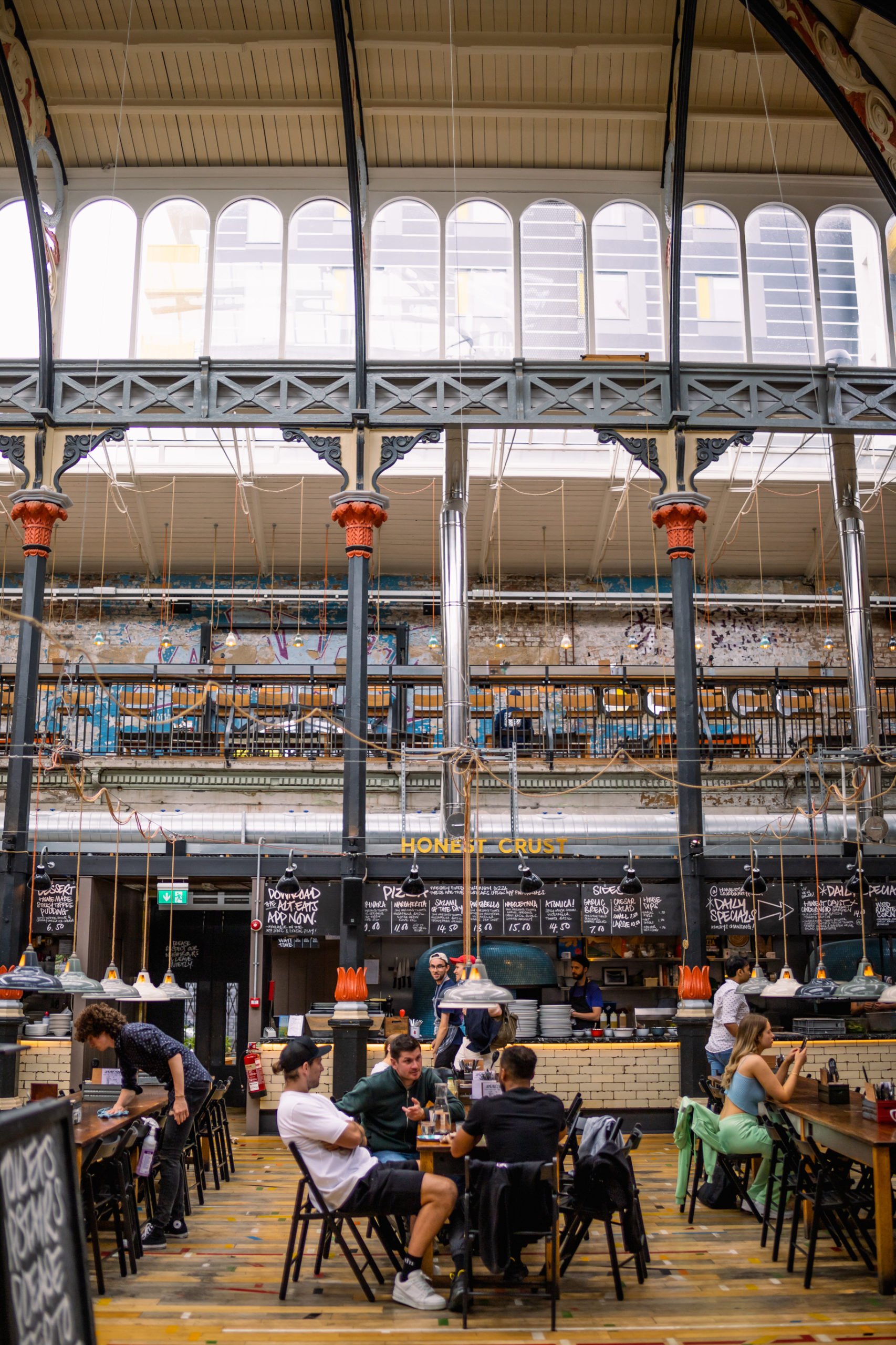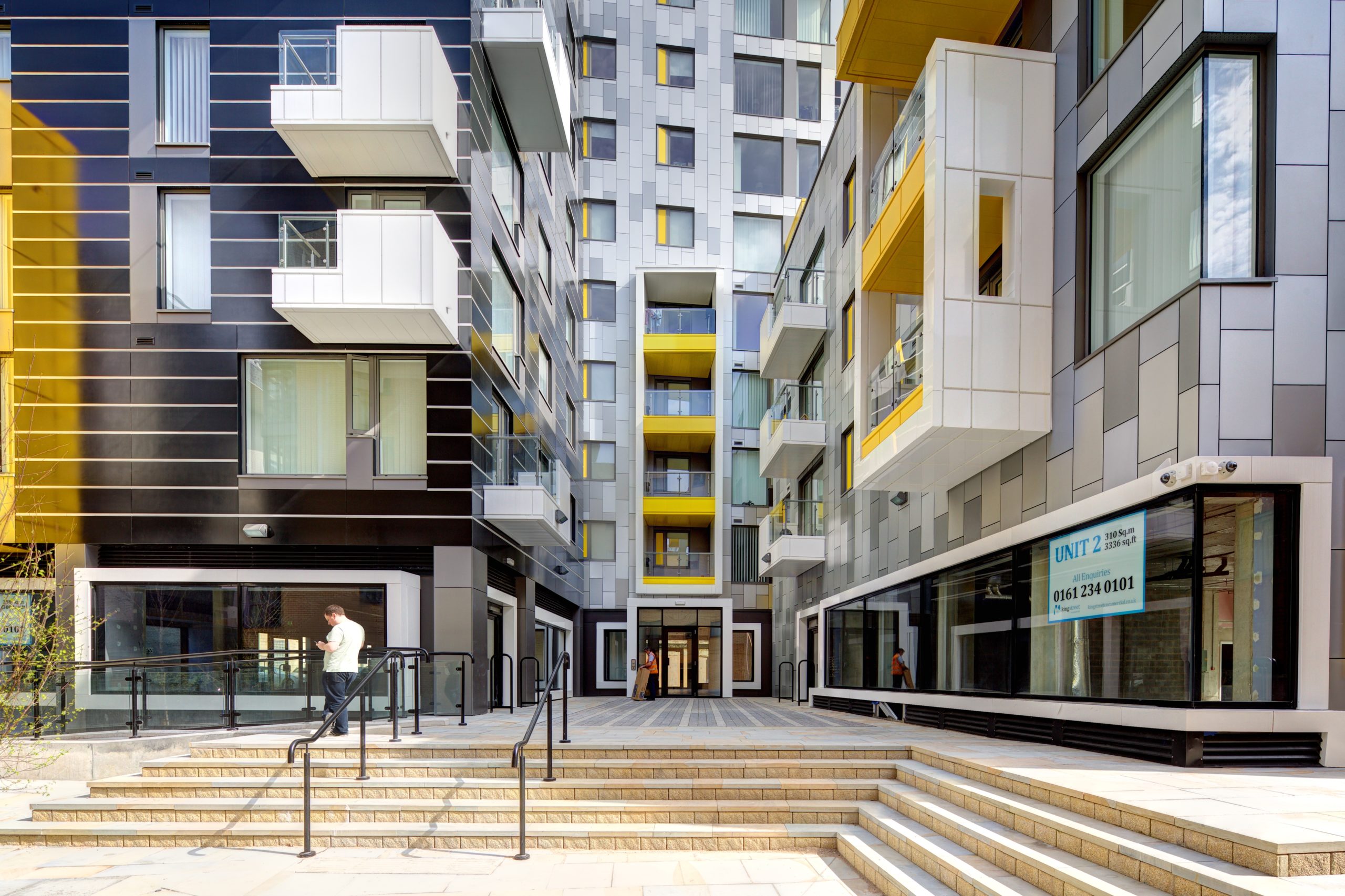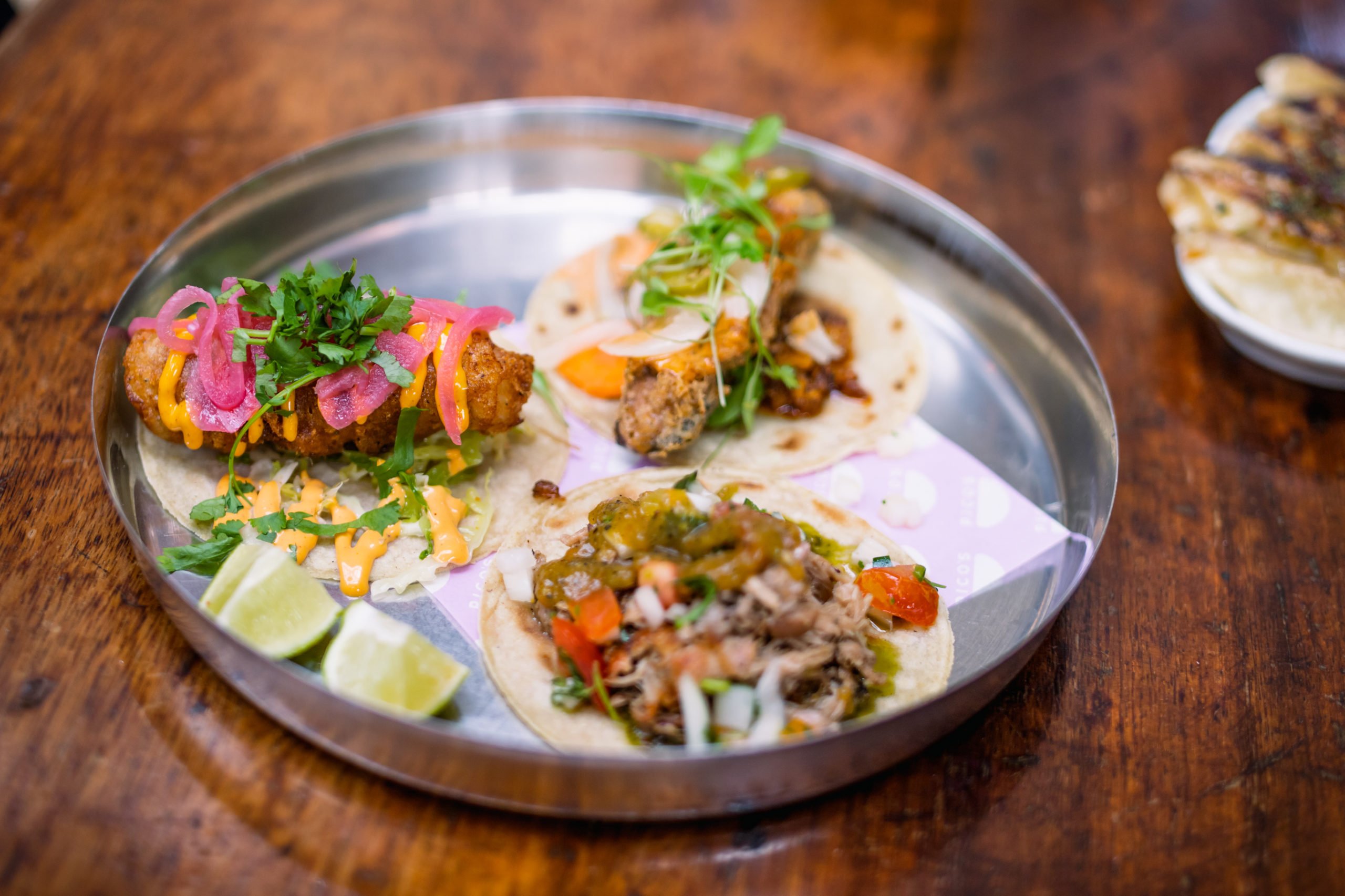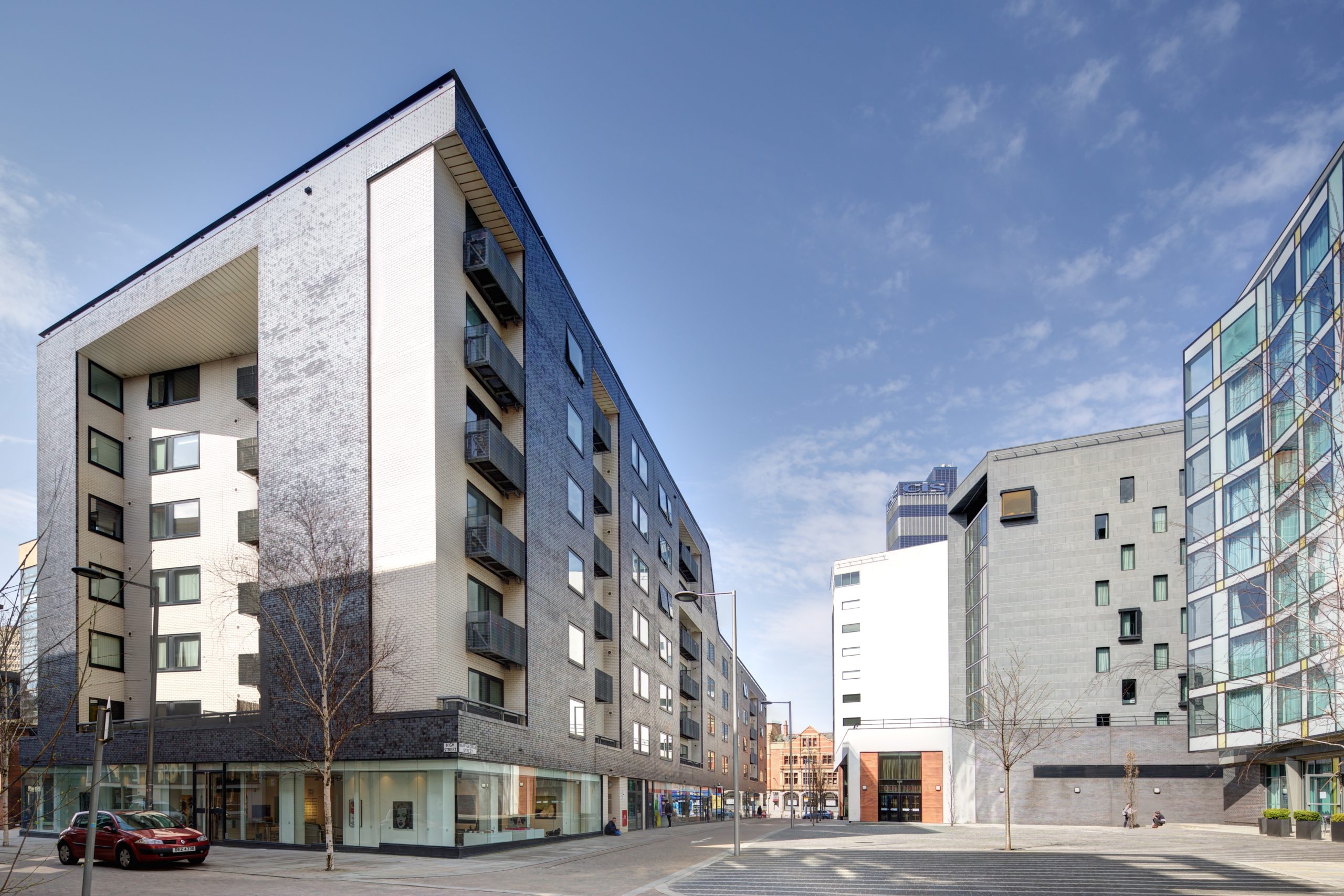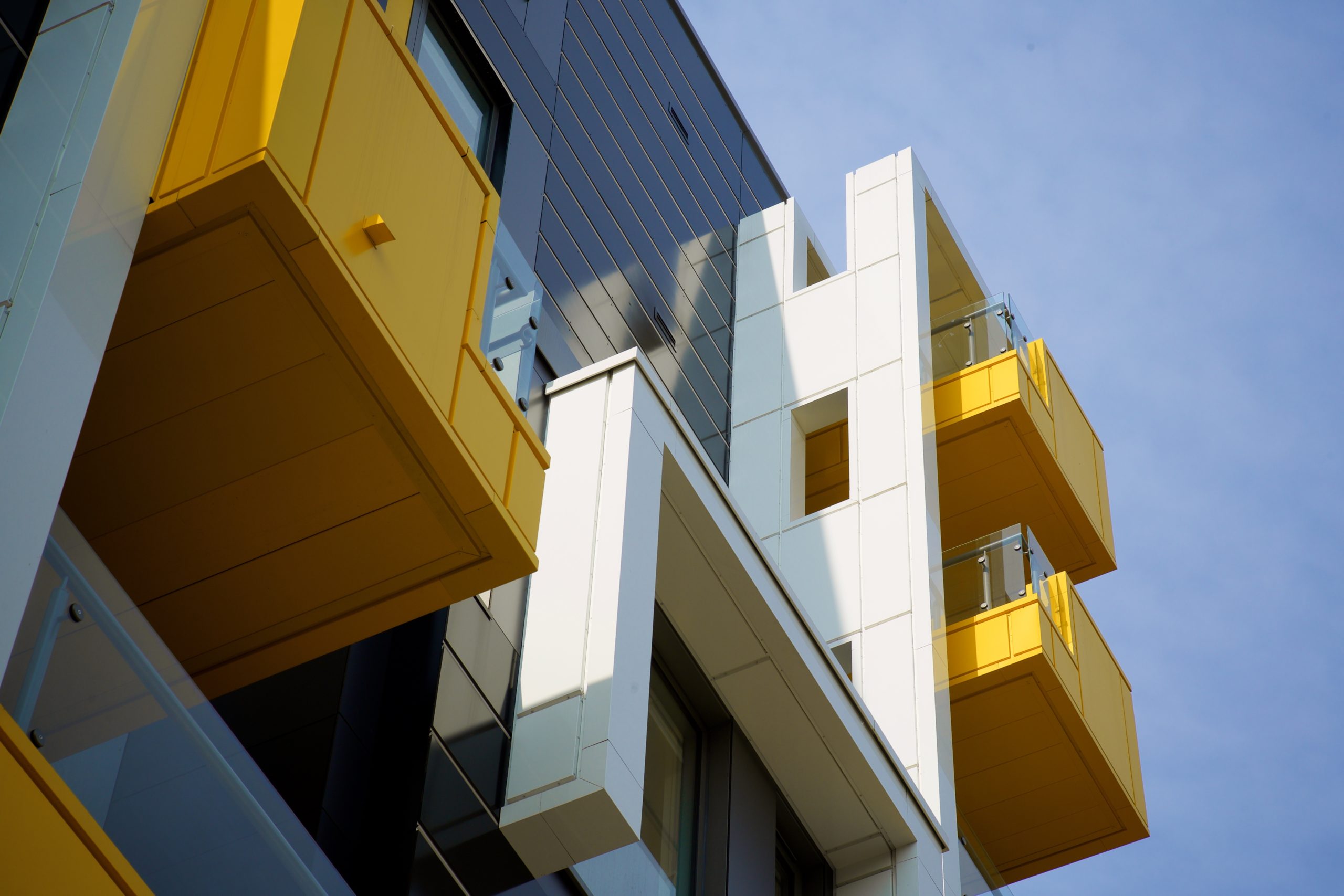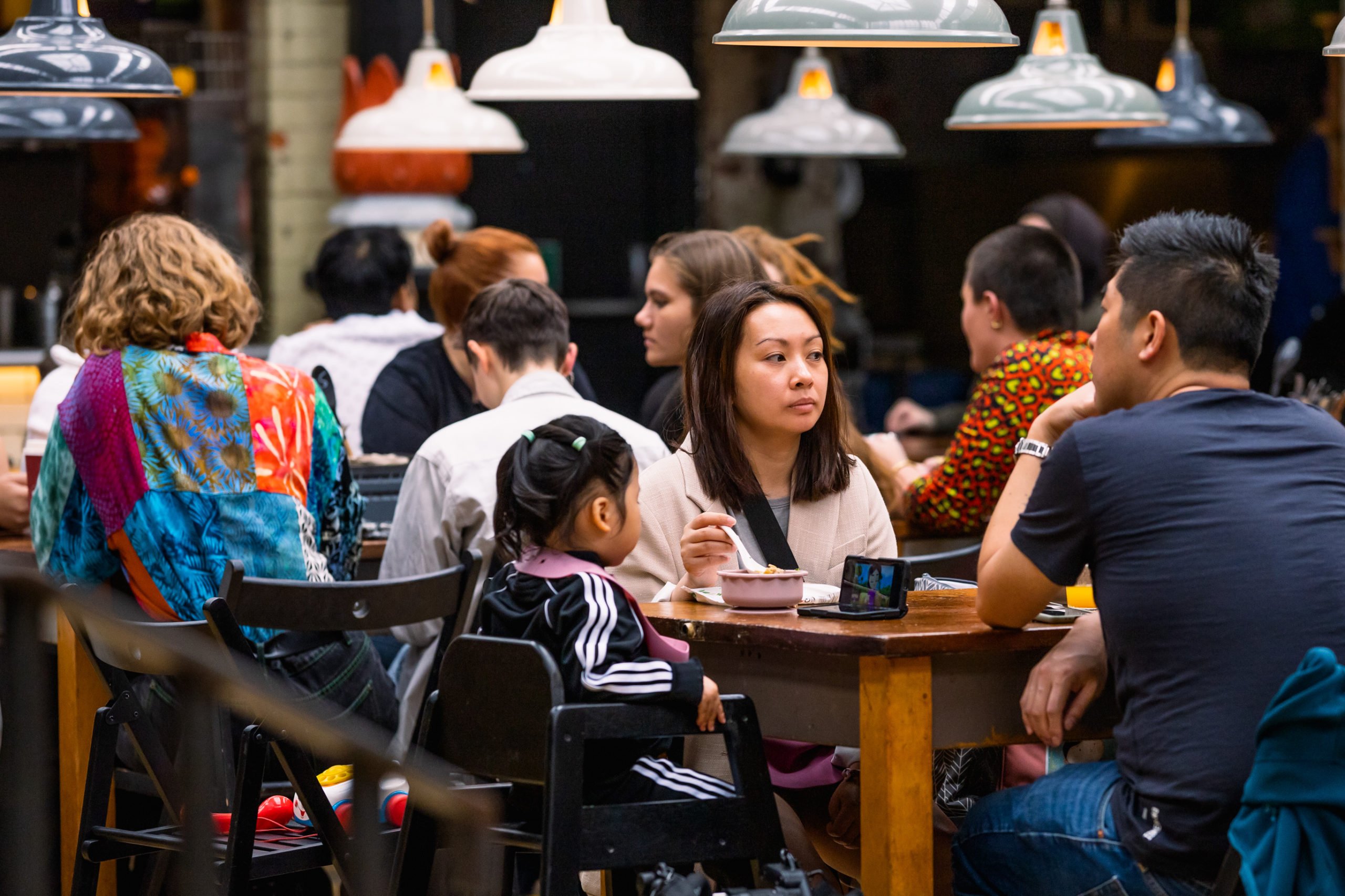 Awards
Smithfield - Mixed-use Scheme of the Year
Regeneration & Renewal Awards
Smithfield - Best Neighbourhood in Britain
One Smithfield Square, Smithfield - Apartment Building
The Sunday Times British Homes Awards
Mackie Mayor, Smithfield - Commercial Refurbishment/Fit out
Insider NW Property Awards
Location
Smithfield, Manchester
Northern Quarter,
Manchester M4 5BU
GOOGLE MAPS
stories
PODCAST: Building Brum
stories
Help us shape plans for Bradford City Village
stories
Five Minutes with Vytautas Bublys – an apprentice at Lewisham Gateway
stories
Lewisham Gateway Part III: Delivering a better place, from start to finish
stories
Mentoring excellence: How Muse is shaping careers for female work experience students
stories
Grainger acquire second phase of Hale Wharf regeneration
stories
Community conversation for Earlestown regeneration
stories
PODCAST: Right place, right time
stories
Muse expands with new appointments in the Midlands
stories
Lewisham Gateway Part I: Reprioritising people and place