We've transformed part of South Shields town centre into a well-connected destination and new cultural quarter.
Use
Civic & Community / Infrastructure / Leisure / Mixed Use / Public Space
A new future
The Word is the centre piece of this transformation. The multi-award-winning 'National Centre for the Written Word' put the town back on the map. The iconic, modern architecture and its innovative uses challenge perceptions of the traditional seaside town, and of what the humble library can be.
The Word
We've put healthy connectivity at the forefront of the masterplan, with a brand new £21m state-of-the-art transport interchange, which has brought together the town's Metro and bus station, with improved accessibility for the whole community.
In numbers
£million
Value
Library books
years
Duration
£million
Civic building
Gallery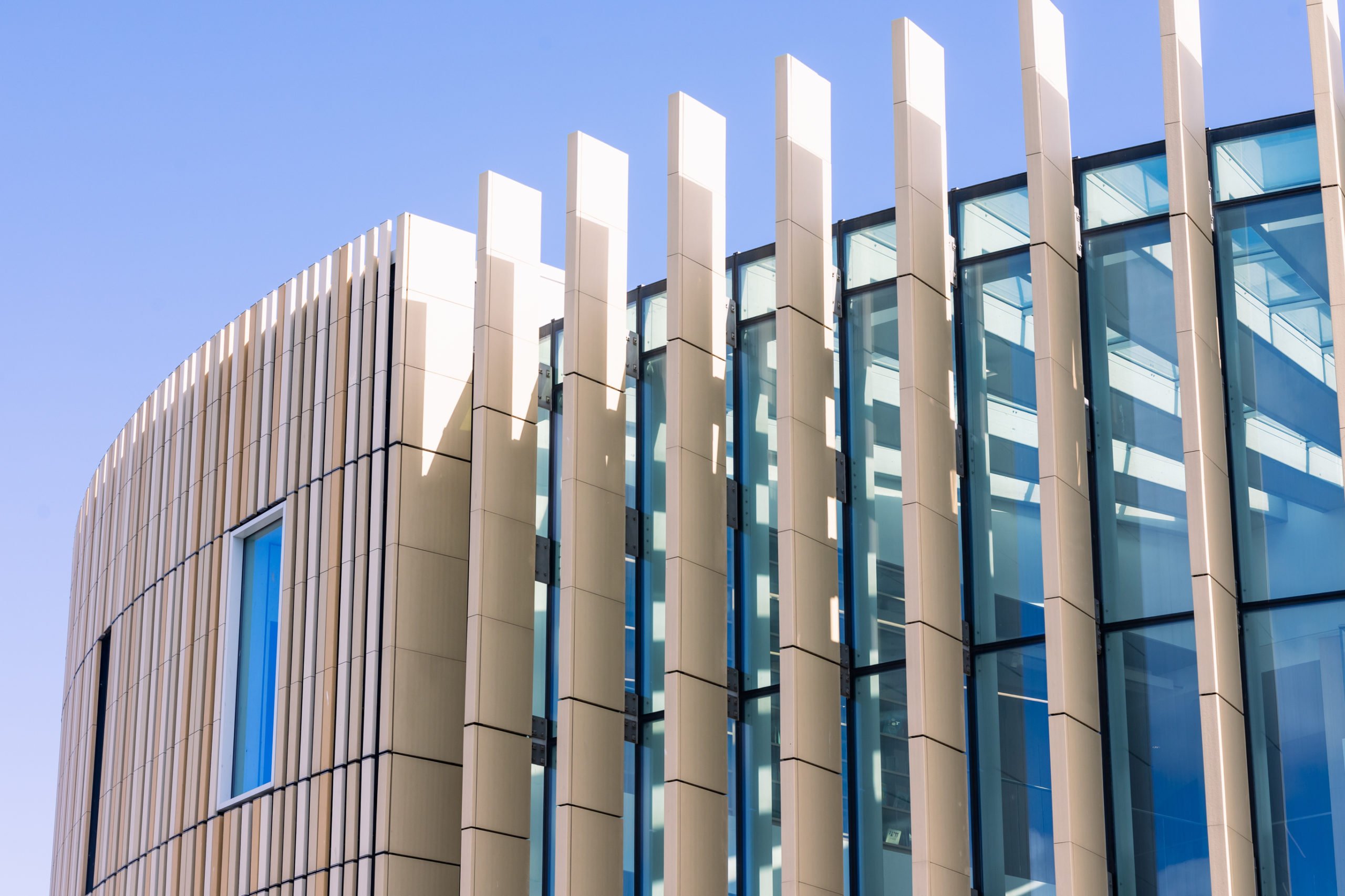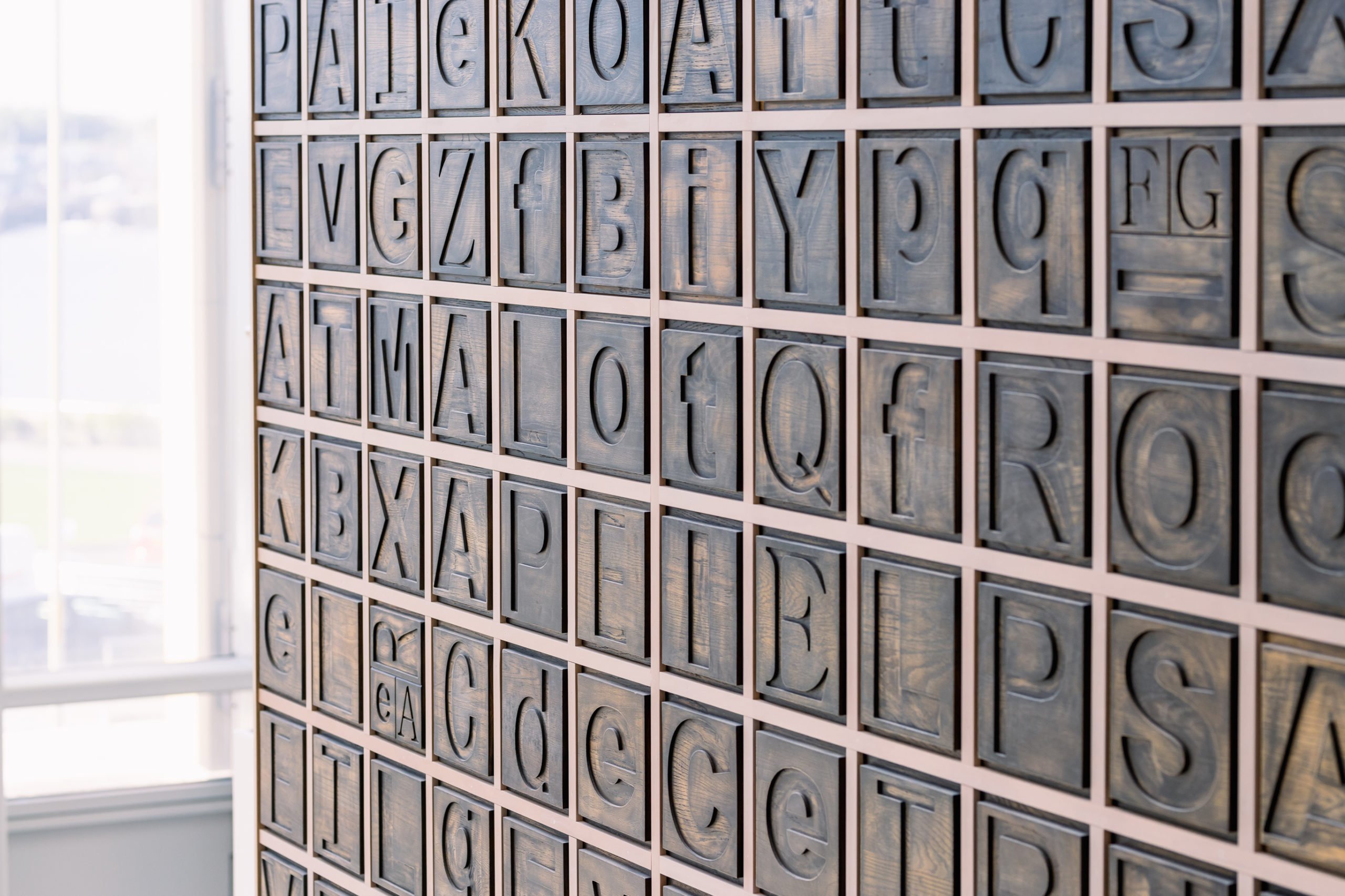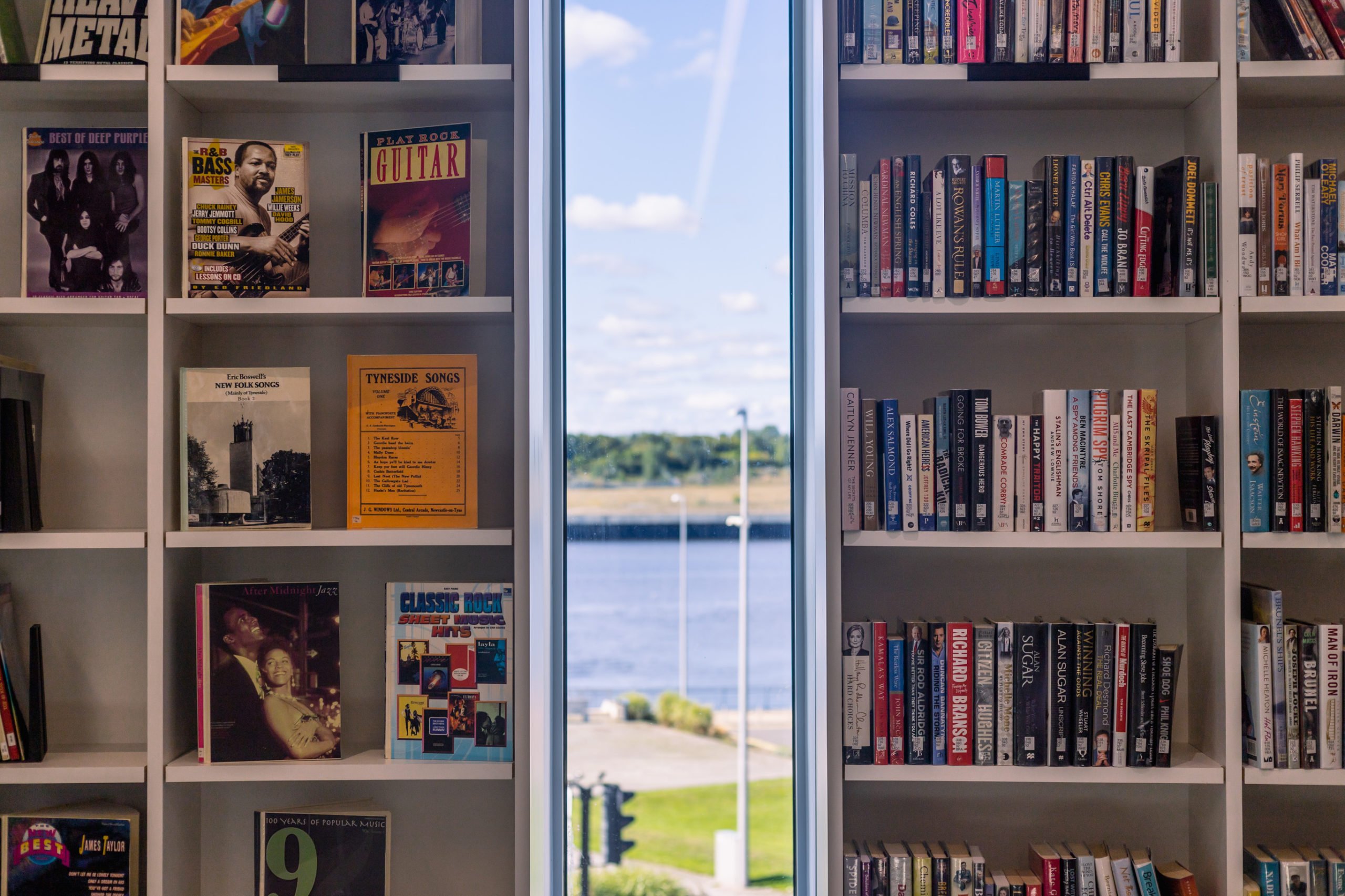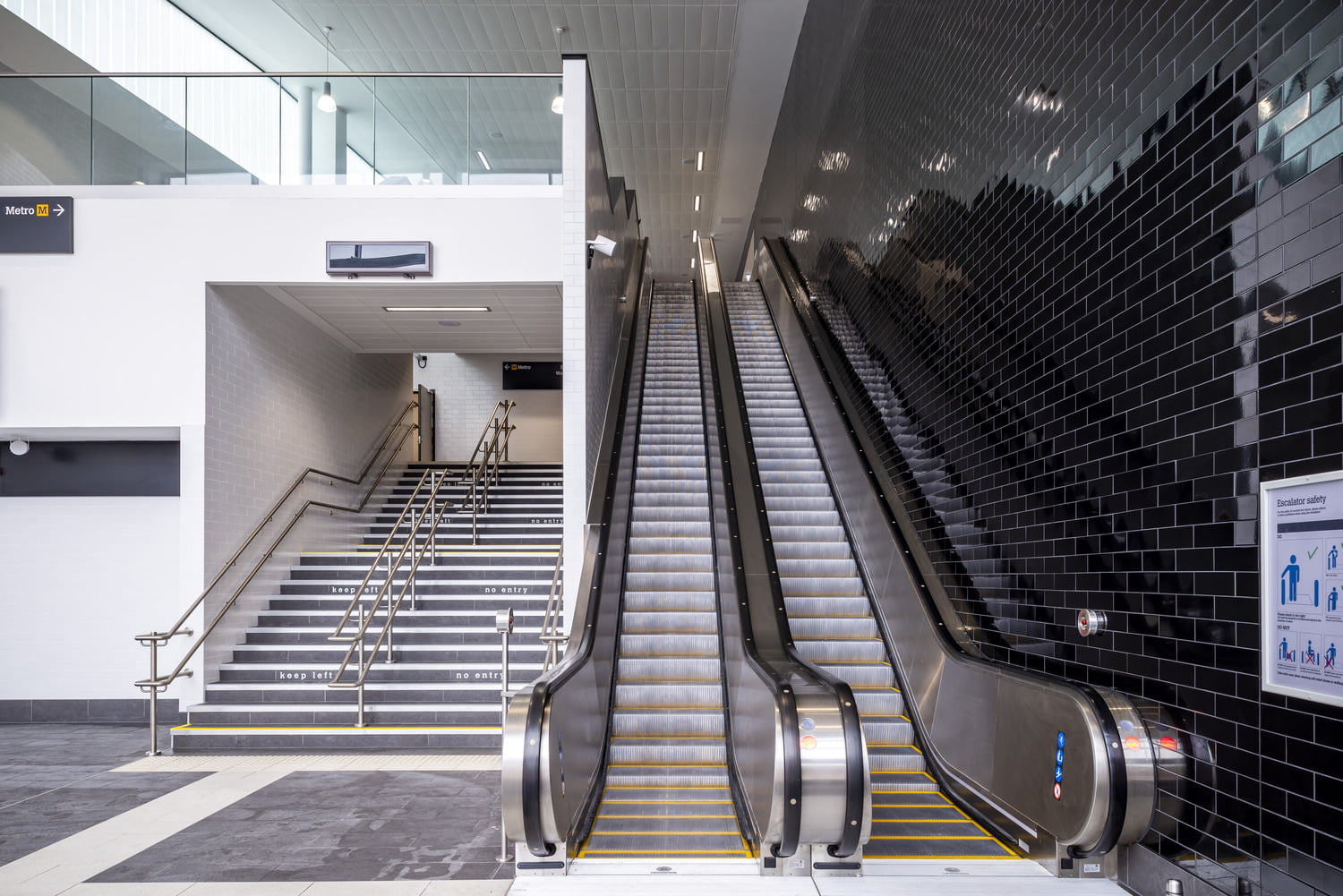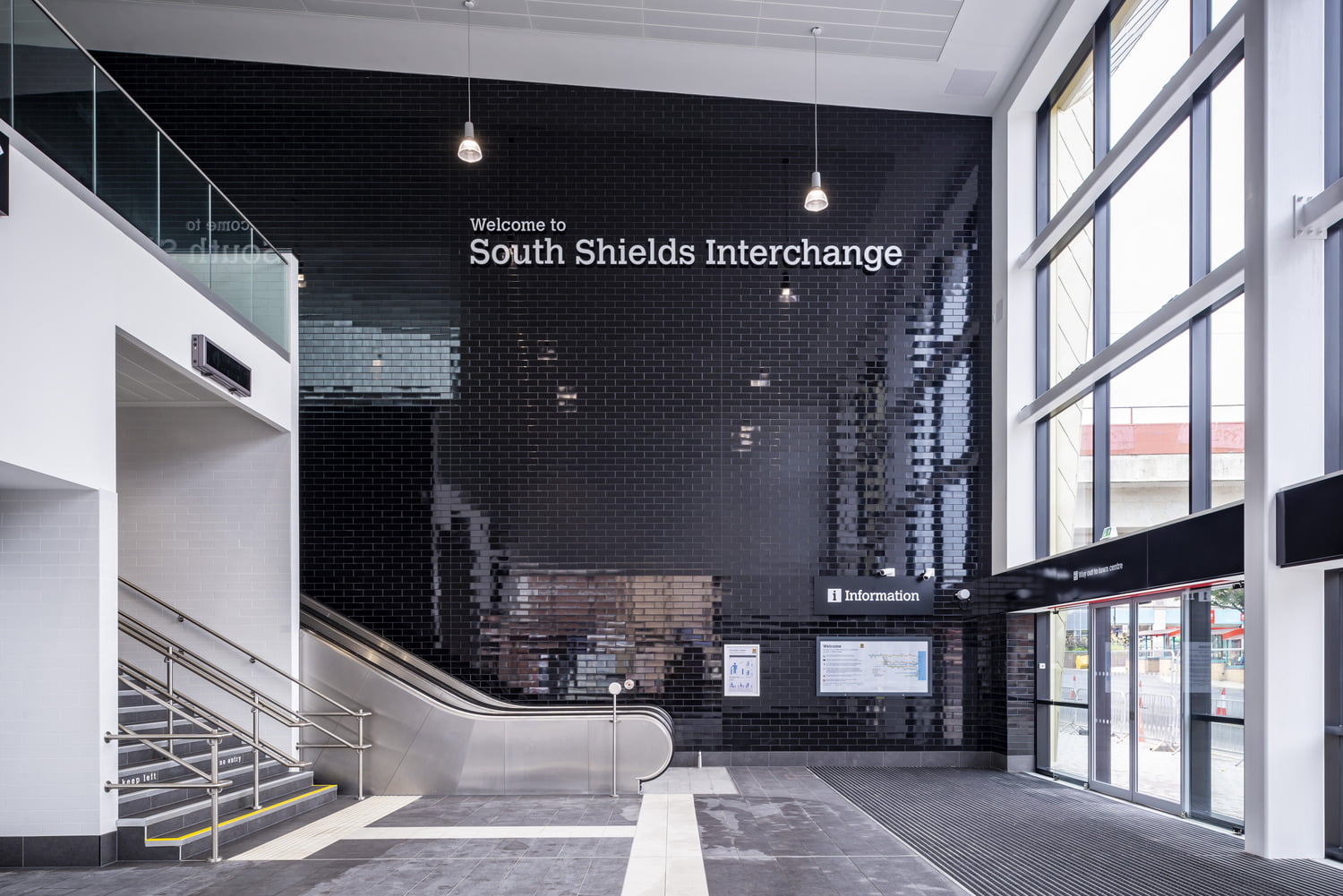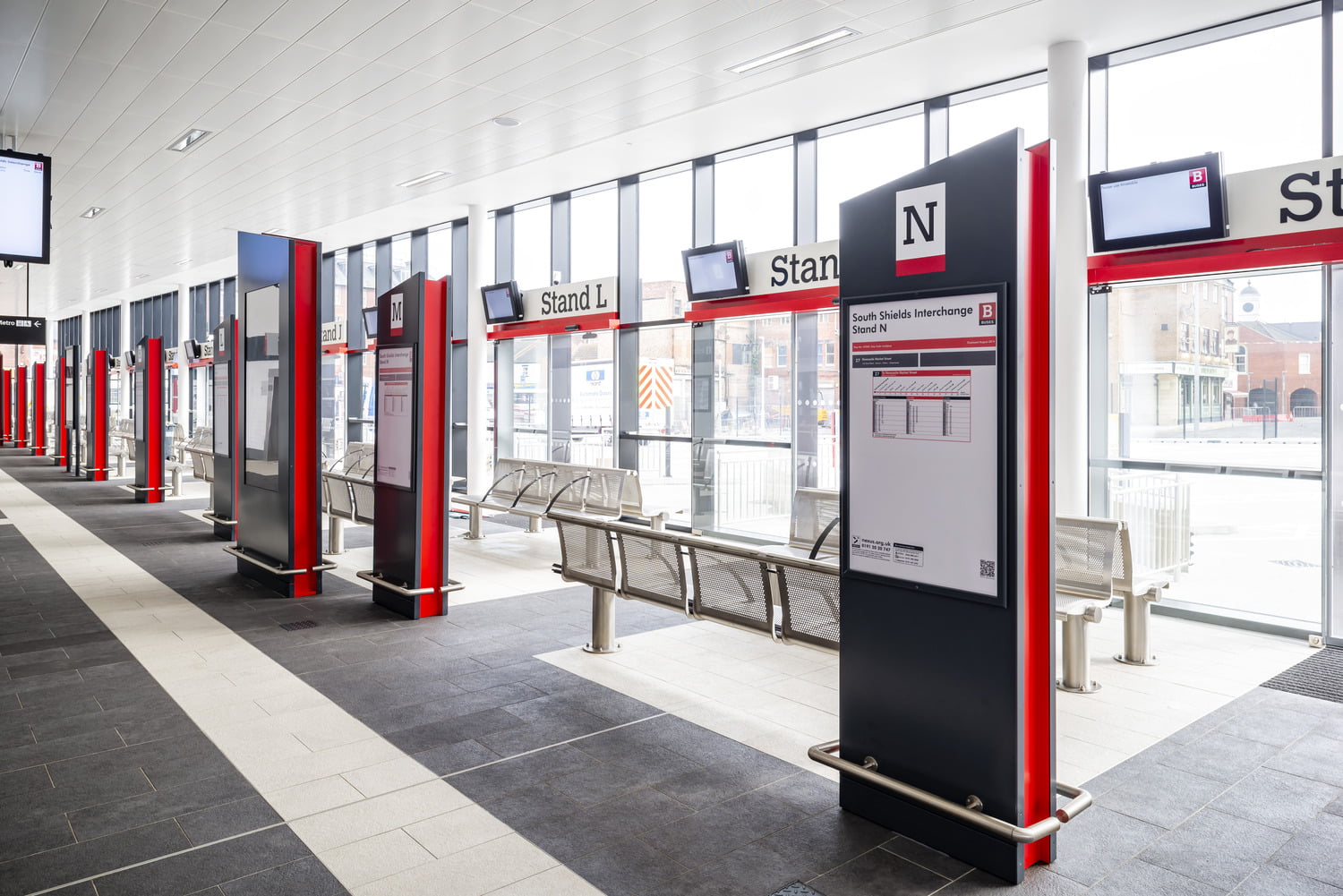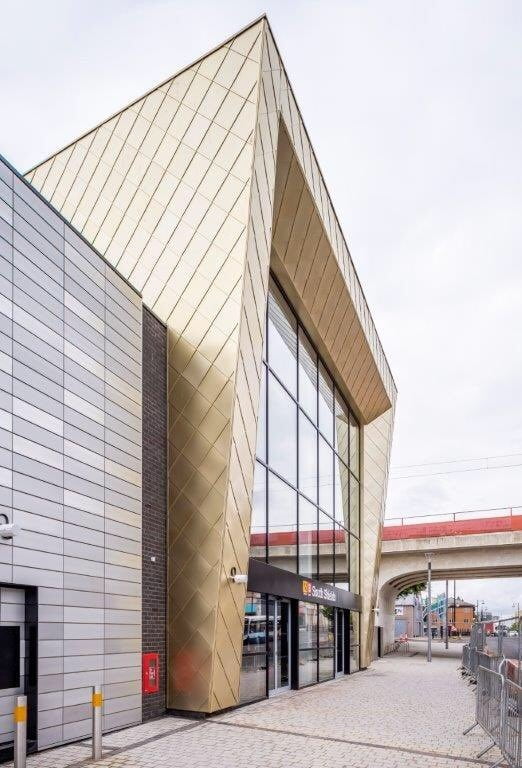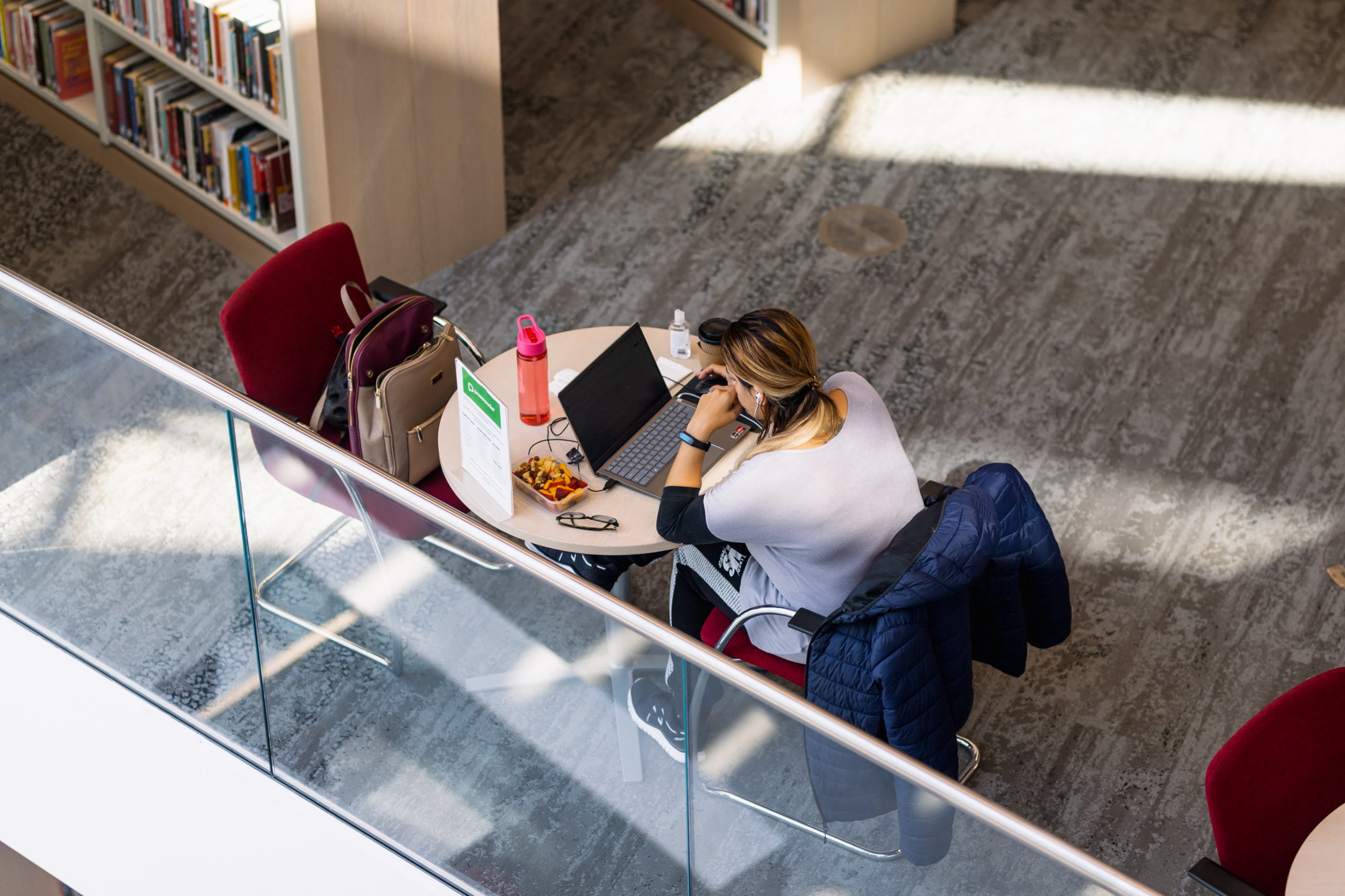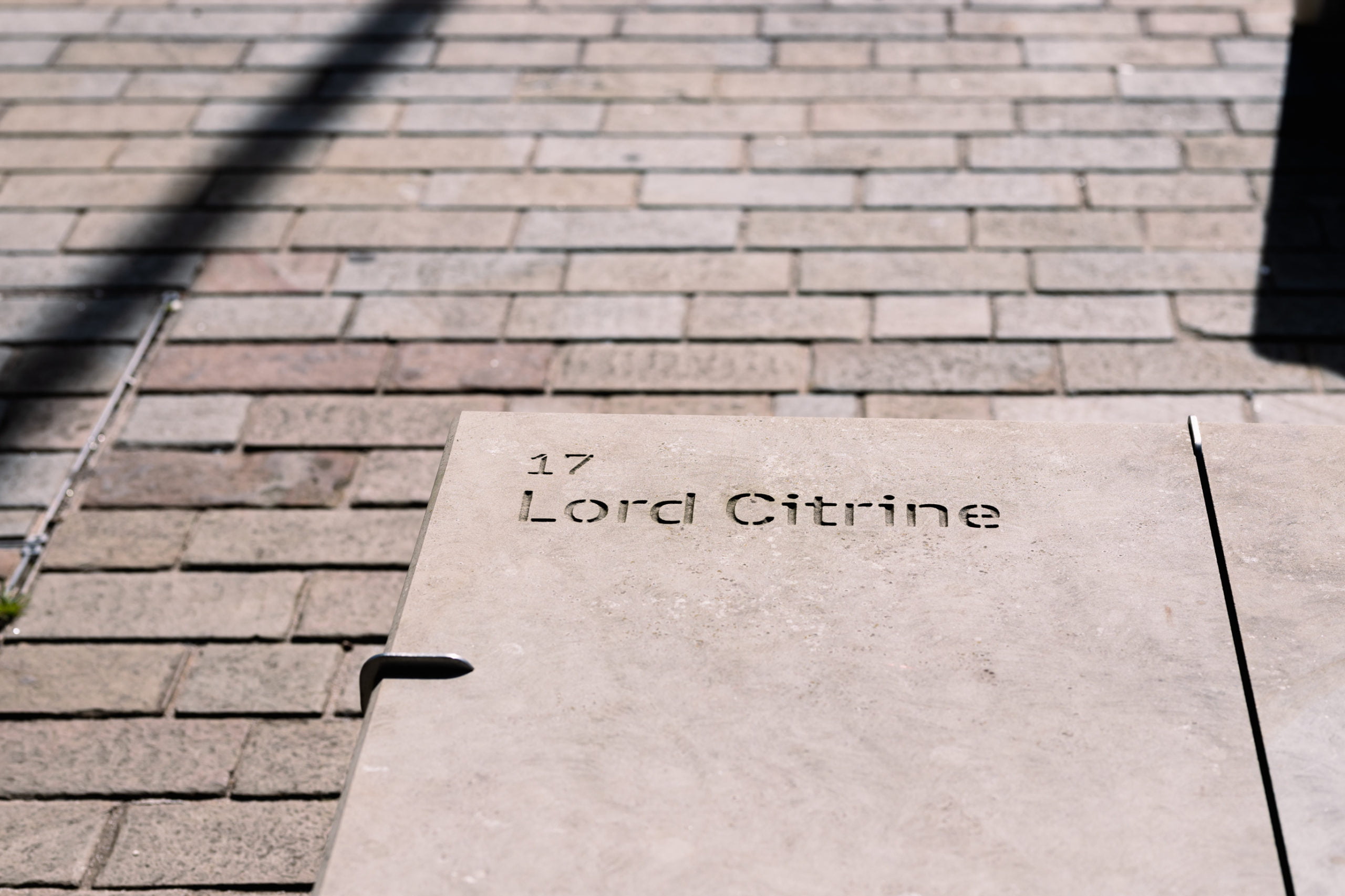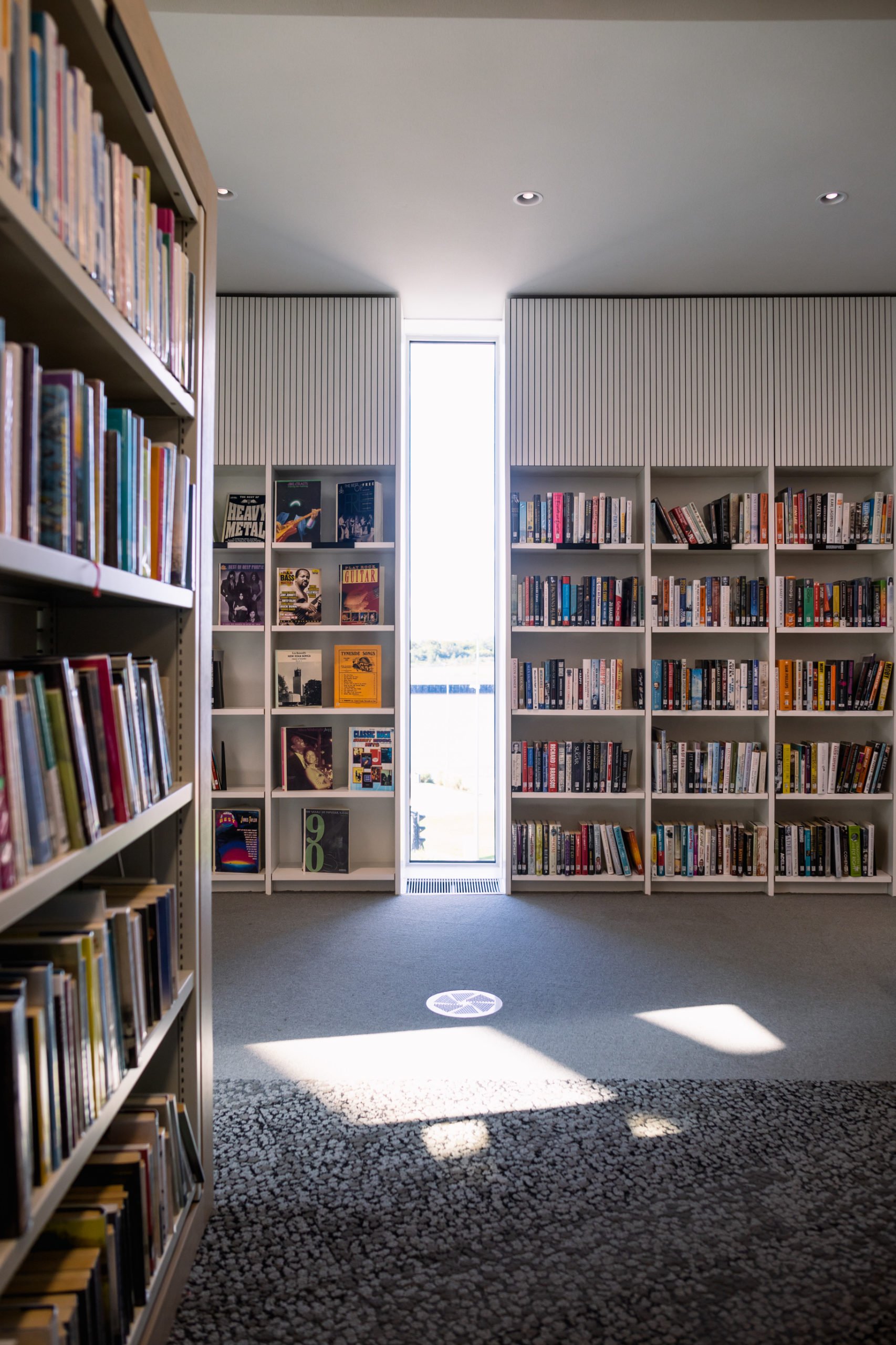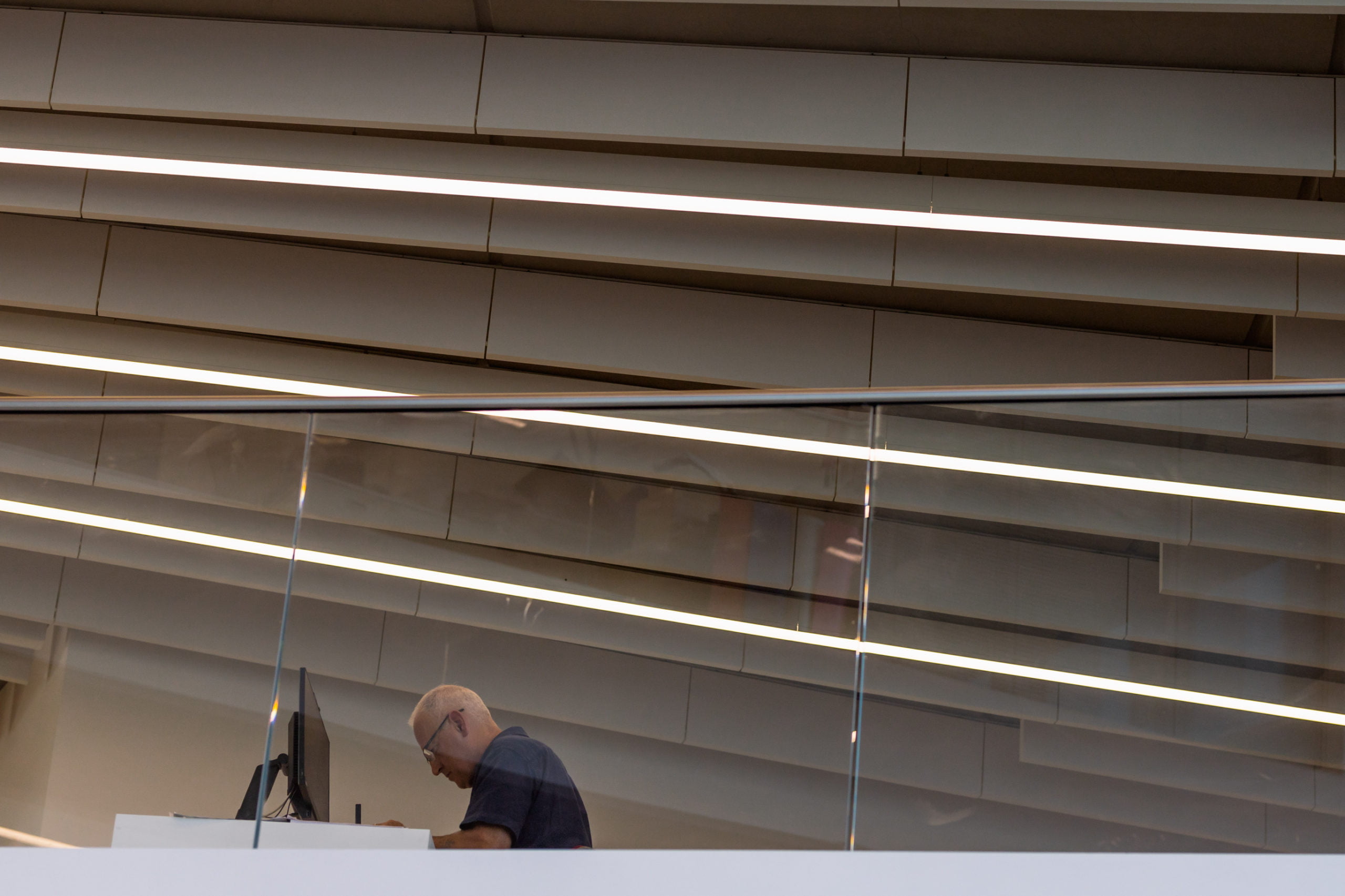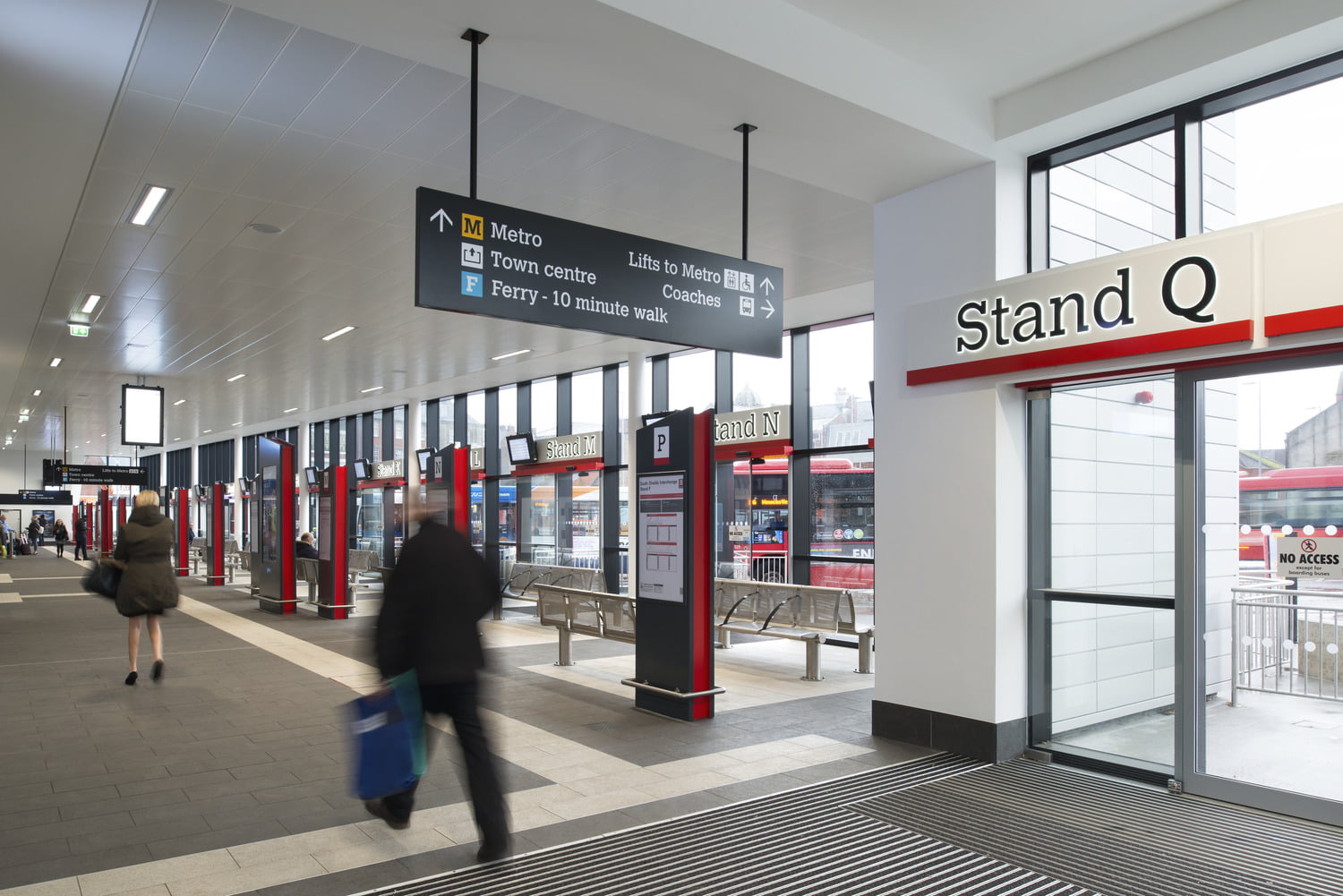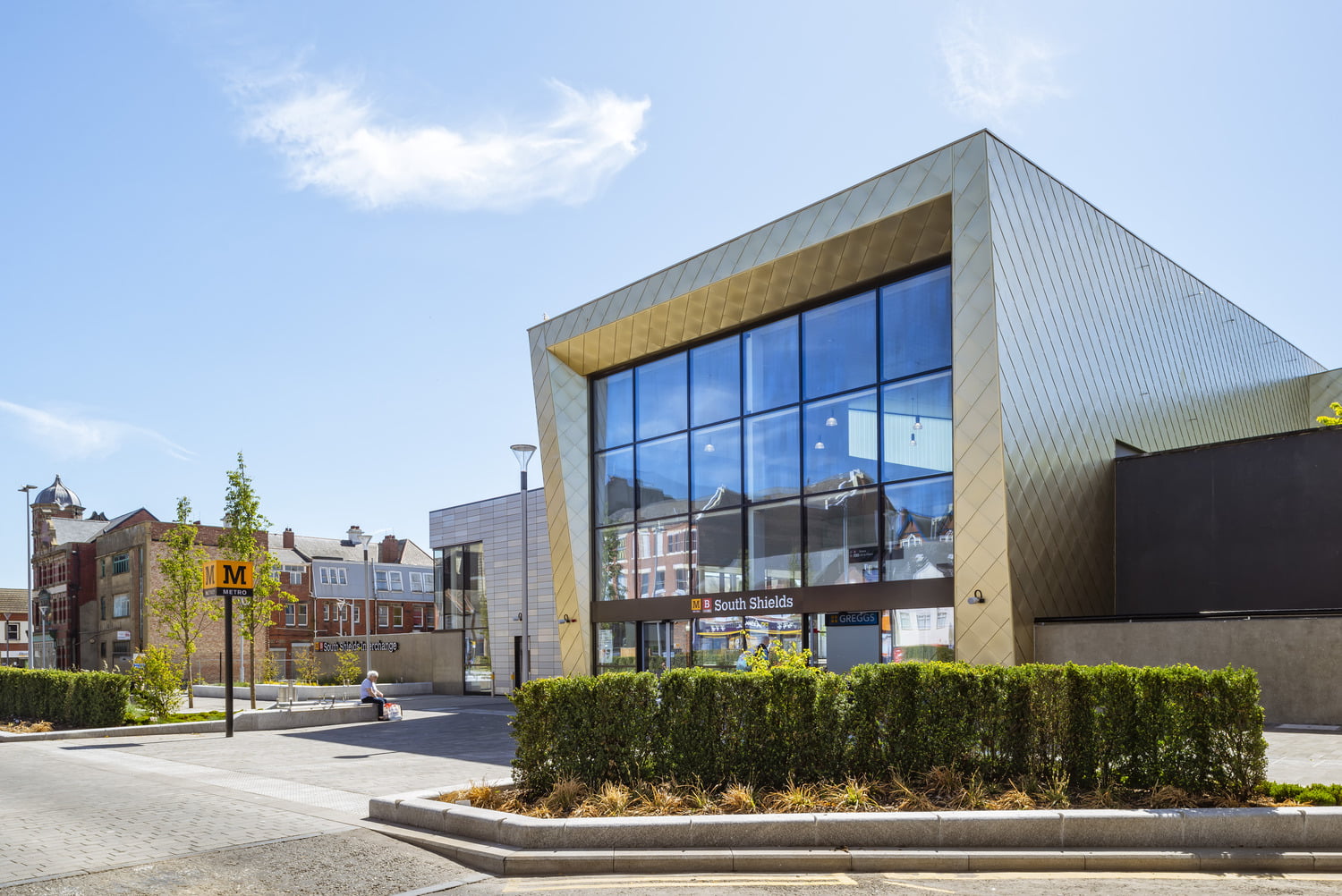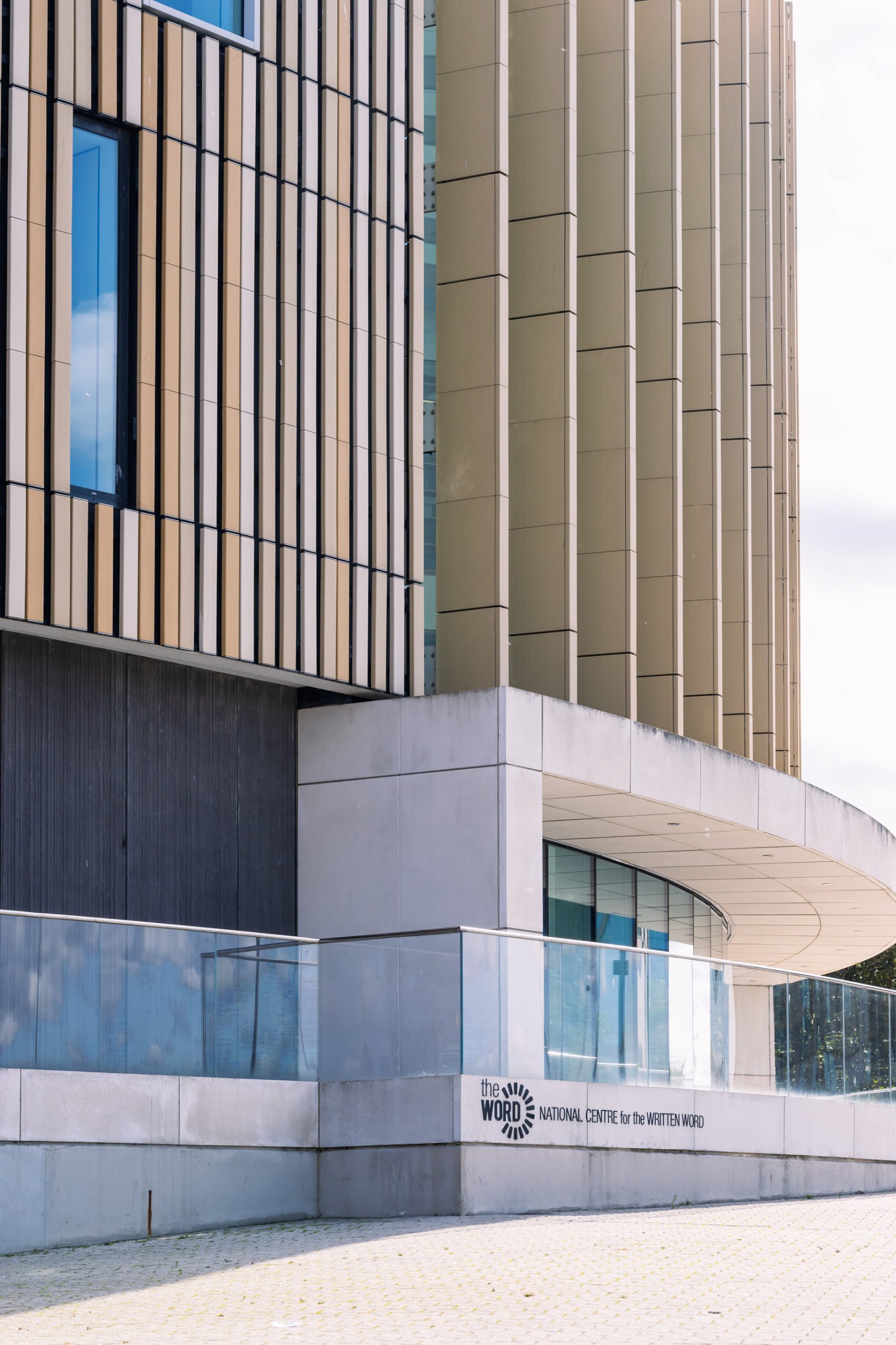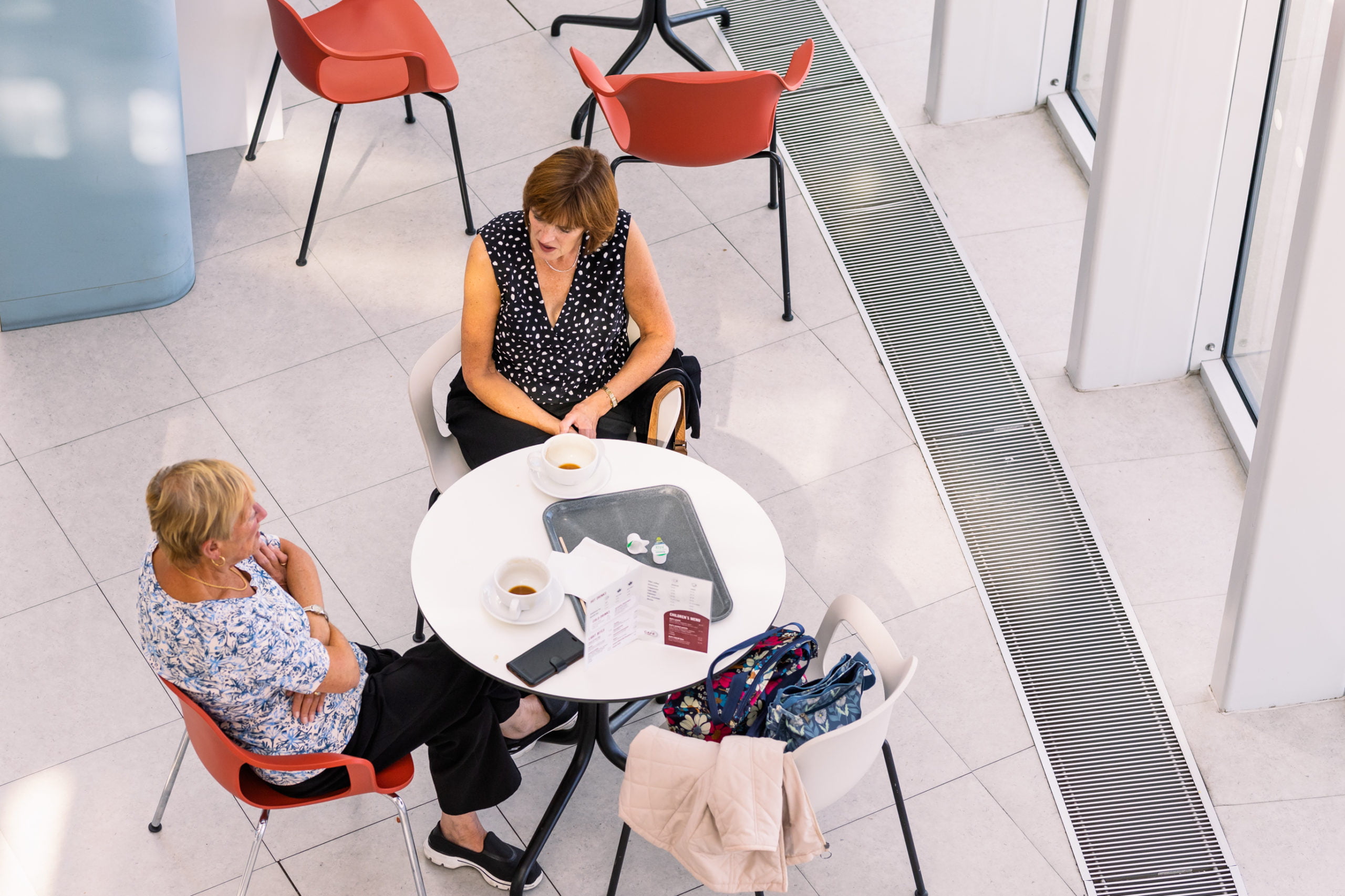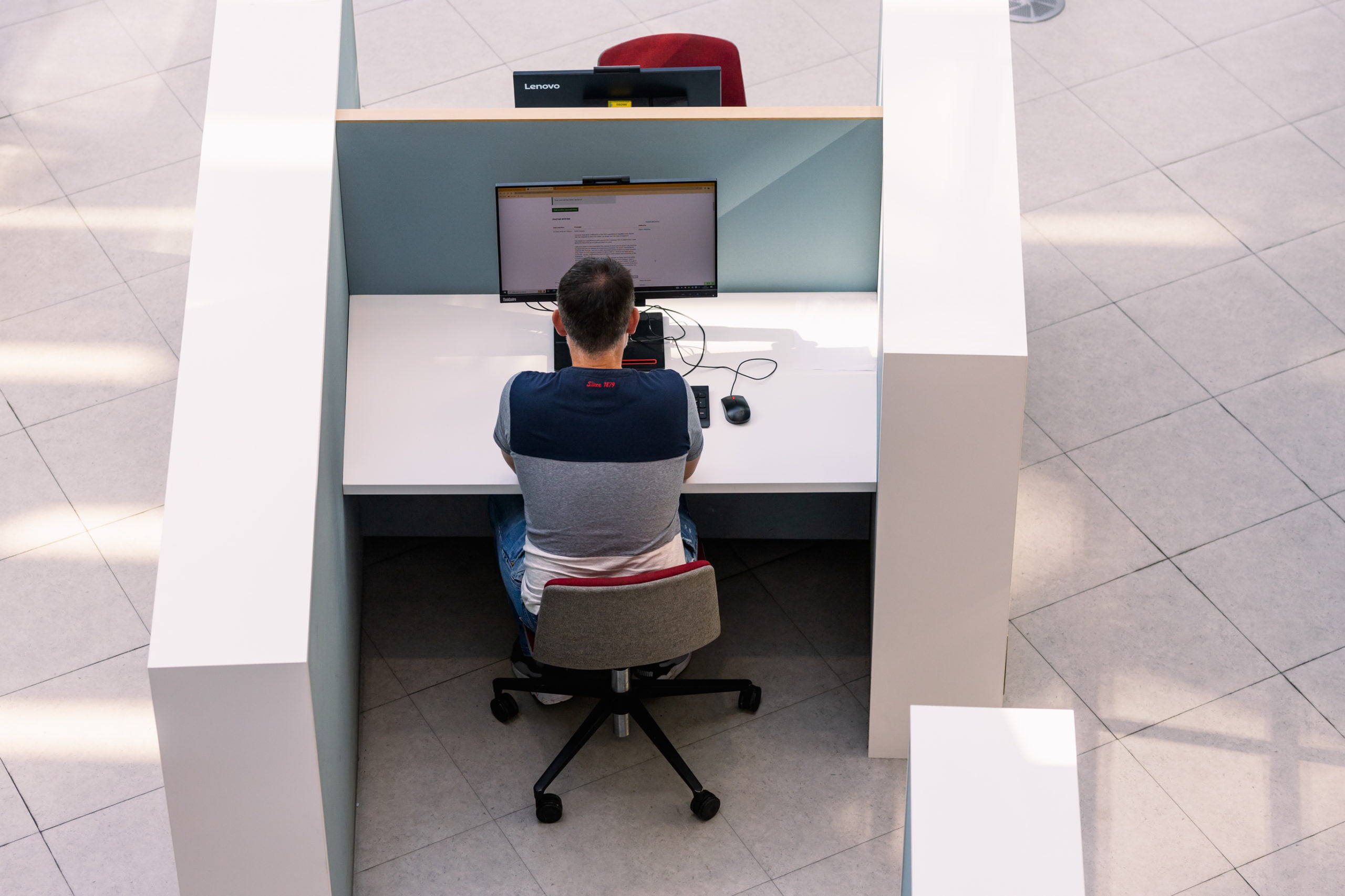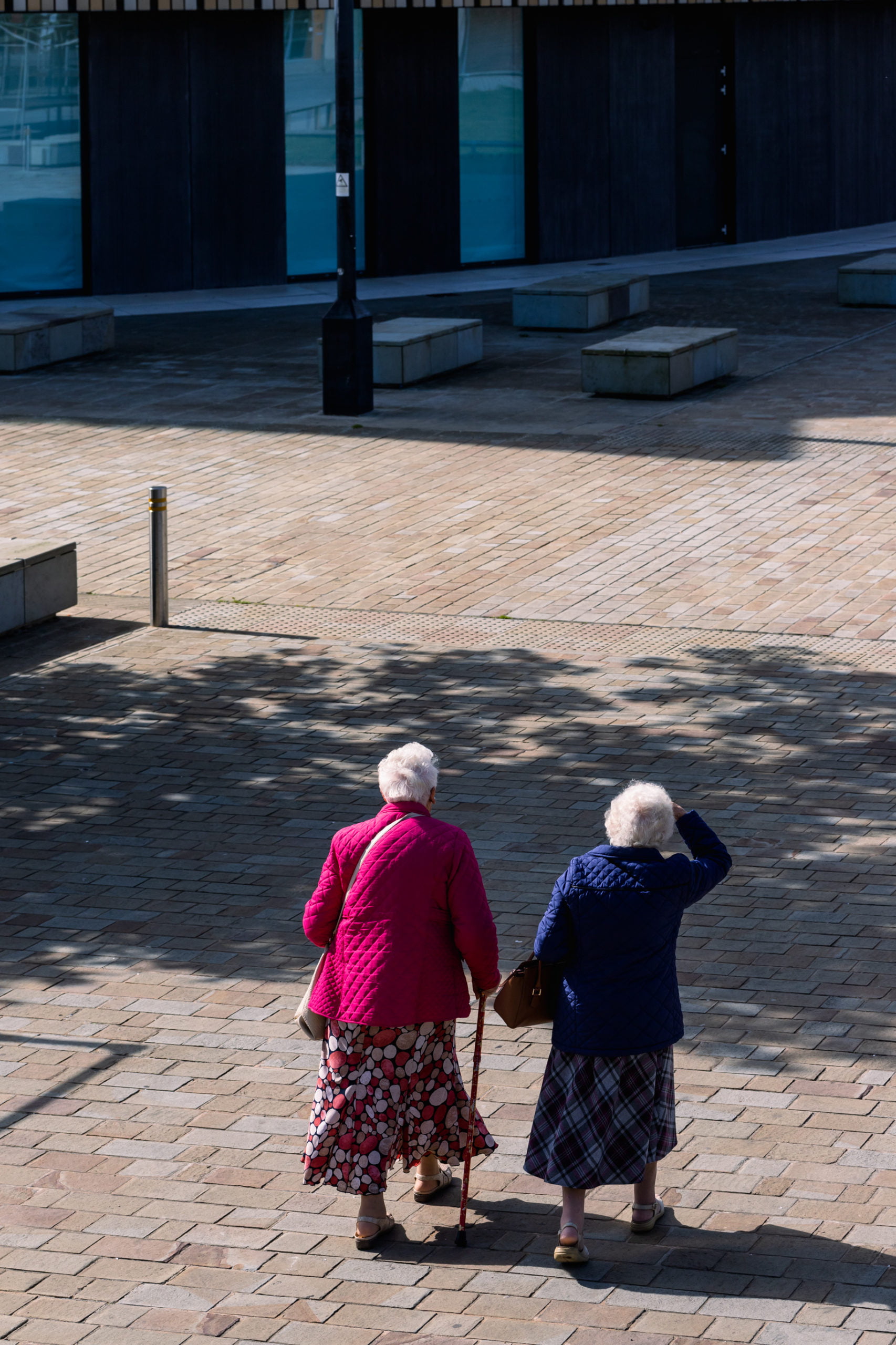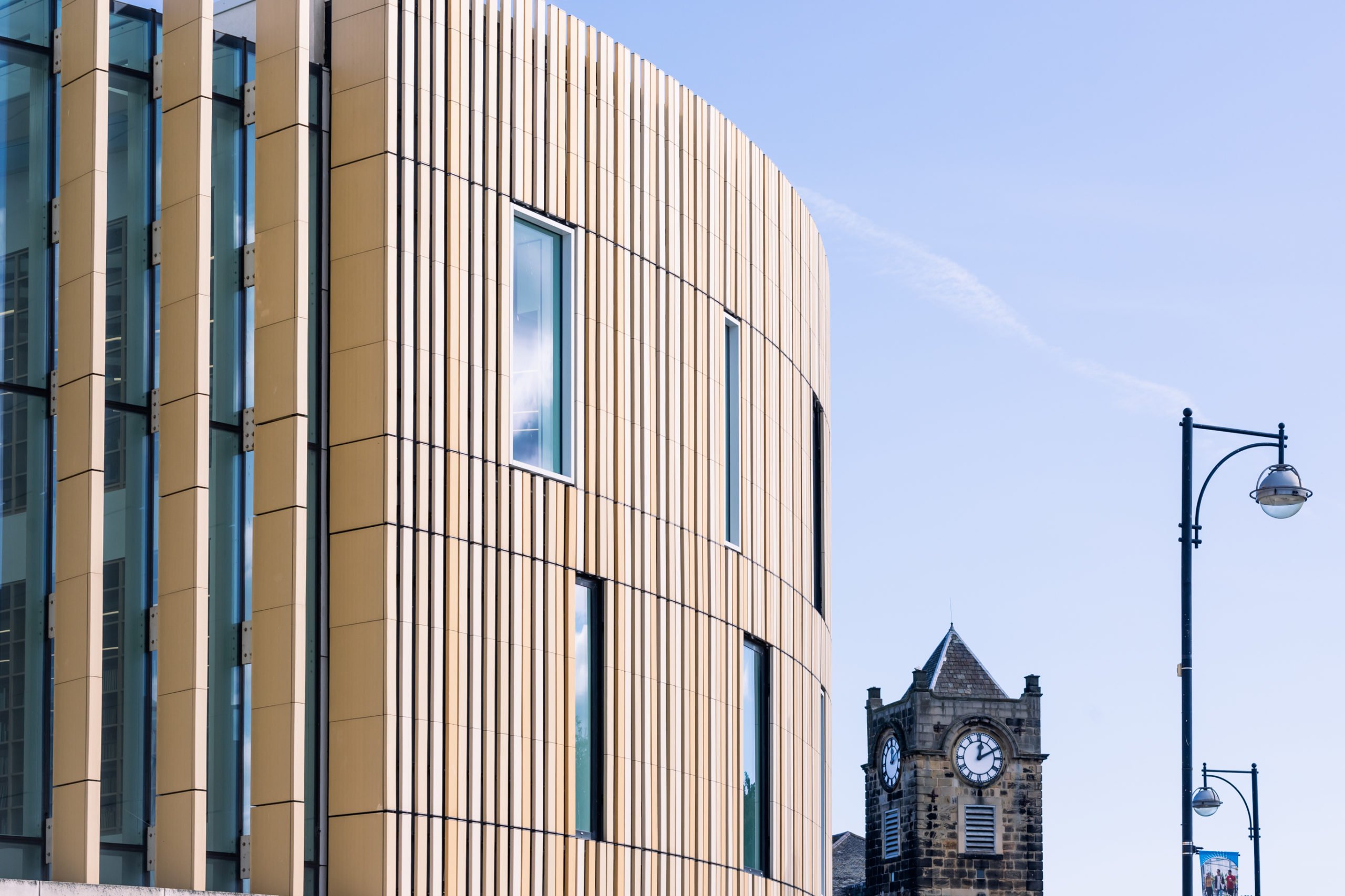 Awards
The Word, South Shields - Award for Excellence in Architectural Technology
CIAT Architectural Technology Awards
The Word, South Shields - Best Public Sector Interiors Project of the Year
The Word, South Shields - Best Public Service Building
LABC Northern Building Excellence Awards
The Word, South Shields - Best Regeneration or Restoration Award
The Word, South Shields - Building of the Year
The Word, South Shields - Civic Building of the Year
The Word, South Shields - Community Award
The Word, Community Benefit Award
The Word, South Shields - Design Through Innovation Award
The Word, South Shields - National Award
The Word, South Shields - North East Award
The Word, South Shields - Project of The Year
The Word, South Shields - Social Value
Constructing Excellence Awards
The Word, South Shields - Tourism and Leisure Award
The Word, South Shields - Community Benefit Award

stories
PODCAST: Building Brum
stories
Help us shape plans for Bradford City Village
stories
Five Minutes with Vytautas Bublys – an apprentice at Lewisham Gateway
stories
Lewisham Gateway Part III: Delivering a better place, from start to finish
stories
Mentoring excellence: How Muse is shaping careers for female work experience students
stories
Grainger acquire second phase of Hale Wharf regeneration
stories
Community conversation for Earlestown regeneration
stories
PODCAST: Right place, right time
stories
Muse expands with new appointments in the Midlands
stories
Lewisham Gateway Part I: Reprioritising people and place