Stockport Exchange puts Stockport on the map as one of the North West's best business destinations
Use
Hotel / Infrastructure / Leisure / Mixed Use / Office / Public Space / Retail
Transformation
In partnership with Stockport Council, we're delivering the award-winning £145m Stockport Exchange. Our new business district is a key component of the council's vision for the borough and is already home to multiple local, national and international brands.
Stockport Exchange
A new future
The exceptional specification and high-quality design, coupled with a town centre location and of course fantastic transport connections, make Stockport Exchange a prime business location for South Manchester and the wider region.
A place to work, play and relax
Once complete, we'll have delivered 375,000 sq ft of Grade A office space, 28,000 sq ft of retail space, a 1,000 space multi-storey car park, highway changes, a 115 bed Holiday Inn Express hotel, alongside substantial landscape improvements. The completed works will make the area welcoming and safe for everyone to enjoy, day and night.
In numbers
£million
Value
sq ft
Workspace
sq ft
Leisure space
Hotel rooms
Gallery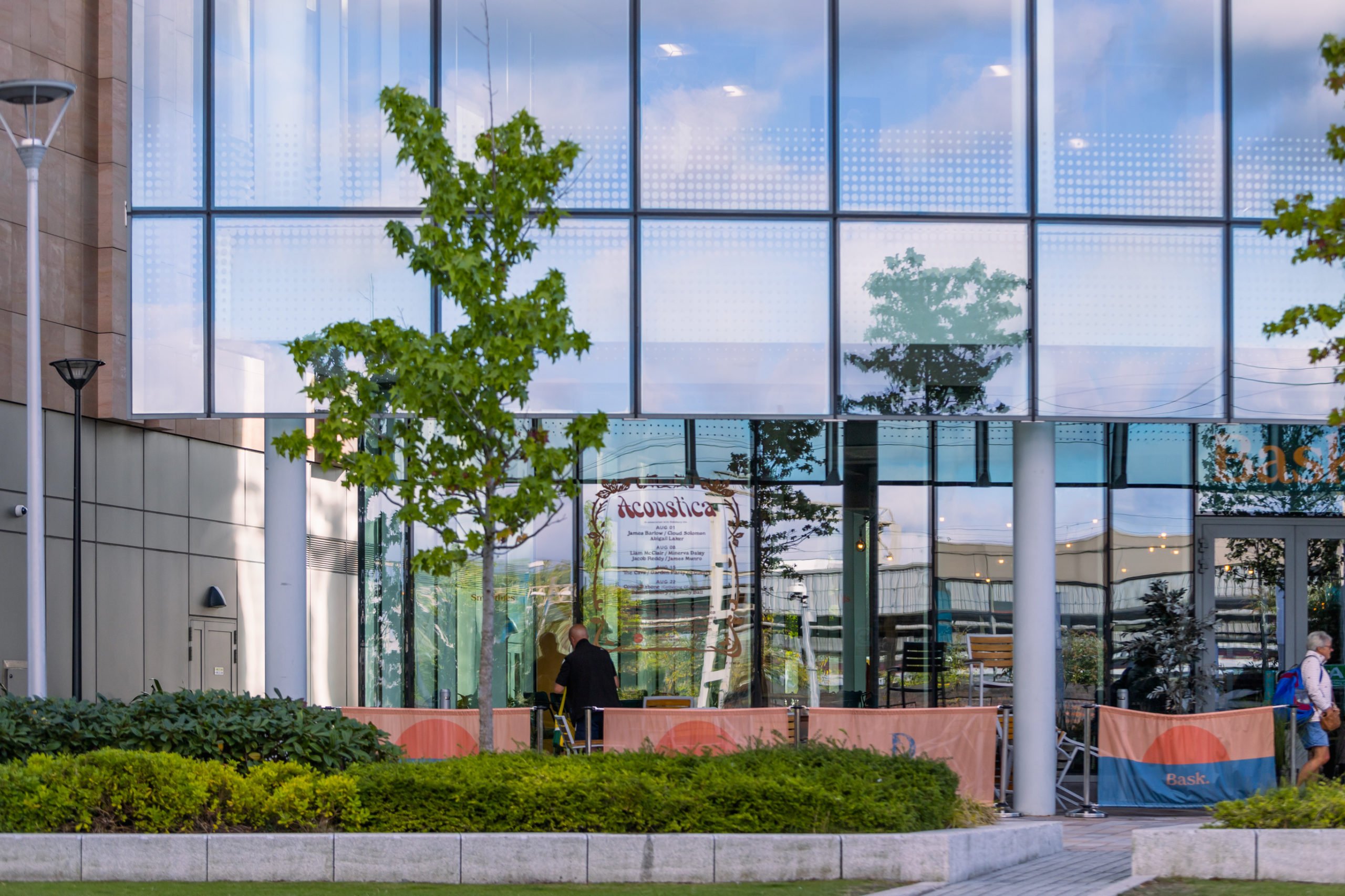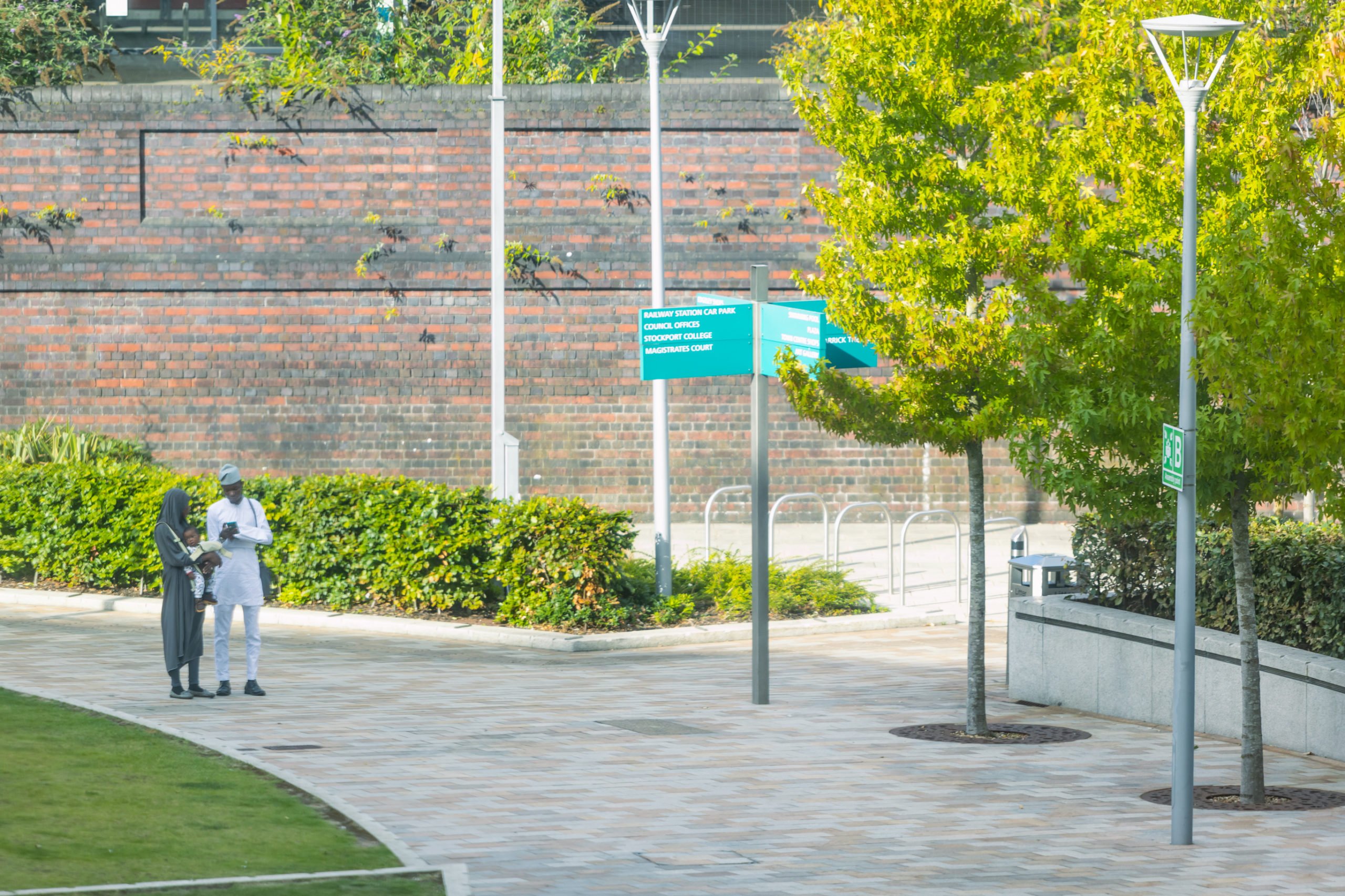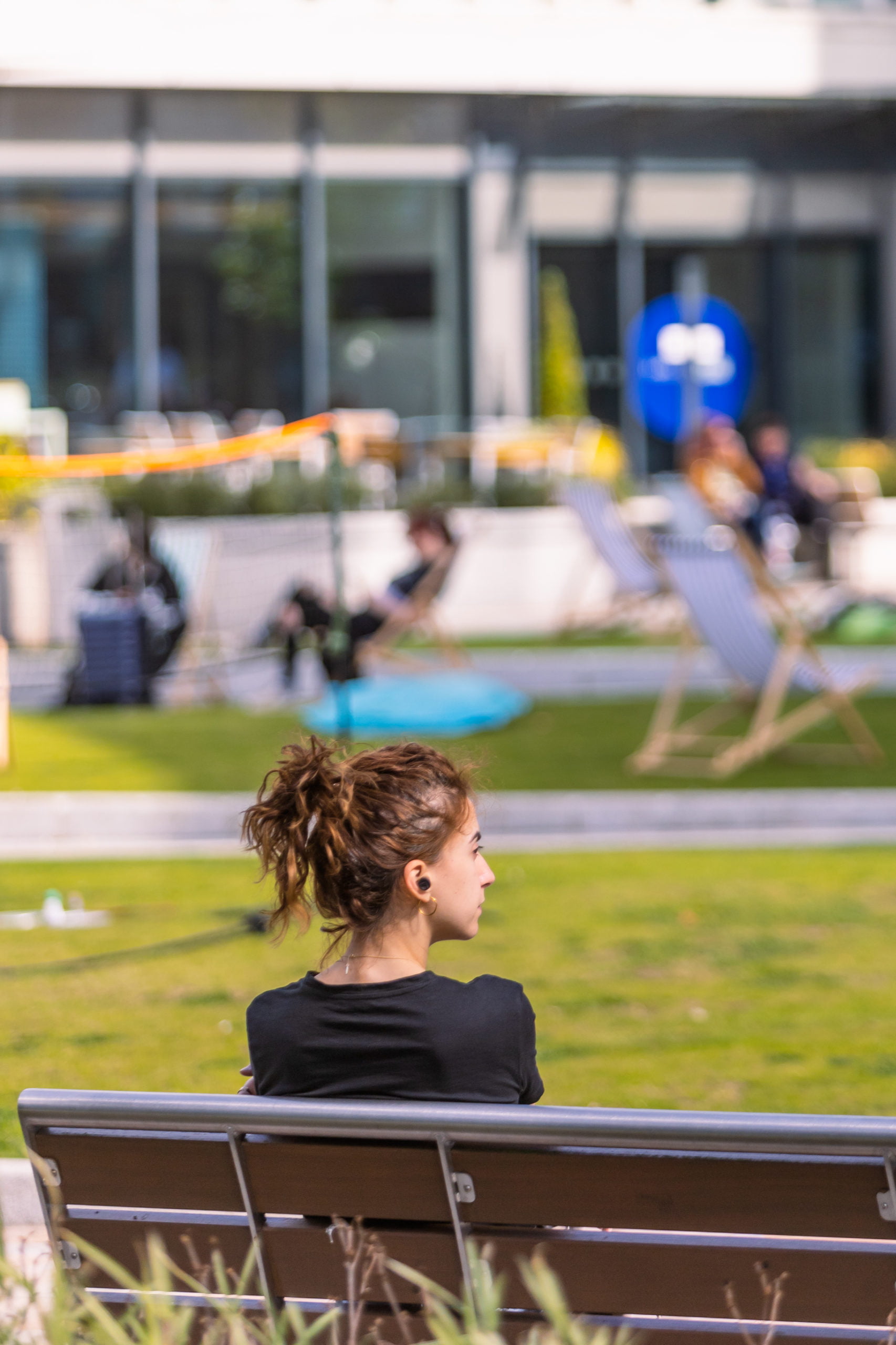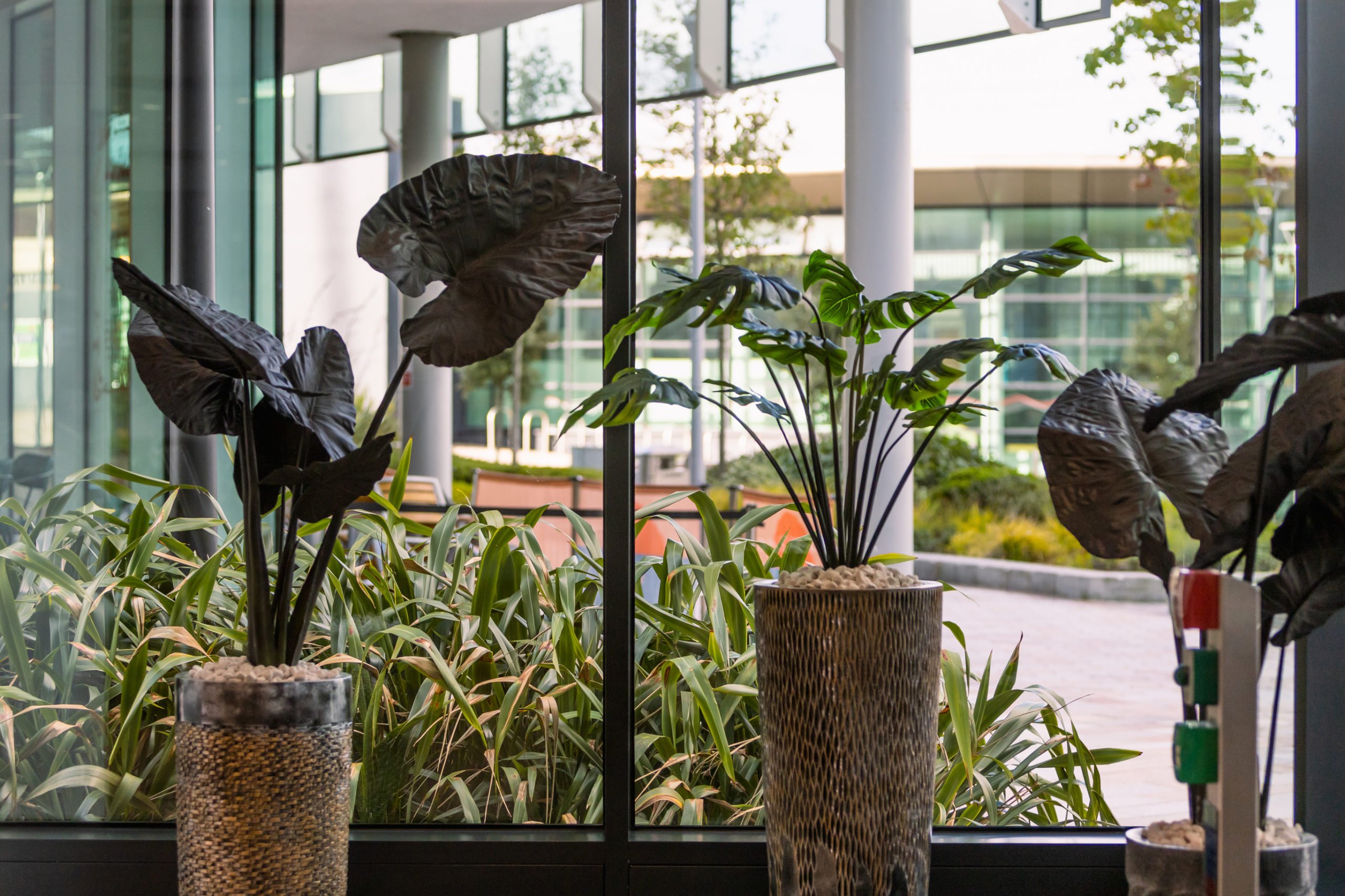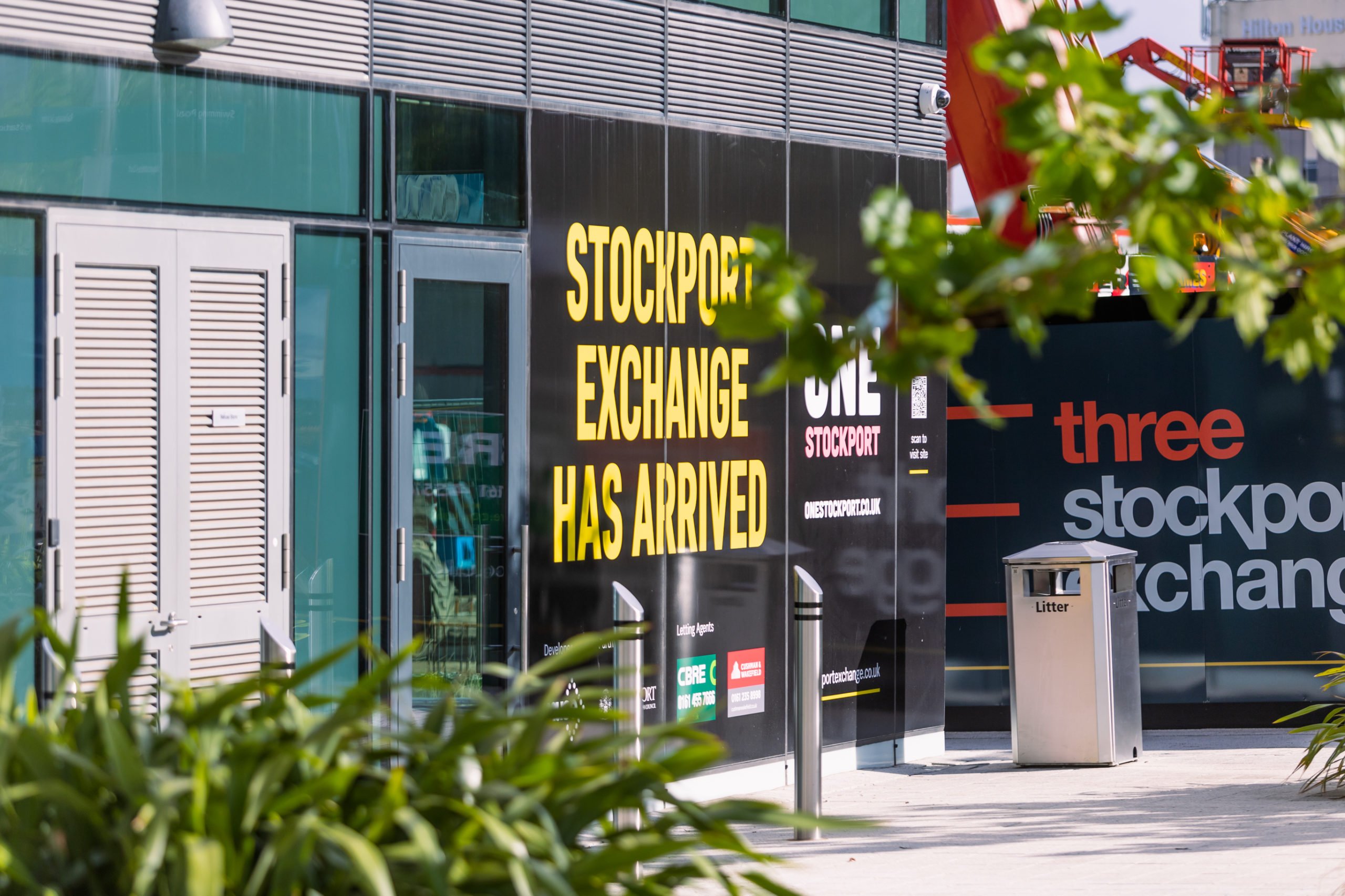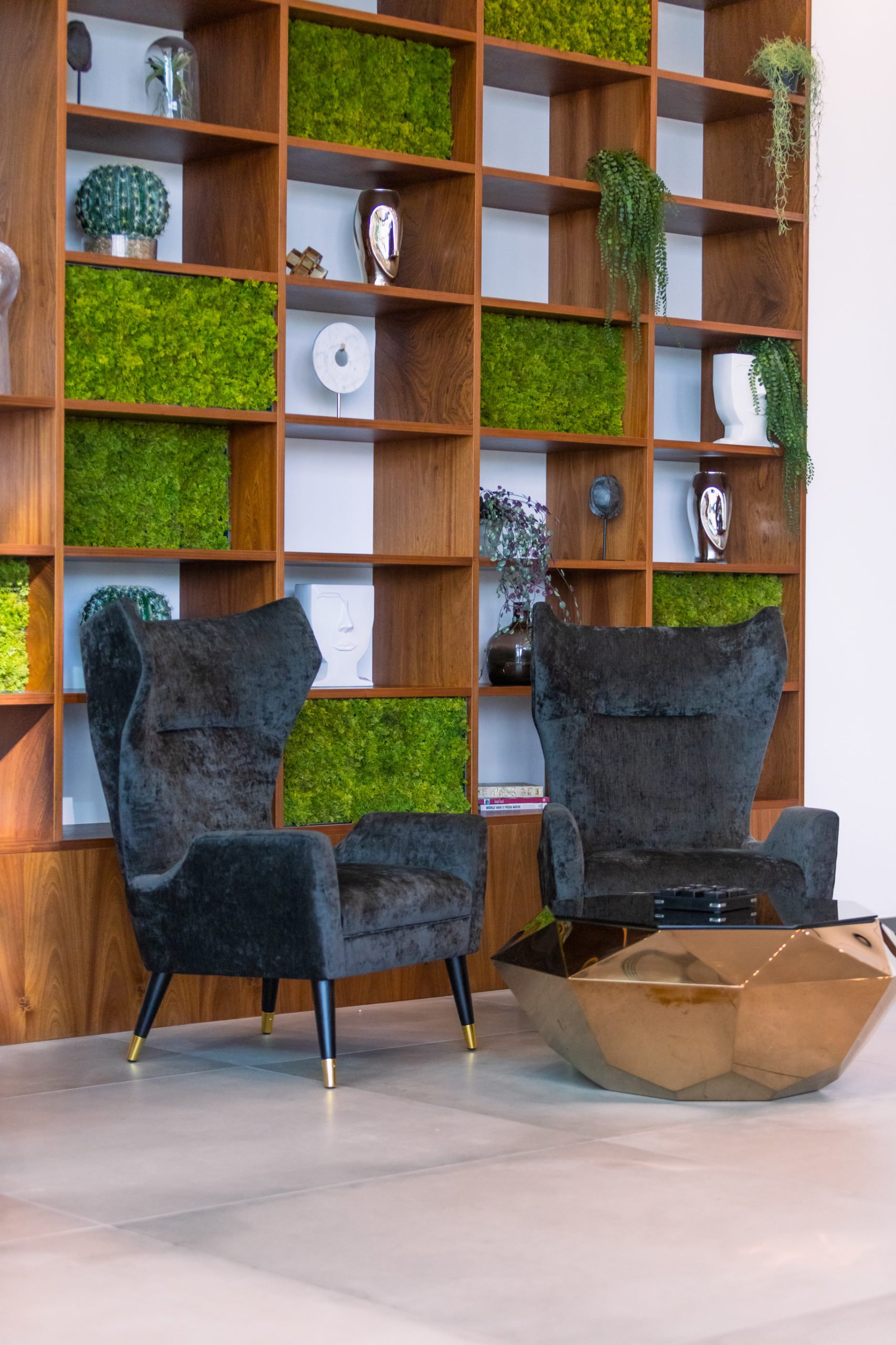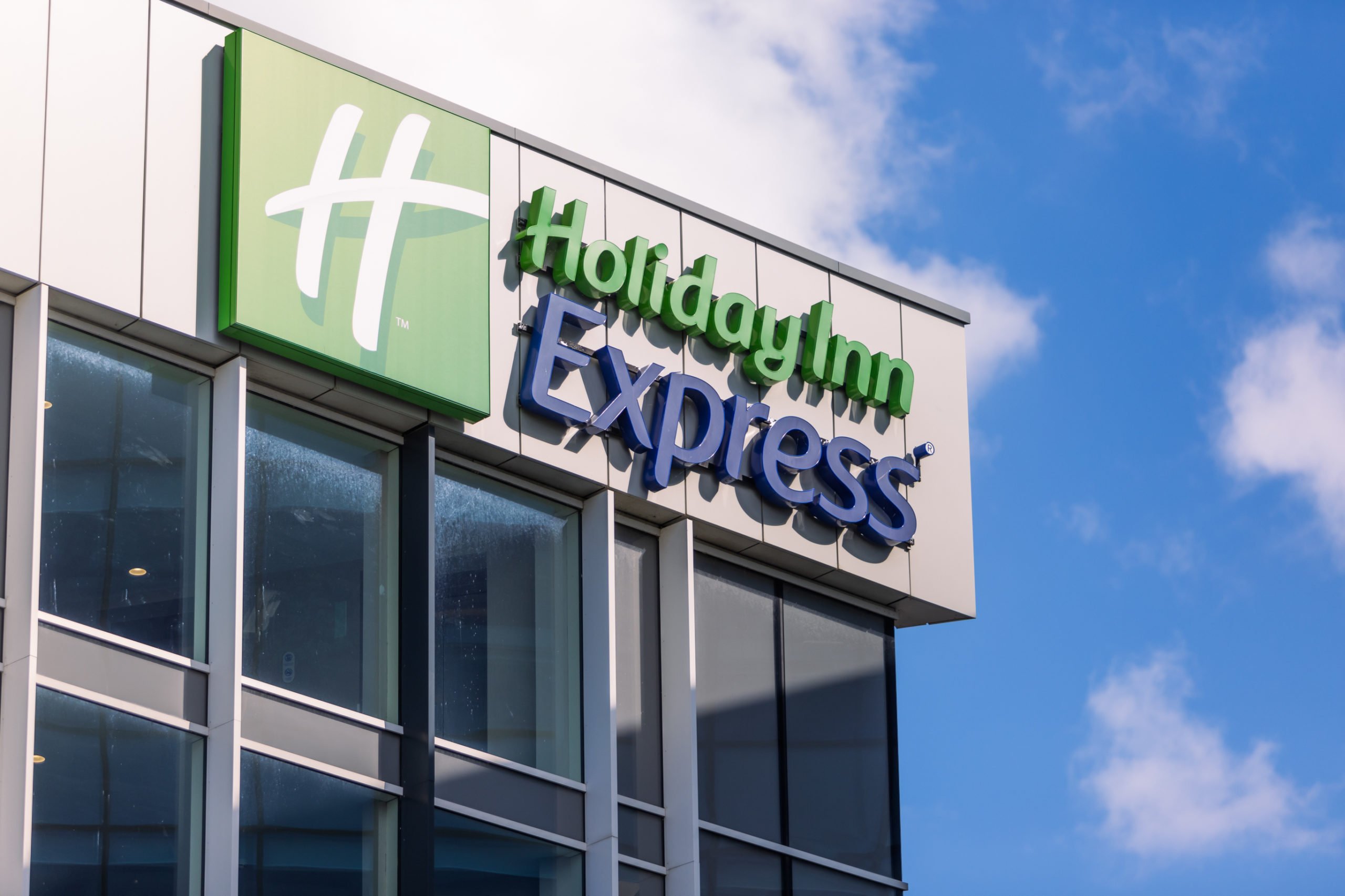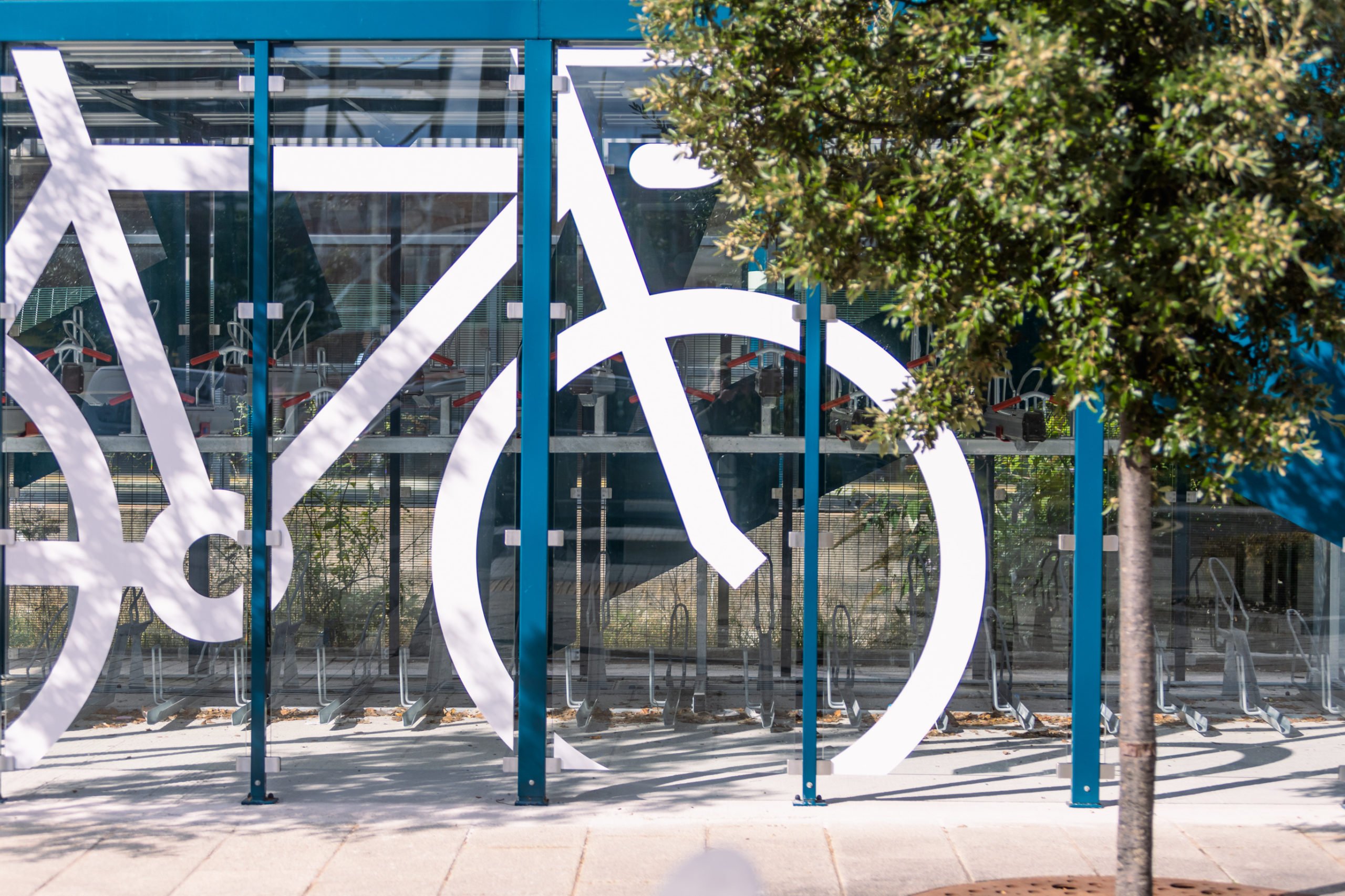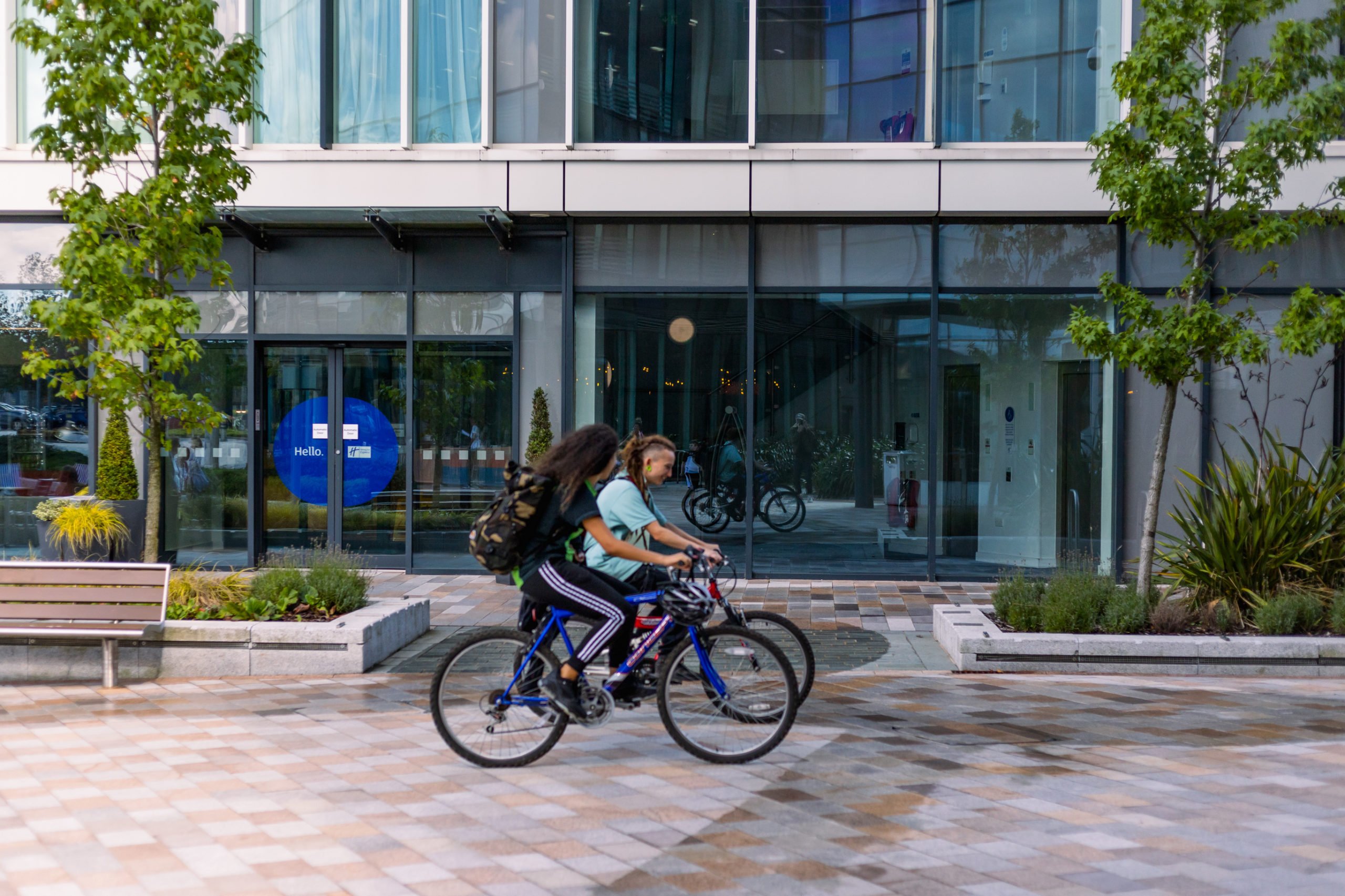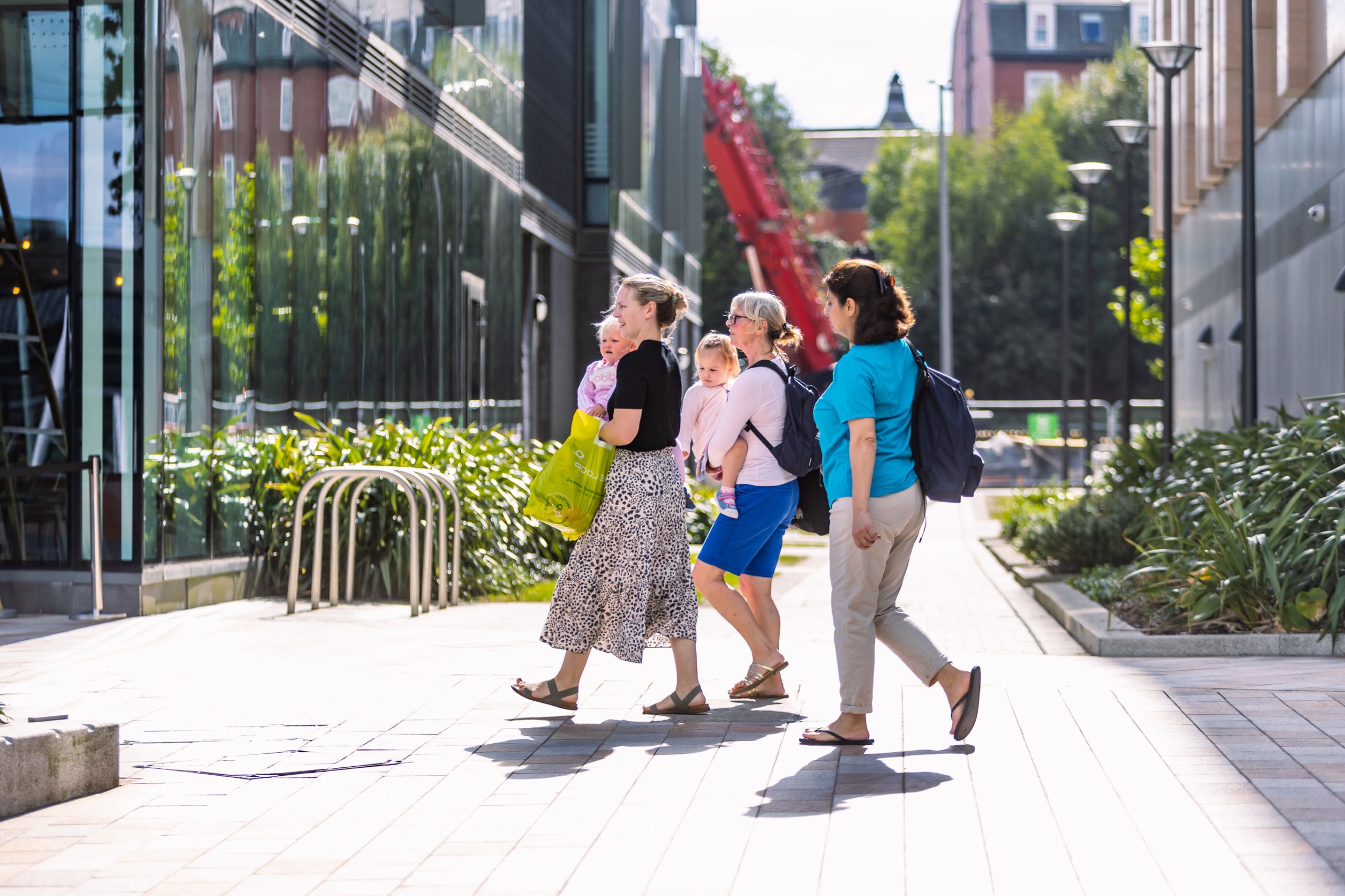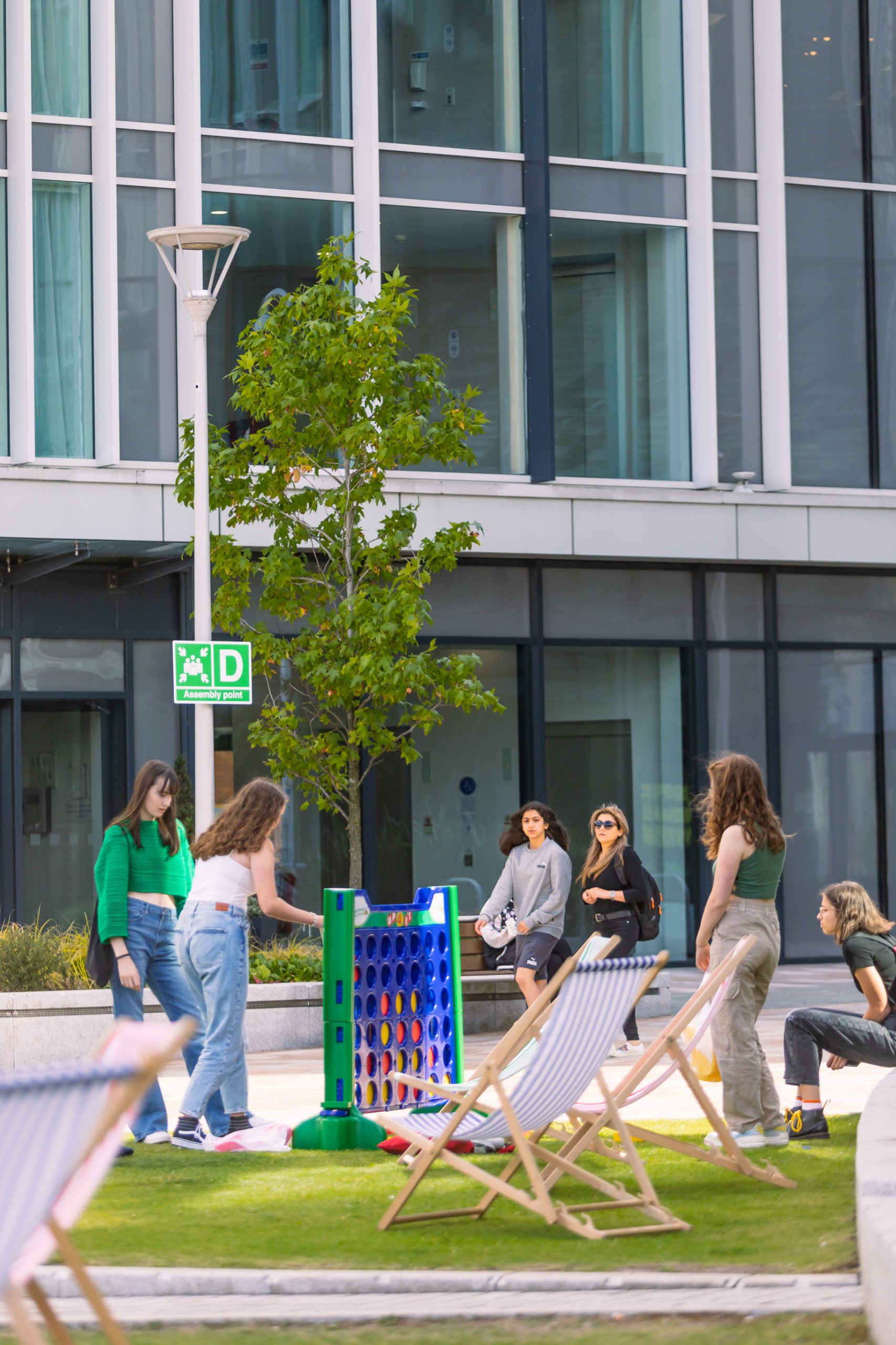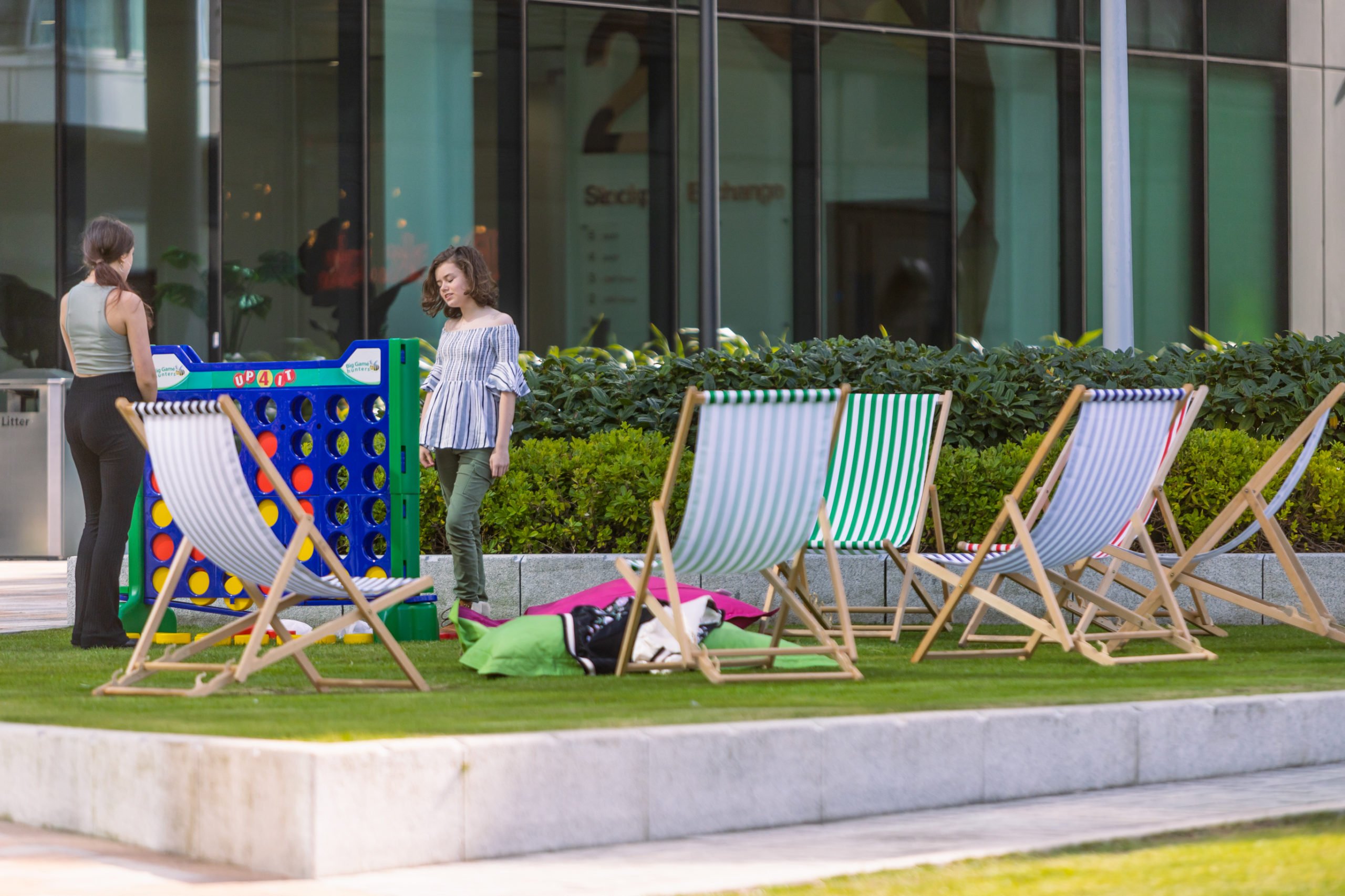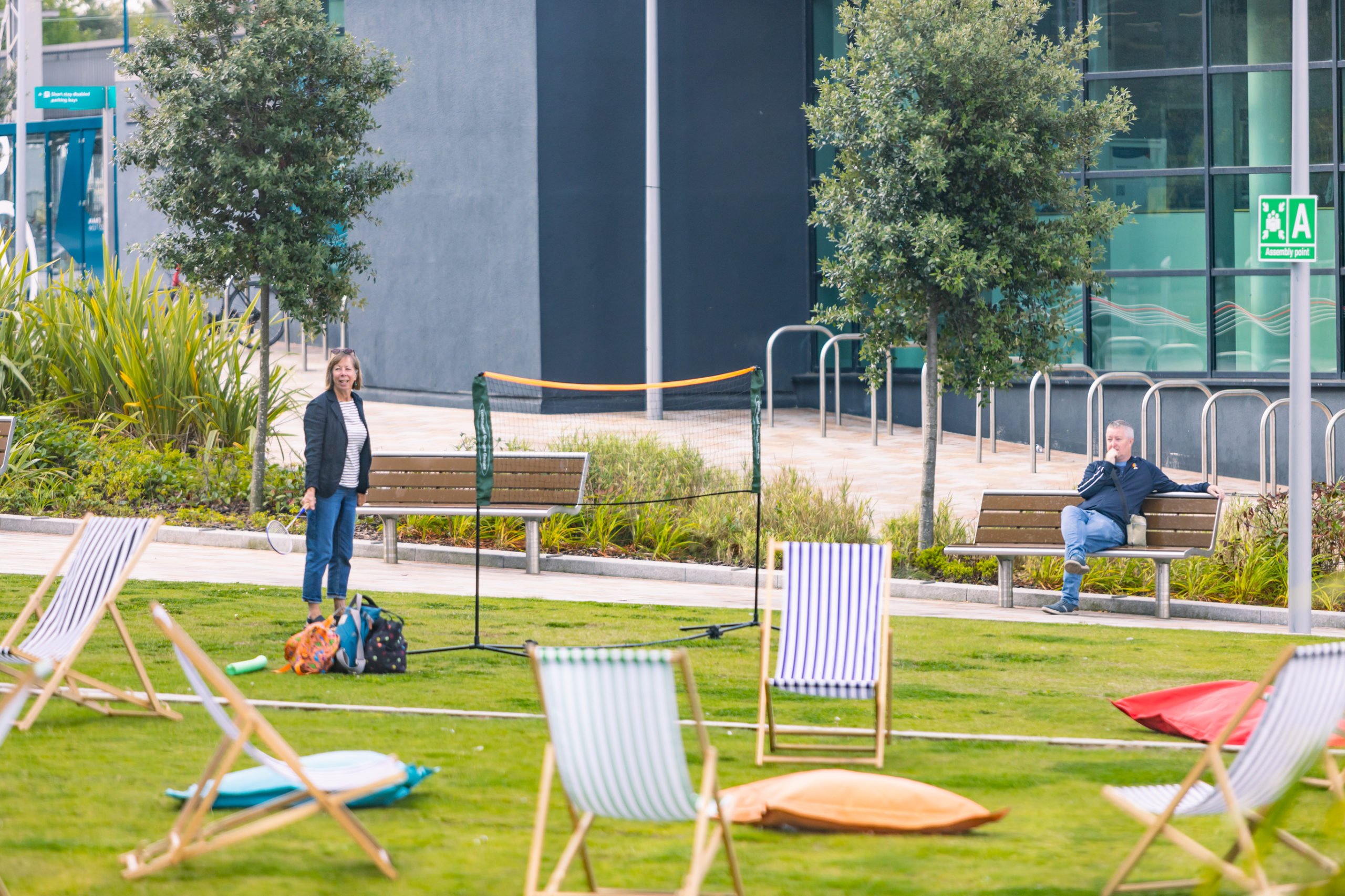 Awards
Stockport - Muse and Stockport Council, Public/Private Partnership of the Year
Insider North West Property Awards
Stockport Exchange - Commercial Category
2 Stockport Exchange, Stockport Exchange - Regional Finalist
Stockport Exchange is being delivered in partnership with Stockport Council.
Our Partners

Location
Stockport Exchange, Manchester
11 Railway Rd
Stockport
SK1 3SW
GOOGLE MAPS
stories
Help us shape plans for Bradford City Village
stories
Five Minutes with Vytautas Bublys – an apprentice at Lewisham Gateway
stories
Lewisham Gateway Part III: Delivering a better place, from start to finish
stories
Mentoring excellence: How Muse is shaping careers for female work experience students
stories
Grainger acquire second phase of Hale Wharf regeneration
stories
Community conversation for Earlestown regeneration
stories
PODCAST: Right place, right time
stories
Muse expands with new appointments in the Midlands
stories
Lewisham Gateway Part I: Reprioritising people and place
stories
Lewisham Gateway Part II: Unlocking an urban riverfront