A place in Newham's future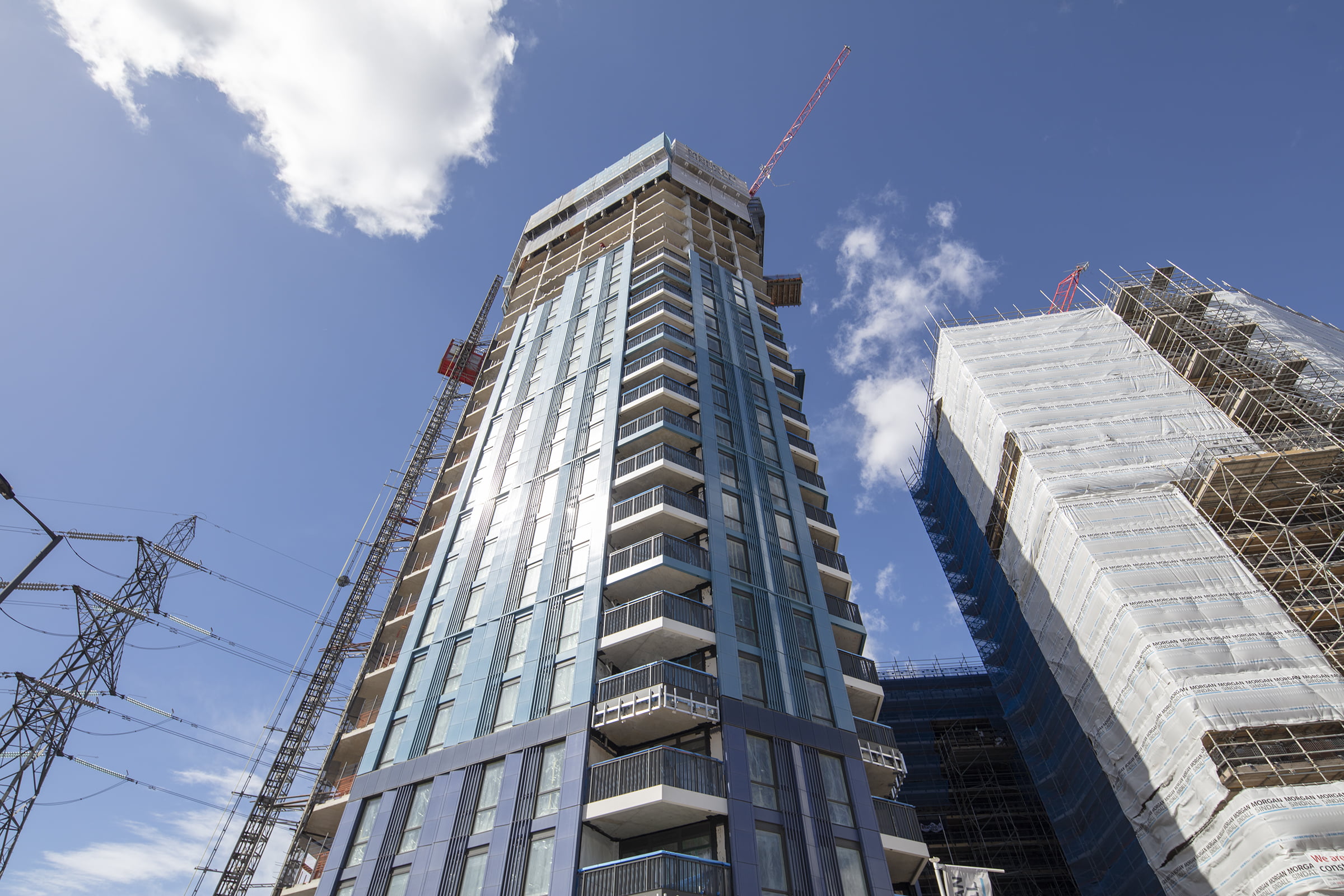 The skyline is changing fast in East London as new developments rise up to meet the aspirations of local residents who want to see investment and change for the better. We're very proud that Manor Road Quarter in Canning Town is part of this story and for all of us involved in the project, a lot seems to have happened since work started on site in September 2021.
We're now approaching the half-way point of phase one and I enjoy watching time-lapse videos of our biggest tower going up, with all 32 storeys taking shape. The footage reflects very well the smooth interlocking of so many hours of creative thought, investment, project management, hard graft and co-ordination across so many different trades and professions since this scheme was first envisaged.
It feels like a brilliant team effort, and we're well on our way to bringing 804 much-needed homes to Canning Town, with 402 (50%) available as affordable homes, along with a major, two-acre park and cycle lanes. Manor Road Quarter is our second project in the London borough of Newham – it sits alongside ECF's first project in the borough, Rathbone Market, which delivered 652 homes in total, along with new shops, a revitalised market, a library and community space.
In the time I have worked on Manor Road Quarter we have seen the Elizabeth Line open, with stations in Newham and just down the road at Custom House and Canary Wharf. Connectivity is a powerful dynamic in place-led regeneration and the arrival of the Elizabeth Line has opened up new possibilities for east London while adding approximately 10% more capacity to the central London rail network. The ease of movement around the capital and the South East as a region put an almost unparalleled array of work, leisure, study and travel opportunities at the resident's fingertips.
In this period, we have also seen Newham gain in status as the Greater London Authority moved to the Royal Docks in March last year, another springboard to change perceptions and bring investment and opportunities into the area. With plans well underway for a new £3.5bn mega scheme in Silvertown, its clear that East London is attracting significant levels of interest.
Globally affected
The ambition to deliver for Newham has been challenged by global events. When we started getting underway in 2021, no one could have predicted with any certainty Russia's invasion of Ukraine and the supply chain and materials availability challenges that would result from the conflict.
Manor Road Quarter's original design included a unitised terracotta cladding system made using Clay from Ukraine's Donbas region. The war made it impossible to source this material and an alternative had to be found. However, no like-for-like solution was readily available and so the design was altered to incorporate smaller panels from an Italian manufacturer.
Thanks to close collaboration between multiple parties, as well as innovative problem-solving, the project stayed on track without sacrificing its operational, sustainable, or aesthetic properties.
A growing community
Place-led regeneration has been identified by Newham council as a way to reduce population churn, secure better paid jobs, level up communities, and develop a strong, resilient local economy."
Building more homes is key to encouraging residents to remain and tackling the number of households in temporary accommodation in Newham, which has the second highest Local Authority waiting list for affordable housing. The 804 new homes we are delivering will be crucial in the short and long-term, as population growth projections forecast that Newham will have over half a million residents in the next 10 years. This growth is in part being driven by an increasing recognition that Newham is an exciting place to work, with a young, energetic and increasingly skilled workforce.
Boosting careers and creating interesting, sustainable jobs has been an important element of our work. Some 205 new job vacancies have already been created at Manor Road for people who were previously unemployed and five undergraduate and postgraduate students are employed on the project full time. In February, of the 550 operatives and employees working at Manor Road, 20% were from the borough of Newham.
The local economy has also benefited, as almost £400,000 has been spent with nearby businesses during the first year of construction and an additional £2.7m was spent with a local concrete supplier.
Building a greener Newham
Cleaner air and greener streets are going to be staples of Newham's future. In 2019, Newham Council declared a climate emergency and implemented a range of environmental measures to make Newham carbon neutral by 2030 and to achieve net zero greenhouse gas emissions by 2050.
Creating sustainable homes is central to this. Manor Road Quarter is set in a two-acre green park and has a slew of carbon cutting, recycling and waste reduction measures incorporated into its design, build and future operation. The main contractor, Morgan Sindall, has utilised an in-house digital carbon reduction tool, CarboniCa, to monitor and carefully analyse the project's carbon footprint.
Using a cement substitute and installing an air source heat pump instead of gas will drastically reduce carbon emissions during construction and over the building's lifetime. To minimise energy requirements, efficient lighting will be installed, and photovoltaic cells will generate renewable energy.
Sourcing from local firms and specifying materials such as a unitised façade, bathroom pods, prefabricated utility cupboards and prefabricated rooftop plant rooms will reduce deliveries, avoiding excess extra waste and emissions.
On the right track
Newham is an area that will see more change and growth, as East London continues to shed its post-70s industrial image and becomes a hub of entrepreneurship and creativity. Recently announced grand schemes, such as a Formula One racetrack at the Royal Docks and the possible return of the Olympics, highlight the exceptional nature of the area and its capacity to impress."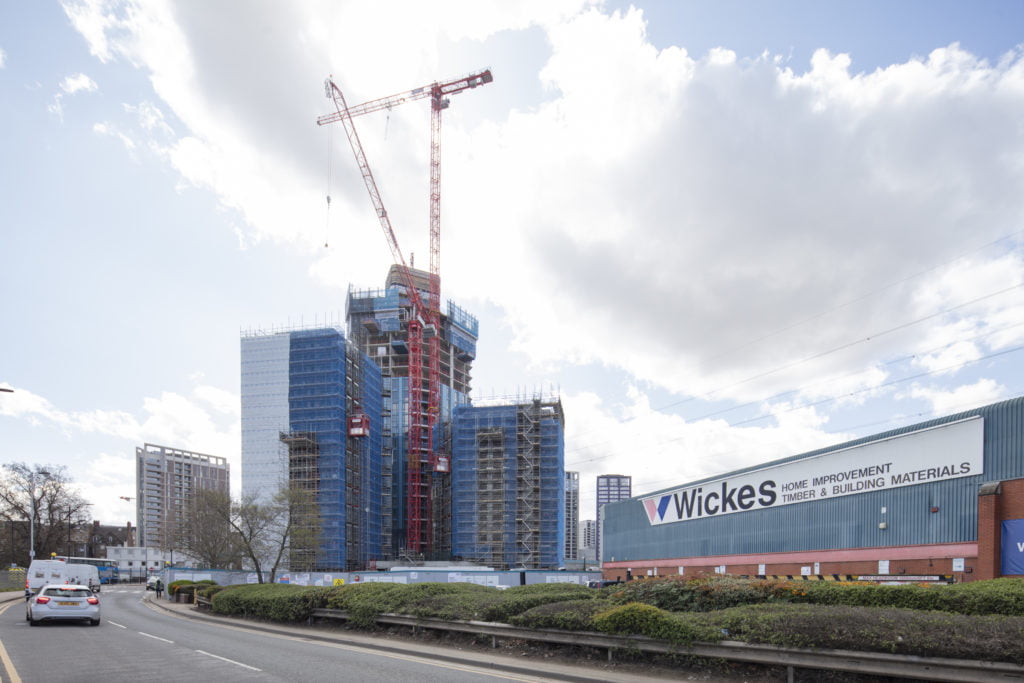 Looking back, decades of investment, redevelopment and regeneration initiatives have helped improve outcomes for residents. At Muse, we've already seen this first hand at our initial project in the borough, Rathbone Market, which created much needed homes, retail, and community space.
With its improved connectivity and many community-level strengths, we're looking forward to helping shape Newham's next chapter and unlocking its potential for decades to come.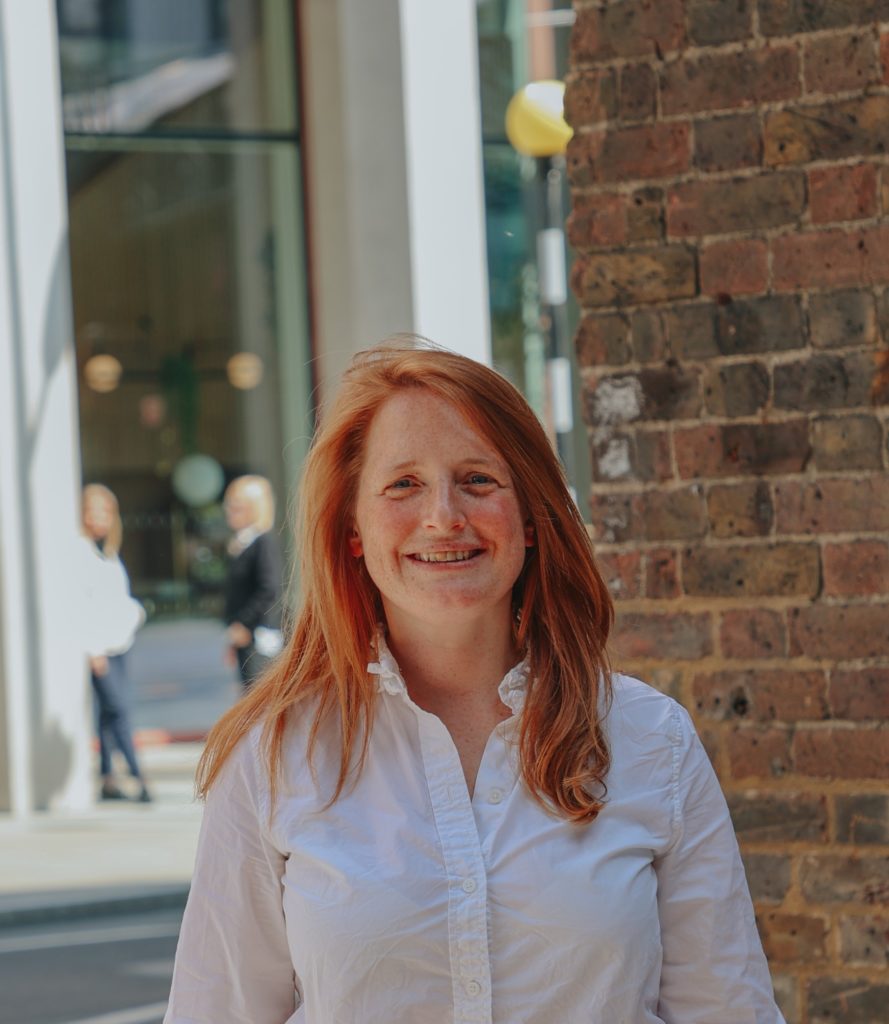 Elizabeth Wright, senior development manager.
stories
VINCI named as contractor for first phase of St Helens regeneration
stories
Manor Road Quarter reaches highest point
stories
CASE STUDY: Measuring the placemaking impacts of housing-led regeneration
stories
£69.2 million investment confirmed by St Helens Borough Council
stories
Celebrating Brixton's heroic history
stories
Piecing together the jigsaw of Bromley-by-Bow
stories
Forge Island at Rotherham Show
stories
Second community conversation for Prestwich Village regeneration plans
stories
Helping Manchester towards a net zero future
stories
Salford Red Devils Foundation: changing lives through sport, health and education