Art and culture as a catalyst for regeneration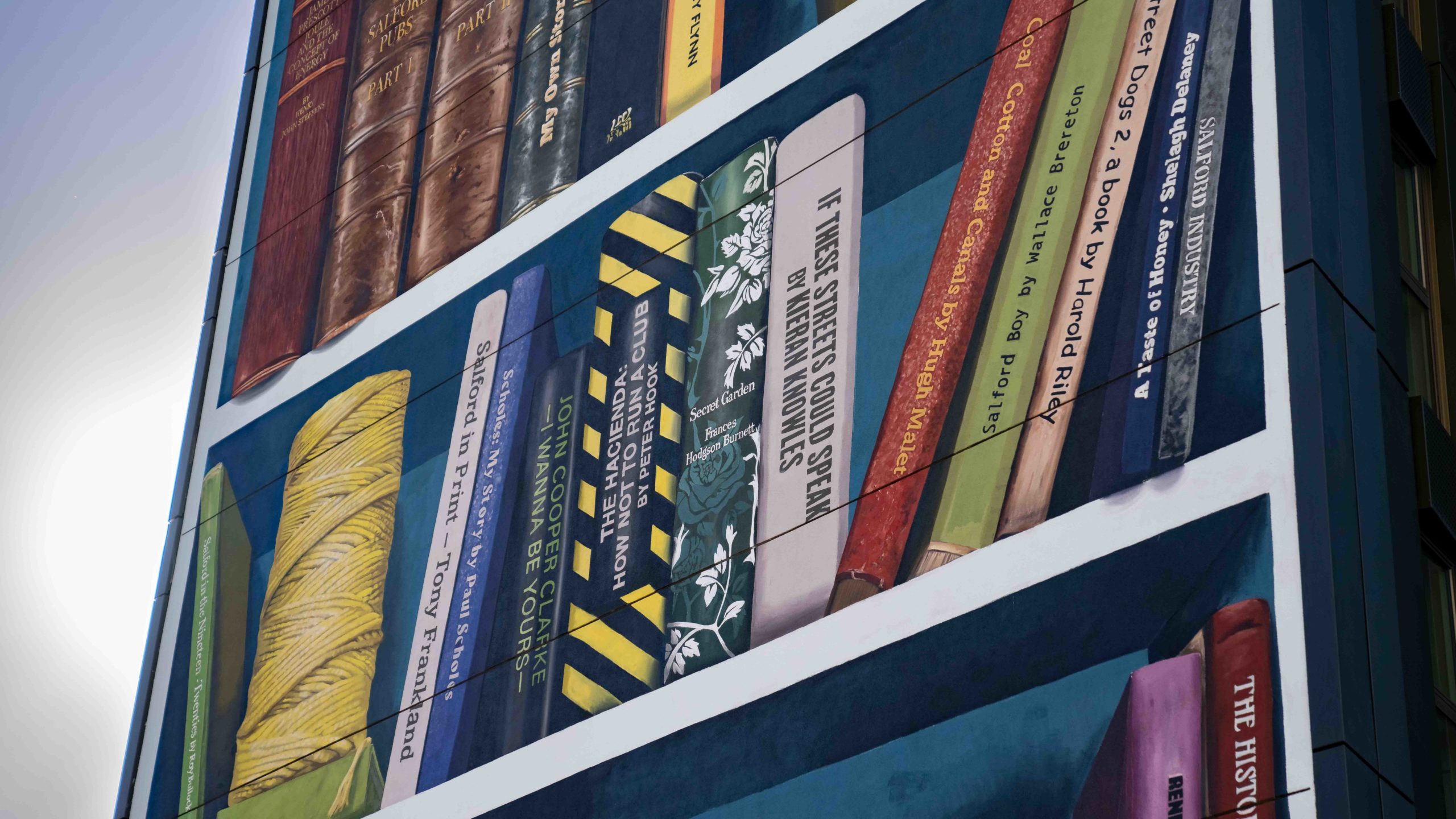 At Muse, we've always believed in the power of art and culture to inspire change, unite communities, build civic pride and underpin meaningful regeneration. It's core to our strategy of creating great places, and brighter futures for our towns and cities.
Great public art and architecture enhances the environment and encourages pride in shared public spaces. Arts facilities and venues provide new opportunities for performers and audiences. Community events and festivals connect people, promoting social cohesion and a sense of belonging.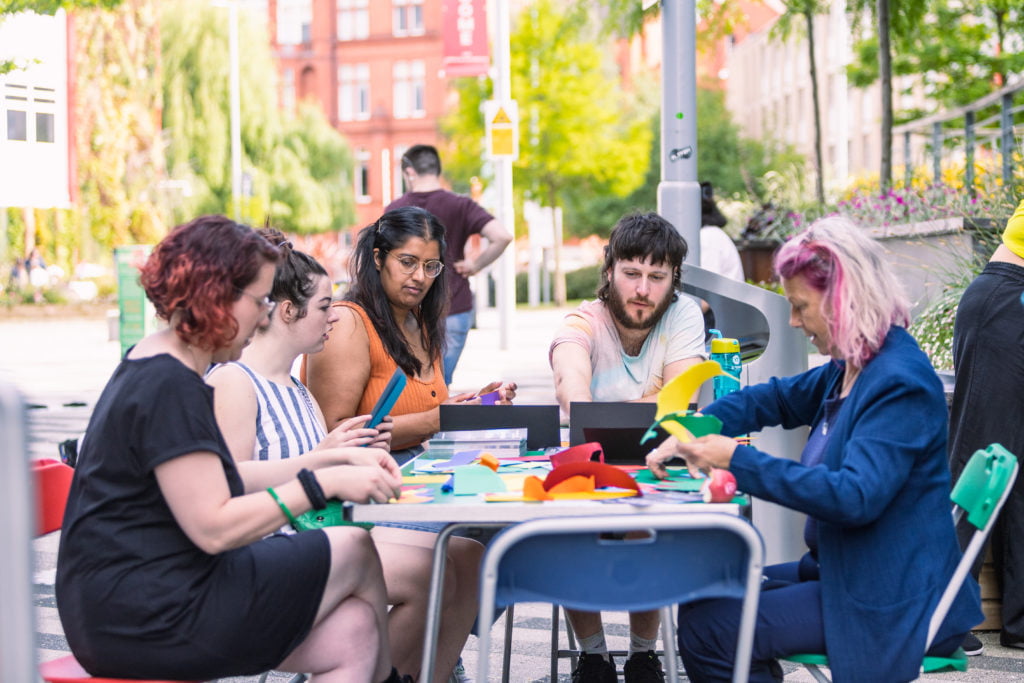 The arts can also help nurture employment, education and recreational opportunities in the creative industries enhancing both wellbeing and the local economy.
Read on to find out more about just some of the ways arts and culture have been employed to strengthen communities and catalyse change in our new neighbourhoods across the country.
Cast, Doncaster
We worked with Doncaster Council to create a new Civic and Cultural Quarter in the heart of Doncaster. Cast Theatre brings life, creativity and character to an area which had been suffering from major decline.
The Word, South Shields
The multi award-winning 'National Centre for the Written Word' challenges outdated perceptions of the traditional seaside town. It is a community library for the 21st Century, a place centred around people. It's inclusive for all, with a variety of welcoming spaces for individuals, groups, children and adults, enabling a mix of interaction and study.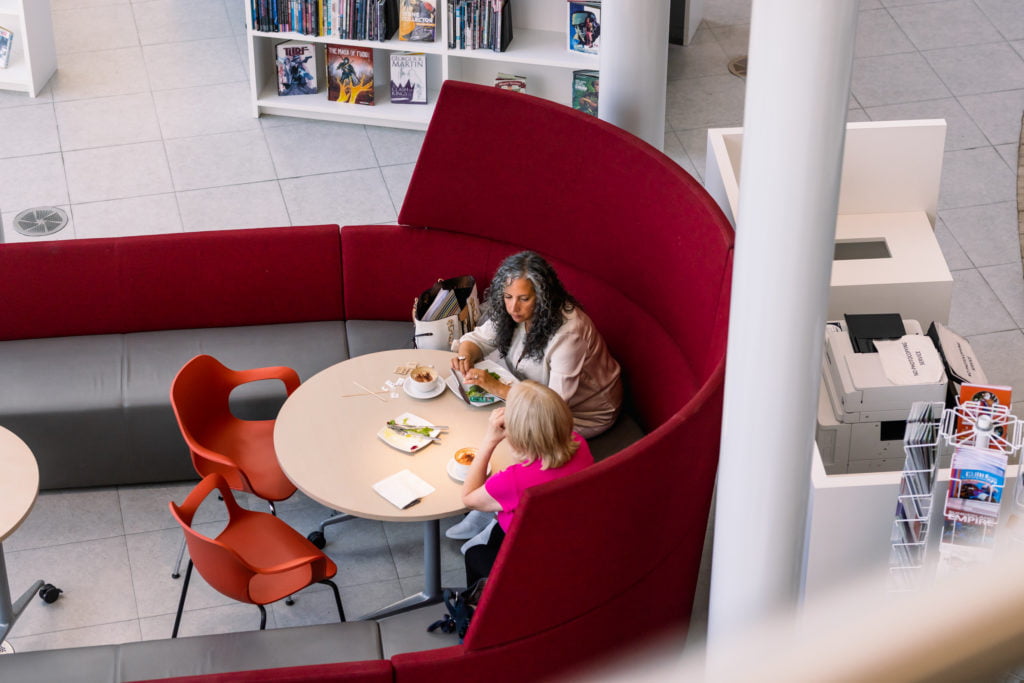 Marischal Square, Aberdeen
Working closely with our partners Aberdeen City Council and Aviva, we sensitively blended old and new to create a mixed-use quarter with workspace, a hotel, cafes, restaurants and public space in the heart of the Granite City. We know art and culture are central to creating a great place, and so 'Poised' – a 15m-high steel leopard designed by renowned sculptor, Andy Scott – sits right at the centre.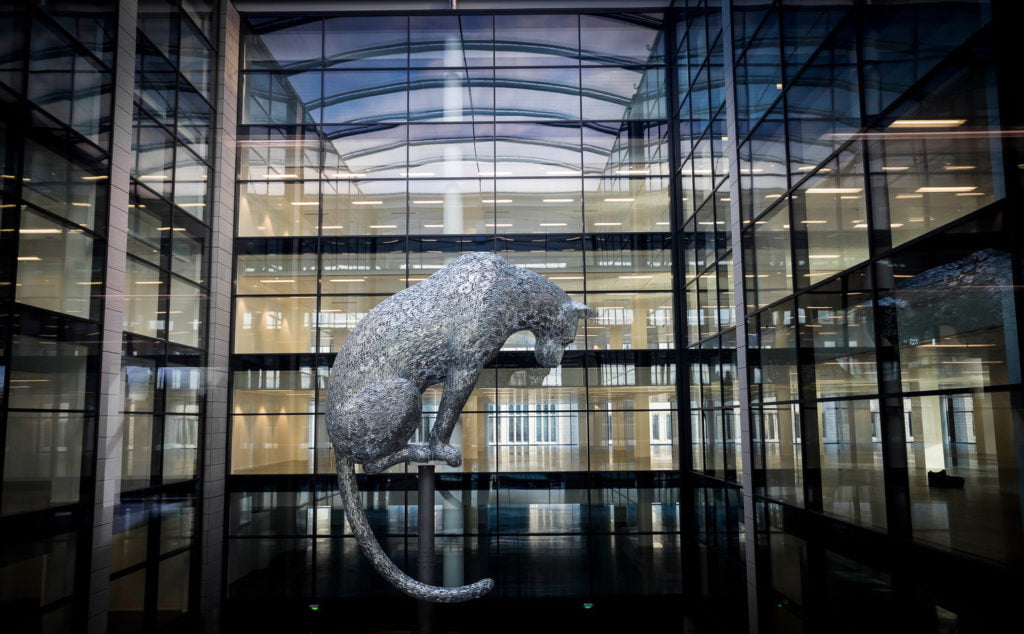 Wapping Wharf, Bristol
At Wapping Wharf, we worked with our partners to create vibrant and popular new neighbourhood overlooking Bristol's famous Floating Harbour.
The masterplan worked to integrate the old with the new, sensitively restoring the Grade II Listed City Gaol Gate to create a striking welcome. We preserved this structure of historical significance, whilst ensuring it fits seamlessly with the new community.
If you walk around Wapping Wharf, you can see lines in the pavements depicting the outline of the old Gaol perimeter wall and the outline of the cell blocks and buildings that once stood on the site.
We worked with a local artist to reinstate two of the barred windows in the Gaol Gate using a play on modern day materials and artistic flair.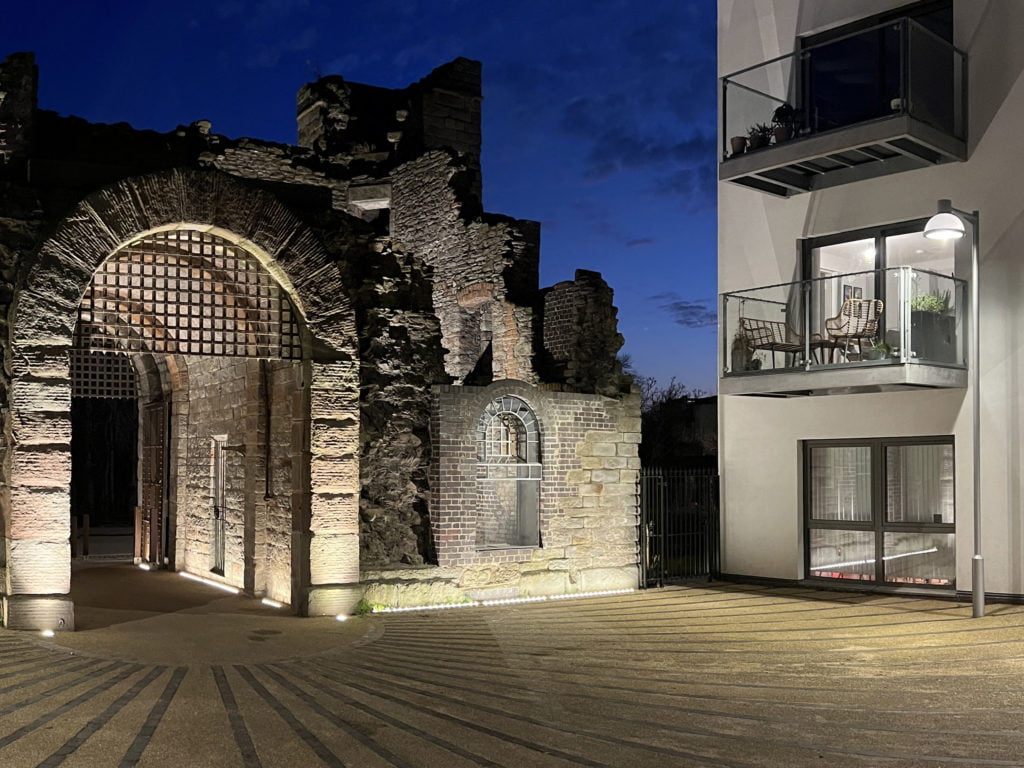 Salford Central – Novella
The English Cities Fund (JV between Muse, Homes England and Legal & General) is working with Salford City Council on this £1bn project to regenerate over 50 acres of the city's historic centre.
Novella is the latest collection of new homes, with 211 design-led apartments over 23 storeys, with a river view residents' space that integrates communal living, working and wellbeing.
Here we commissioned a huge mural, celebrating the literary history of Salford.
Designed and created by Global Street Art (Agency), it features titles by Salfordian authors, books about the city and nods to local footballers and musicians, as well as a cotton reel to represent Salford's cotton industry.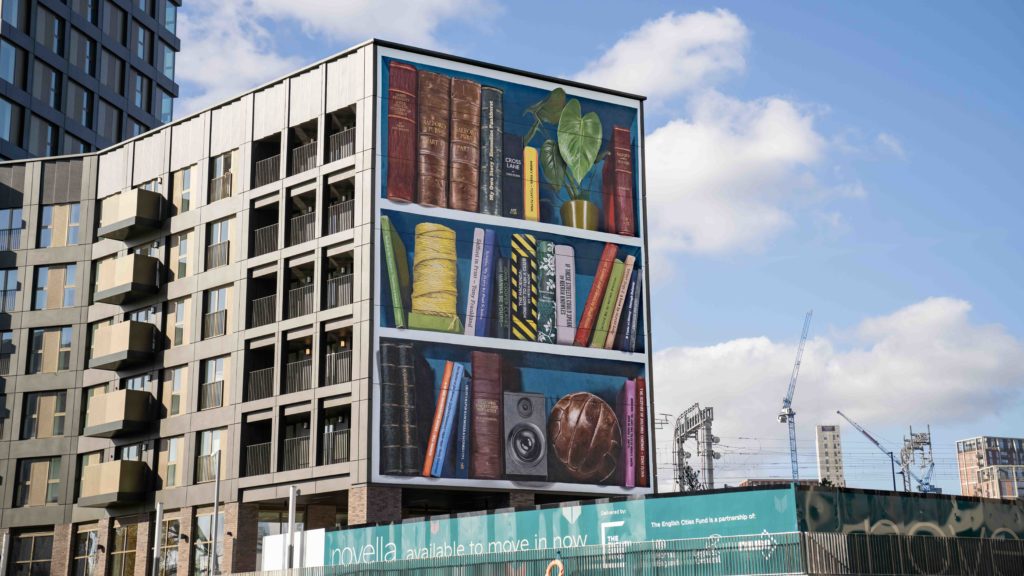 Salford Central – Timekeepers Square
Timekeepers Square is a collection of 36-home Georgian-style townhouses in Salford. It is a mix of two, three and four-bedroom properties built around the Grade II* listed neo-classical Church of St Phillip's.
The locally listed sycamore seed sculpture was re-positioned at the top of the shallow incline on St Philip's Square, against the backdrop of the church's east window.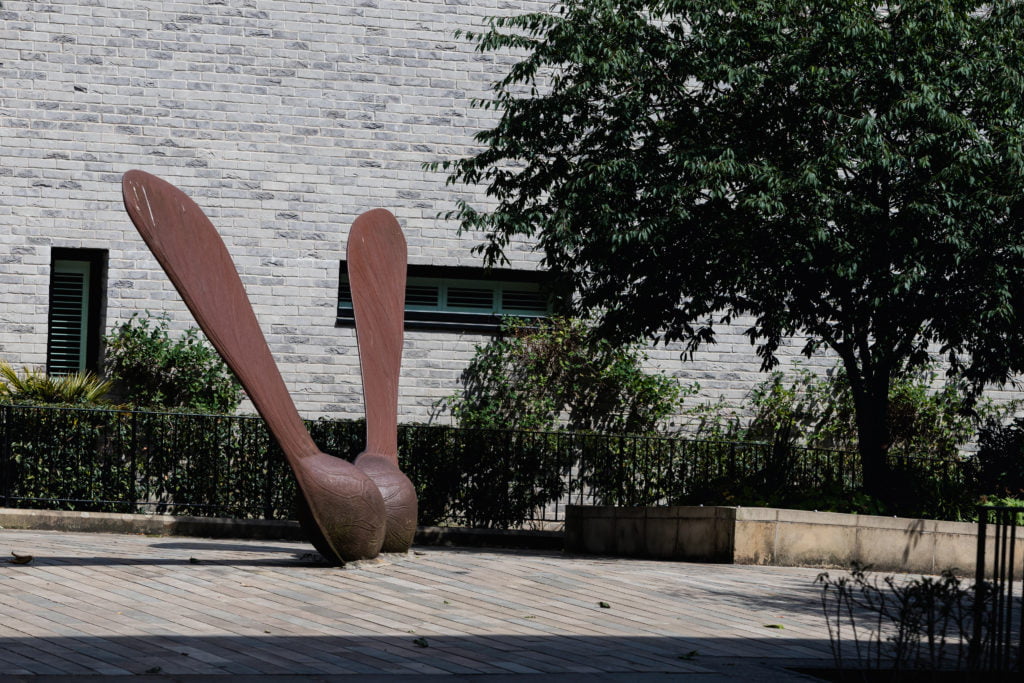 Stockport Exchange
Working with Stockport Council, we transformed an outdated leisure complex and surface car parking into a bustling commercial hub, with excellent transport links and a thriving business community. Stockport Exchange now creates a true sense of arrival and place, welcoming people from Stockport train station into the town centre.
Here we worked in partnership with the nearby Stockport College to create a mural, which was designed and installed by the students.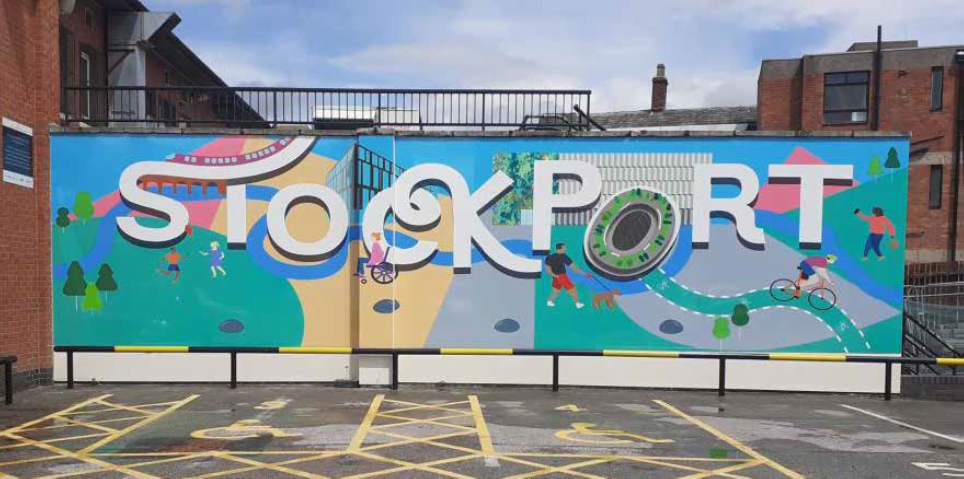 Lewisham People's Day
In Lewisham, we partnered with We Are Lewisham to support the cultural festival Lewisham People's Day, and a community space to empower young people to shape the future of climate justice, Climate Home. Facilitated by artists and led by young people, the project aims to create the space for the community to imagine the change they want to see.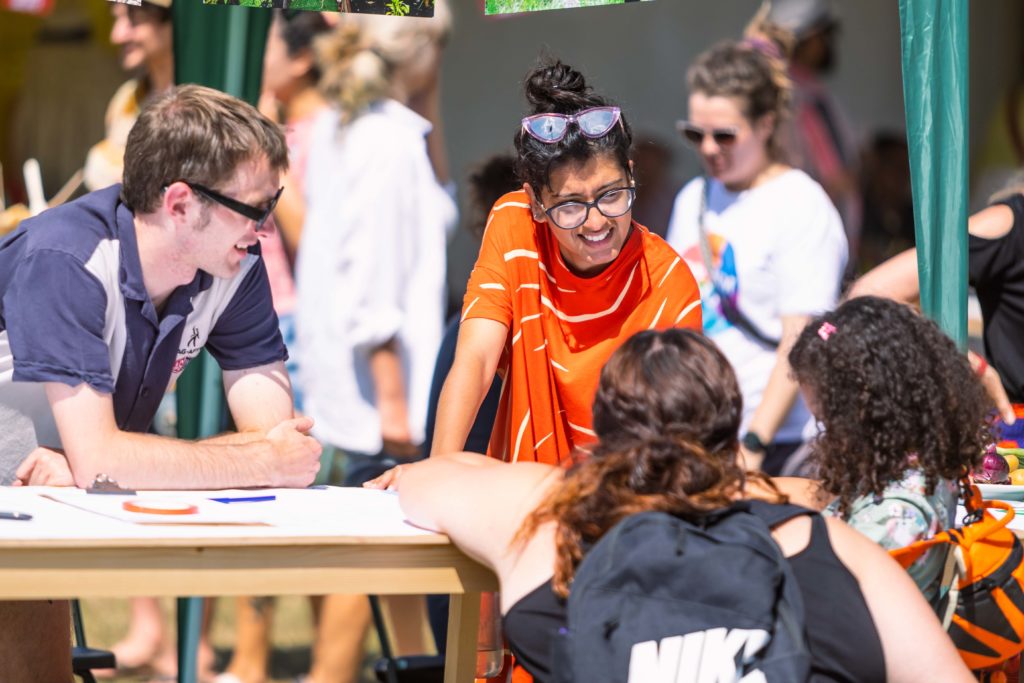 We're building a brighter future, together.
stories
Mentoring excellence: How Muse is shaping careers for female work experience students
stories
Grainger acquire second phase of Hale Wharf regeneration
stories
Community conversation for Earlestown regeneration
stories
PODCAST: Right place, right time
stories
Muse expands with new appointments in the Midlands
stories
Lewisham Gateway Part I: Reprioritising people and place
stories
Lewisham Gateway Part II: Unlocking an urban riverfront
stories
Slough – 10 Years of Regeneration
stories
One year as an apprentice at Muse
stories
Nurturing the next generation takes inspiration and opportunity