Brixton marks new chapter in regeneration story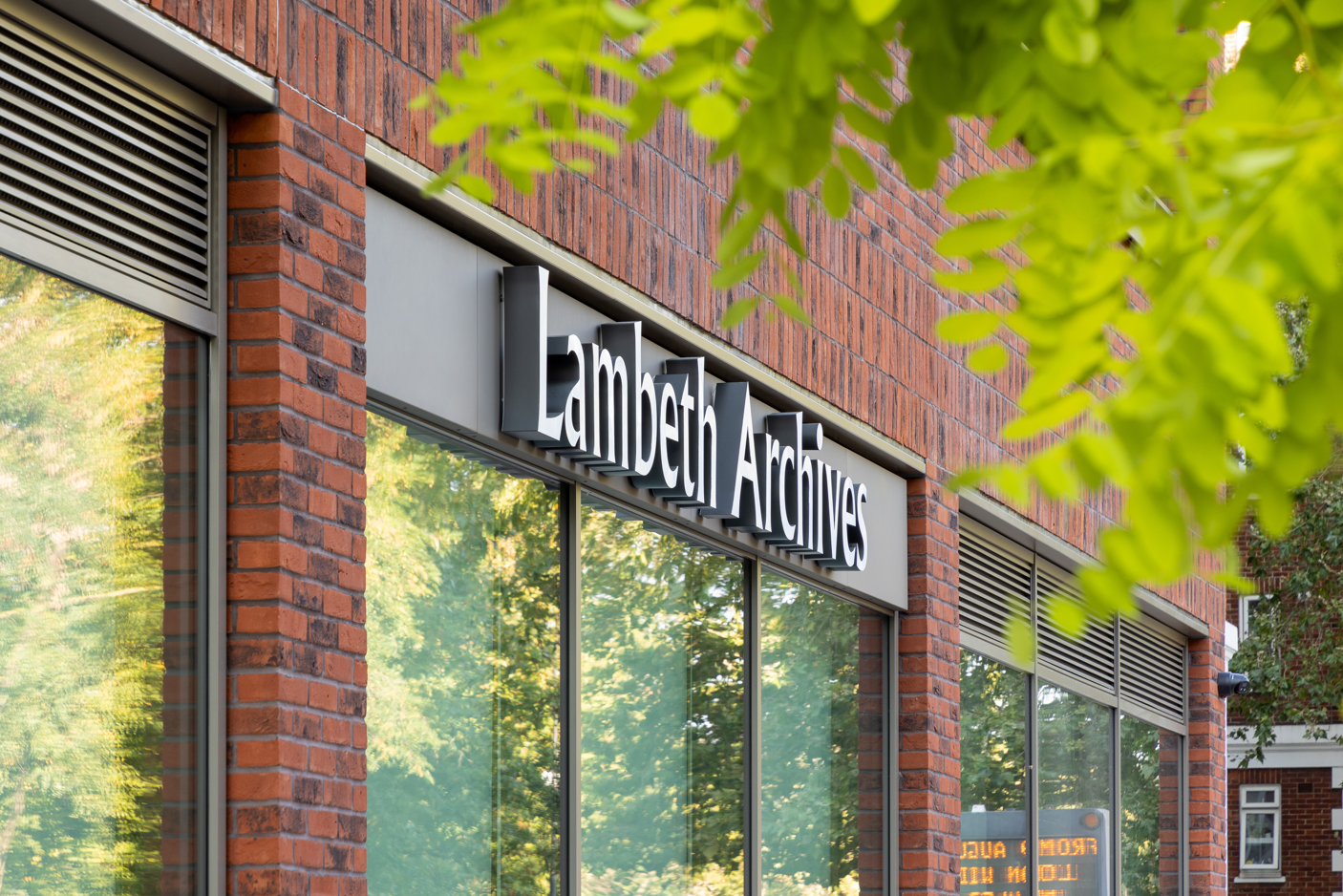 Brixton has come a long way since it was first developed into a residential district in the 19th century.
It has undergone many cultural transformations over the eras, from rebuilding post World War II and welcoming the Windrush Generation, to becoming the multicultural community it is today with a vibrant cultural scene.
The built environment is most effective when it reflects the changing needs of the community. Like its cultural transformation, the architectural influences in the area have transformed too.
Muse has welcomed in the new era of Brixton's evolution by reaching the end of a nine-year programme in the 'Your New Town Hall' project. It has created new homes, protected and reinvigorated iconic local architecture, as well as provided modern, multifunctional spaces.
For nearly a decade, Muse has been working in partnership with the London Borough of Lambeth and this month the final phase of the collaboration was successfully finished with the opening of the Lambeth Archives and a new collection of mixed-tenure homes at Palladium Court, Regal Court and the Darcus Howe Apartments.
Known collectively as the 'Your New Town Hall' project, the partnership spanned five sites on Brixton Hill and Acre Lane, incorporating a wide range of new-build and refurbishment. This included building a civic centre; refurbishing the Grade II listed town hall; creating private and affordable homes; and opening new community, medical and retail facilities.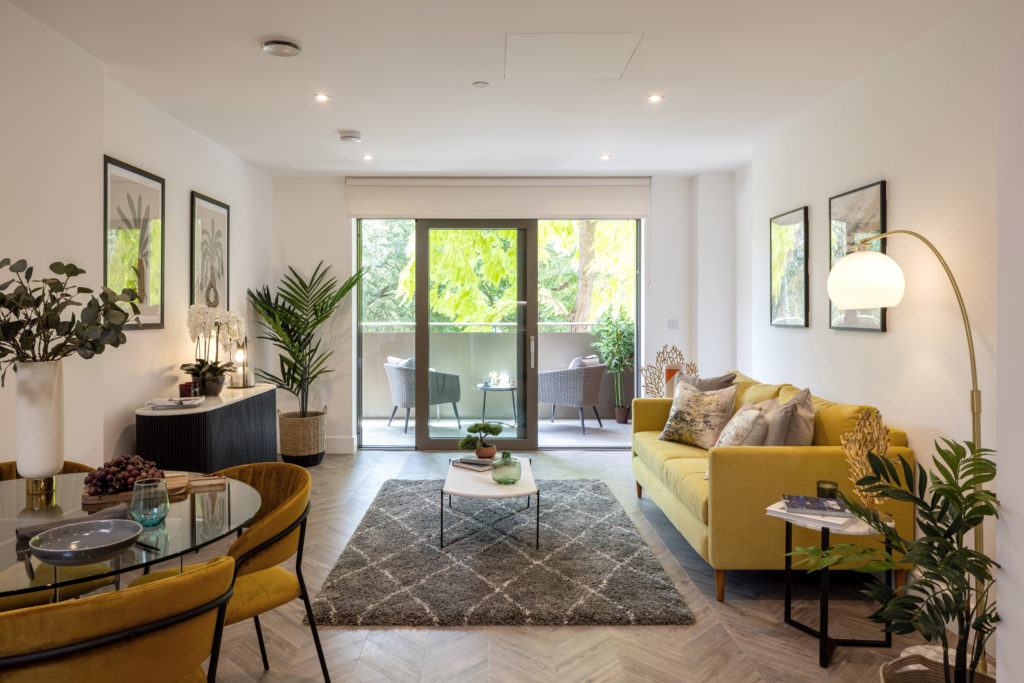 Placing civic pride at the heart of the community
The latest and final aspect of the project not only created a number of apartments across a new six-storey building, but the site's ground and basement levels will include commercial space as well as the borough's new archive.
The archive will commemorate Olive Morris, a Jamaican-born, British-based community leader and campaigner in the feminist, black nationalist, and squatters' rights campaigns of the 1970s. The original archives building which bore her name since 1986 was demolished as part of the town centre's regeneration. Muse worked closely with the Remembering Olive Morris Collective to design and include an external memorial stone and a glazed image of Olive Morris within the new archive to make sure that there was a central, prominent space in the borough to commemorate her.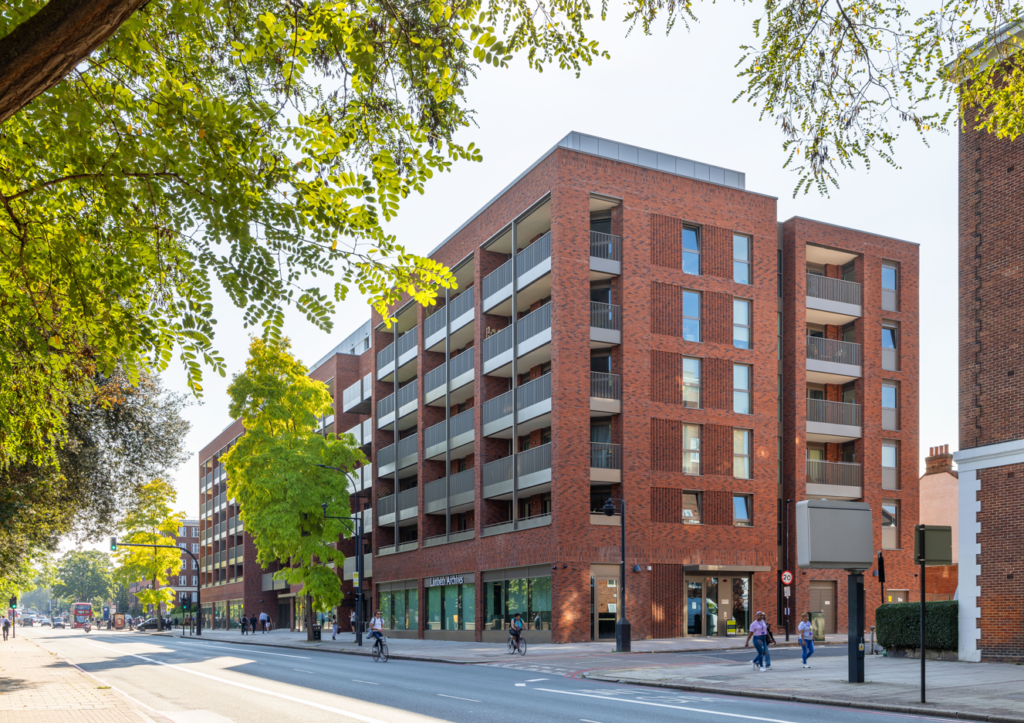 Revitalising listed buildings
As a business focused on urban regeneration, our team is lucky enough to work on large scale projects that feature characterful buildings at their core. Lambeth is a case in point, as we immersed ourselves in revitalising the Grade-II listed town hall and Ivor House to stand alongside the newly built Civic Centre.
With our partners Lambeth Council, we took on the challenge of breathing new life into the Town Hall and building a new community hub fit for a creative, ambitious and growing London borough. We preserved and enhanced Town Hall's original features, creating a new flexible co-working hub, event spaces and community rooms.
We achieved this through careful remodelling and reinstatement, with a design focused on creating an inviting, flexible, and sustainable building to run.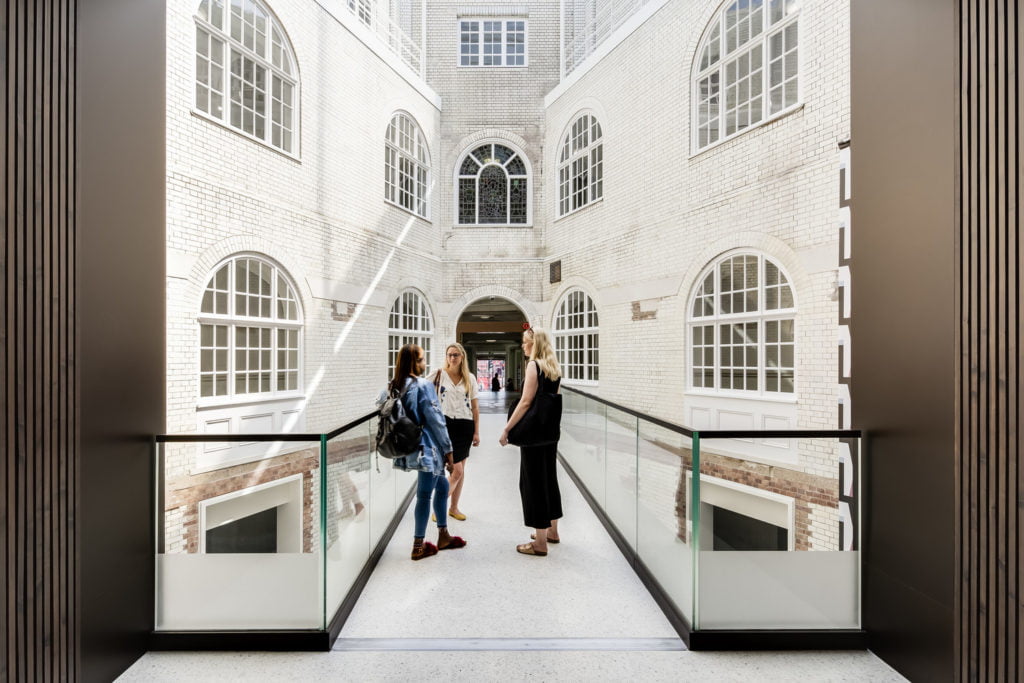 Creating affordable homes and services that matter
We know that successful places include a mix of uses for different people. Alongside this civic restoration project, we delivered a new civic centre, new commercial space and 194 new homes with a variety of tenures, including 40% affordable, contributing to a diverse and vibrant local neighbourhood.
Thanks to the regeneration, residents of these homes will be able to enjoy a wide range of facilities and amenities, as well as nearby commercial areas and improved local council services.
A key factor of these new spaces has been to respect the aesthetics and heritage of Brixton's town centre, while making sure that its buildings can meet today's sustainability and operational demands. For example, the council's core buildings have been rationalised from fourteen to two, cutting the carbon footprint by two-thirds, while freeing up space for community purposes.
As we close on Brixton's latest transformation, it merges the borough's heritage listed buildings with a new dawn of modern architecture whilst meeting the needs of the multicultural community long into the future.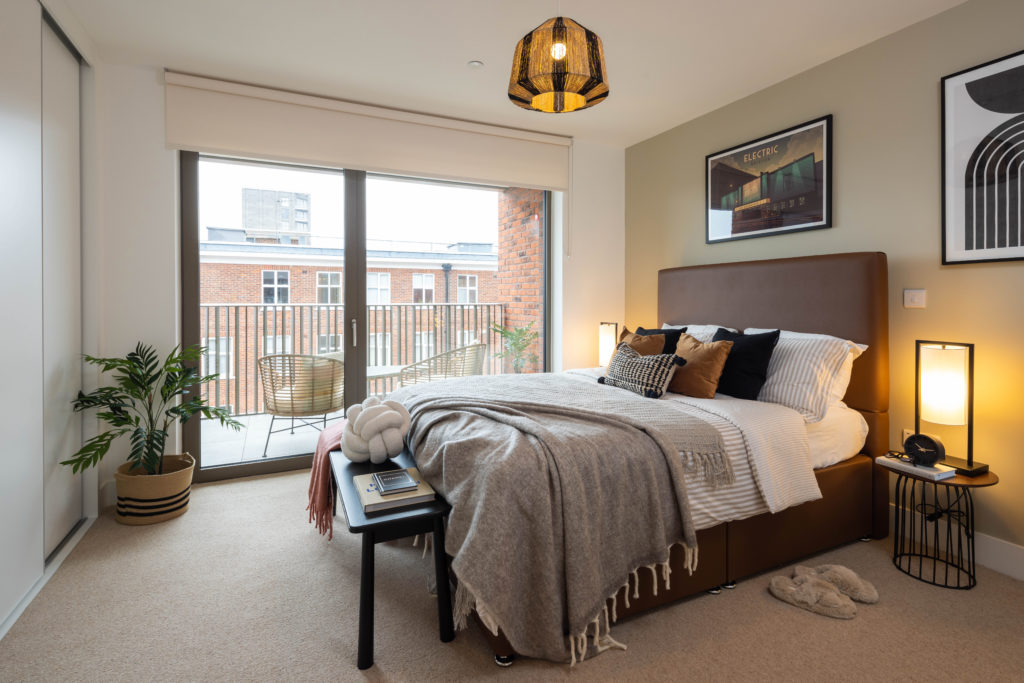 stories
Mentoring excellence: How Muse is shaping careers for female work experience students
stories
Grainger acquire second phase of Hale Wharf regeneration
stories
Community conversation for Earlestown regeneration
stories
PODCAST: Right place, right time
stories
Muse expands with new appointments in the Midlands
stories
Lewisham Gateway Part I: Reprioritising people and place
stories
Lewisham Gateway Part II: Unlocking an urban riverfront
stories
Slough – 10 Years of Regeneration
stories
One year as an apprentice at Muse
stories
Nurturing the next generation takes inspiration and opportunity