Digital Regeneration for the people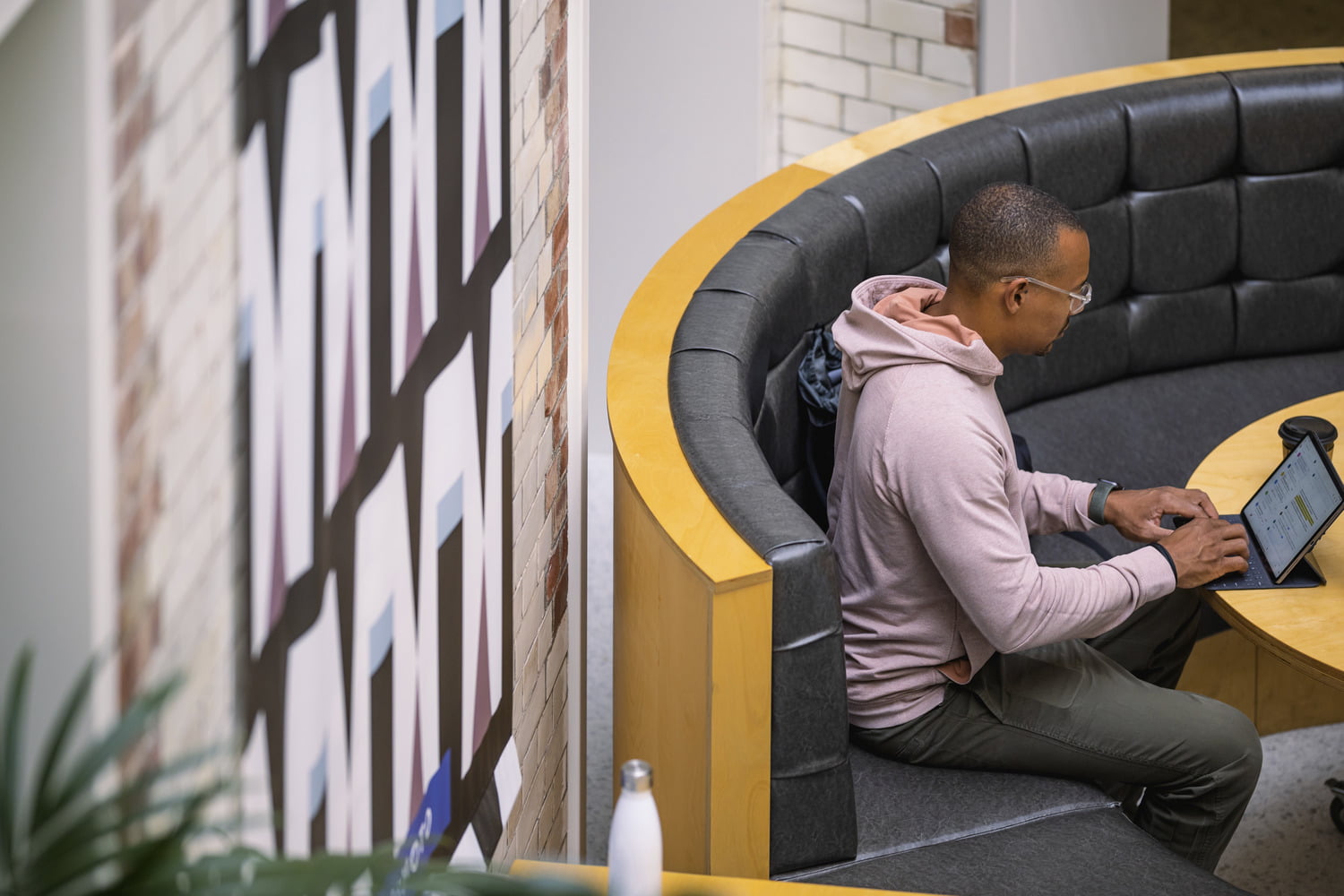 Digitalisation x Regeneration is an impact multiplier. For building operators and tenants, digital transformation brings massive productivity, resilience and sustainability benefits of the Industry 4.0 era. For the public sector, it lays the infrastructure needed to evolve economies for the digital age and create greener, healthier, more inclusive communities.
In the regeneration of our towns and cities, making high-performance connectivity more ubiquitous and accessible, we create networks for innovation and collaboration to fuel the digital transformation of public services, communities and businesses.
Every demographic in society is becoming more engaged with technology and barriers to digital access for all needs to be overcome so we can all gain from the progressive advantages it offers. It is important to recognise that, properly enabled and harnessed, those advantages have the potential to improve the lives of citizens extensively.
Before the last global pandemic in 2018, a McKinsey Global Institute report entitled 'Smart cities: digital solutions for a more liveable future' had the authors commenting that "Until recently, city leaders thought of smart technologies primarily as tools for becoming more efficient behind the scenes. Now technology is being injected more directly into the lives of residents. Smartphones have become the keys to the city, putting instant information about transit, traffic, health services, safety alerts, and community news into millions of hands"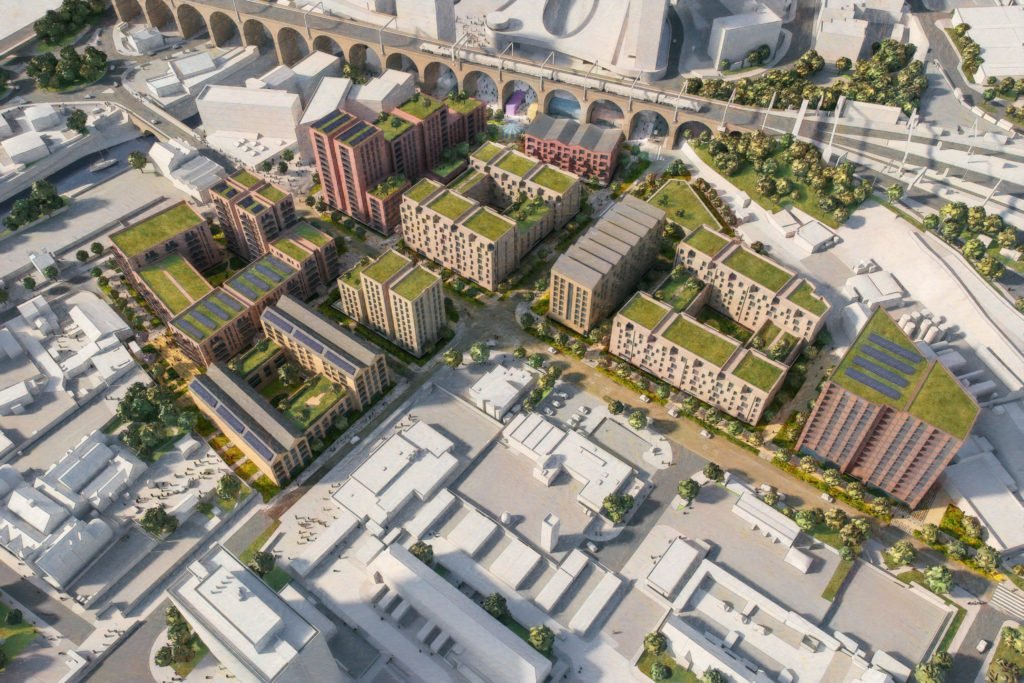 The pace of development in Real Estate smart-tech since that was written has been astounding. More recently the trajectory of advancement in Artificial Intelligence is showing what could be achieved with the vast volumes of data that our buildings and estates produce. Whilst we can be clear that this progress will be central to our own industry's achievement of net-zero goals, we must ensure that the benefits are also wide-reaching societal ones.
How do we ensure that digitalisation benefits all of society? Well, I think it's the same way that we ensure great communities, residential or commercial or mixed use, are developed in cognisance of the needs of that community. Engage communities first, speak to those that will live, learn and work in those areas. Engage with the people that will be part of that community in the future. Find out what they want and need and design a digital infrastructure to support them.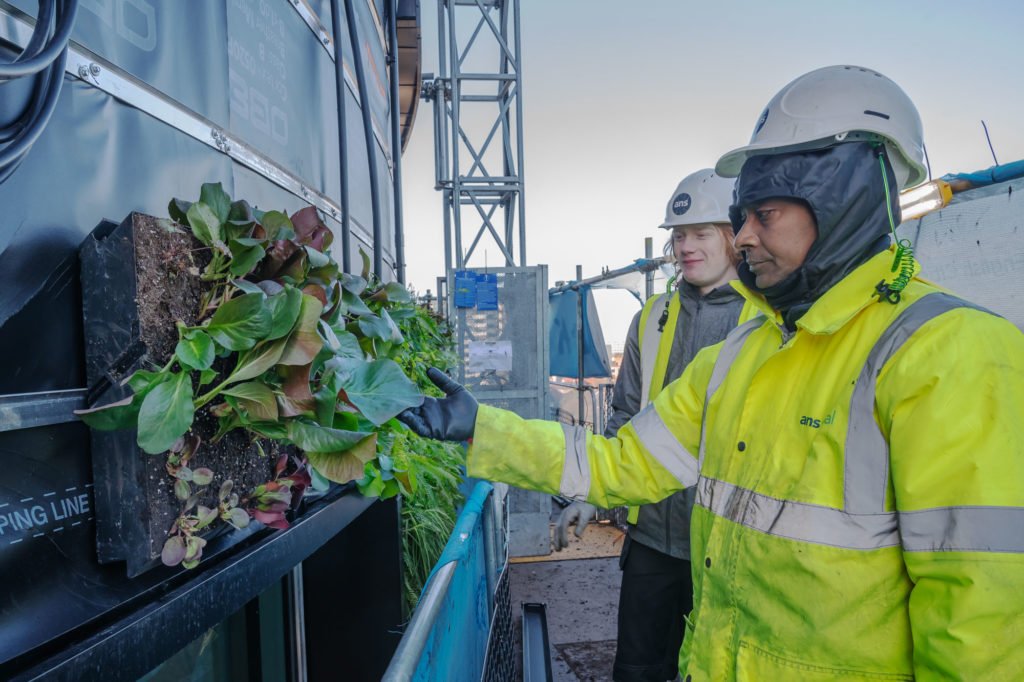 Muse can be central to the UKs transformation as a digital society. Through our unique partnerships with local authorities, we can facilitate the creation of digital estates that attract investment and harness the benefits of connectivity for operators, tenants, residents and public sector organisations."
Digitalisation of design is key; in fact it is imperative for all developments now. This allows us to integrate utility and construction partners in holistic solutions and gain efficiencies in the construction processes. It allows us to enable the operation of buildings to be high performing for both operators and investors.
To really exploit what tech and digital regeneration can do for our developments though we must connect on the human level. Speaking to communities and public sector partners of course but also with our suppliers, operators and even competitors where they want to connect. Sharing our abilities and ideas both early and often is how we will find the successes of our digital world, every benefit that comes after that can be there for us all.
stories
VINCI named as contractor for first phase of St Helens regeneration
stories
Manor Road Quarter reaches highest point
stories
CASE STUDY: Measuring the placemaking impacts of housing-led regeneration
stories
£69.2 million investment confirmed by St Helens Borough Council
stories
Celebrating Brixton's heroic history
stories
Piecing together the jigsaw of Bromley-by-Bow
stories
Forge Island at Rotherham Show
stories
Second community conversation for Prestwich Village regeneration plans
stories
Helping Manchester towards a net zero future
stories
Salford Red Devils Foundation: changing lives through sport, health and education