English Cities Fund and City of Wolverhampton Council enter a development partnership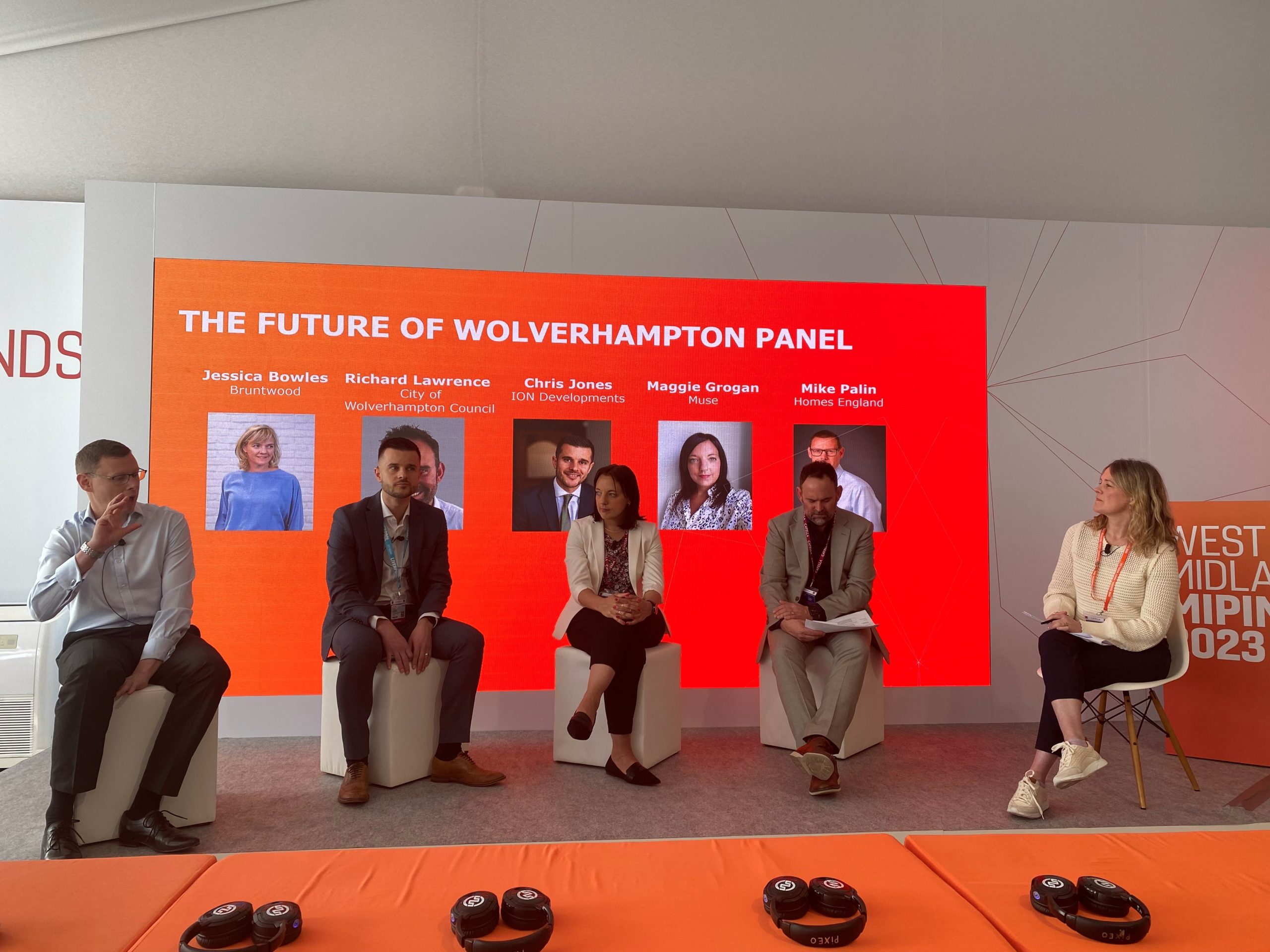 The English Cities Fund (ECF), the joint venture between nationwide placemaker, Muse, Legal & General, one of the UK's leading financial services groups and major global investor, and Homes England, will enter a partnership with City of Wolverhampton Council to deliver development plans for the City Centre West Quarter.
The partnership was approved at a Cabinet meeting on Wednesday October 18th 2023. It follows a Memorandum of Understanding between ECF and the Council, agreed in March 2023, to review potential development sites. Using the Pagabo framework has allowed both parties to come together early to shape the opportunity and work together to develop proposals that meets the needs of the City. 
City Centre West features in the Wolverhampton Investment Prospectus and is the largest regeneration opportunity in the city centre. The transformation of the west side of the city into a new City Centre West Quarter is set to deliver around 1,000 new homes, along with leisure, retail, and high-quality public spaces.
Managing Director for Muse Midlands, Maggie Grogan said:
Wolverhampton is an ambitious city with a can-do attitude. City Centre West sits at the heart of the Council's vision, and the English Cities Fund is ready to work in partnership to deliver. The opportunity to create new homes, jobs, and public spaces through regeneration is clear. More importantly, regeneration is an opportunity to make a positive impact on people's lives today and for future generations. "
This is the first partnership to be announced by ECF in the West Midlands. It demonstrates our commitment to Wolverhampton and the wider region. We have already developed a close relationship with the Council and look forward to working together to leverage regeneration for the benefit of all Wolverhampton's communities. "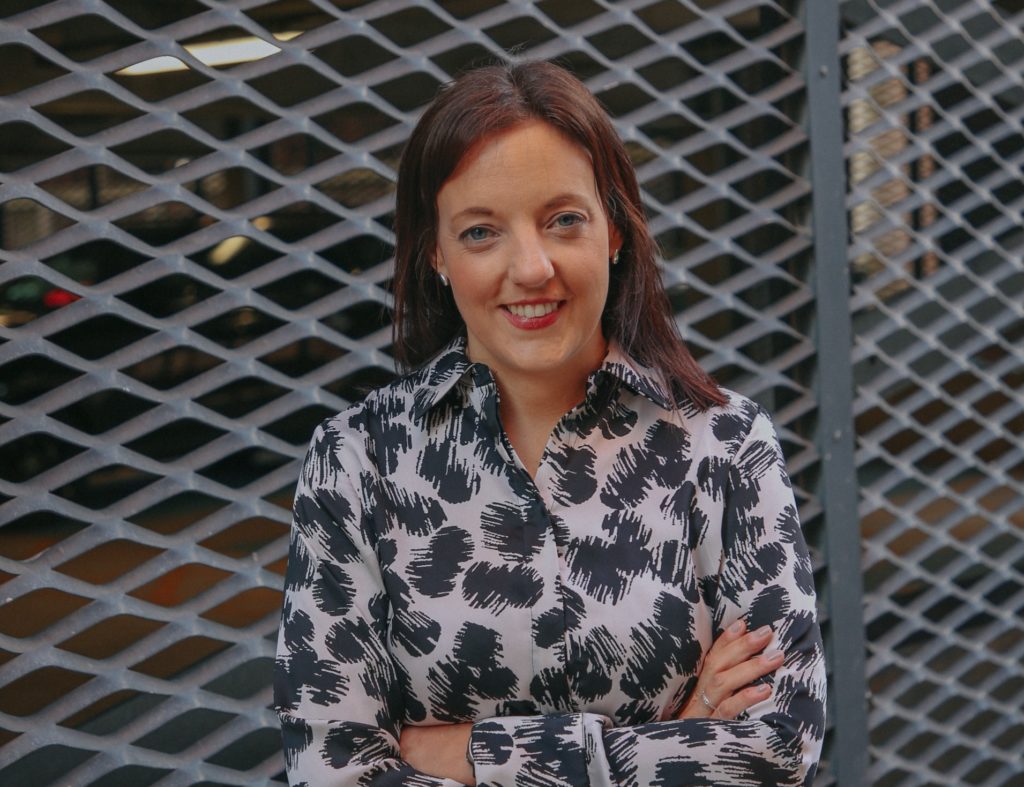 Council Leader, Councillor Stephen Simkins, said
The Wolverhampton Investment Prospectus presents an ambitious vision of how the city can grow – highlighting opportunities to build on the levels of public and private sector investment already on site or in the pipeline in Wolverhampton. Agreeing a partnership with English Cities Fund has the potential to attract significant investment and create new jobs across Wolverhampton - and it is important that we capitalise on the city's pathfinder status referenced in the Government's February 2022 Levelling Up White Paper, with the opportunities for investment that presents. "
A City Centre West scheme can provide a wide range of benefits with the introduction of new housing, new jobs, and opportunities as well as the social and economic benefits in linking the city back into the surrounding suburbs at precision and pace."
stories
Mentoring excellence: How Muse is shaping careers for female work experience students
stories
Grainger acquire second phase of Hale Wharf regeneration
stories
Community conversation for Earlestown regeneration
stories
PODCAST: Right place, right time
stories
Muse expands with new appointments in the Midlands
stories
Lewisham Gateway Part I: Reprioritising people and place
stories
Lewisham Gateway Part II: Unlocking an urban riverfront
stories
Slough – 10 Years of Regeneration
stories
One year as an apprentice at Muse
stories
Nurturing the next generation takes inspiration and opportunity