Heavenly desserts brings sweet treats and local jobs to Slough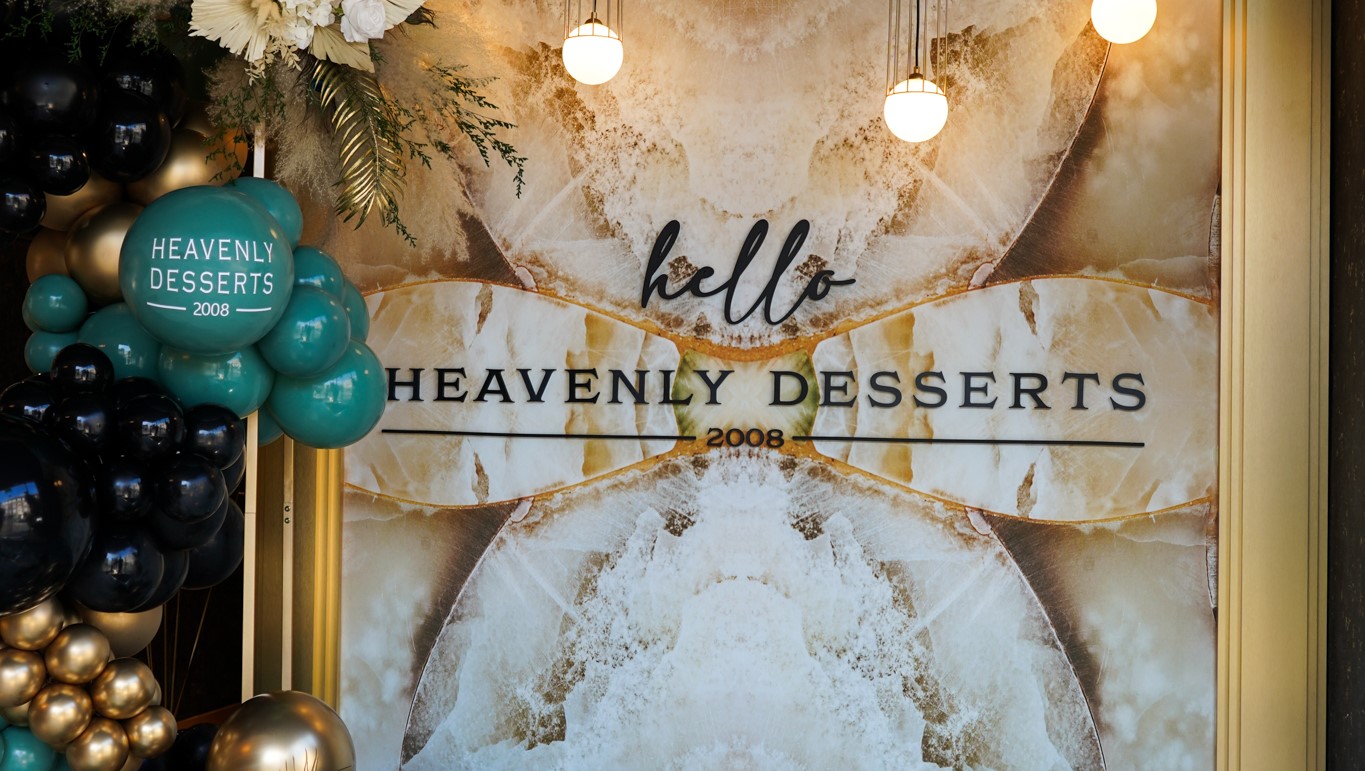 The ultimate luxury dessert experience, Heavenly Desserts, has become the latest part of the Old Library site, the mixed-use destination in the heart of Slough.
The Old Library site, which was delivered through  Slough Urban Renewal our JV with Slough Borough Council, includes 64 high quality apartments, along with two Marriott branded hotels – the Moxy and Residence Inn.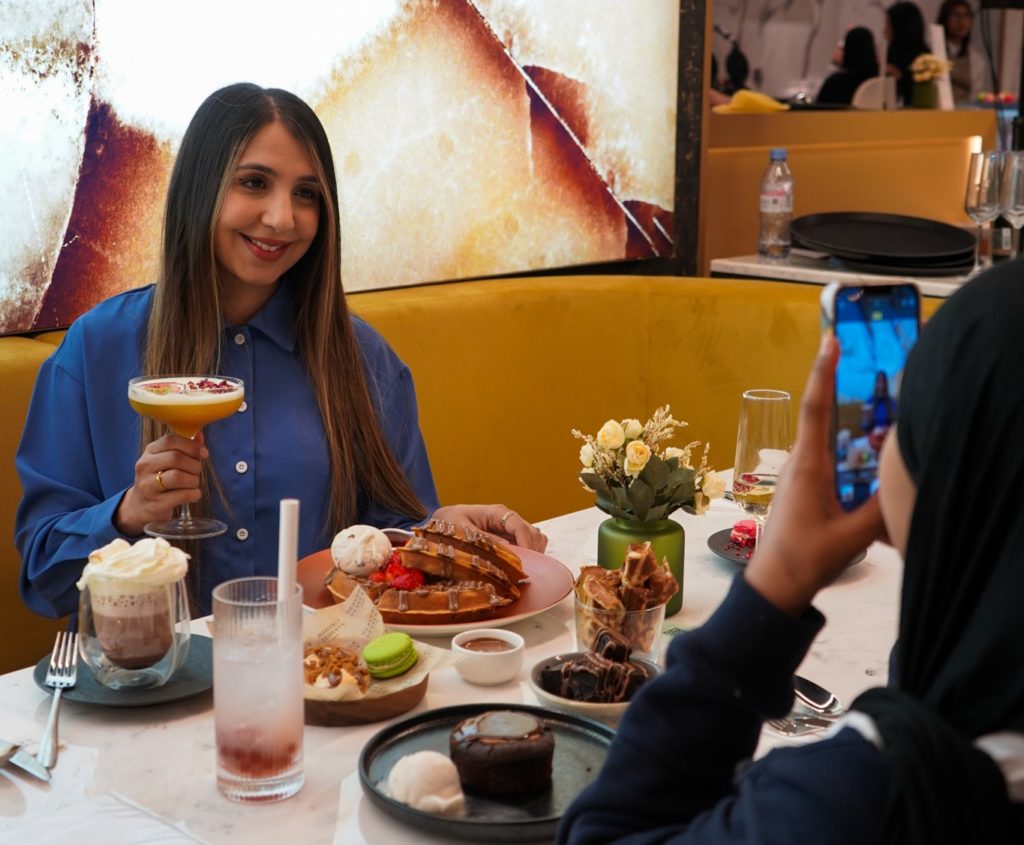 Securing a 2000sq ft ground-floor unit Heavenly Desserts, will bring its unique brand of luxury desserts to Slough for its 54th site – and first restaurant in the Thames Valley – with the very finest delectable, sweet treats that will give local people an exciting dining experience.
In a further plus for the town, the new eatery will be owned and operated by  a couple from the borough, with 18 new members of staff all employed from Slough.
Andy Howell, General Manager at Muse, said:
The recent opening of Heavenly Desserts highlights that despite challenging times, there's still confidence in the market for innovative places, neighbourhoods and communities focused on people and opportunities."
We truly believe that collectively we're contributing to regeneration and having a meaningful social impact that will benefit the town and the community for many years to come."
stories
Mentoring excellence: How Muse is shaping careers for female work experience students
stories
Grainger acquire second phase of Hale Wharf regeneration
stories
Community conversation for Earlestown regeneration
stories
PODCAST: Right place, right time
stories
Muse expands with new appointments in the Midlands
stories
Lewisham Gateway Part I: Reprioritising people and place
stories
Lewisham Gateway Part II: Unlocking an urban riverfront
stories
Slough – 10 Years of Regeneration
stories
One year as an apprentice at Muse
stories
Nurturing the next generation takes inspiration and opportunity