International Women's Day 2023: meet Emma Payne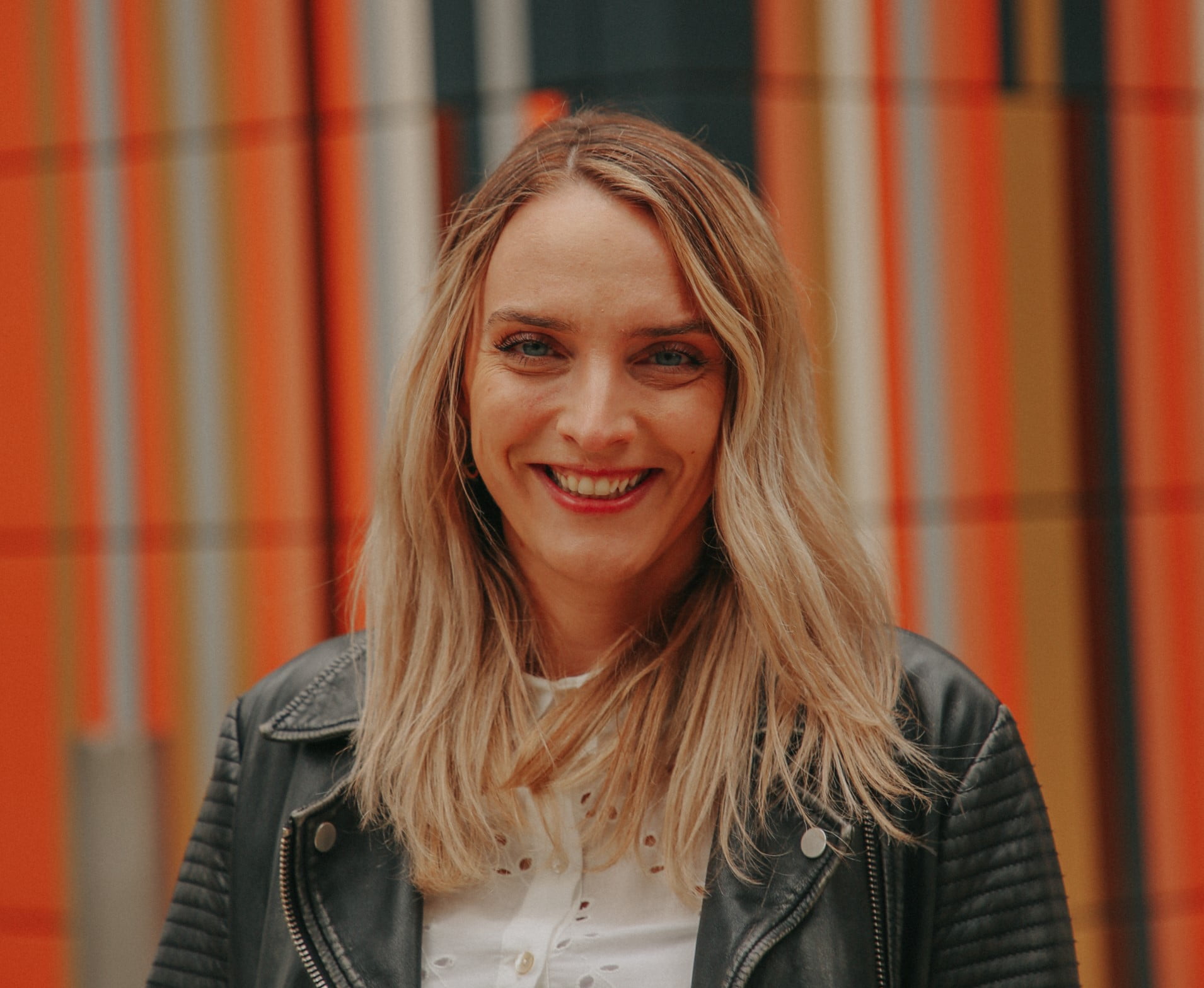 On International Women's Day 2023, find out more about some of our female colleagues, their roles and what advice they'd give to future placemakers.
Meet Emma Payne, Project Manager
What does your job at Muse involve?
A lot of talking. Communication is a big part of the role and luckily something I really enjoy! We work across multiple projects, with various different teams, all with different priorities, so coordinating multiple groups of people to deliver our places to our high standards is my focus.
What attracted you to working in property?
The variety. Every day is different, and we get to work with a diverse group of people, all with very different skills and experiences.
Why do you think International Women's Day is important?
Hopefully one day every day will be women's day but until that point, we should be flagging gender disparities and discrimination and shouting from the roof tops about our accomplishments. It's about supporting women all around the world and working for a brighter future for the next generations. "
Do you have any advice for young women looking to get into the industry?
Think big, be inquisitive and ask questions – it's likely that most people won't know what the acronym is in that meeting or on a report.
stories
Mentoring excellence: How Muse is shaping careers for female work experience students
stories
Grainger acquire second phase of Hale Wharf regeneration
stories
Community conversation for Earlestown regeneration
stories
PODCAST: Right place, right time
stories
Muse expands with new appointments in the Midlands
stories
Lewisham Gateway Part I: Reprioritising people and place
stories
Lewisham Gateway Part II: Unlocking an urban riverfront
stories
Slough – 10 Years of Regeneration
stories
One year as an apprentice at Muse
stories
Nurturing the next generation takes inspiration and opportunity