International Women's Day 2023: meet Orla McGrath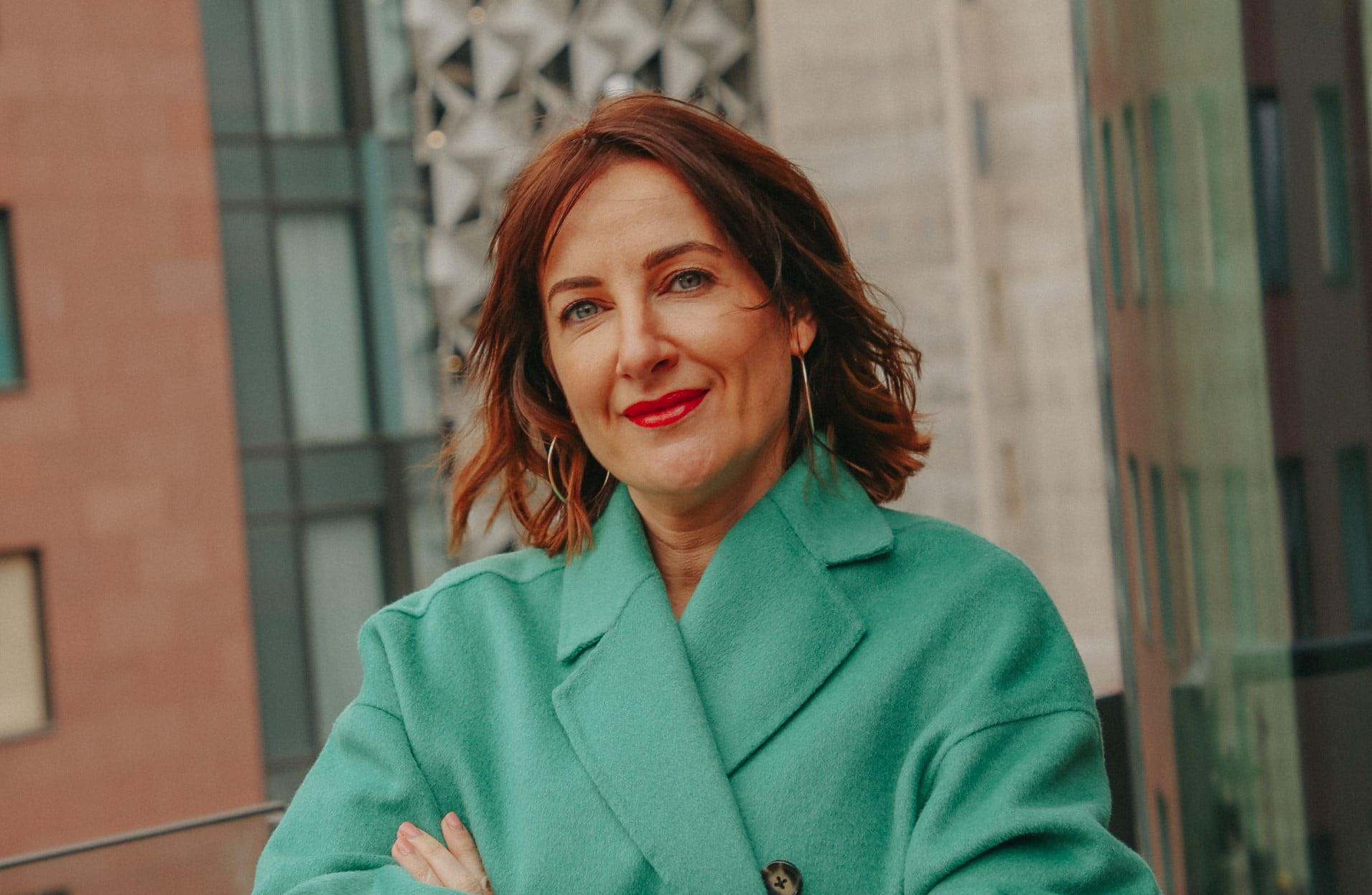 On International Women's Day 2023, find out more about some of our female colleagues, their roles and what advice they'd give to future placemakers.
Meet Orla McGrath, Head of Brand and Communications
What does your job at Muse involve?
I'm here to help define 'Muse', to capture why we are a great company to work with, and to find ways of sharing that message with everyone who is a stakeholder in what we do, from partners, to colleagues and the people living in the places we create.
What attracted you to working in property?
I fell into it. My first proper job was with a property developer. They were quite small at the time, and I got involved in everything from public consultations in pubs to taking reservations at sales launches. I learned how much places mean to people. I learned that developers have the power to make a positive social impact on a huge scale – and that I can be part of that.
Why do you think International Women's Day is important?
Amongst many other things, it's a moment to reflect on how far we've come in the workplace, and to shine a light on some of the inequities we still face. From under-representation at board level to unequal caring responsibilities, society still has a way to go."
Do you have any advice for young women looking to get into the industry?
It's a fantastic sector for people who enjoy making a difference, and there are plenty of ways to get into it that you may not have considered – have a look at our Working at Muse page to see the breadth of skills that are needed to deliver great places – finance, IT, HR, marketing, placemaking, PR, ESG there are all sorts of diverse skills sets needed to make great new places a reality.
stories
VINCI named as contractor for first phase of St Helens regeneration
stories
Manor Road Quarter reaches highest point
stories
CASE STUDY: Measuring the placemaking impacts of housing-led regeneration
stories
£69.2 million investment confirmed by St Helens Borough Council
stories
Celebrating Brixton's heroic history
stories
Piecing together the jigsaw of Bromley-by-Bow
stories
Forge Island at Rotherham Show
stories
Second community conversation for Prestwich Village regeneration plans
stories
Helping Manchester towards a net zero future
stories
Salford Red Devils Foundation: changing lives through sport, health and education