International Women's Day 2023: meet Isabelle Asante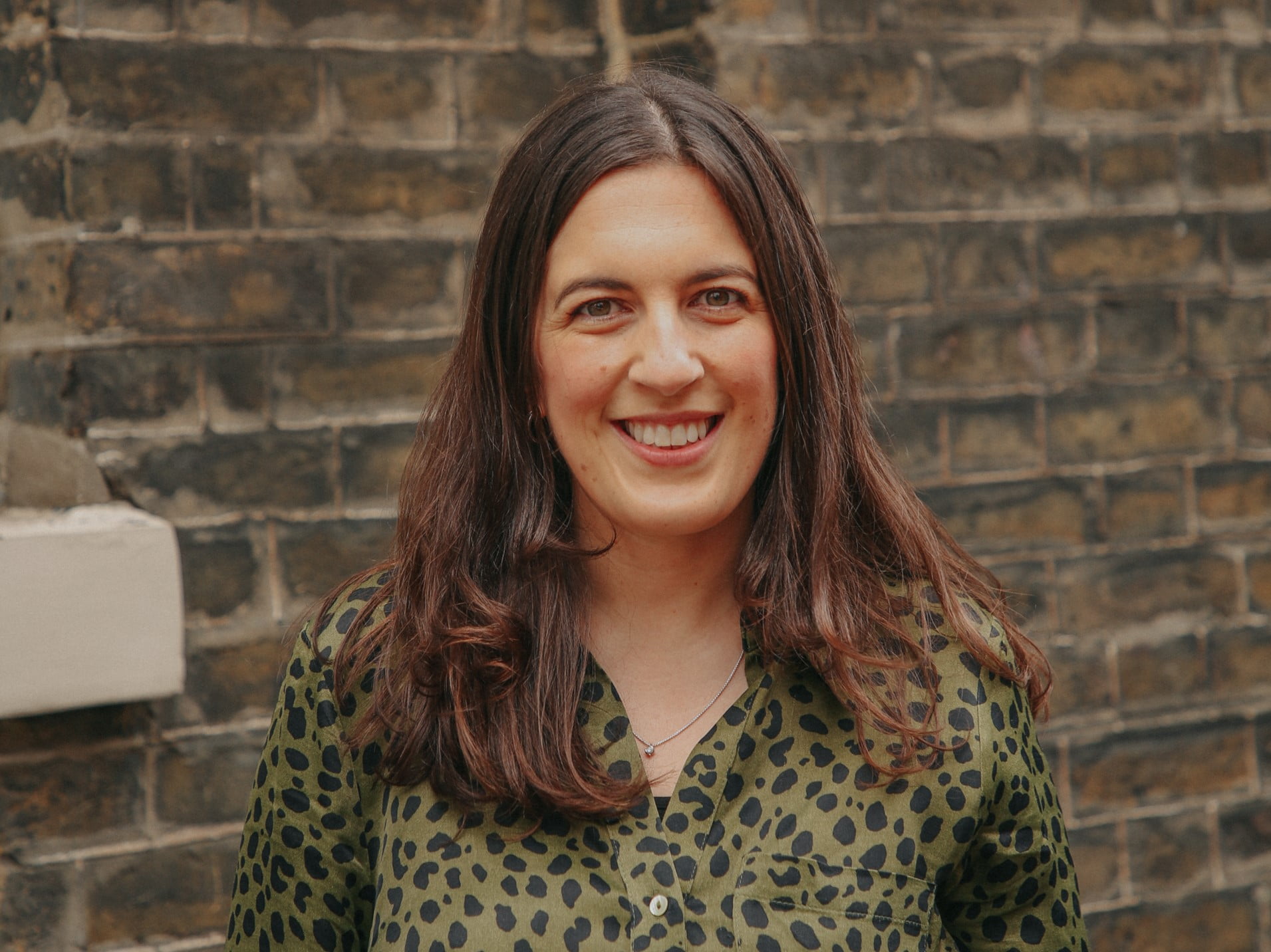 On International Women's Day 2023, find out more about some of our female colleagues, their roles and what advice they'd give to future placemakers.
Meet Isabelle Asante, Senior Development Manager
What does your job at Muse involve?
My job involves all aspects of the development process: from identifying opportunities and bidding for work, to community engagement and preparing planning applications through to monitoring construction and project completion alongside project management colleagues. It is very varied!
What attracted you to working in property?
I love that through our work we have the opportunity to shape the places which people enjoy for many years to come. It's such a privilege to deliver a place which has a lasting positive legacy. Property has always been a people industry; we now consider our social impact as part of our wider sustainable objectives, we are placemaking in a much more holistic way.
Why do you think International Women's Day is important?
I think International Women's Day provides an important opportunity to celebrate women's achievements whilst understanding what further work needs to be done to ensure gender equity. It provides us with the chance to pause, reflect upon our achievements and identify areas of inequality, where we can all do better. "
Do you have any advice for young women looking to get into the industry?
I do a lot of mentoring and my advice to anyone starting out in the industry would be that to achieve true equity we need to be respectful to each other and do our best to improve the workplace and society for everyone. An example personal to me is childcare, once we stop seeing this as a 'women's issue' but a 'family issue' we can remove so many barriers within the workplace. There are some brilliant campaigns on social media which are helping reframe society's views on this.
As a woman specifically there are so many brilliant support groups within the property industry, providing valuable discussion groups, mentoring opportunities and social events. These celebrate how, as women, we can bring different skills to the forefront.
stories
VINCI named as contractor for first phase of St Helens regeneration
stories
Manor Road Quarter reaches highest point
stories
CASE STUDY: Measuring the placemaking impacts of housing-led regeneration
stories
£69.2 million investment confirmed by St Helens Borough Council
stories
Celebrating Brixton's heroic history
stories
Piecing together the jigsaw of Bromley-by-Bow
stories
Forge Island at Rotherham Show
stories
Second community conversation for Prestwich Village regeneration plans
stories
Helping Manchester towards a net zero future
stories
Salford Red Devils Foundation: changing lives through sport, health and education