Lewisham Gateway Part I: Reprioritising people and place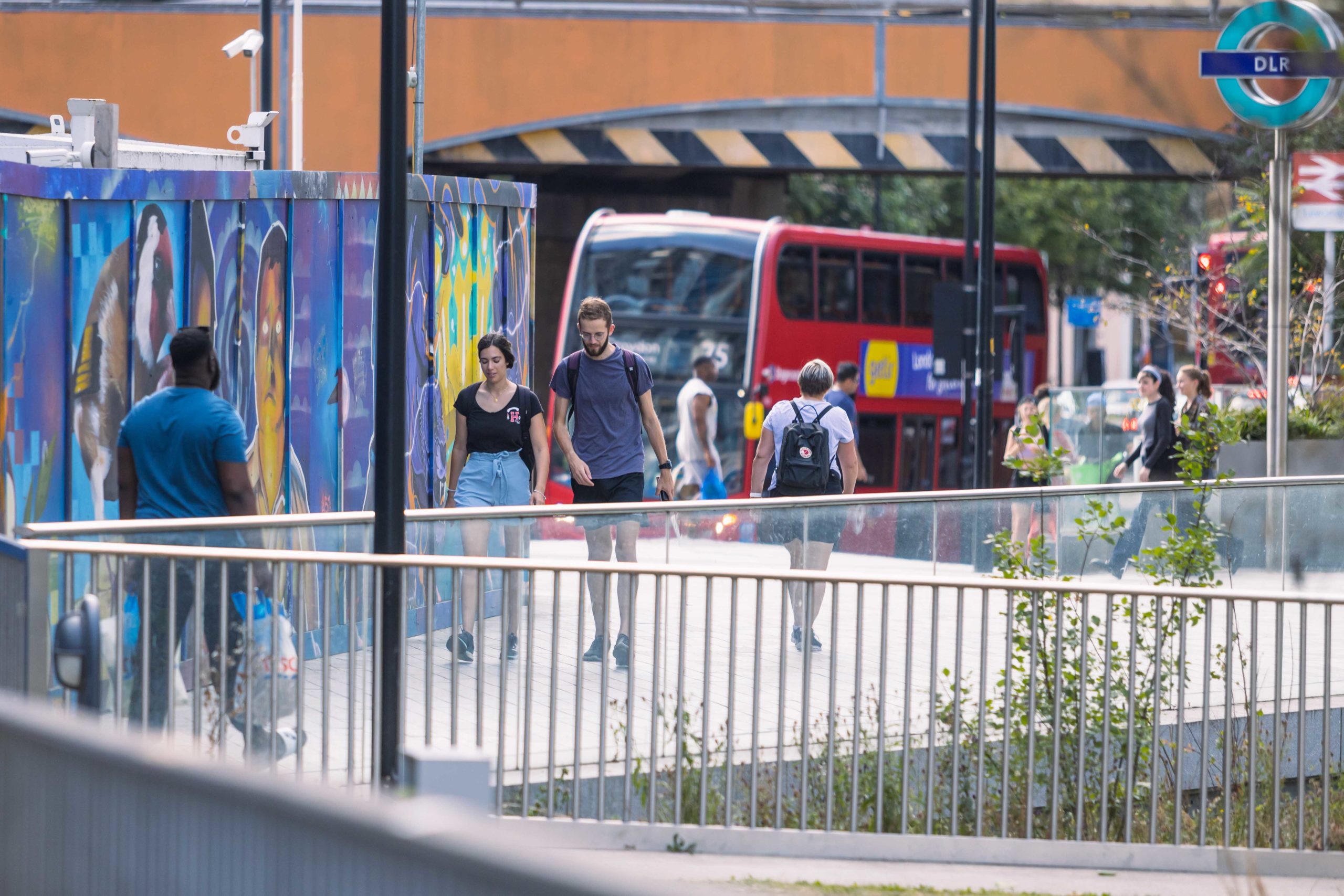 20 years of delivering connected, people-focused regeneration.
We embarked on our journey at Lewisham Gateway 20 years ago, to deliver a place that was connected and focused on community.
Our approach has delivered a new beating heart for Lewisham, packed with homes and amenities: over 1,000 new homes, 25,000 sq ft of shops, cafes, and restaurants, 15,000 sq ft of affordable office space, a gym, a 9-screen multiplex cinema, and new public amenity spaces.
Part I: Reprioritising people and place
Lewisham Gateway is one of the most accessible places in South East London. Despite a wealth of public transport options, over decades the opportunity to create a truly connected place was never seized. Instead, the area became heavily influenced by the private car.
A busy roundabout and a congested traffic island sprawled over the town centre. It offered little to the community aside from poor air quality, noise, and a hostile pedestrian experience. The road network cut off the town centre from the train station, Docklands Light Railway, and the bus interchange on its doorstep.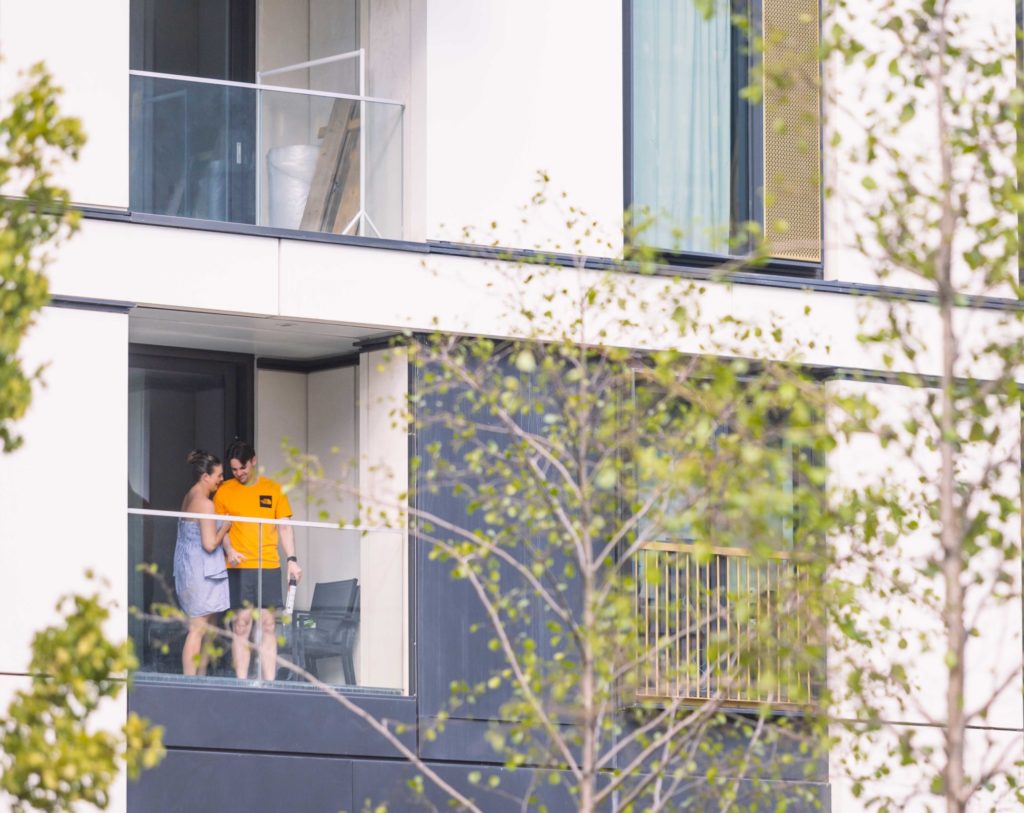 Lewisham Gateway residential
In 2004, we brought together a partnership made up of Lewisham Council, the Greater London Authority, Transport for London, and others to re-imagine the site. We started with the road network.
We carefully planned the re-modelling of the highway. With intelligent phasing we were able to divert services and utilities and build much of the new road whilst keeping the town centre operational. This limited congestion and the subsequent impact on air quality and fuel consumption.
By changing the highways configuration, traffic flows, and removing the established roundabout we not only unlocked the regeneration site, we re-prioritised sustainable travel immediately. A new pedestrian link running from the station to the high street entrenched this further still.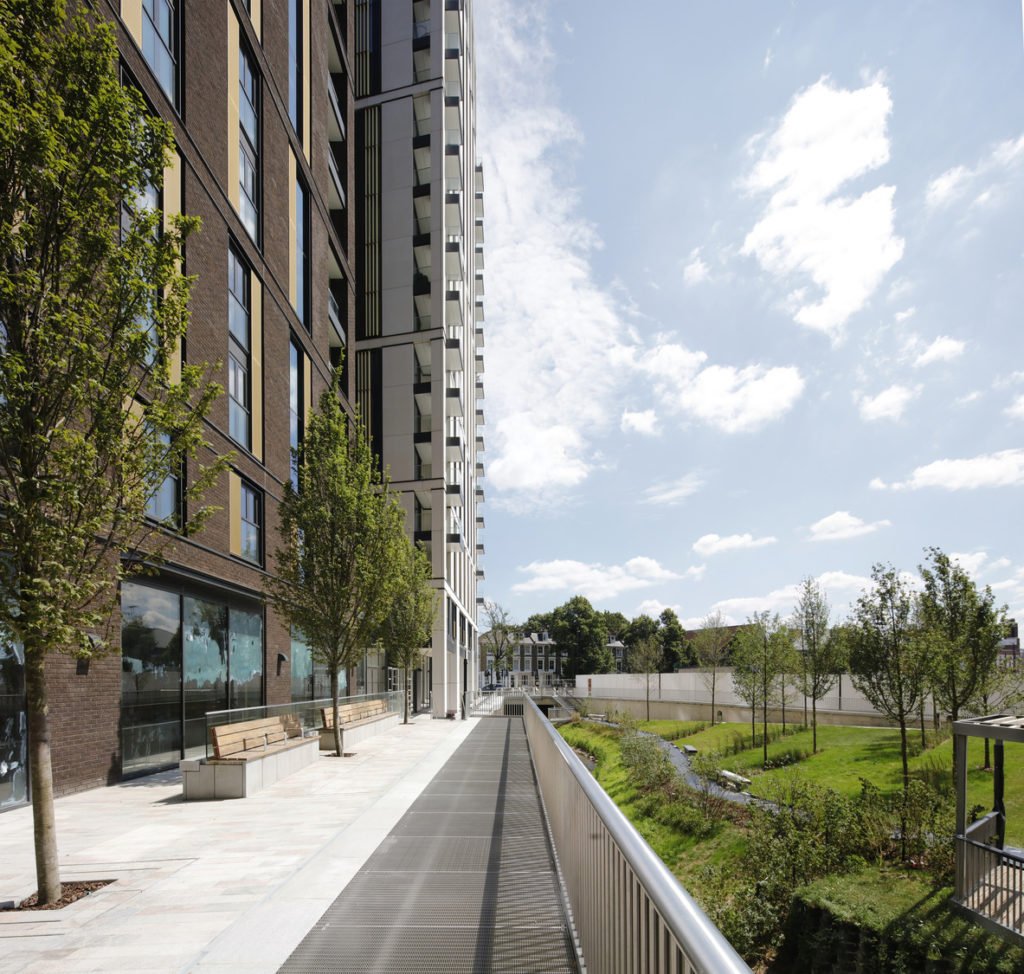 Lewisham Gateway
Site-specific traffic management has also meant we've saved 550,000 vehicle miles in the second phase of the project alone – enough to travel around the world 22 times.
By delivering new homes, alongside workspace and a retail offer not seen in the town centre for years, we have created a more sustainable and connected place for people to live. A place where public transport is the first choice.
With thousands of people living in this location, there is an opportunity to save hundreds of thousands of 'car miles' each year, improve air quality, and promote sustainable transport. Genuine placemaking.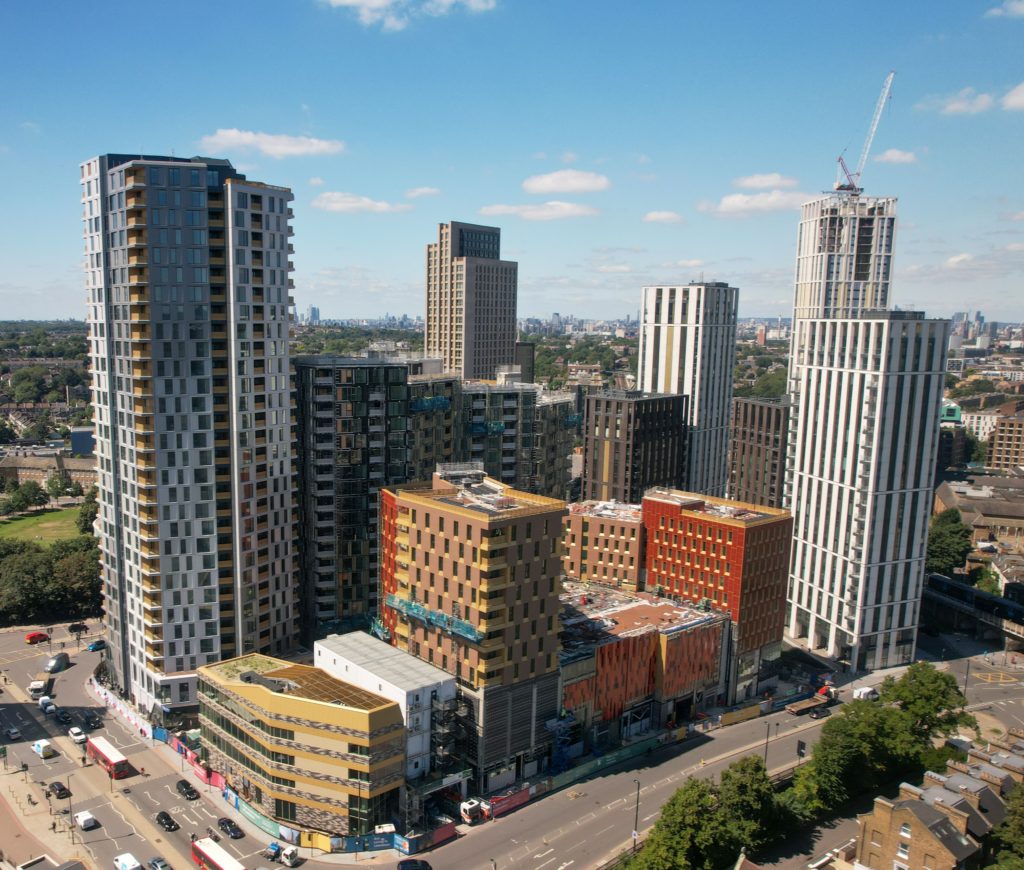 Lewisham Gateway 2023
This, in turn, has supported the continued development of the town centre. We have also made important financial contributions for town centre infrastructure. Lewisham Gateway is now a thriving, well-connected place for people to work, live and enjoy.
We've re-prioritised sustainable public transport within Lewisham town centre. The new neighbourhood we've created will use public transport as the first, and perhaps only, choice. It's re-prioritising people. It's sustainable place-making in action.
stories
Mentoring excellence: How Muse is shaping careers for female work experience students
stories
Grainger acquire second phase of Hale Wharf regeneration
stories
Community conversation for Earlestown regeneration
stories
PODCAST: Right place, right time
stories
Muse expands with new appointments in the Midlands
stories
Lewisham Gateway Part I: Reprioritising people and place
stories
Lewisham Gateway Part II: Unlocking an urban riverfront
stories
Slough – 10 Years of Regeneration
stories
One year as an apprentice at Muse
stories
Nurturing the next generation takes inspiration and opportunity