Lewisham Gateway Part II: Unlocking an urban riverfront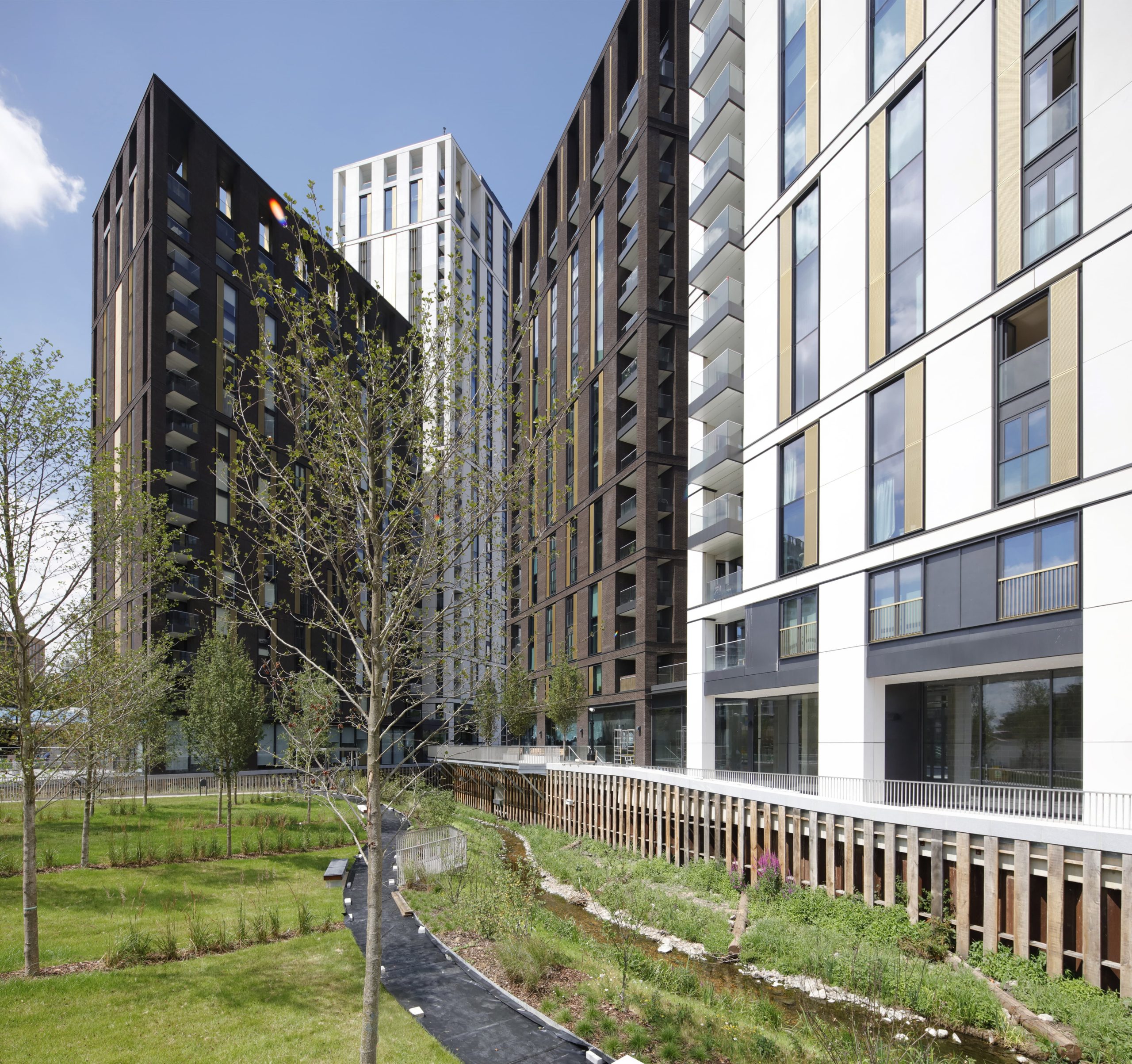 20 years of delivering connected, people-focused regeneration.
We embarked on our journey at Lewisham Gateway 20 years ago, to deliver a place that was connected and focused on community.
Our approach has delivered a new beating heart for Lewisham, packed with homes and amenities: over 1,000 new homes, 25,000 sq ft of shops, cafes, and restaurants, 15,000 sq ft of affordable office space, a gym, a 9-screen multiplex cinema, and new public amenity spaces.
Part II: Unlocking an urban riverfront
Lewisham Gateway is a project that has focussed on re-imagining the entrance to the borough, as well as unlocking its untapped potential.
While the centre of London remains synonymous with its iconic river network, for many years two of the city's rivers had been slowly hidden away in Lewisham, the Ravensbourne and the Quaggy.
These ecological arteries were treated as burdens for the infrastructure above. They were buried under Lewisham's roads, out of sight and mind. Working with our partners, including Thames Water and the Environment Agency, we re-routed them and made parts accessible to the public.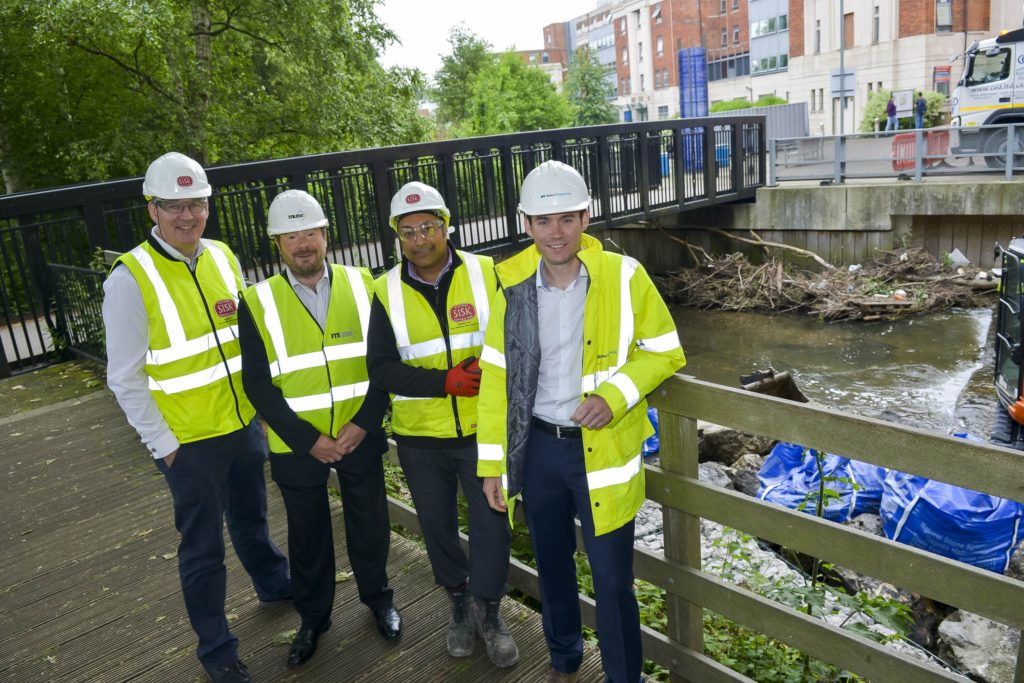 An engineering challenge, we over-pumped 7,000 litres of water per second during the diversion. This enabled the creation of a new public park where the rivers meet at the heart of Lewisham Gateway, known as Confluence Place.
Over-pumping of the river was a careful balance of working efficiently when the conditions were good, while allowing for controlled flooding during heavy rain. By working with nature, rather than against it, we limited our energy consumption.
We formed the park by the river's edge and the community can now enjoy clear waters flowing towards the Thames. Flora and fauna are thriving as the park becomes a place for people to meet and spend time.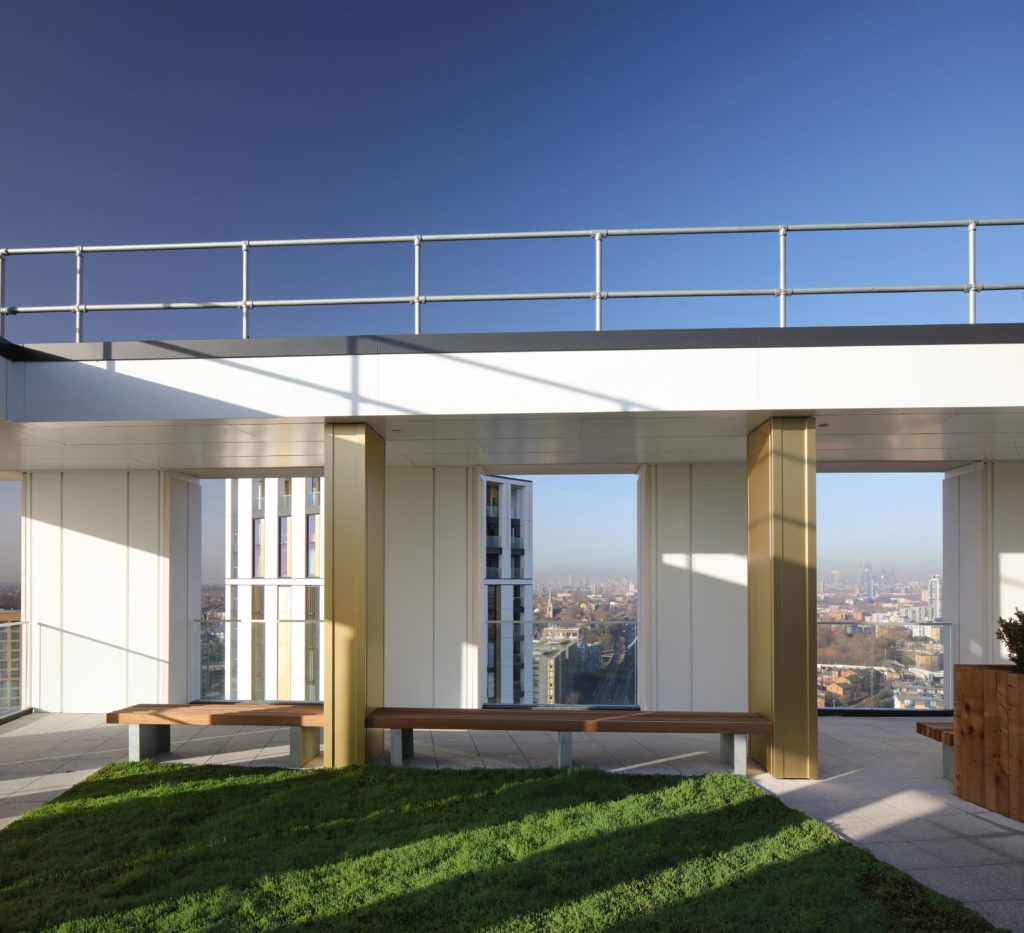 Where natural assets exist, we have enhanced them and given them an opportunity to thrive. We've unlocked the ecological value of the riverfront and opened it to all.
Green roofs and other private amenity spaces have also been provided. These areas provide wellbeing benefits, alongside significant enhancements to biodiversity. This includes supporting a diverse mix of plants which will support insects and bees and contribute to wider urban biodiversity across Lewisham.
Urban regeneration doesn't simply mean more concrete and buildings. Handled sensitively, we can drastically improve access to nature and the environment in the heart of our cities.
stories
Mentoring excellence: How Muse is shaping careers for female work experience students
stories
Grainger acquire second phase of Hale Wharf regeneration
stories
Community conversation for Earlestown regeneration
stories
PODCAST: Right place, right time
stories
Muse expands with new appointments in the Midlands
stories
Lewisham Gateway Part I: Reprioritising people and place
stories
Lewisham Gateway Part II: Unlocking an urban riverfront
stories
Slough – 10 Years of Regeneration
stories
One year as an apprentice at Muse
stories
Nurturing the next generation takes inspiration and opportunity