Mayor of West Midlands welcomes Muse to the region
We joined together with the Mayor of the West Midlands, Andy Street, to celebrate the official launch of our Muse Midlands business last week. Drinks and canapes were laid on at the Ikon Gallery to thank partners and colleagues for the warm welcome we've received from the region.
Speaking at the event Andy Street welcomed our investment, putting 'cash on the table' to back the West Midlands. He also emphasised the importance of Arden Cross, and the ability to leverage the benefit of HS2, to the economic future of the West Midlands.
Our appointment as the development partner for the £3.2bn Arden Cross regeneration, enabled by the HS2 Interchange, reflects our ambition. Arden Cross is the biggest regeneration opportunity in the region, and we are proud to be leading its delivery.
Since launching our Midlands business in November 2022, we've worked to embed our team and build relationships across the region. This week's launch event signals the progress we've made, and the immense potential which now lies ahead.
This includes the exciting partnership between the The English Cities Fund (ECF) – of which we're a partner, alongside Legal & General, and Homes England – and the City of Wolverhampton Council. We have signed a memorandum of understanding to review potential regeneration opportunities across the city.
Speaking of the launch event, Maggie Grogan, who's spearheading our Midlands business, said:
Since opening an office in Birmingham last year, we've been warmly welcomed by the region and have already developed productive relationships with a variety of colleagues and partners from every corner of the West Midlands."
Born and raised in Solihull, I have long admired of the potential, ambition and talent which defines this region. As a company we are delighted to have celebrated this milestone alongside talented partners and colleagues. "
Our vision for the Midlands is centred around creating places which deliver real value for communities, with wellbeing, sustainability, connectivity and innovation at their heart. We want to bring this to every corner of the region by working in partnership with stakeholders and communities."
The future of the Midlands is bright – we're just getting started."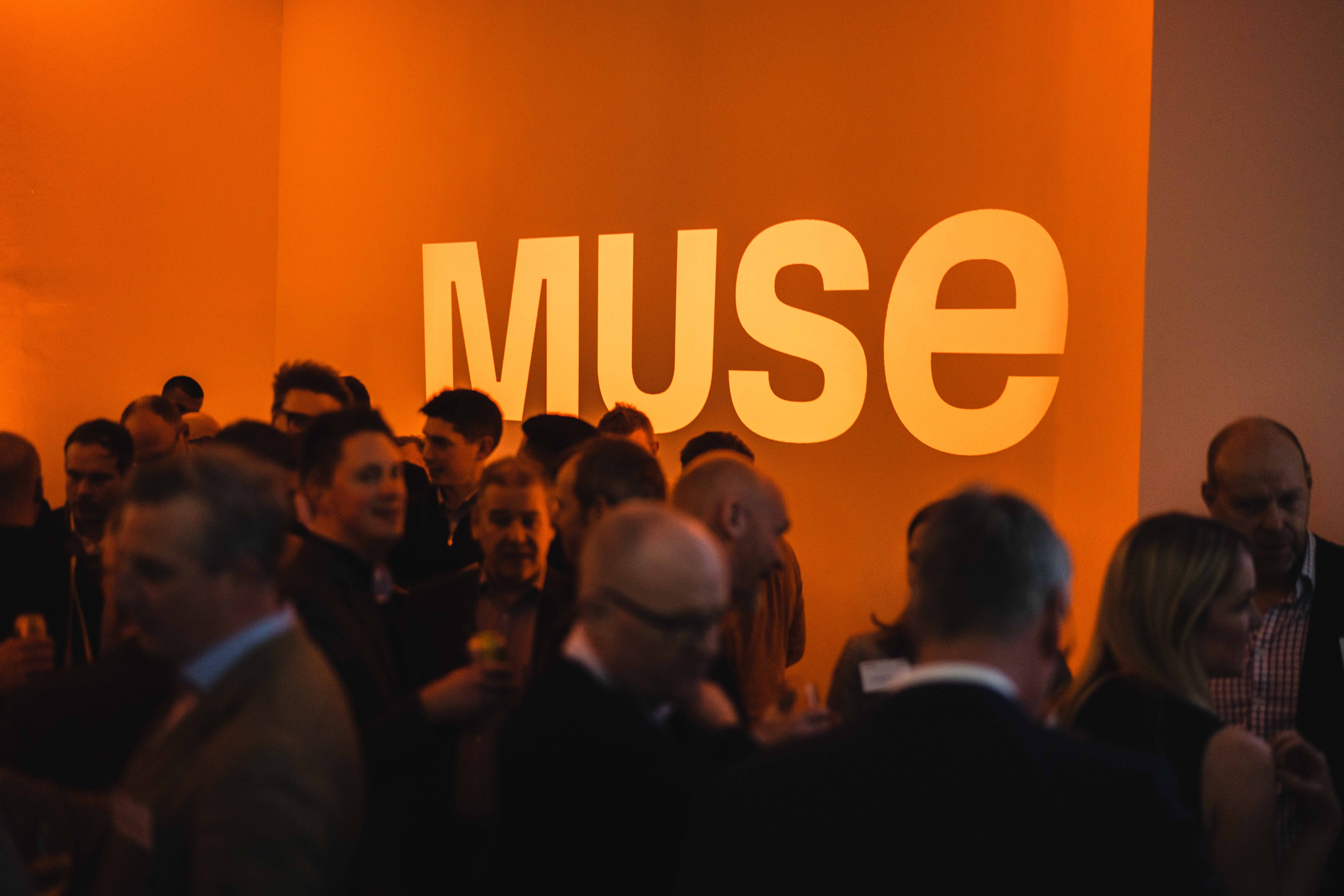 stories
Mentoring excellence: How Muse is shaping careers for female work experience students
stories
Grainger acquire second phase of Hale Wharf regeneration
stories
Community conversation for Earlestown regeneration
stories
PODCAST: Right place, right time
stories
Muse expands with new appointments in the Midlands
stories
Lewisham Gateway Part I: Reprioritising people and place
stories
Lewisham Gateway Part II: Unlocking an urban riverfront
stories
Slough – 10 Years of Regeneration
stories
One year as an apprentice at Muse
stories
Nurturing the next generation takes inspiration and opportunity