Muse officially named a 2023 UK's Best Workplace™ for Women!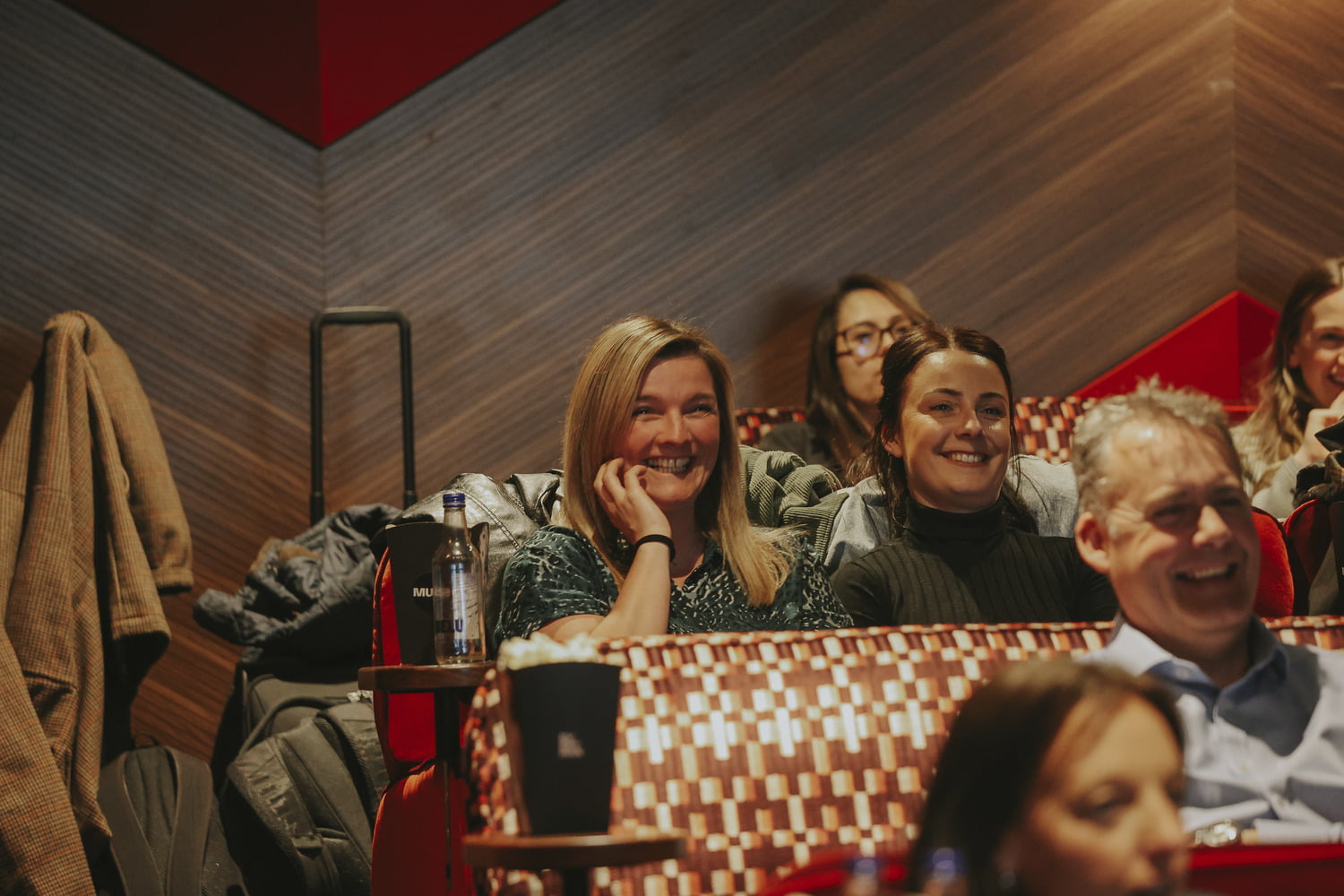 Hot on the heels of being reaccredited as a Great Place to Work for the second year, as well as also being one of the UK's Best Workplaces for Wellbeing, we've just received the news that we've been ranked as one of the UK's Best Workplaces for Women by Great Place To Work – the global leader on measuring workplace culture.
Now in its fifth year, the Great Place to Work 2022 list showcases the largest collection of Best Workplaces™ for Women that the UK has ever recognised. Accredited organisations work hard to make sure people aren't discriminated against, create fair access and advancement for all, and foster a sense of value and empowerment in employees.
A few key statistics…
97% of women said taking everything into account, Muse is a great place to work.
100% of women said Muse is physically a safe place to work
100% of women are proud to tell others they work at Muse
Jill O'Grady, Head of HR, said:
We're incredibly proud to have been included in the Great Place to Work for Women list for 2023. This is a major positive step in our journey to become one of the most diverse and inclusive businesses, not just in our industry, but beyond too."
As a business, we're doing everything we can to make sure our colleagues feel valued and listened to, together with being given all the tools and support they need to thrive and prosper. Our supportive and open culture is ingrained in everything we do. We're always striving to improve, so we're actively looking at the results from this year's survey in order to do just that."
Ella Woodward, Development Manager, said: "I'm thoroughly enjoying my time at Muse and helping to deliver places that matter to people. Our culture and support from right across the business, has really provided a platform for me to progress my career, while at the same time feeling valued for what I do. I'm looking forward to continuing my career at Muse and flying the flag for a market-leading business."
Isabelle Asante, Senior Development Manager, added: "Everyone at Muse is encouraged to be themselves, which promotes a culture of fairness and authenticity, placing a positive value on our differences. It's great to work in an organisation that recognises the challenges many women in the workplace face, and actively seeks to address these through enhanced parental and shared parental leave policies.  In addition, programmes such as parental transition coaching are invaluable in helping you feel supported at work during time of change."
Great Place to Work Certification™ is recognised around the world by employees and employers alike and is the global benchmark for identifying outstanding employee experiences.
Benedict Gautrey, Managing Director of Great Place to Work® UK, said: "We're delighted to announce our 2023 collection of the Best Workplaces™ for Women for the sixth consecutive year. This list celebrates the workplaces that are not just providing a great work environment for all, but are ensuring they're creating a positive and supportive environment for women too.
"Each of the companies on our list have been commended by their own female employees who have anonymously told us their workplace has gone above and beyond to ensure that women employees are treated fairly in terms of recognition, training, and promotion opportunities. Ensuring people aren't discriminated against, placing positive value on our differences, creating fair access and advancement for all, and fostering a sense of value and empowerment in employees is what being a Great Place to Work® is all about. It is fantastic to once again celebrate so many Best Workplaces™ for Women this year, across all sectors and organisational sizes."
stories
VINCI named as contractor for first phase of St Helens regeneration
stories
Manor Road Quarter reaches highest point
stories
CASE STUDY: Measuring the placemaking impacts of housing-led regeneration
stories
£69.2 million investment confirmed by St Helens Borough Council
stories
Celebrating Brixton's heroic history
stories
Piecing together the jigsaw of Bromley-by-Bow
stories
Forge Island at Rotherham Show
stories
Second community conversation for Prestwich Village regeneration plans
stories
Helping Manchester towards a net zero future
stories
Salford Red Devils Foundation: changing lives through sport, health and education