Muse welcome new Director of Project Management in Yorkshire & North East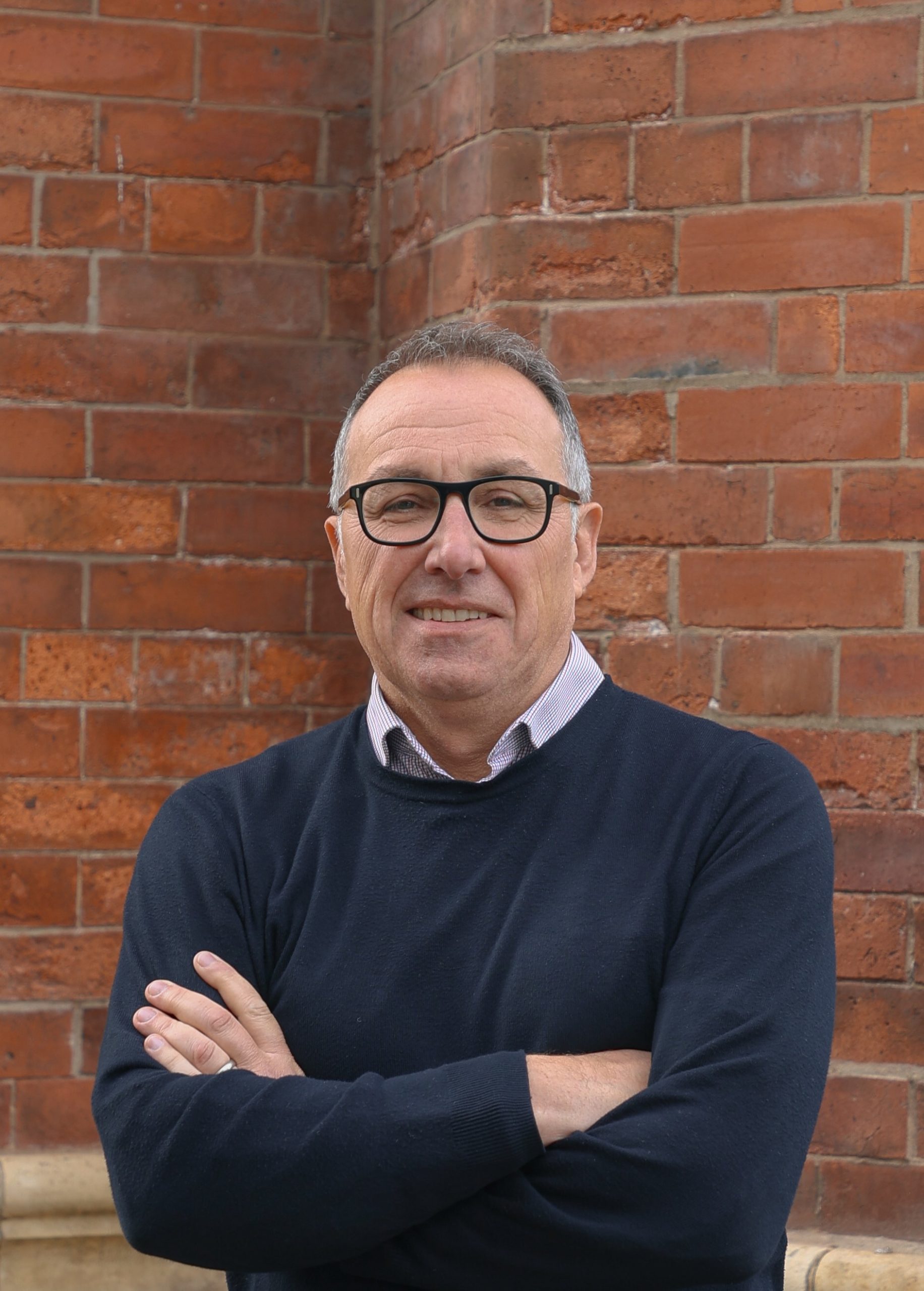 Our Yorkshire & North East regional team has welcomed Stephen McManaman as their new Director of Project Management.
Stephen will bring over 35 years' experience to the business, having led regional project management teams at both Miller Construction, Harrison Developments and most recently as Operations Director at United Living (North).
Over the years he has developed a long list of achievements, including becoming Yorkshire Area Director at Miller Construction, while also overseeing the delivery of the first phases of the £120m Points Cross development, which includes 498 homes, and the refurbishment of a Grade II* listed building which later became home to York City Council.
Stephen said: "I'm proud to be joining Muse and supporting the business' next stage of growth both in Yorkshire and the North East. Muse's work, which is delivered through positive, long-term partnerships, is totally community focused and I'm looking forward to working with a tenacious team of professionals to achieve our collective goals.""
James Pitt, Managing Director – Yorkshire & North East at Muse, added: "As a business, we're committed to expanding our team with the right people to deliver places that really matter to people, and we're delighted to have appointed Stephen.
"It's an exciting time at Muse, as we continue on our ambitious path to growth, through a progressive portfolio of place-changing regeneration that creates opportunities and builds a brighter future for all."
stories
Mentoring excellence: How Muse is shaping careers for female work experience students
stories
Grainger acquire second phase of Hale Wharf regeneration
stories
Community conversation for Earlestown regeneration
stories
PODCAST: Right place, right time
stories
Muse expands with new appointments in the Midlands
stories
Lewisham Gateway Part I: Reprioritising people and place
stories
Lewisham Gateway Part II: Unlocking an urban riverfront
stories
Slough – 10 Years of Regeneration
stories
One year as an apprentice at Muse
stories
Nurturing the next generation takes inspiration and opportunity