Placemaking for future generations through long-term stewardship
When it comes to creating thriving places, neighbourhoods and communities for future generations, we commit to being a key partner for the long-term.
It's through taking this generational approach that we build an inclusive vision and deliver meaningful change that stands the test of time. For nearly 40 years it's been a key pillar of how we approach regeneration and placemaking.
It was one of the driving forces behind why we helped to create The English Cities Fund (ECF) over 20 years ago. ECF brings us together with Homes England, the government's housing and regeneration agency, and Legal and General, one of the UK's largest institutions and a major global investor, to unlock urban potential by delivering area-wide, long-term regeneration projects.
ECF was established to deliver place-based, residential-led regeneration to places where there has been a clear need for intervention.
One example of this is our 17-year partnership with Salford City Council to bring forward the £1bn, 50-acre Salford Central masterplan. The area was once a surface car park, low-grade offices and a series of derelict buildings, that acted as the gateway into the city and was essentially a net drain on the local economy.
Fast forward nearly two decades and Salford Central is now a bustling community of world class workspace for businesses, as well as a thriving and diverse neighbourhood of more than 1,000, mixed tenure homes, and sits right at the forefront of the city's success.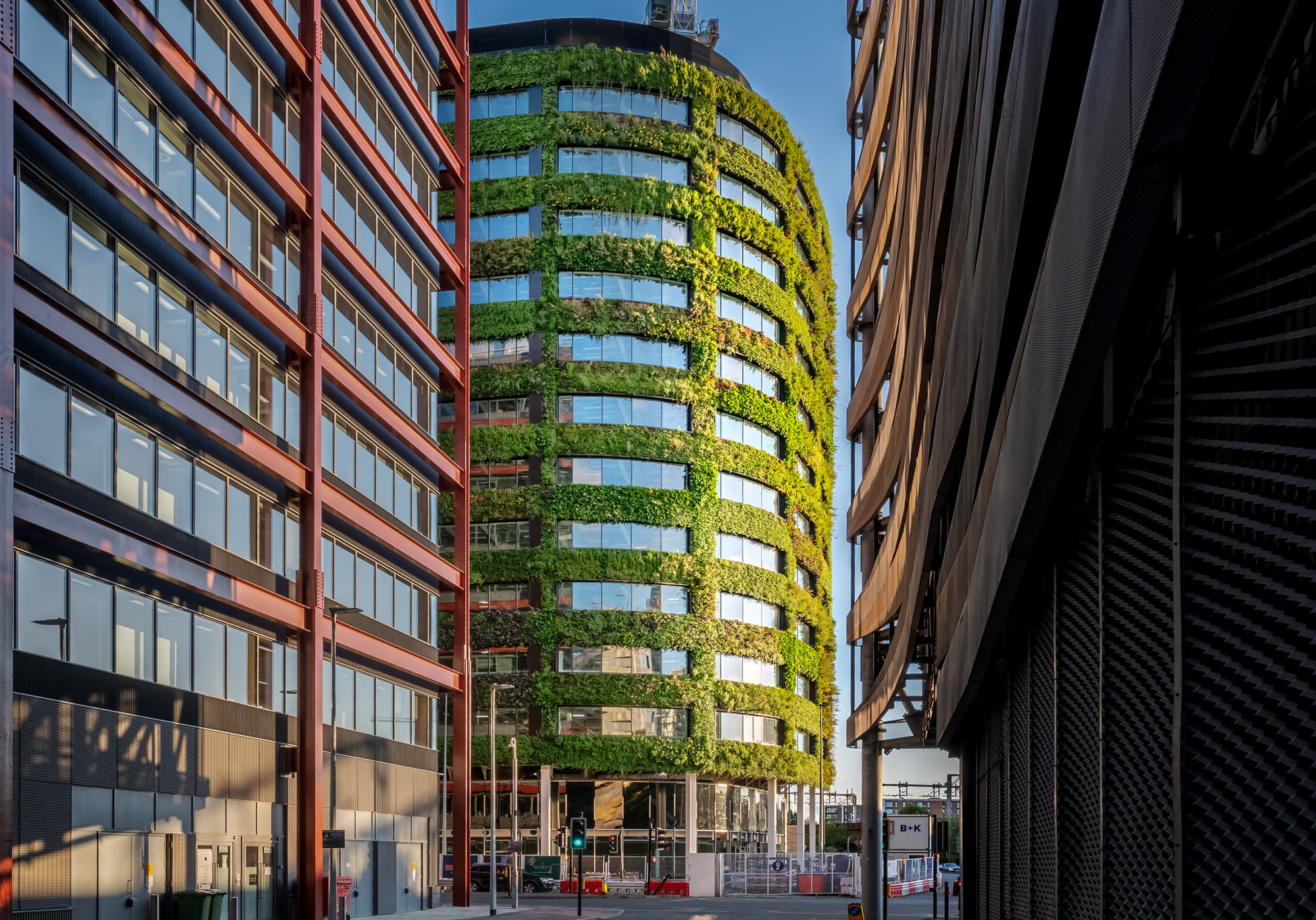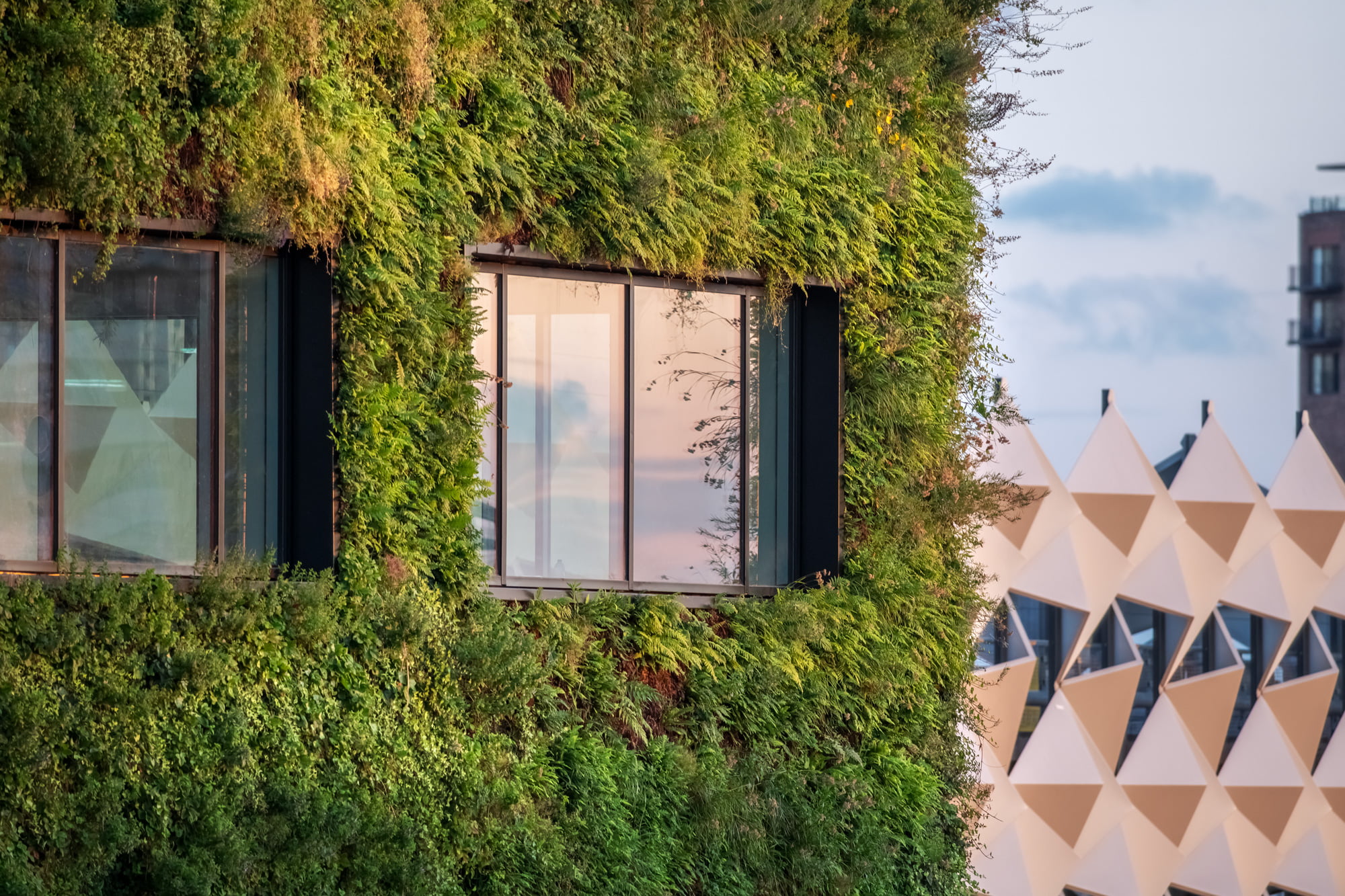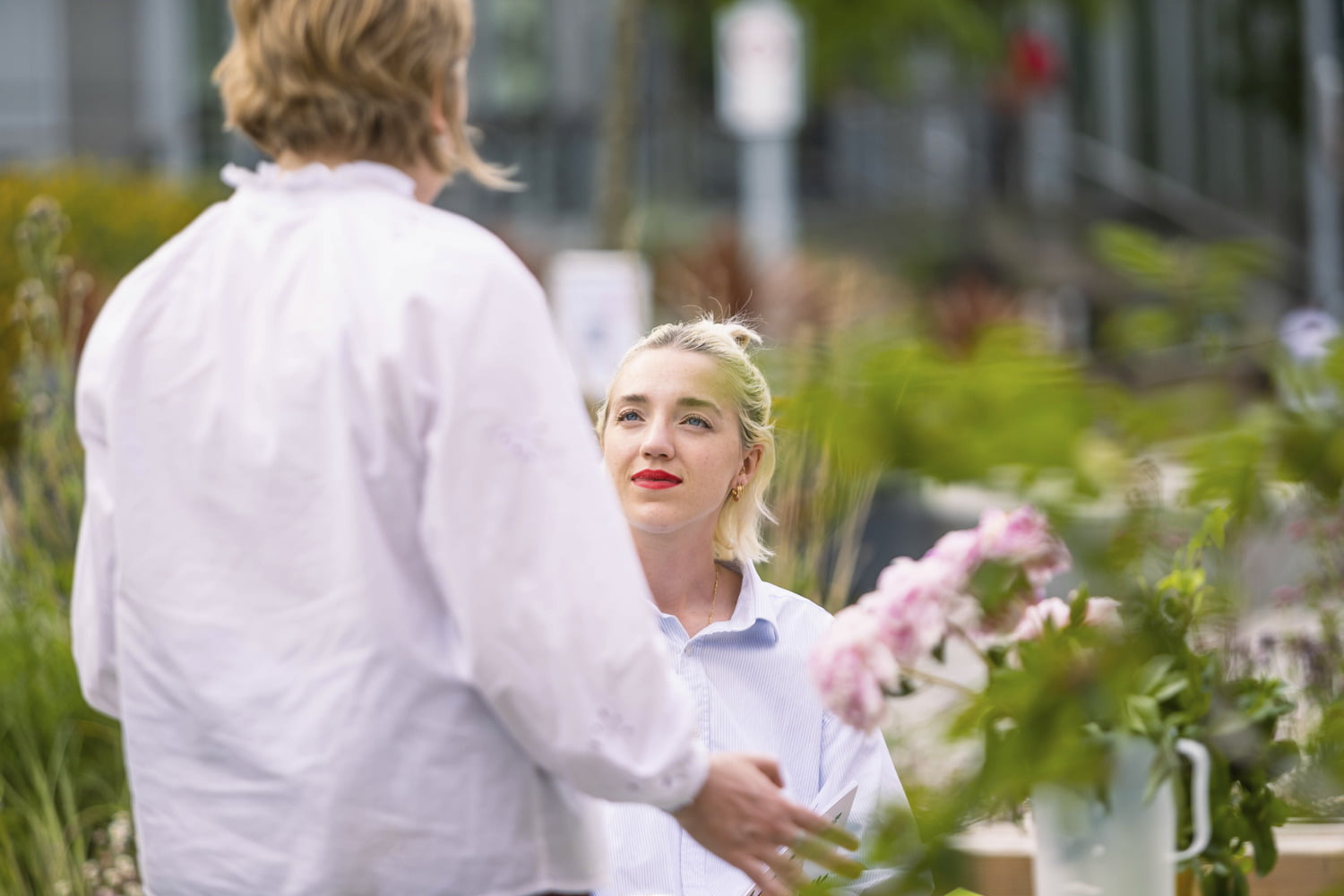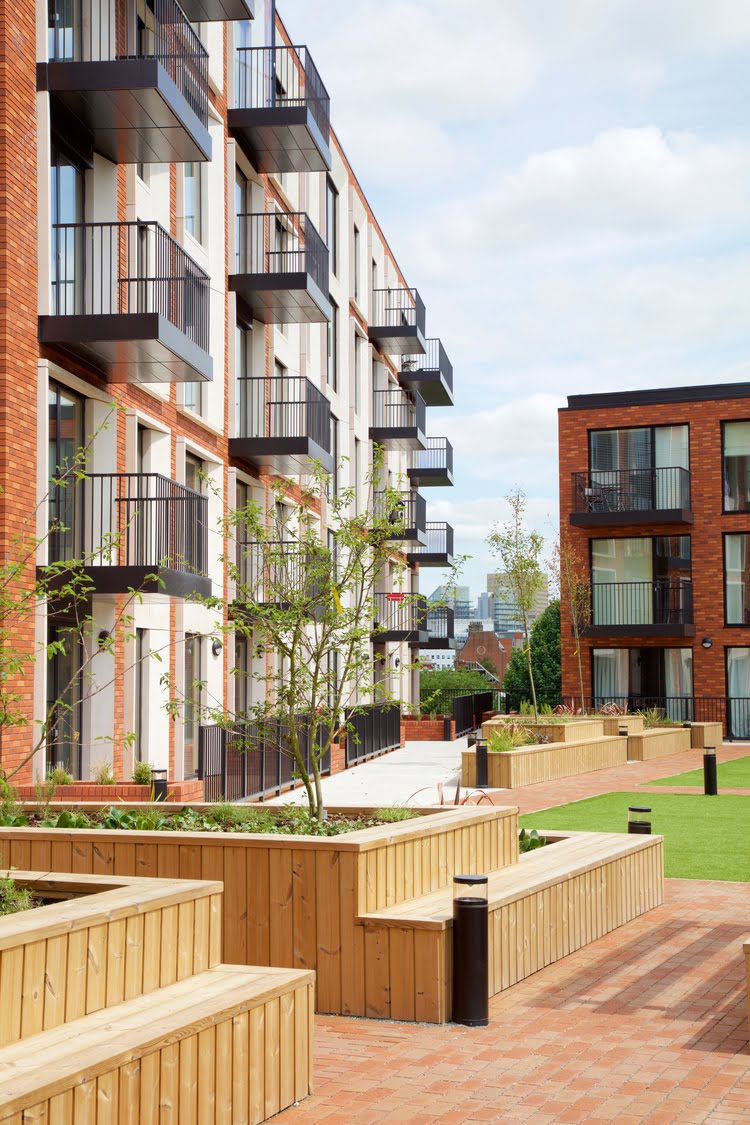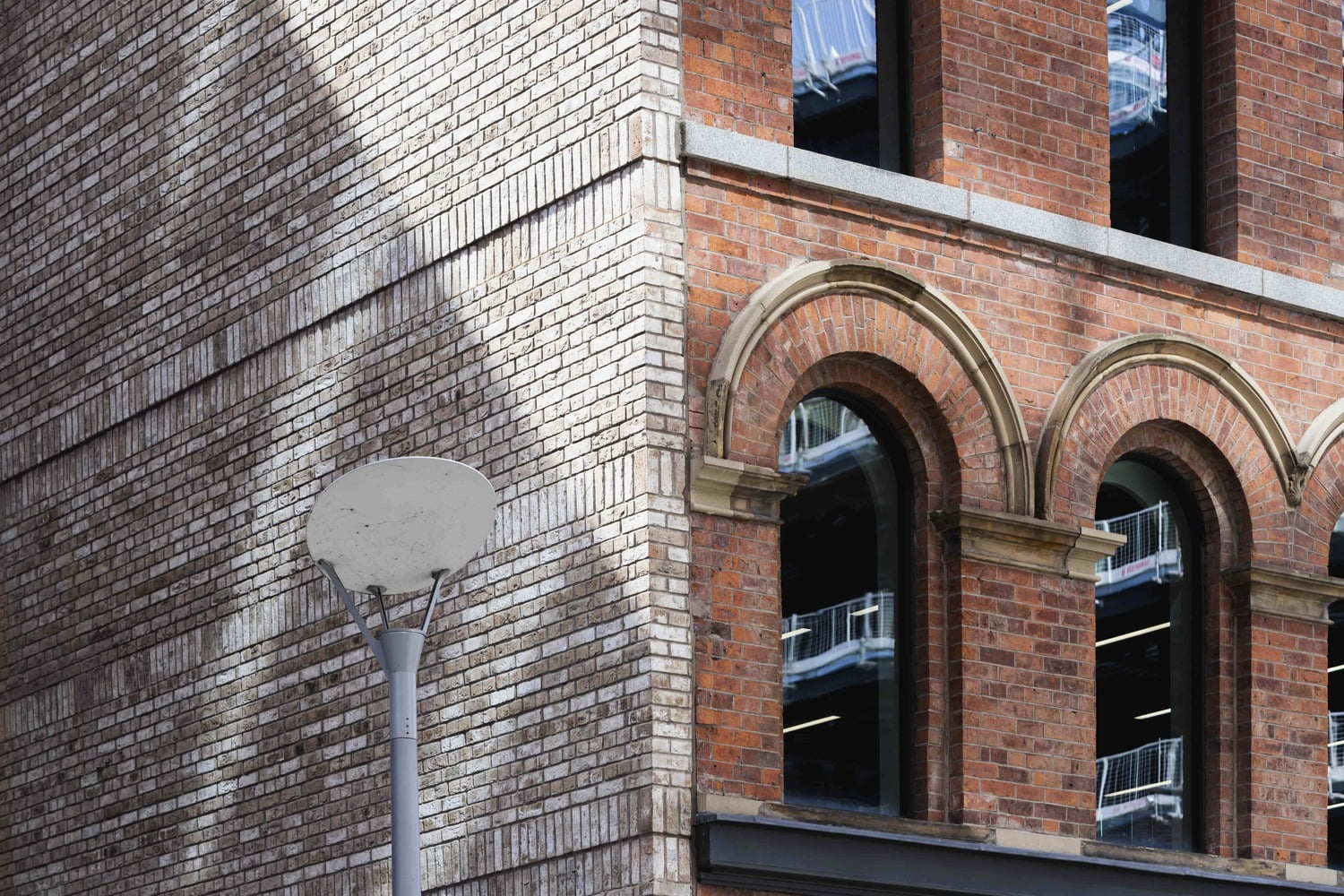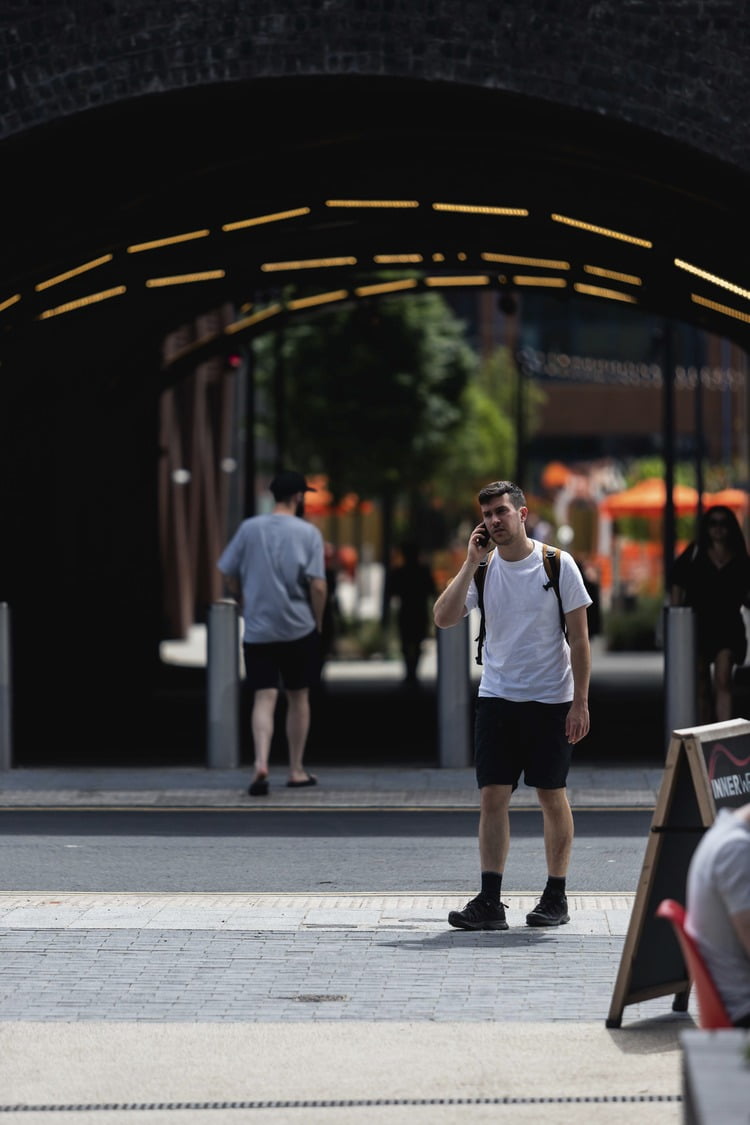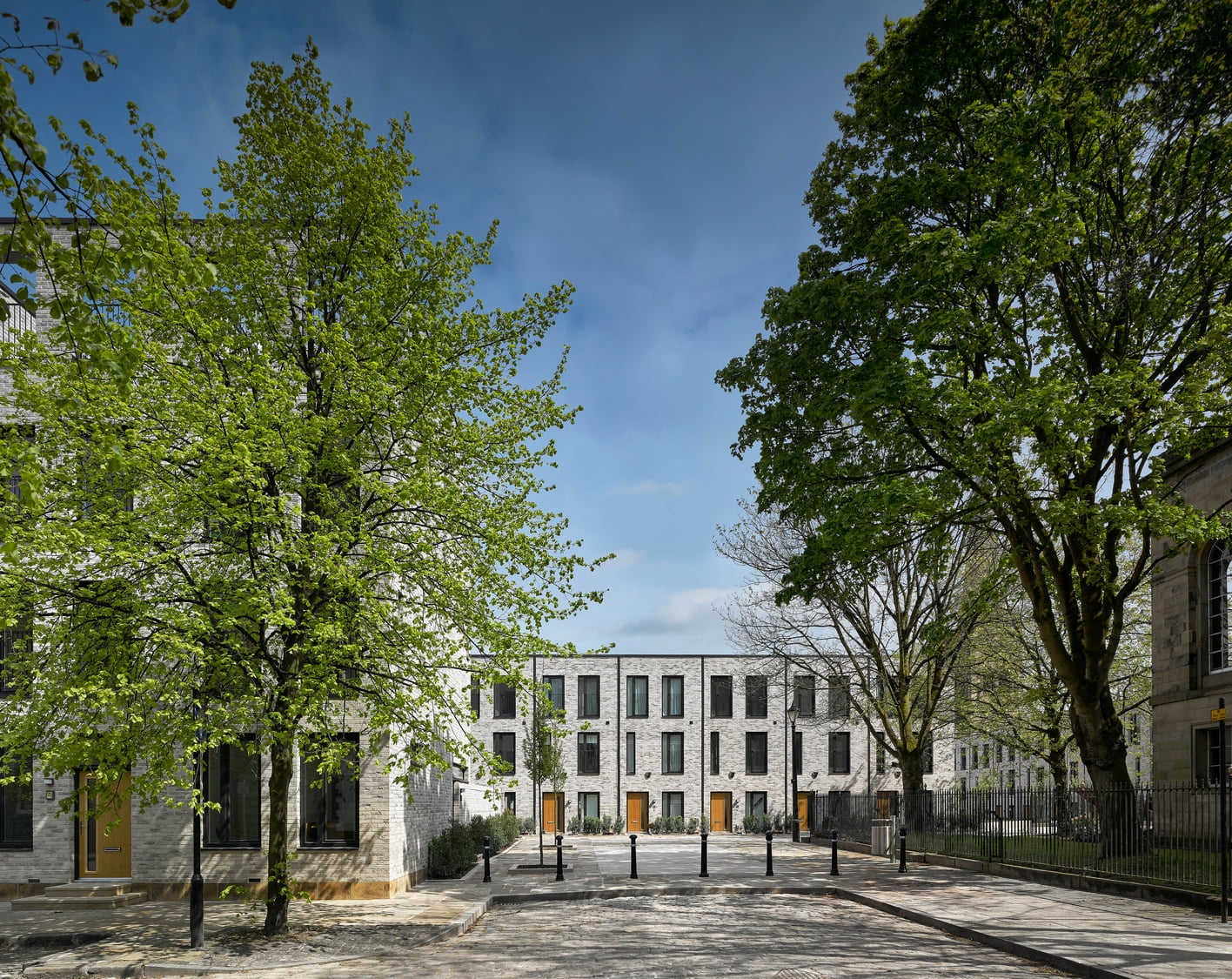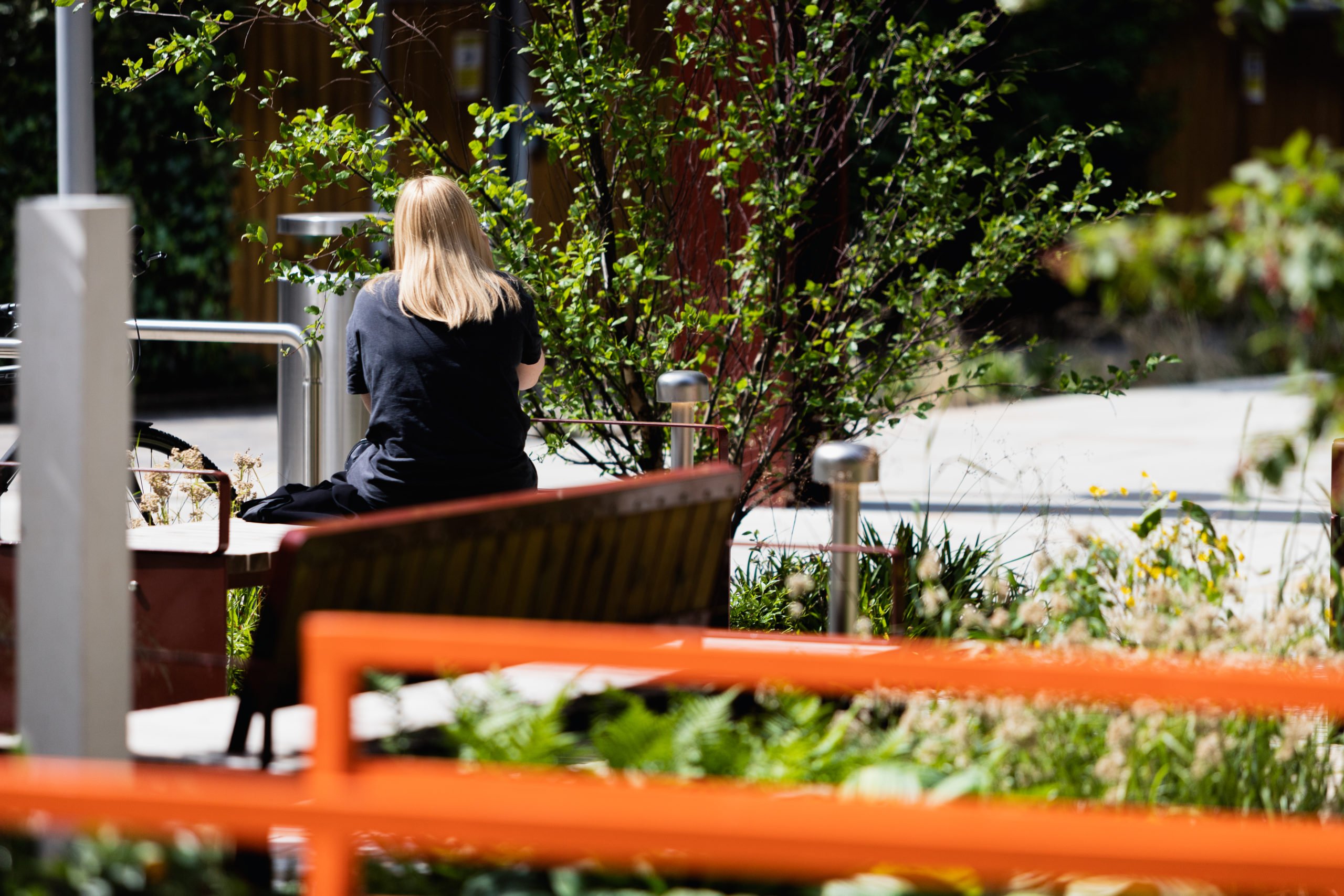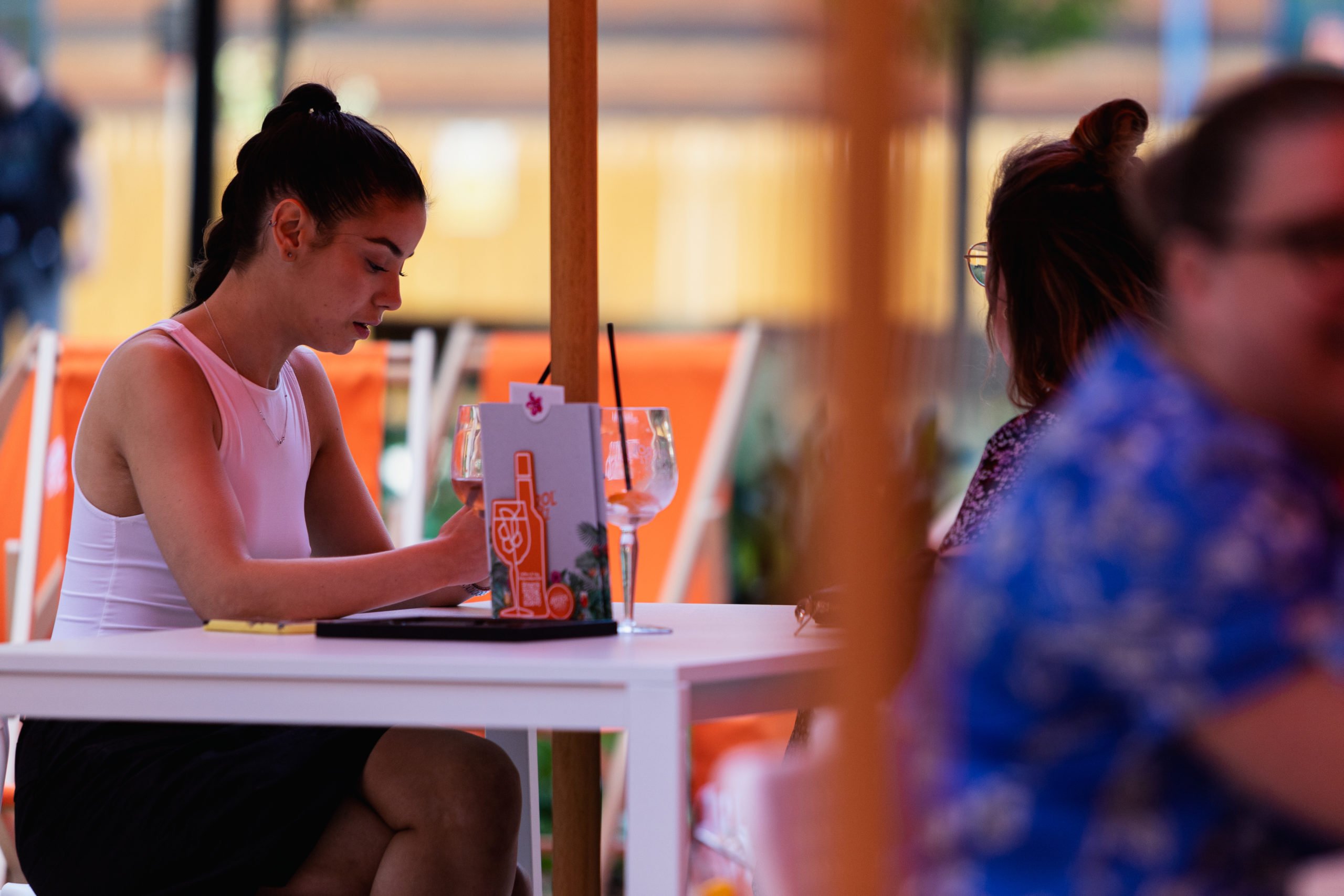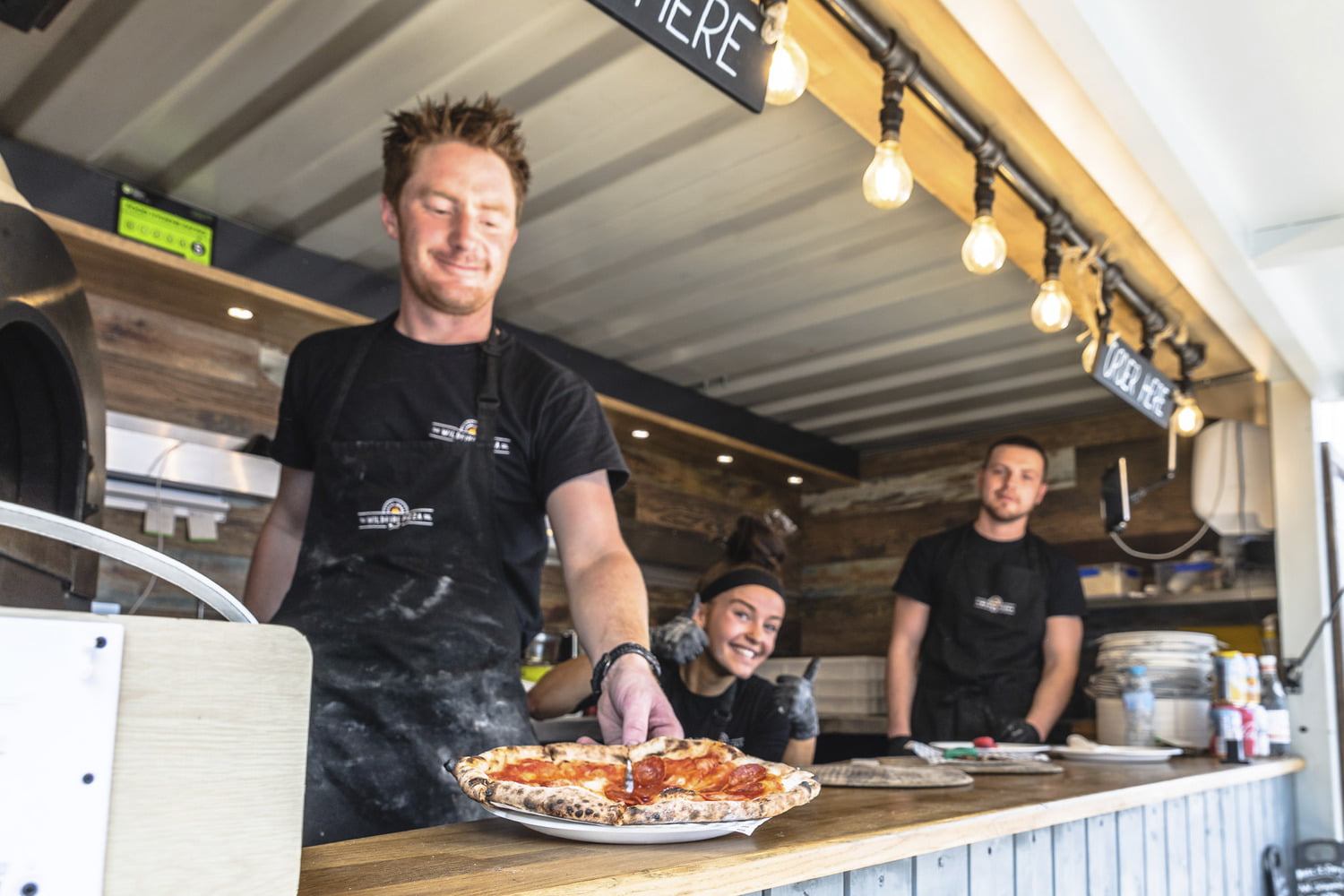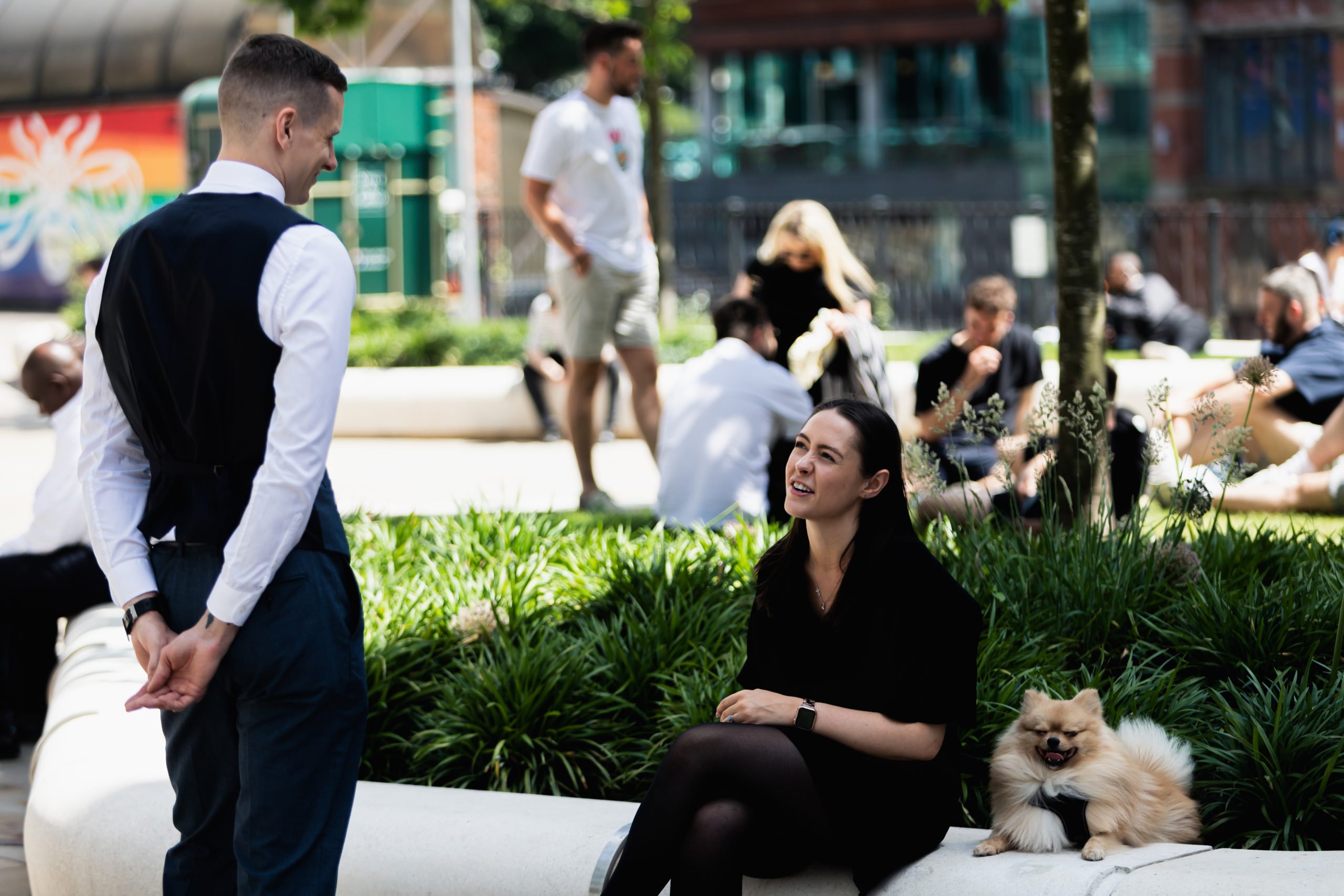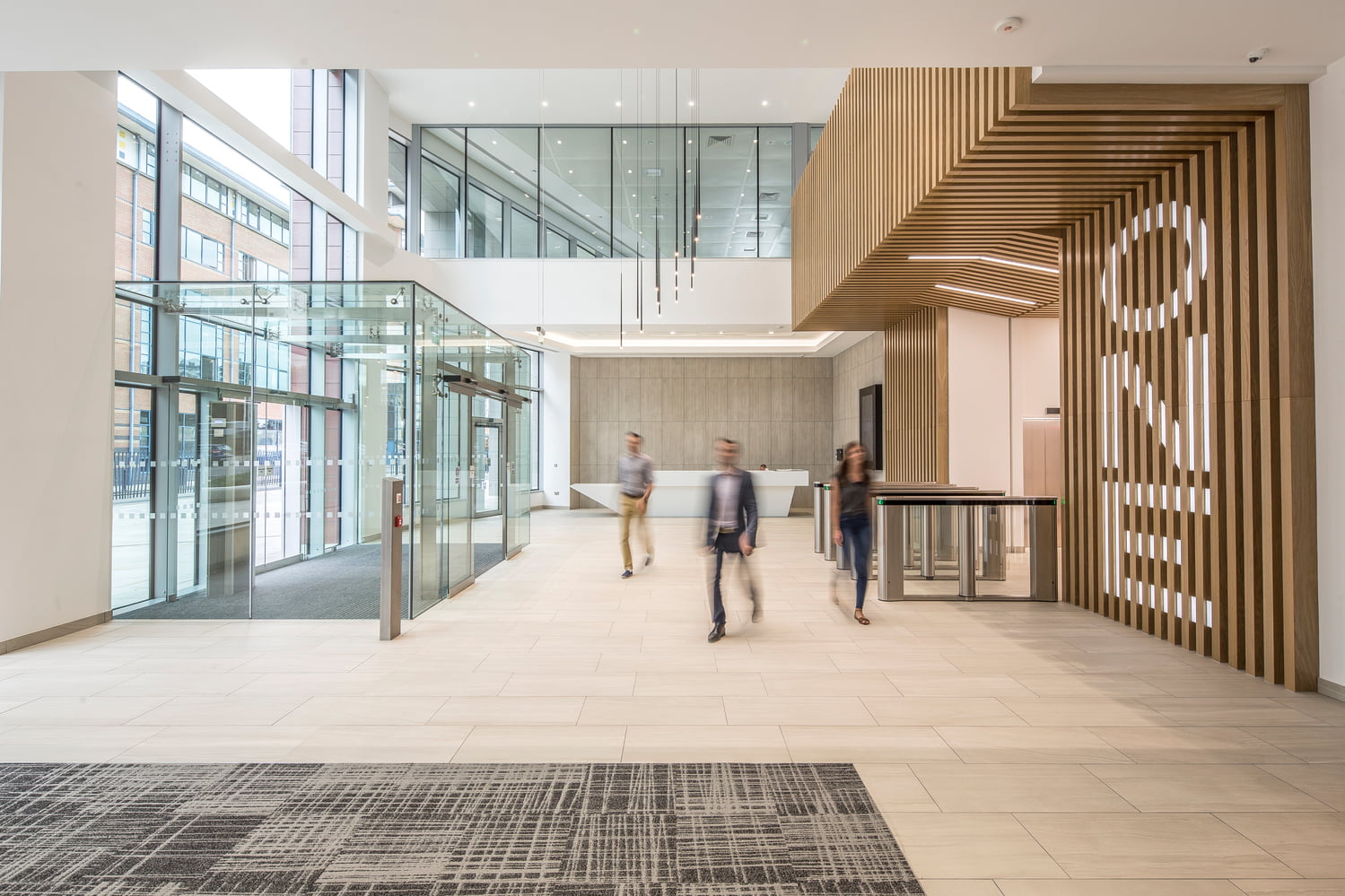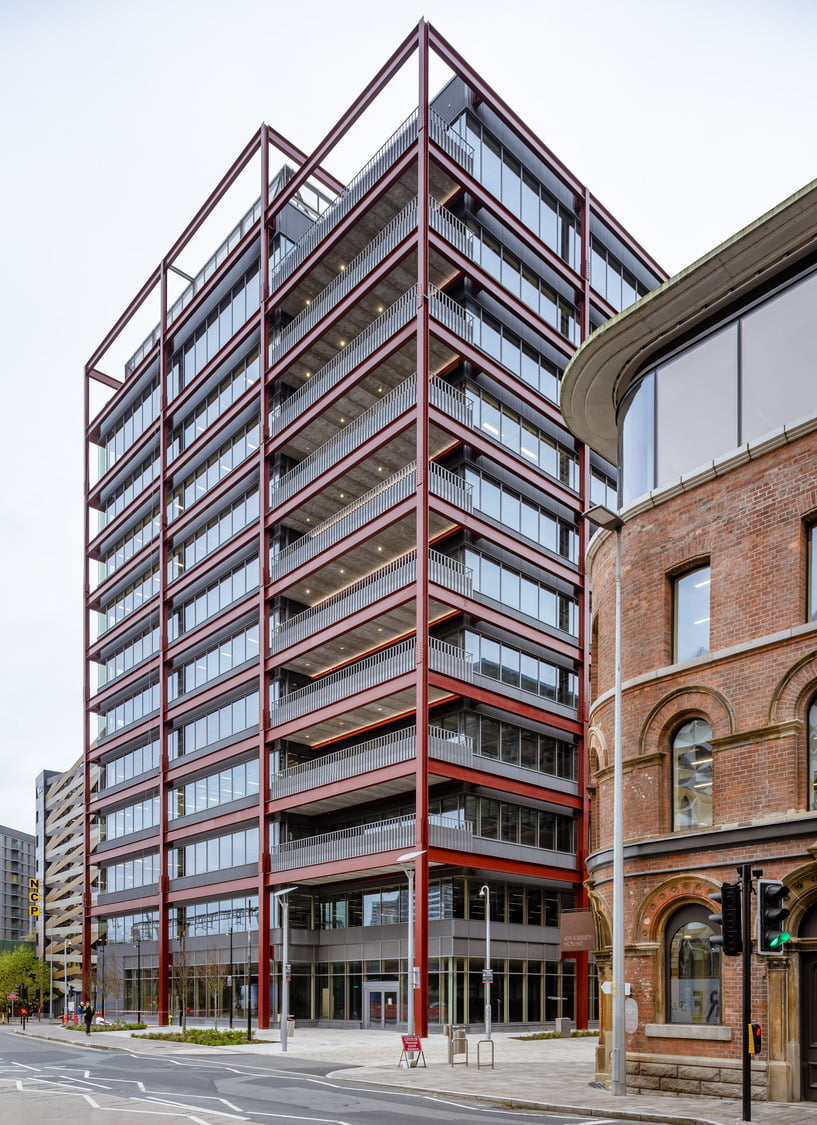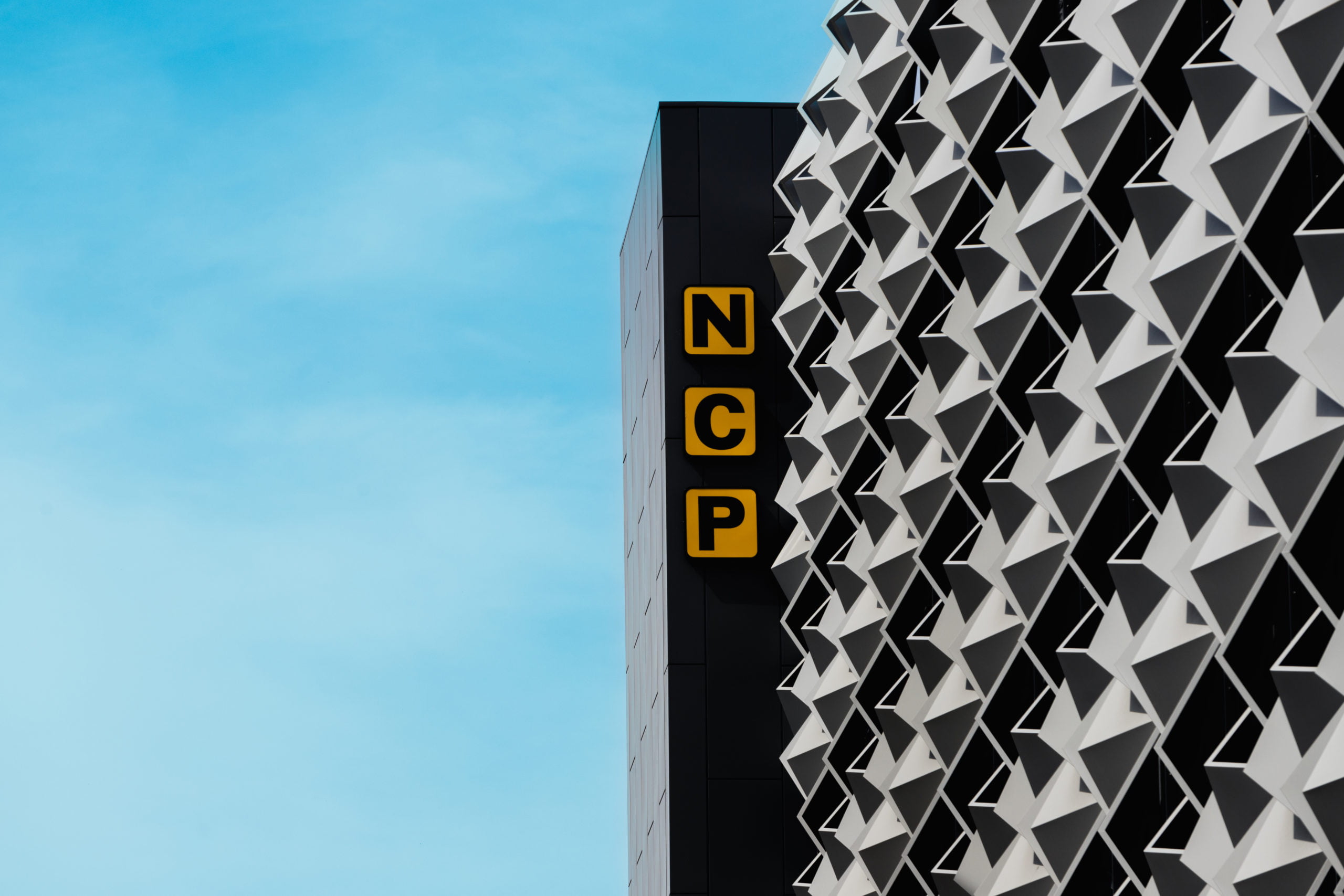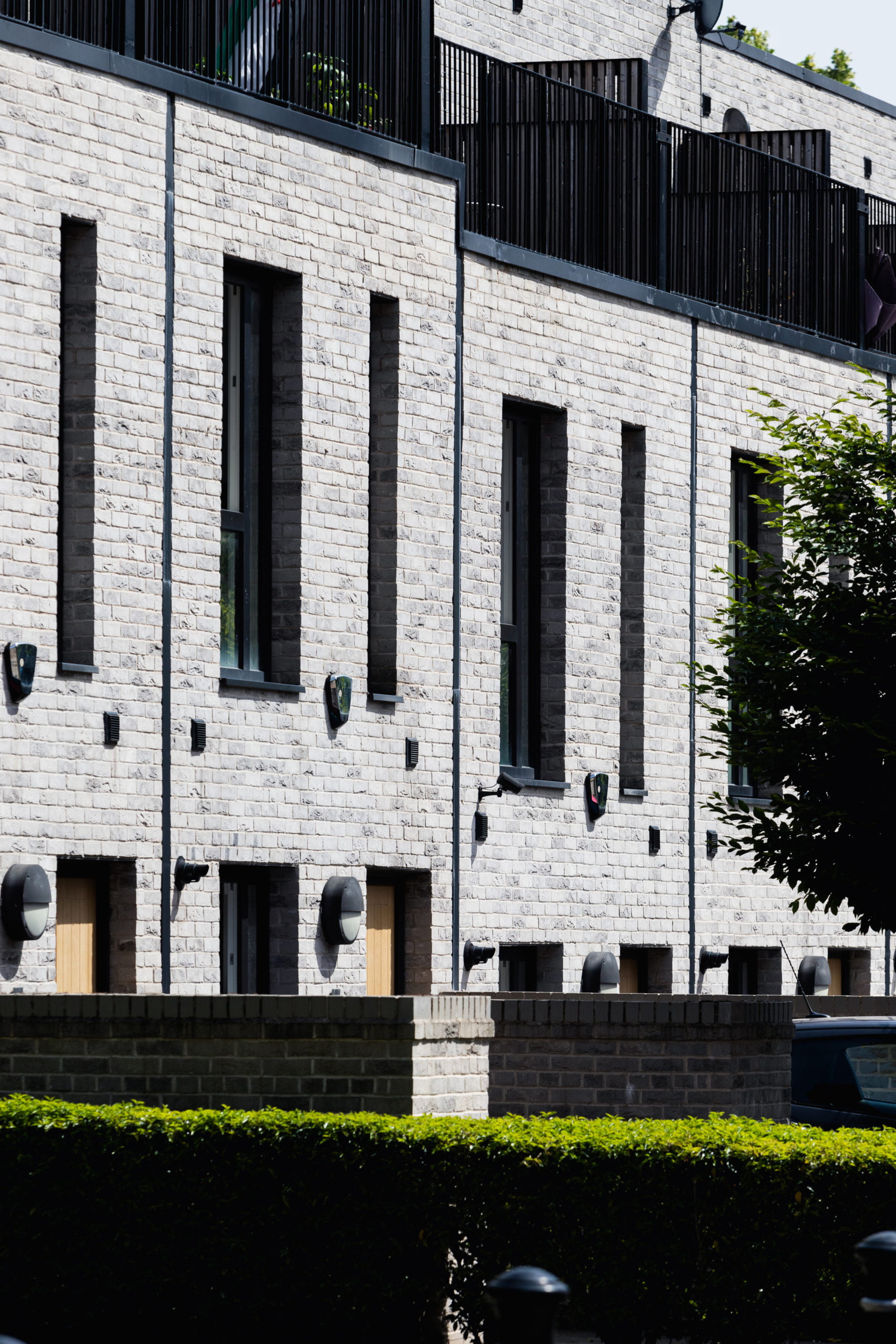 Another example is one of our place-based partnerships at Hucknall in the East Midlands. Here we've been working with Rolls Royce for nearly a decade creating a new mixed-use neighbourhood on a former airfield. We developed a masterplan, consulted with the local community, got planning in place and delivered the infrastructure and highways so it could take off.
We built on the heritage of this important site to create a place that would positively contribute to the area for years to come. Alongside new homes and employment space, we created the things a real community needs – loads of green space, a play park, a new primary school and a local shop. And we partnered with The Land Trust to ensure the green space is well maintained and looked after for the community in the long-term.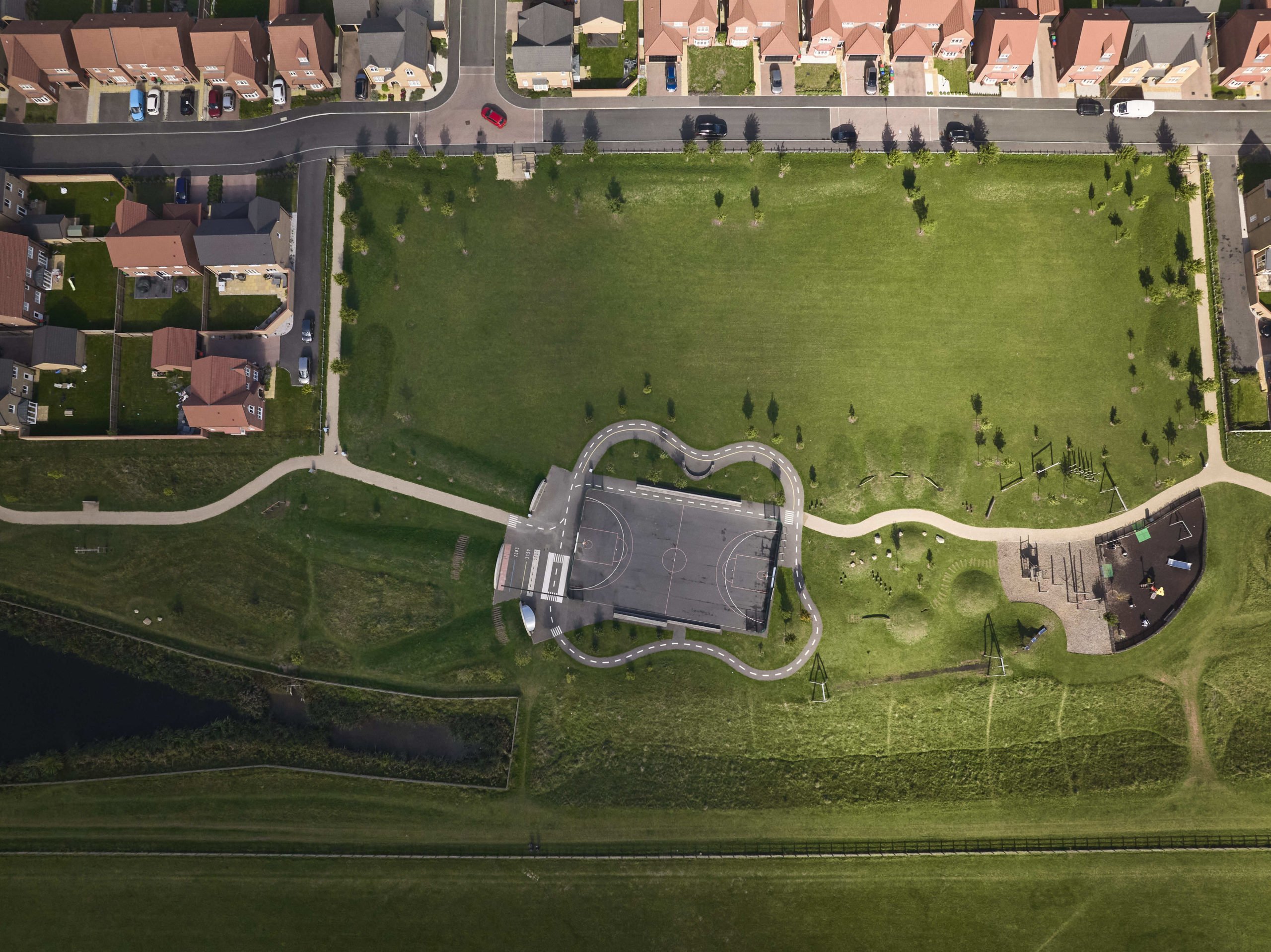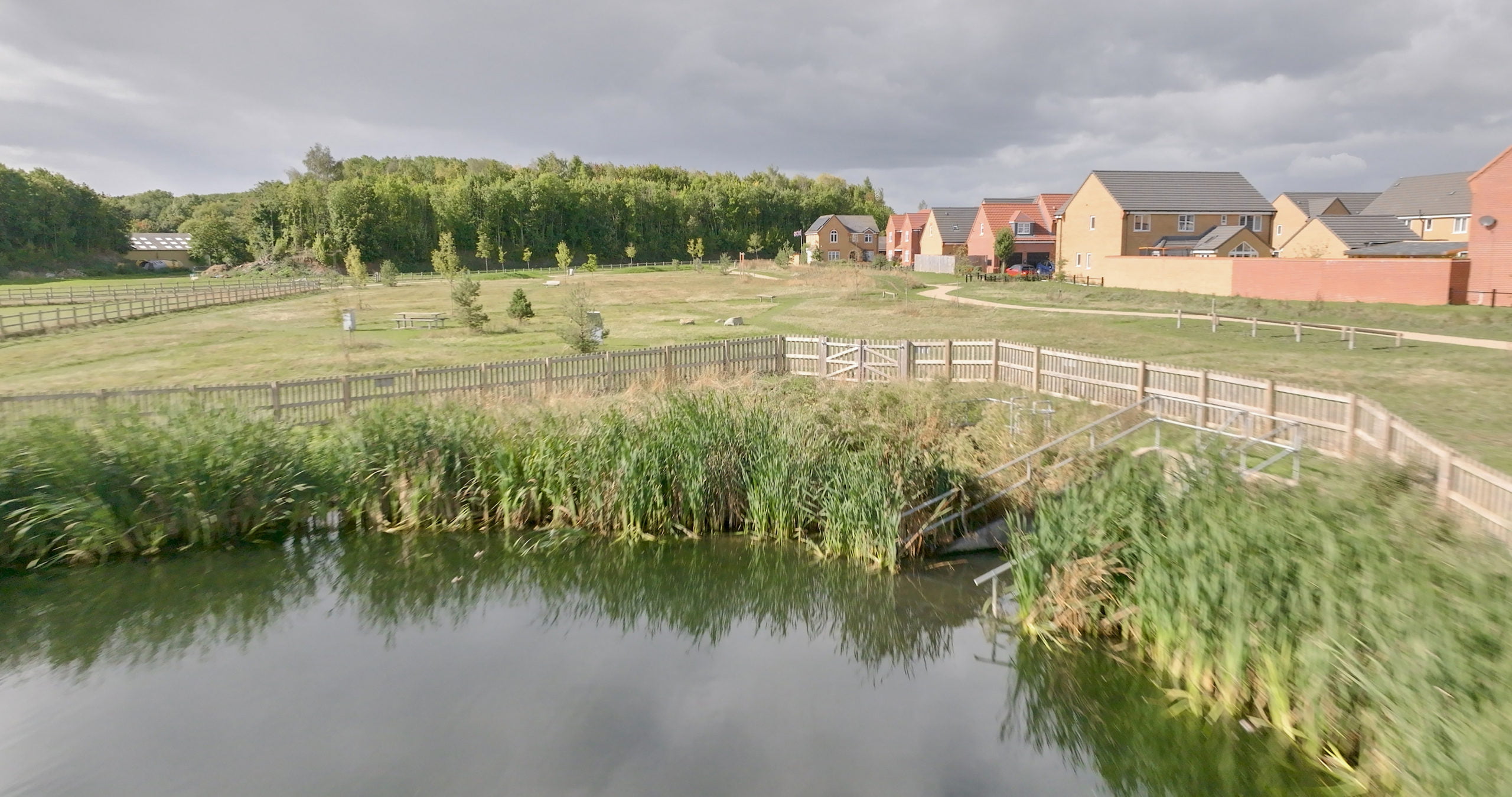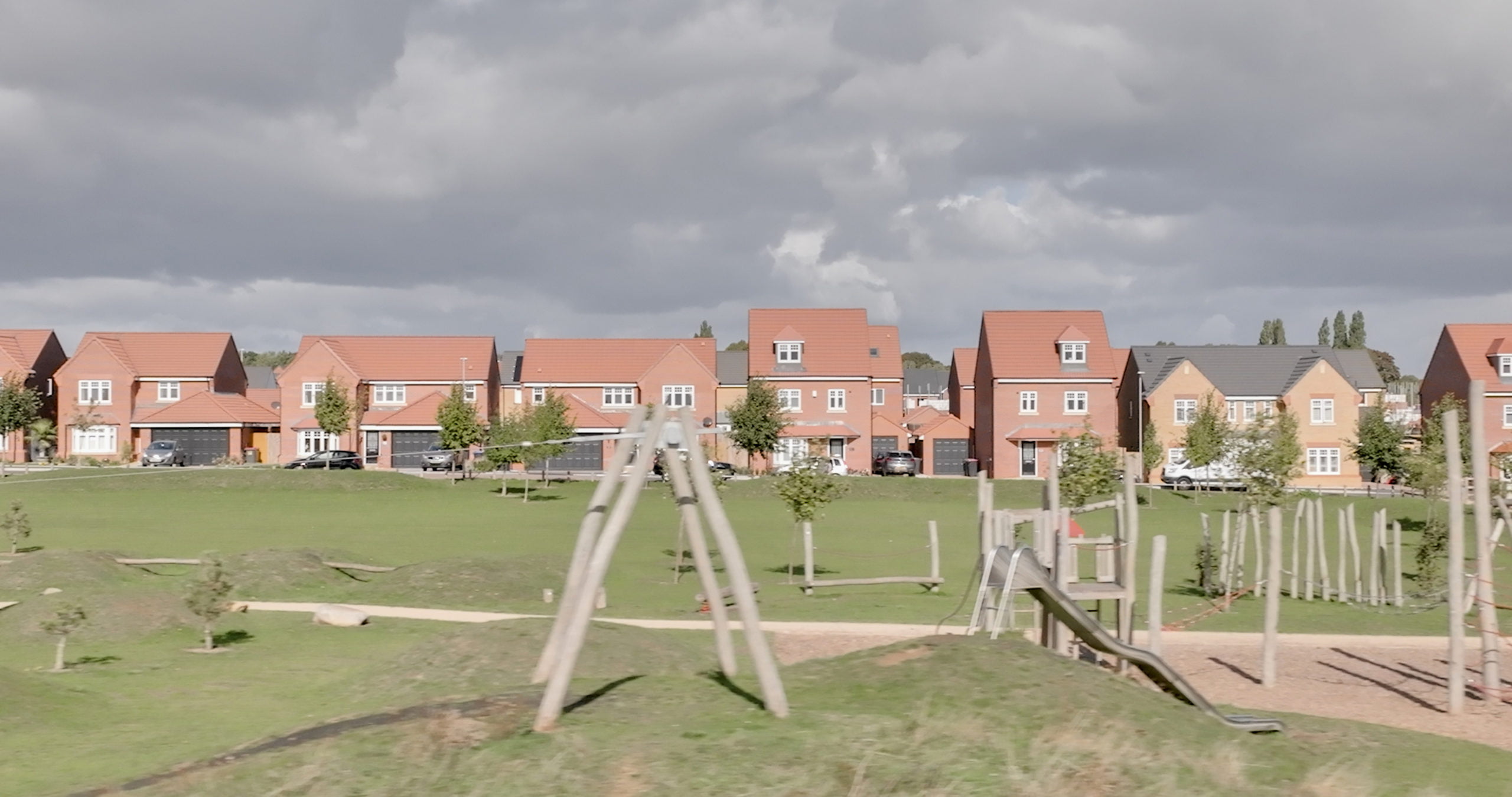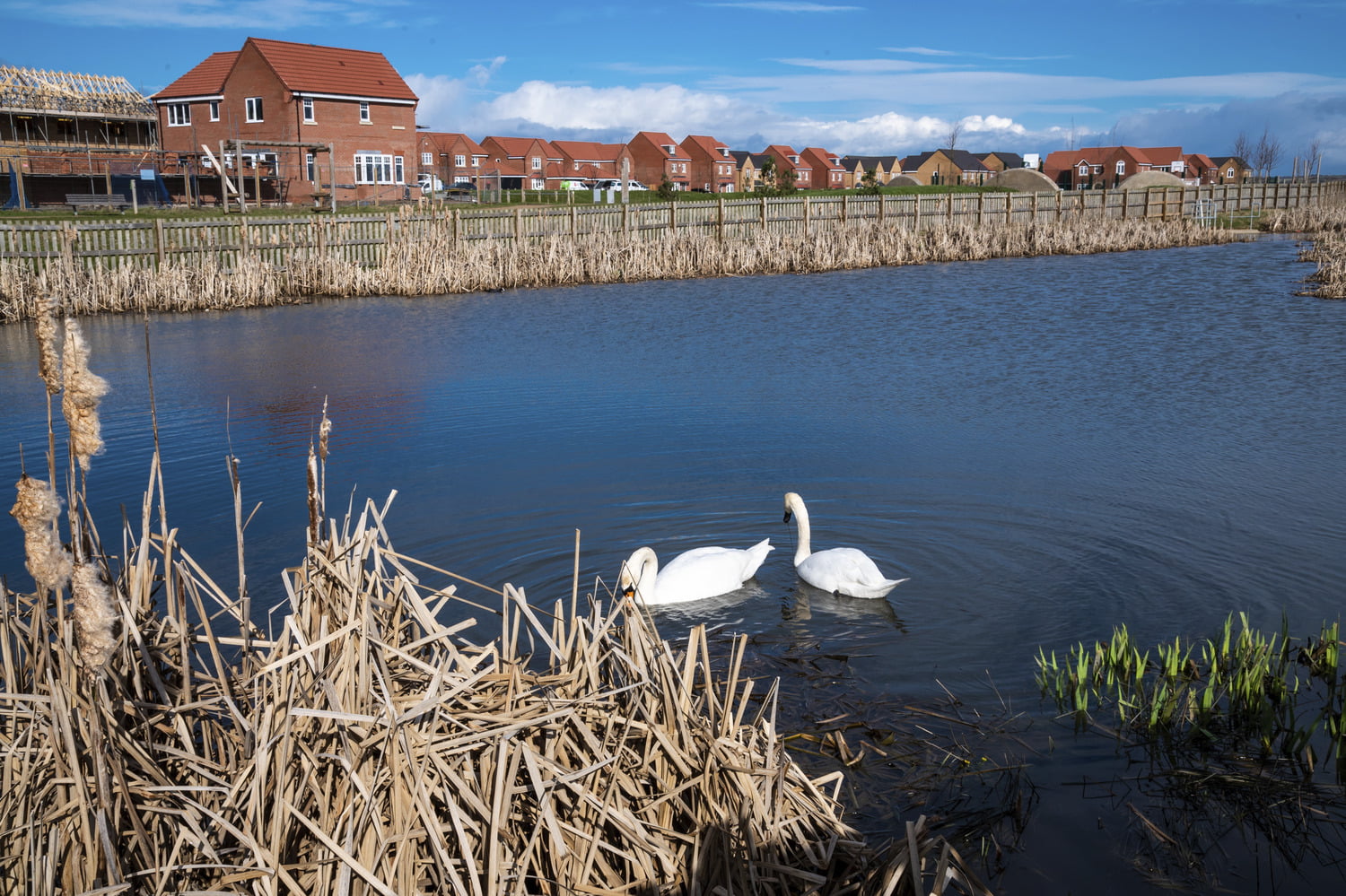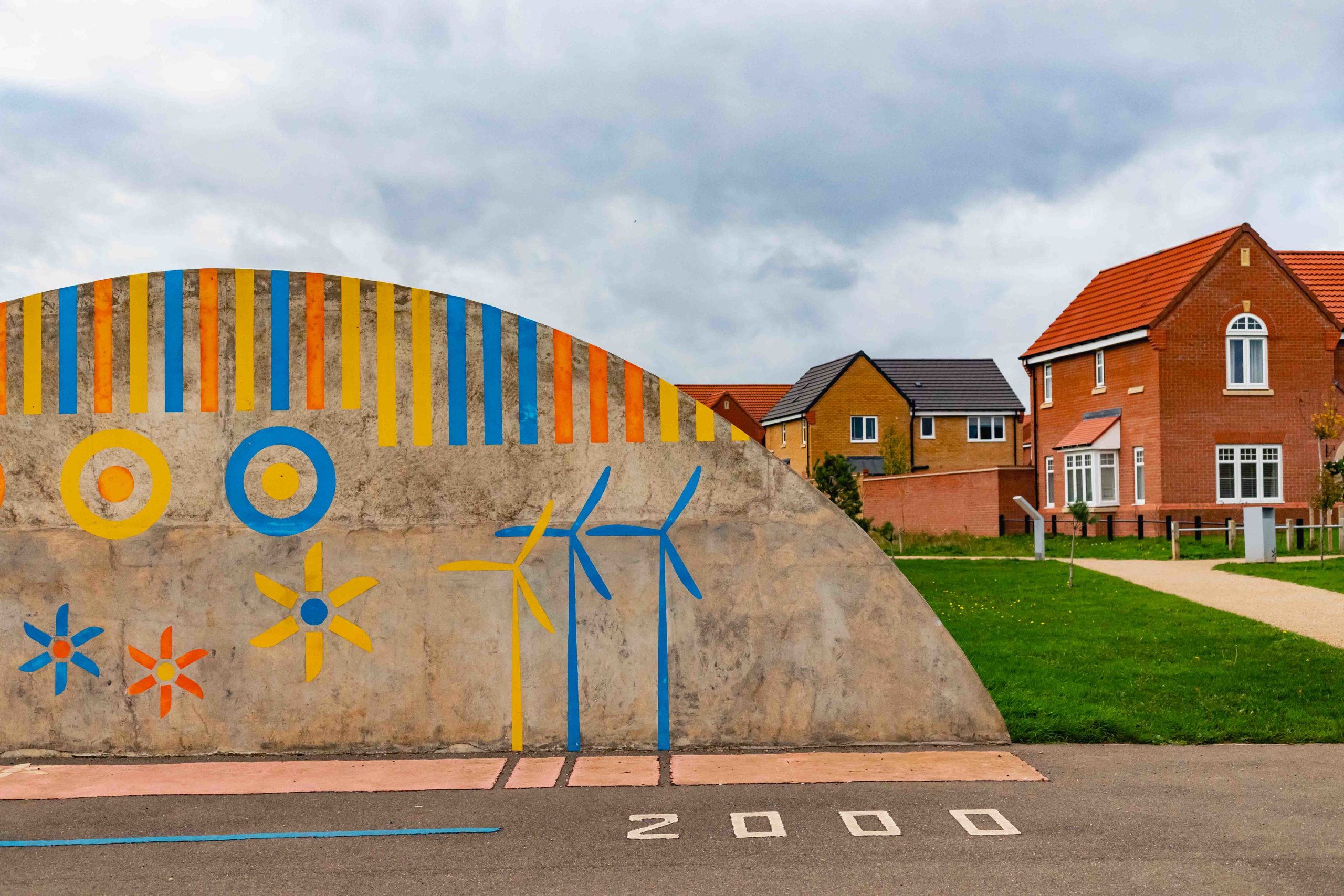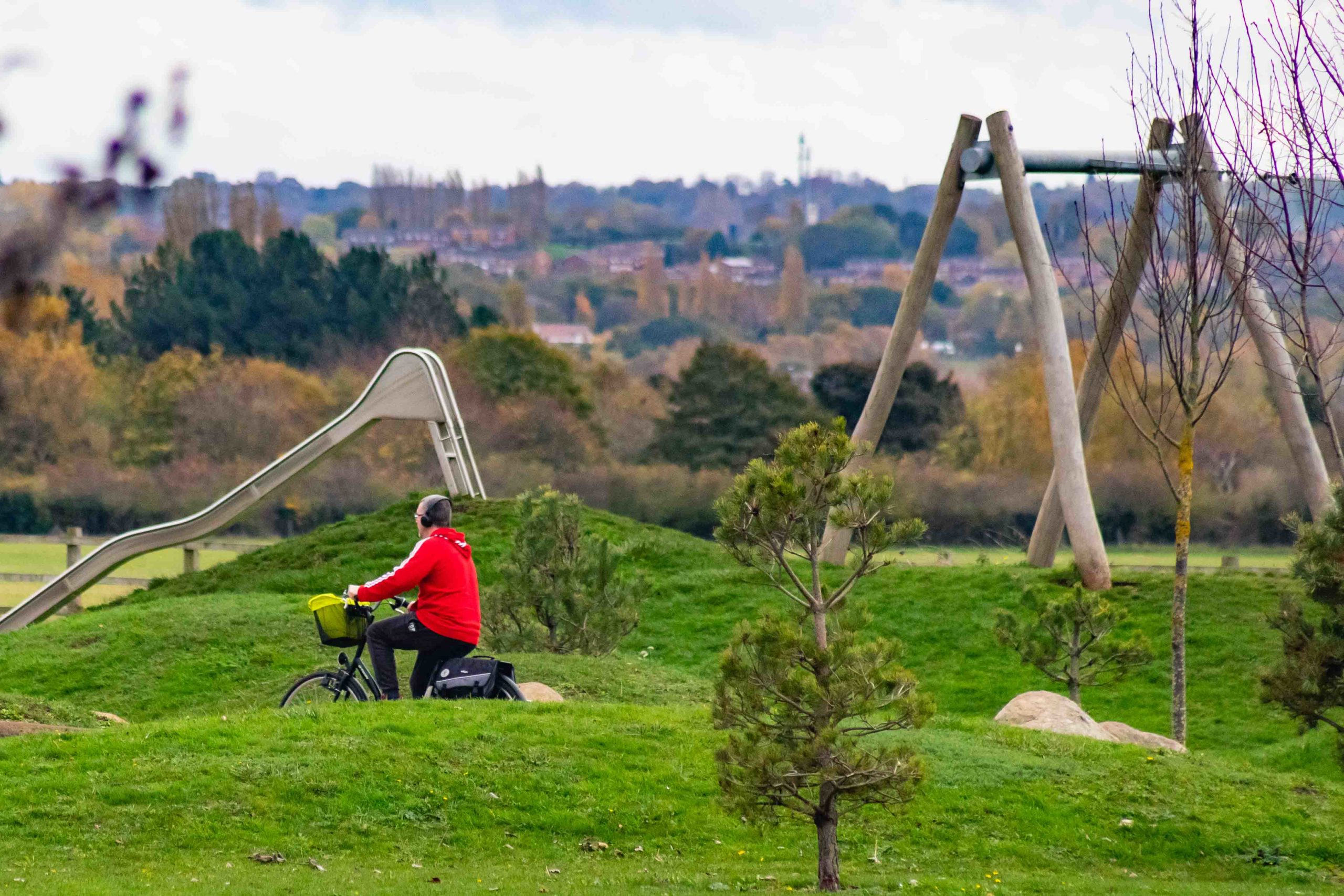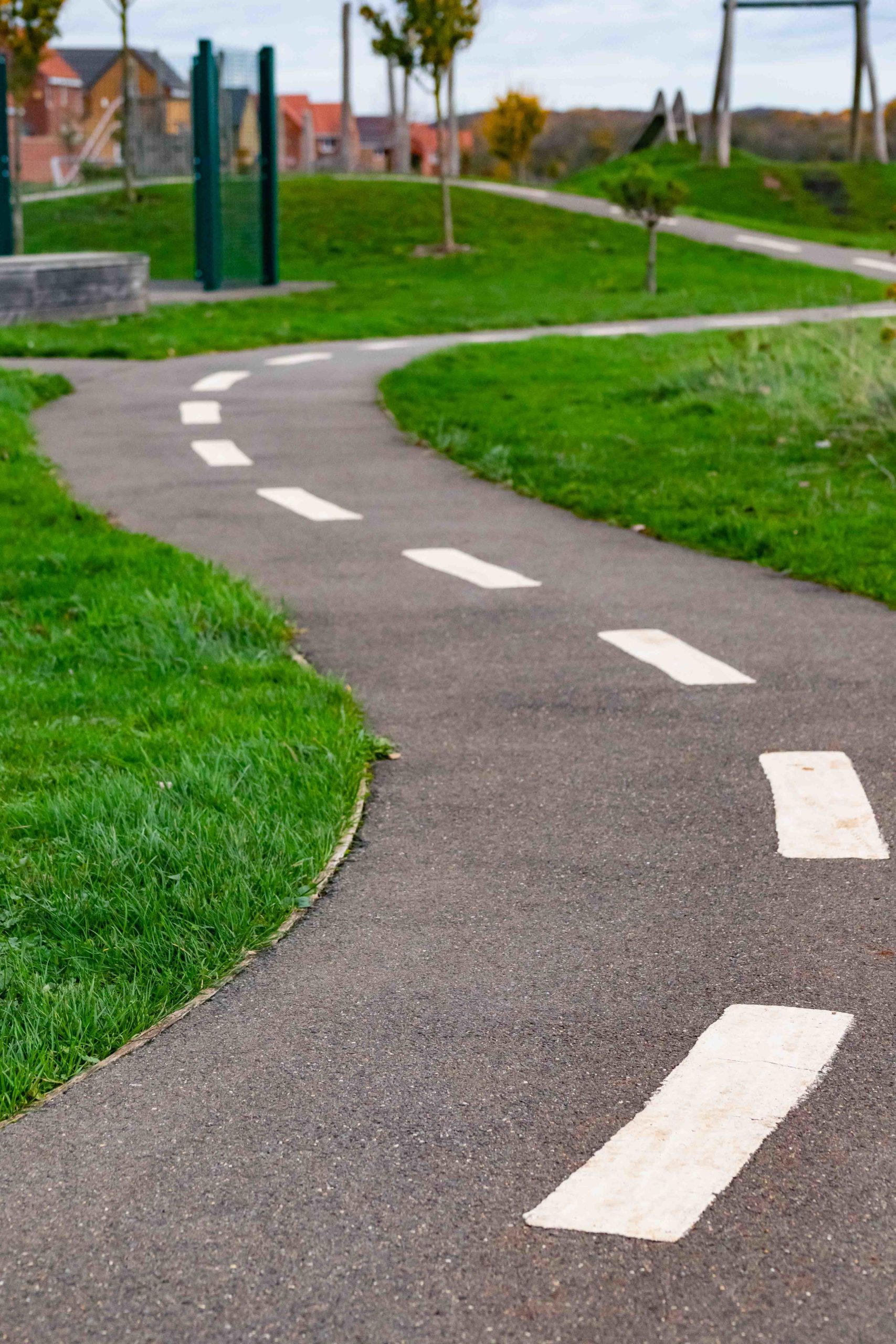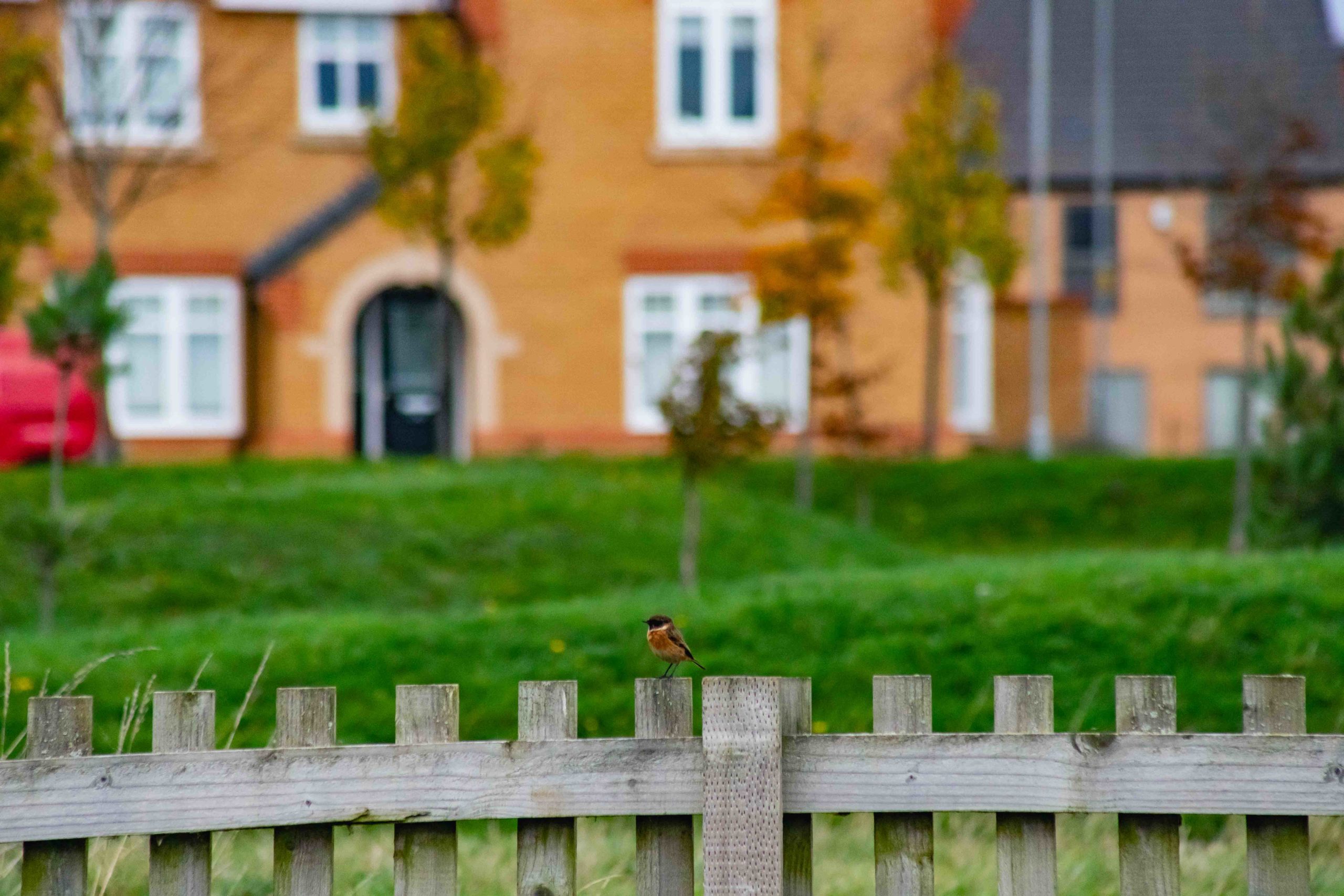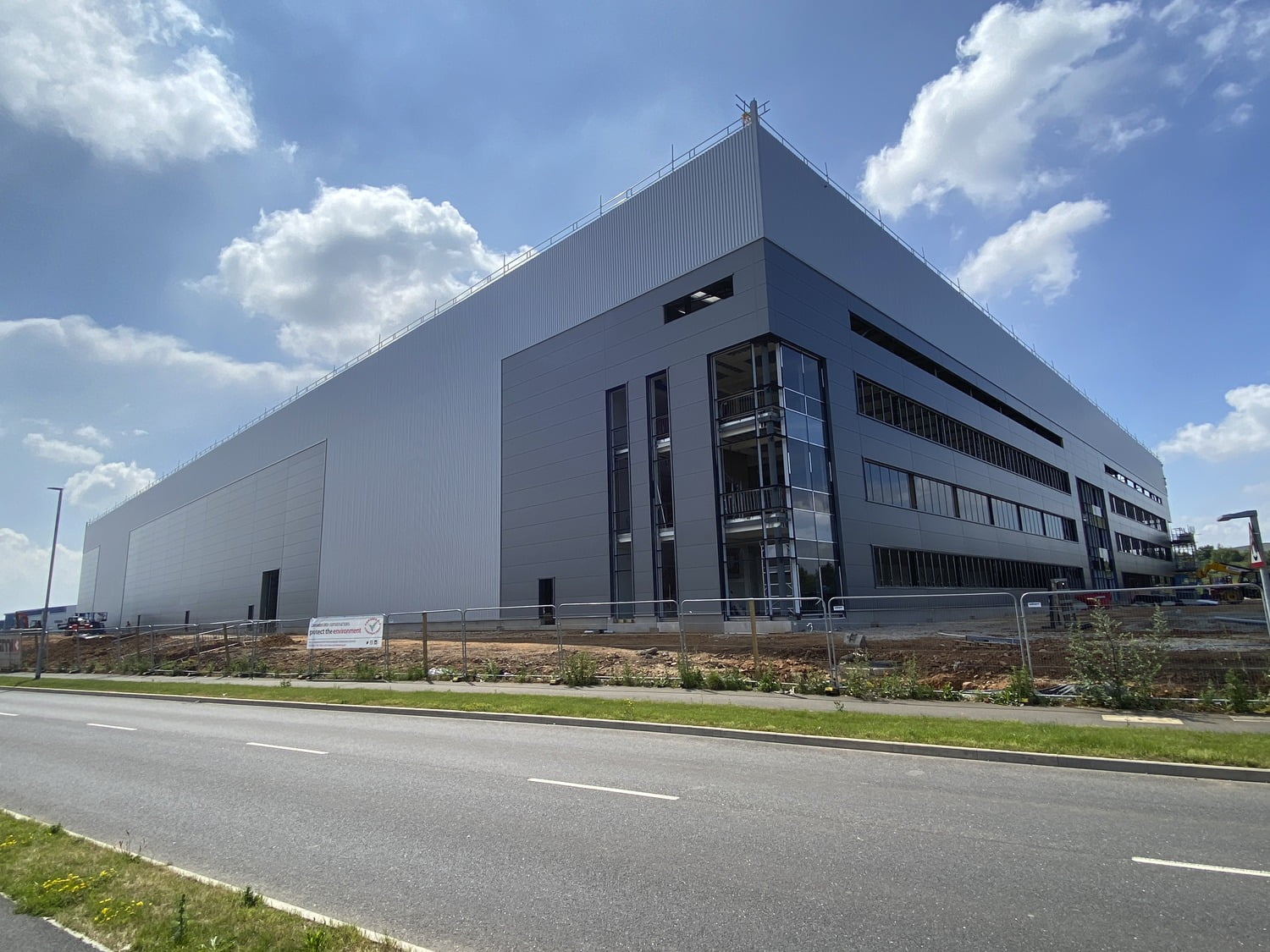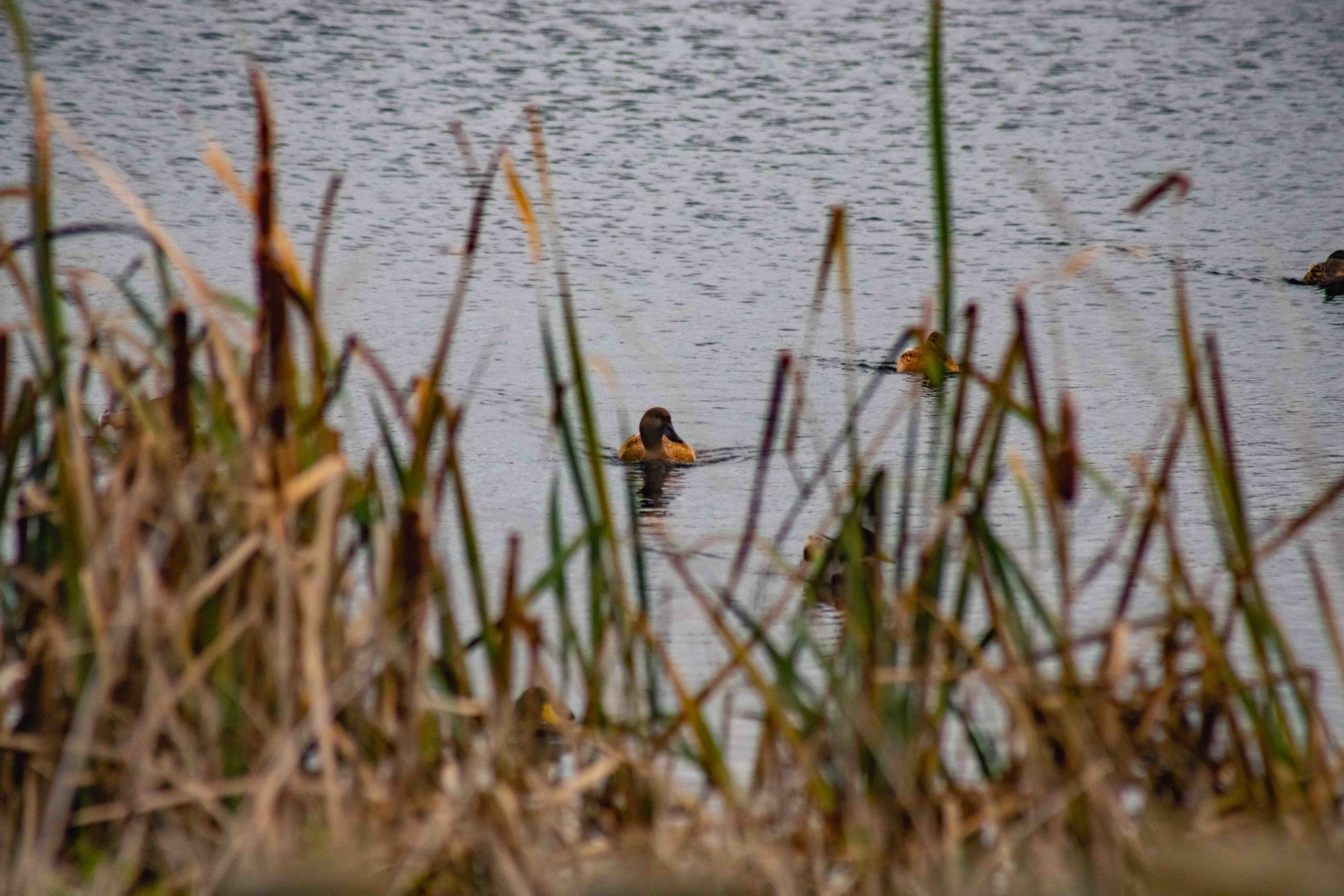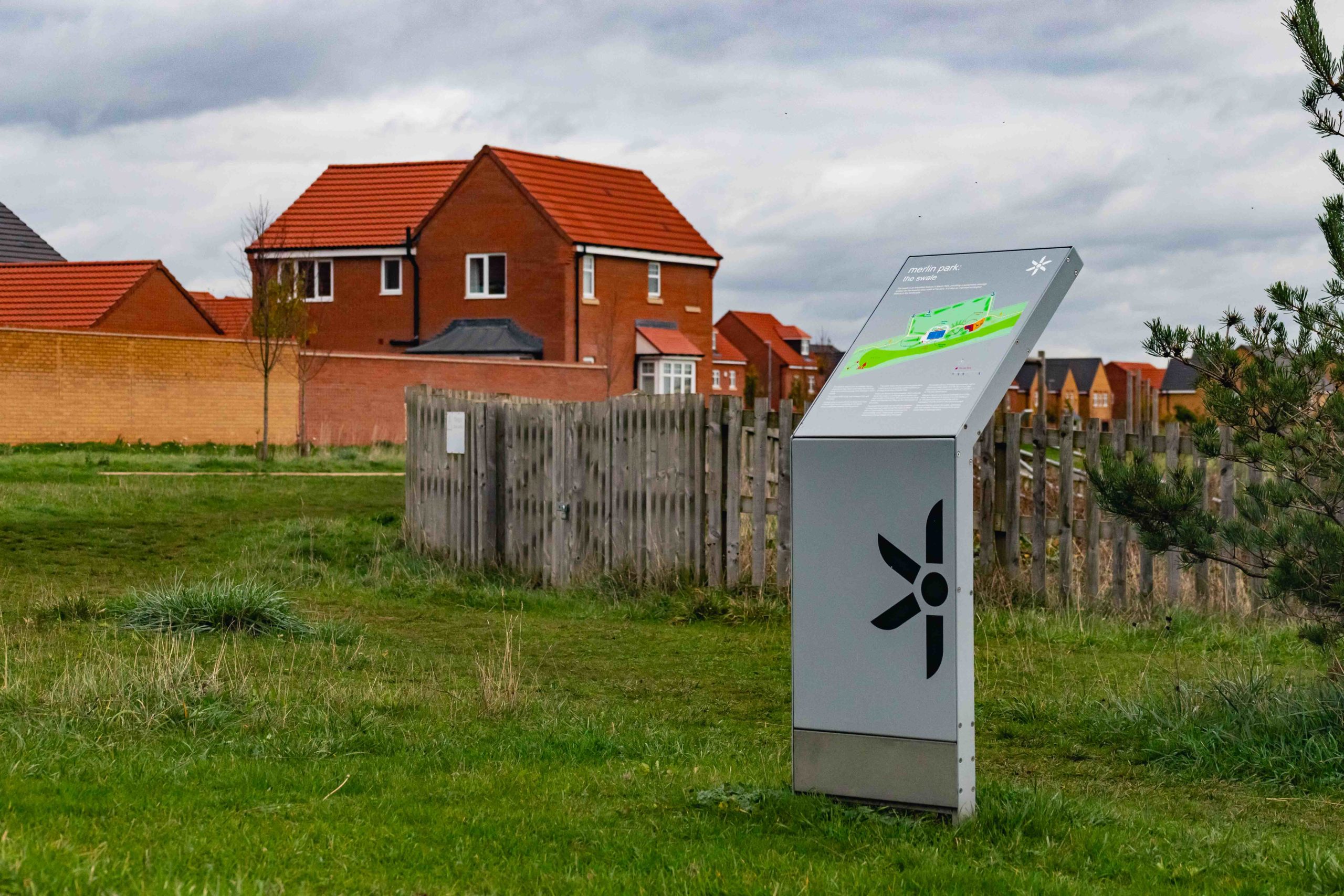 Using the experience we have gained over the last 40 years, combined with our innovative approach to partnerships, here is our guide to why custodianship is so critical to creating places and transforming lives, particularly when delivering area-wide placemaking at scale.
Building trust
Committing to work with communities and key stakeholders means that you take responsibility for your actions, giving confidence to local communities that you all have shared goals and ensuring that you address any concerns early on. This provides reassurance and, as we demonstrate, allows the creation of lasting, valuable, and mutually beneficial relationships.
Addressing need
To galvanise community trust and create the change that really matters to people, it's vital to recognise what a place's 'essence' is, its strengths and aspirations, without forgetting its heritage. It's important to understand what a community's needs are and to articulate these through a shared vision and clear goals. Once the need has been addressed, what a place wants can be delivered afterwards.
We don't take a one size fits all approach to deliver shiny new buildings in the hope that 'if you build it, they will come'. Instead, we create places that are genuinely authentic, working with the community to enhance the existing grain, rather than creating a collection of buildings where there's no connection or pride.
Partnership working
Building effective partnerships requires time, shared objectives, and clear outcomes, but most importantly it takes courage too. When we are dealing with regionally and nationally significant programmes of placemaking, we understand that change doesn't happen overnight. It is the result of bringing together investment, regeneration expertise and long-term commitment to realise a brighter future for the communities we work in.
Problem solving
Placemaking is often a complex process, particularly when aiming to deliver a positive legacy.
Challenges arise through the planning and delivery phases, from funding and investment, to design, governance, operation and engagement. We take the lead and work with partners so that the custodianship of places through long-term stewardship can be found, and momentum can be maintained. A short-term outlook can allow any one of these to derail and delay projects, sometimes setting them back by generations.
Resilience
Creating communities for future generations means we look beyond the current economic climate and the red line boundaries, to answer the questions of tomorrow, not the problems of today.
Long-term stewardship allows us to provide stability and the resilience required to ride out any short-term uncertainty and deliver security and prosperity for people.
Adding value
Long-term stewardship provides us the opportunity to create value that goes beyond bricks and mortar. By delivering inspiring spaces that blend heritage with future aspirations, we prioritise the things that make great places for people; the amenities and facilities they need, workspaces for businesses, civic and community buildings, healthy transport, nature and biodiversity.
We have a proven track record of creating kinder, better places for people, through responsibly regenerating towns and cities across Yorkshire and the UK. We're committed to this approach because it works, enabling partnerships with local communities that create opportunities for more people to work, stay and play locally.
stories
VINCI named as contractor for first phase of St Helens regeneration
stories
Manor Road Quarter reaches highest point
stories
CASE STUDY: Measuring the placemaking impacts of housing-led regeneration
stories
£69.2 million investment confirmed by St Helens Borough Council
stories
Celebrating Brixton's heroic history
stories
Piecing together the jigsaw of Bromley-by-Bow
stories
Forge Island at Rotherham Show
stories
Second community conversation for Prestwich Village regeneration plans
stories
Helping Manchester towards a net zero future
stories
Salford Red Devils Foundation: changing lives through sport, health and education