Rustic Pizza Co signs up to take final space at Forge Island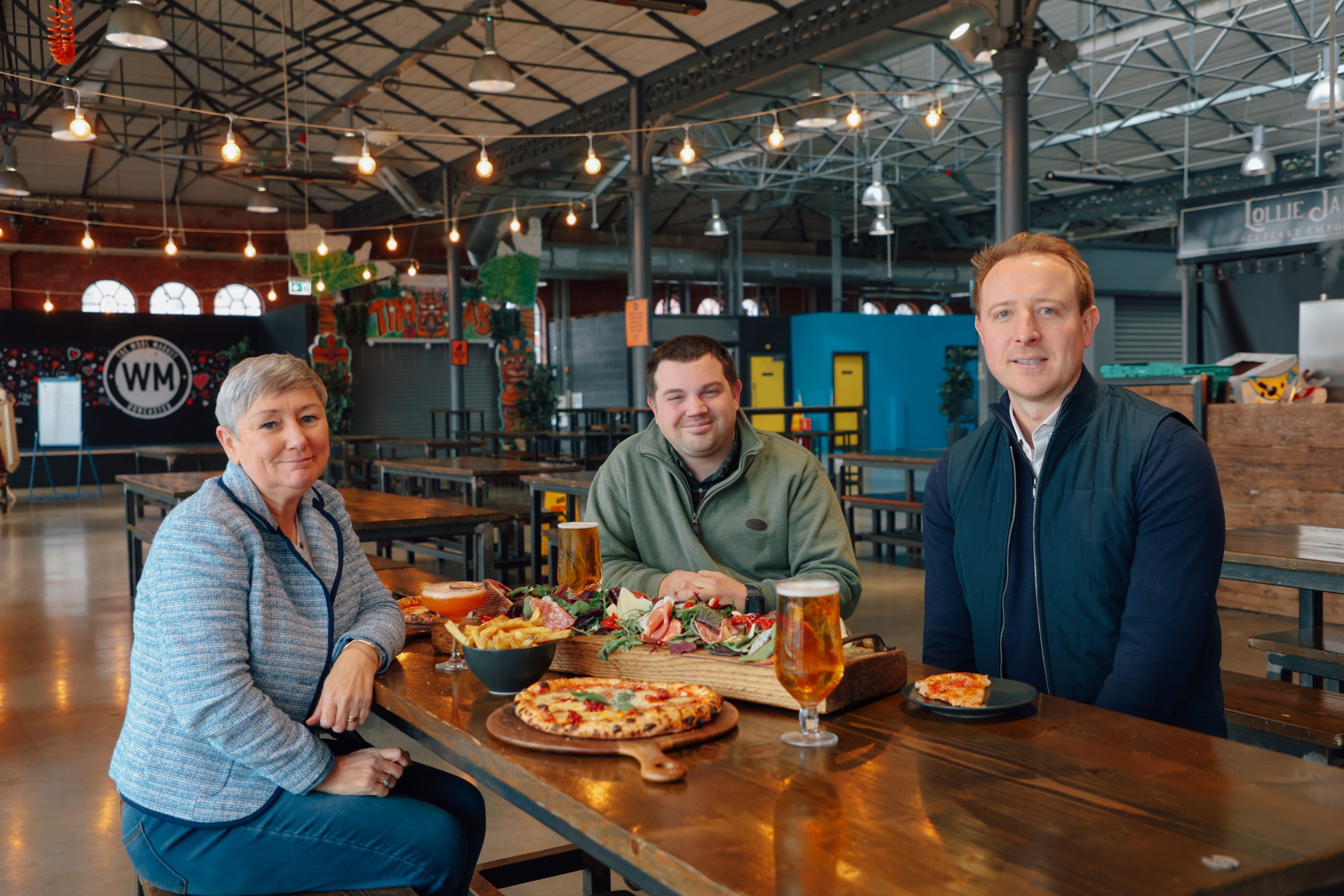 Independent South Yorkshire restaurant chain, The Rustic Pizza Co, has signed up to take the last remaining space at Forge Island in Rotherham town centre.
The Rustic Pizza Co was founded in 2017 by Doncaster-based husband and wife team Lee and Sian who originally ran a mobile street food business. The duo transformed a passion for pizza into a successful business, delivering their freshly made, wood-fired pizzas across their home city as well as serving up a slice of Italy at events and festivals all over the country.
Forge Island – the place that we're delivering with Rotherham Council – will be a vibrant, independent foodie destination when it opens in 2024, with something to tickle everyone's tastebuds. The Rustic Pizza Co joins Portuguese and Southern African eatery, Casa Peri Peri, created by Masterchef star, Bobby Geetha; Estabulo Rodizio / Sakku Samba – a dual-branded concept honouring the Gaucho style of cooking and a fusion of Japanese-Brazilian cuisine, luxury coffee shop Caffé Noor, along with shake and dessert restaurant, Cow & Cream.
These delectable eateries will be joining boutique cinema, The Arc, and Travelodge, to bring a real, family-friendly feel to the town centre.
Raife Gale, senior development manager, said:
The Rustic Pizza Co is a fantastic final addition to our delicious offering here at Forge Island. To let all our commercial spaces off plan is an amazing achievement, especially in the current market – and is testament to the huge amount of confidence in our collective vision for Rotherham town centre. We always look to create places that will enrich the lives of the communities we serve for the long term. Forge Island will offer residents in Rotherham a fantastic leisure destination packed with amenities on their doorstep, but it will also create jobs and provide opportunities for local people too.  "
Forge Island is clear proof of how public/private partnerships like the one we have with Rotherham Council, can be a real catalyst for a place, to supercharge growth and investment, but importantly it's focused on people. By getting all the ingredients right from the outset with our partners means we've created a real recipe for success and we can't wait for it to open to the public."
Lee Ogley, co-owner of The Rustic Pizza Co said: "Having grown our business across Doncaster over the last five years, we have been looking to venture into a new town or city for a while and Forge Island ticked all the boxes in terms of being a leisure destination with a focus on attracting local, independent businesses. I am really excited to work alongside the other indie restaurants and cafes to create something truly special for the people of Rotherham."
Rotherham Council's cabinet member for jobs and the local economy, Cllr Denise Lelliott, said: "The council is very happy to welcome The Rustic Pizza Co to Forge Island. It will be joining a fantastic range of café, restaurant and leisure facilities at the state-of-the-art Forge Island site and will provide families with a whole host of fun activities right in the heart of the town centre. I am sure everyone will be excited to visit The Rustic Pizza Co once it opens next year."
The new Forge Island is due for completion in 2024 and will be set within an attractive public square with a new pedestrian bridge connecting to the town centre.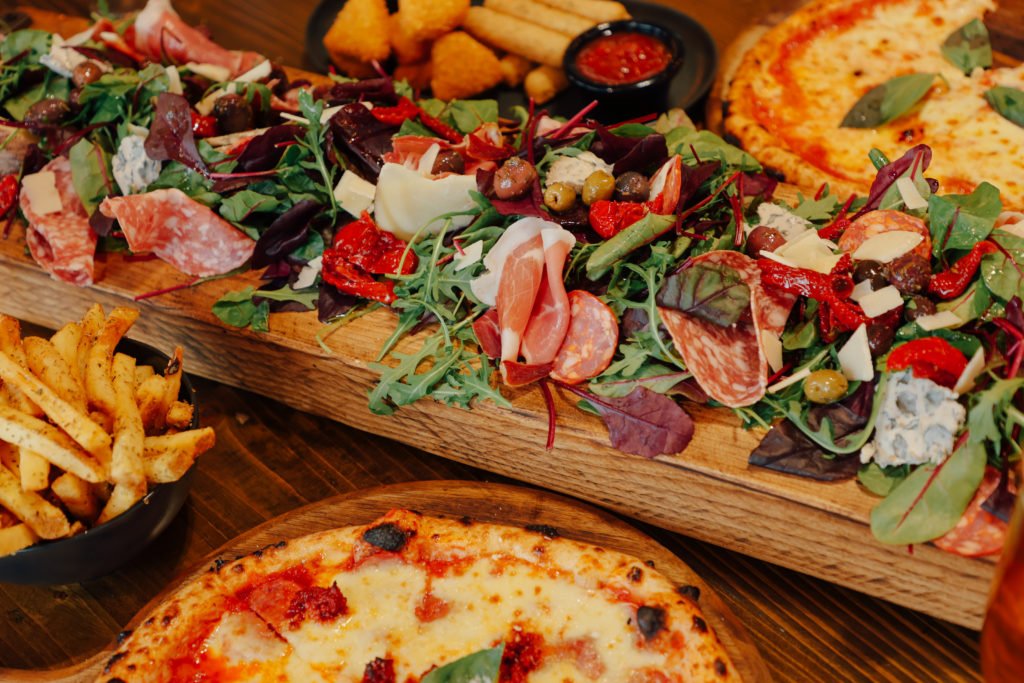 stories
Mentoring excellence: How Muse is shaping careers for female work experience students
stories
Grainger acquire second phase of Hale Wharf regeneration
stories
Community conversation for Earlestown regeneration
stories
PODCAST: Right place, right time
stories
Muse expands with new appointments in the Midlands
stories
Lewisham Gateway Part I: Reprioritising people and place
stories
Lewisham Gateway Part II: Unlocking an urban riverfront
stories
Slough – 10 Years of Regeneration
stories
One year as an apprentice at Muse
stories
Nurturing the next generation takes inspiration and opportunity