Unlocking the potential of brownfield land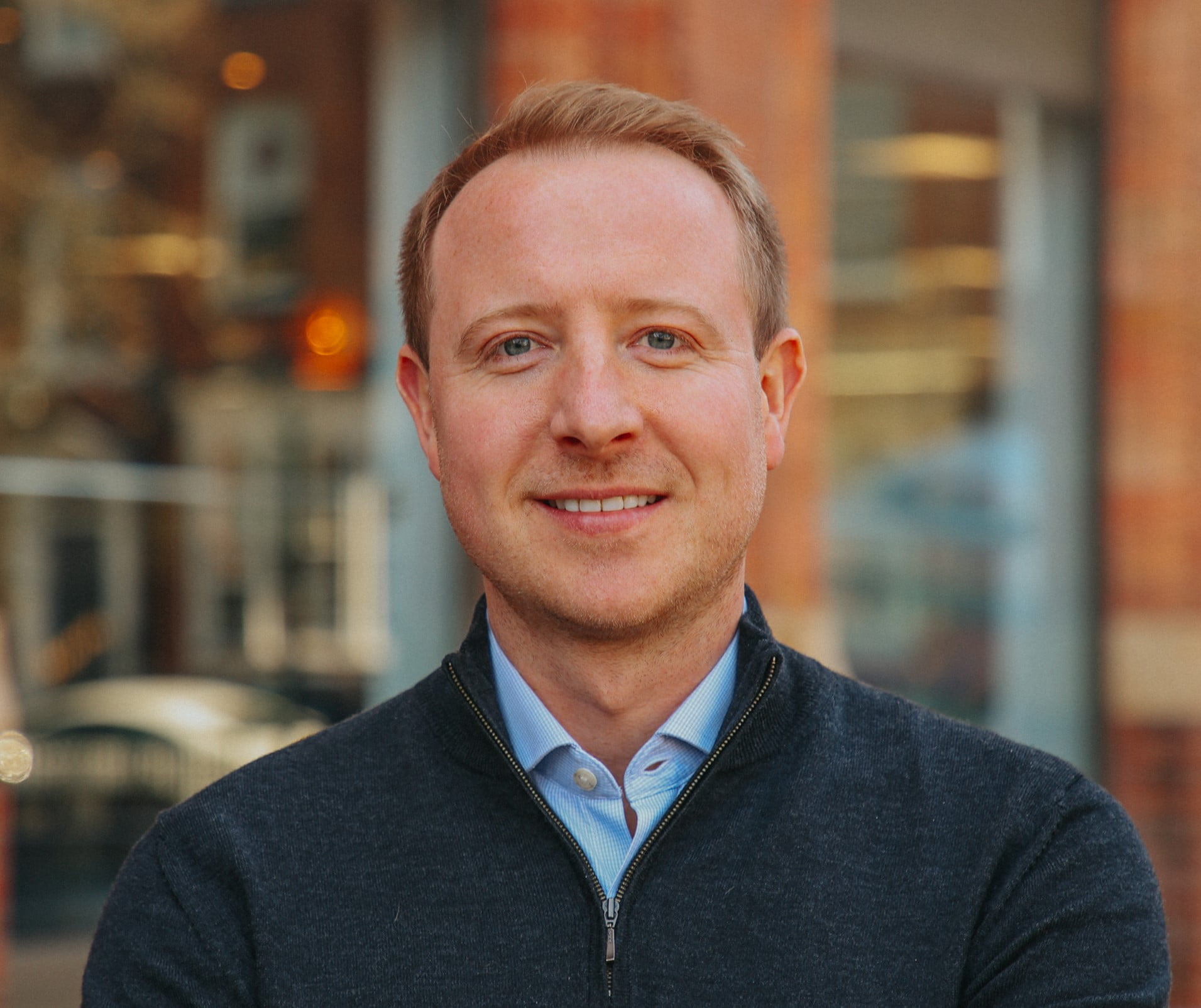 We know that successful urban centres lead to wider economic growth for the long term. However, to create more economically active places, we need to create more sustainable and desirable communities in our region, where people want to actively work, live and spend their time.
The redevelopment of brownfield sites is key to this. With many parts of the UK having rich industrial pasts, there are unique opportunities across the country to reimagine our cities and towns for future generations.
Brownfield sites come with their own set of unique challenges, requiring those with specialist skills, long-term vision, and a track record of experience to make sure they realise their potential.  However, for those who are willing to take on the challenge, they also create an even bigger opportunity to deliver community-focused places, with a clear view to the future.
It is a challenge that we have risen to over the past 40 years in our position as a nationwide placemaker, focusing on community, quality and sustainability.
Blending heritage with future aspirations
Many of our places are on brownfield sites in central locations that have previously been underutilised or been in decline in the decades since the end of the manufacturing age. By working to understand the need in each individual place, while at the same time blending the heritage of these places with their future aspirations, we are delivering projects that bring together green spaces, homes, businesses and infrastructure, to encourage people back to an area to live, work and socialise.
Delivering complex, area-wide programmes of regeneration that meet the needs of local communities is not always easy on these sites. It is well known that brownfield land itself can be poor quality or contaminated, leading to significant remediation works.
However, it goes beyond the land itself. Many sites were previously used for industrial purposes and were never designed from a human perspective. Many more were built before placemaking was a true consideration of architecture and design. And, often, the sites push up against critical infrastructure, such as rail, road and waterways, which are difficult to move and highly complex to develop around.
Long-term collaboration
They are challenges that need a collaborative long-term approach to solve, an approach that we have adopted in the successful delivery of the £1bn, 50-acre Salford Central masterplan, which was delivered in our joint venture with Homes England and Legal & General, The English Cities Fund (ECF).
The aim was to create a new self-sustaining destination for the city of Salford, which led to two distinct component parts – the first being a bustling commercial district, known as New Bailey, and the second being Chapel Street, which is now a thriving residential neighbourhood. The Salford Central transformation had to address many challenges, which included its position next to the River Irwell, which placed significant constraints on what was feasible.
However, it also offered a unique opportunity to create an ambitious, long-term vision for the area. The intervention of ECF acted as a vital step for driving this project forward, coupled with Salford City Council's progressive vision for the area's renaissance. For over 17 years we have led the transformation of this industrial, underutilised space that was a surface car park, low-grade offices and ultimately a net drain in the local economy into a world class community of workspaces, businesses and over 1,000 new homes.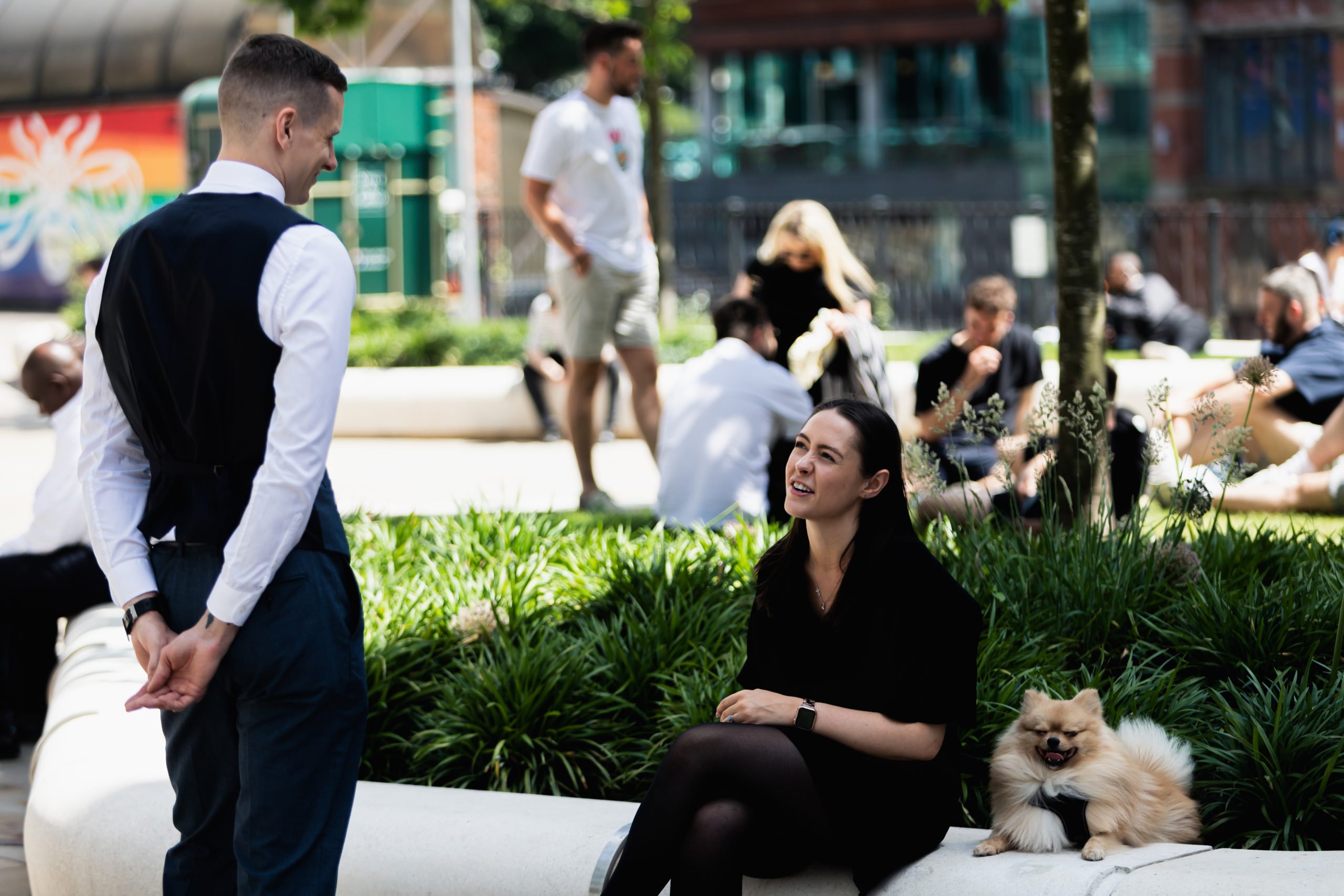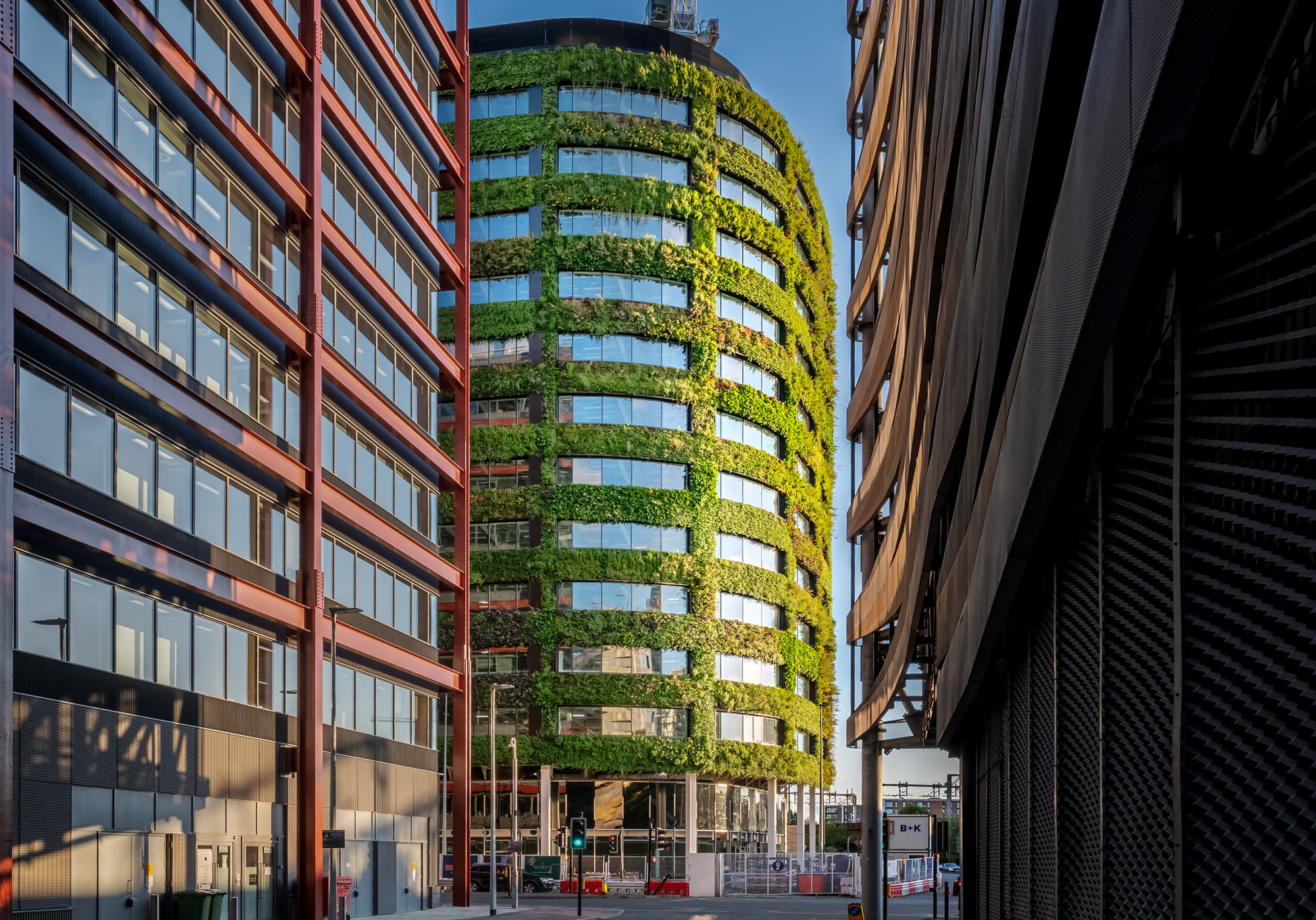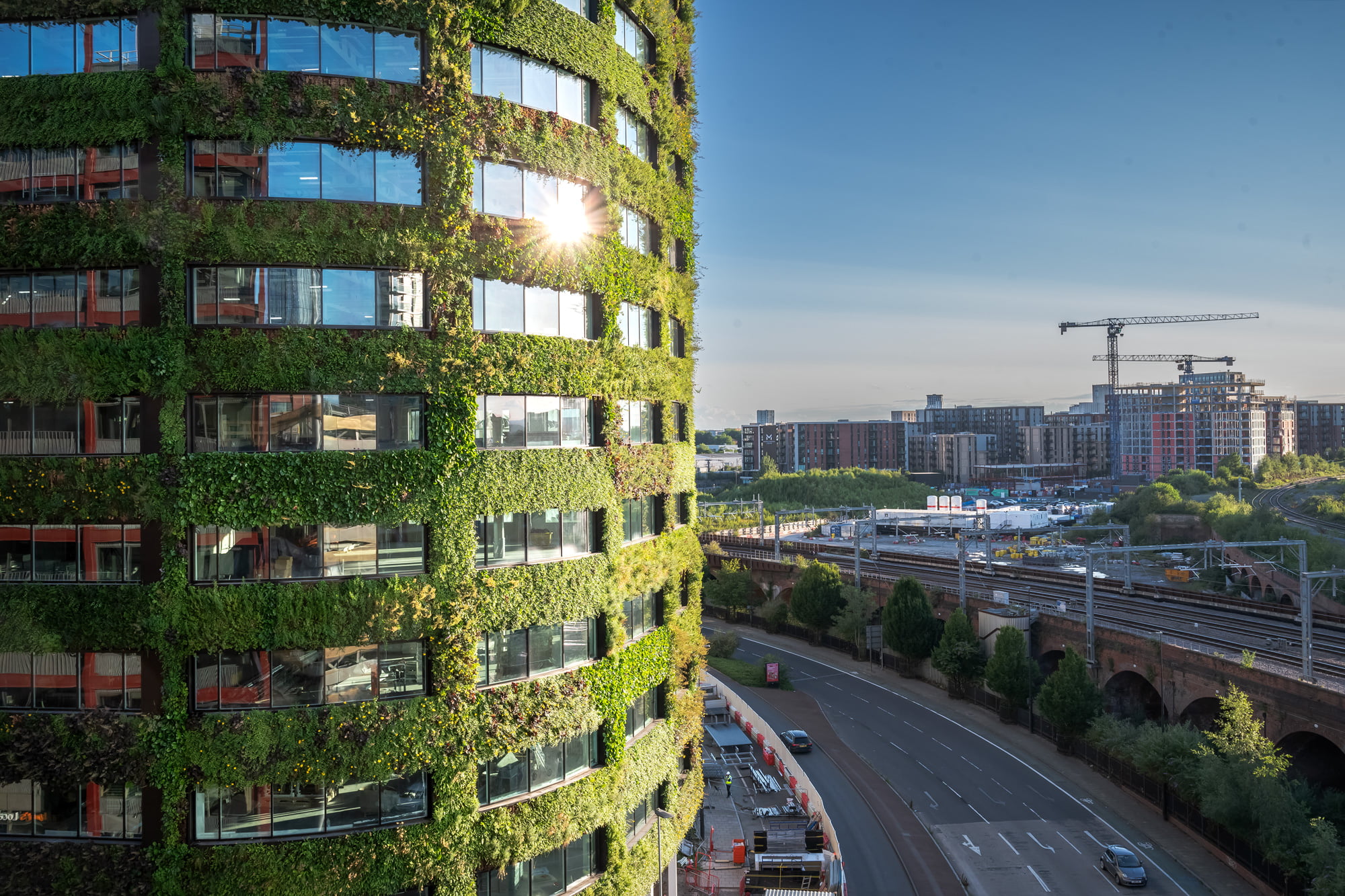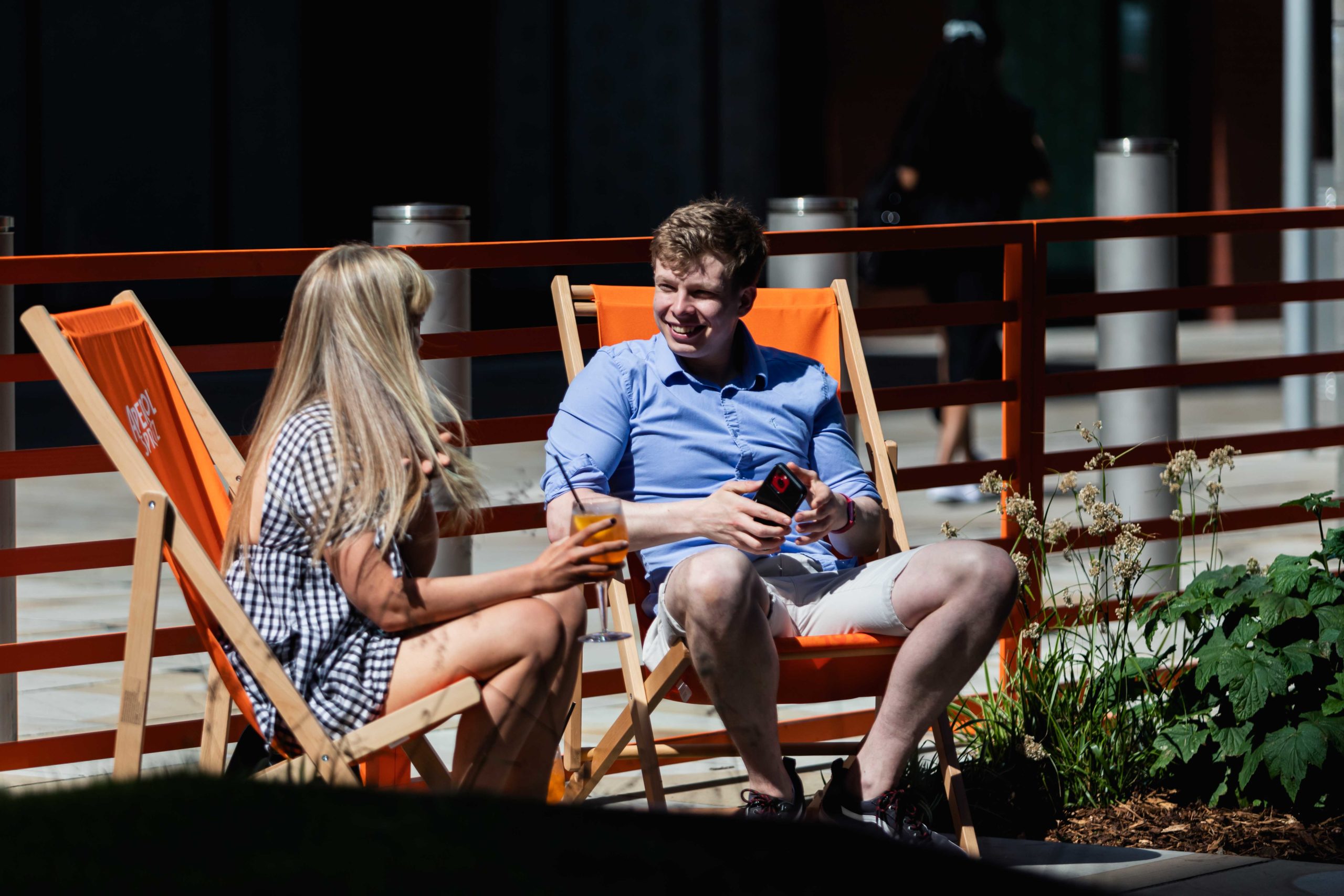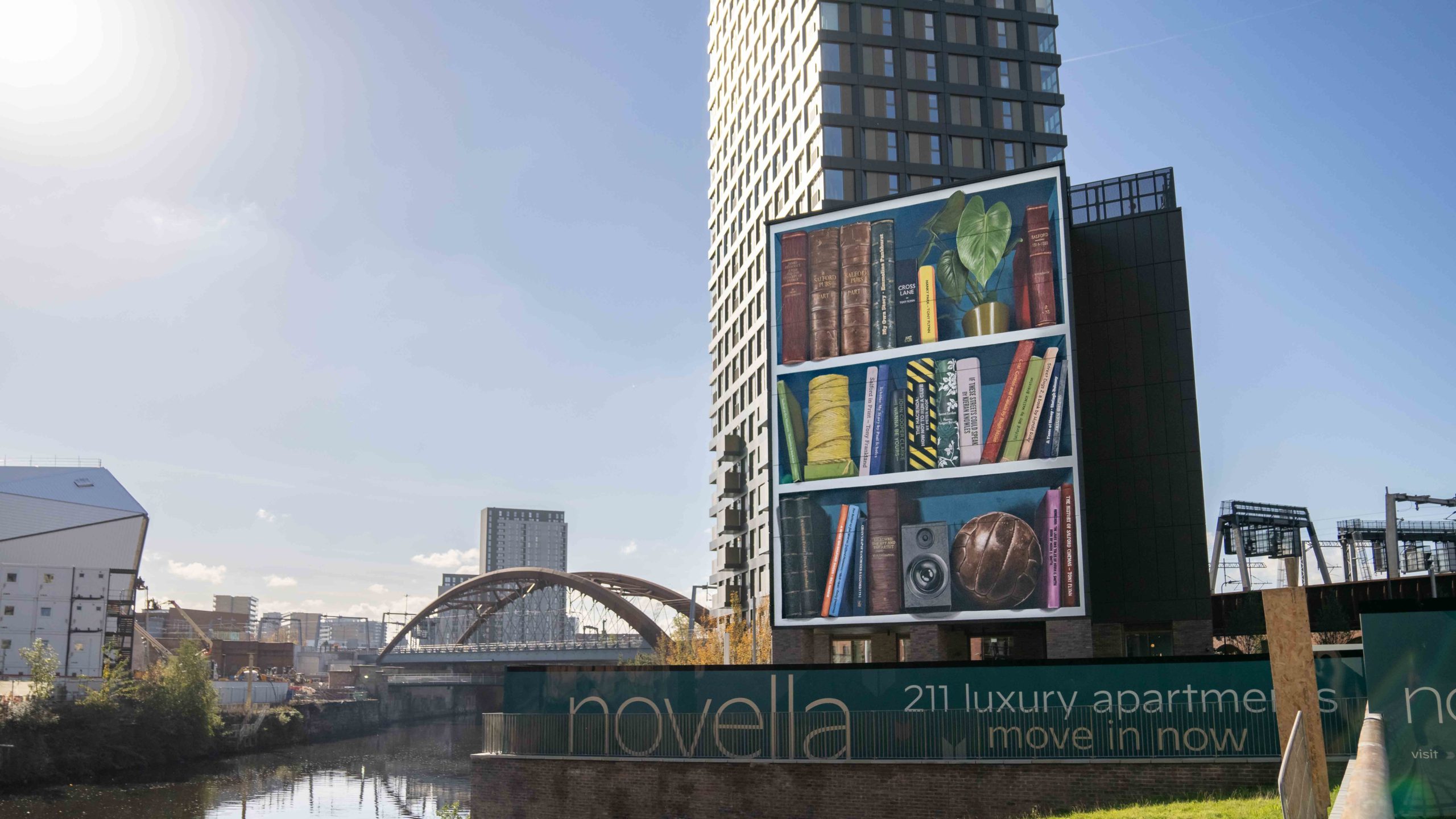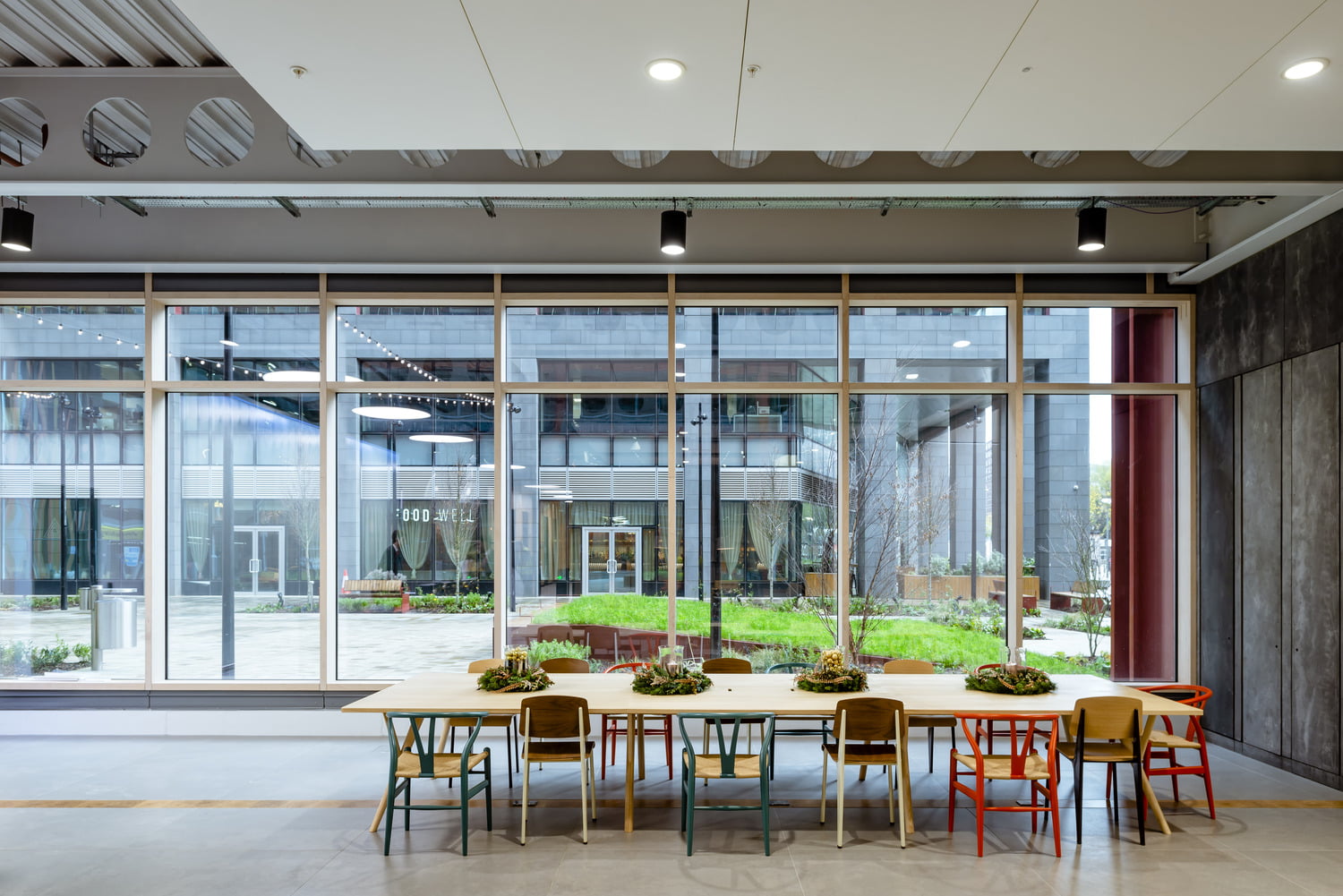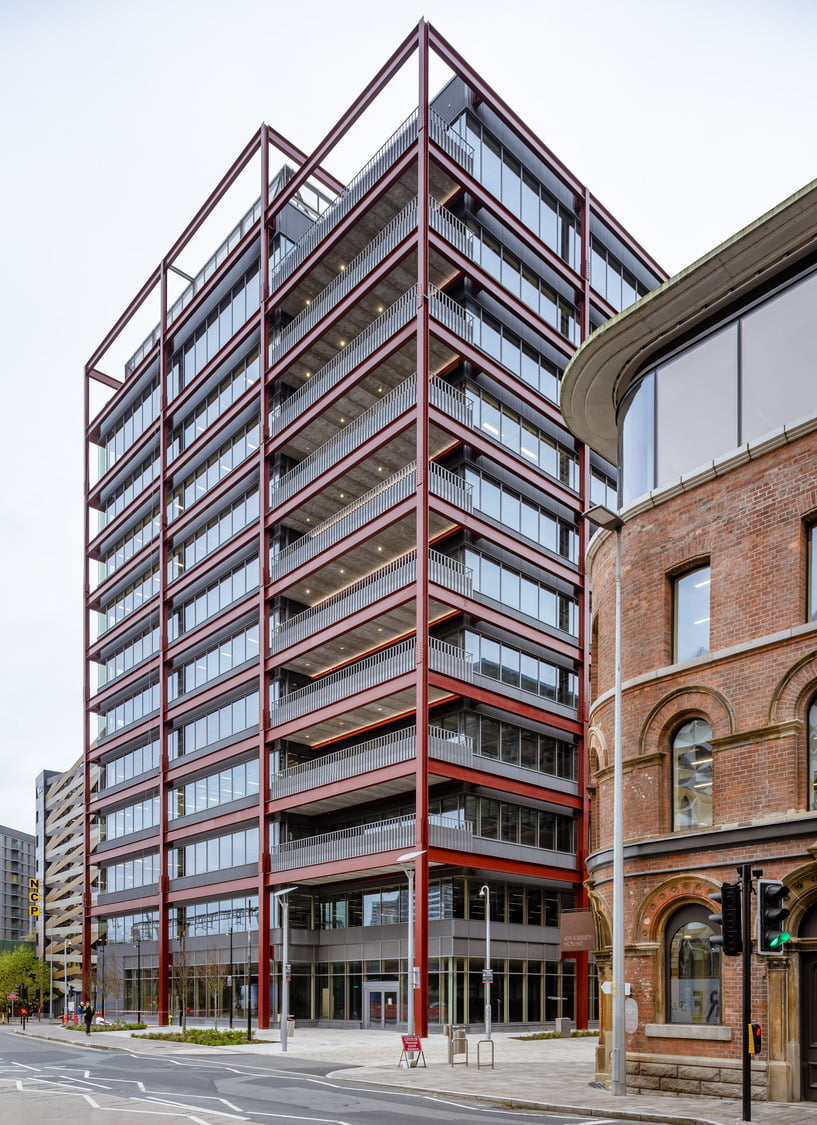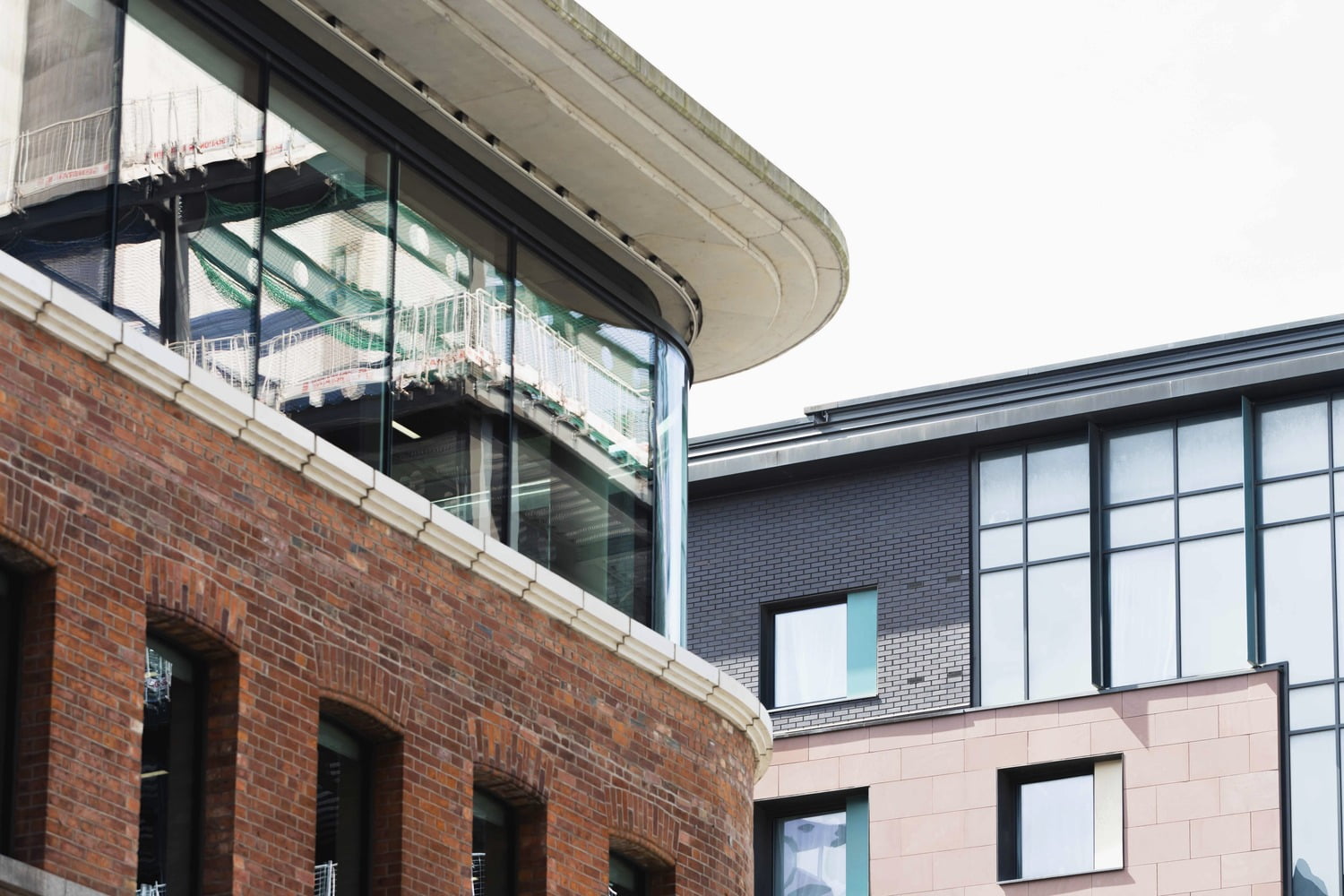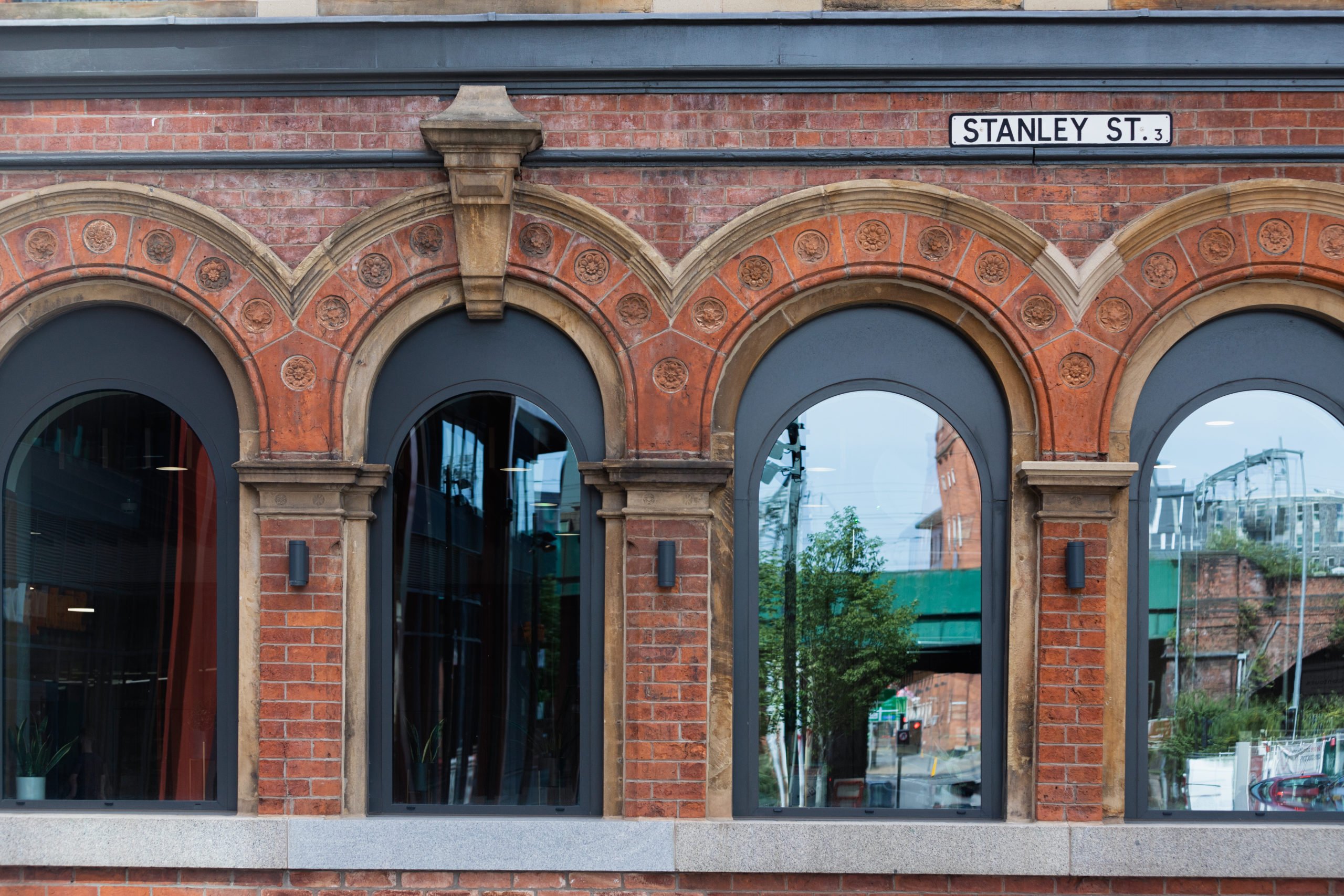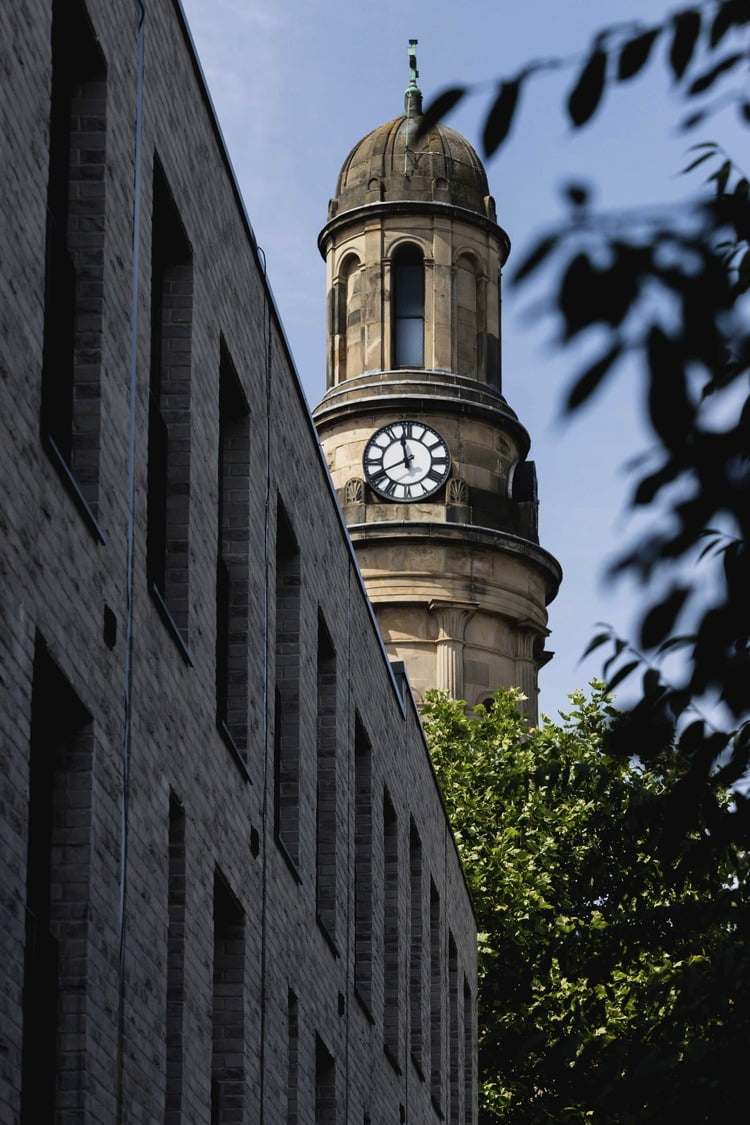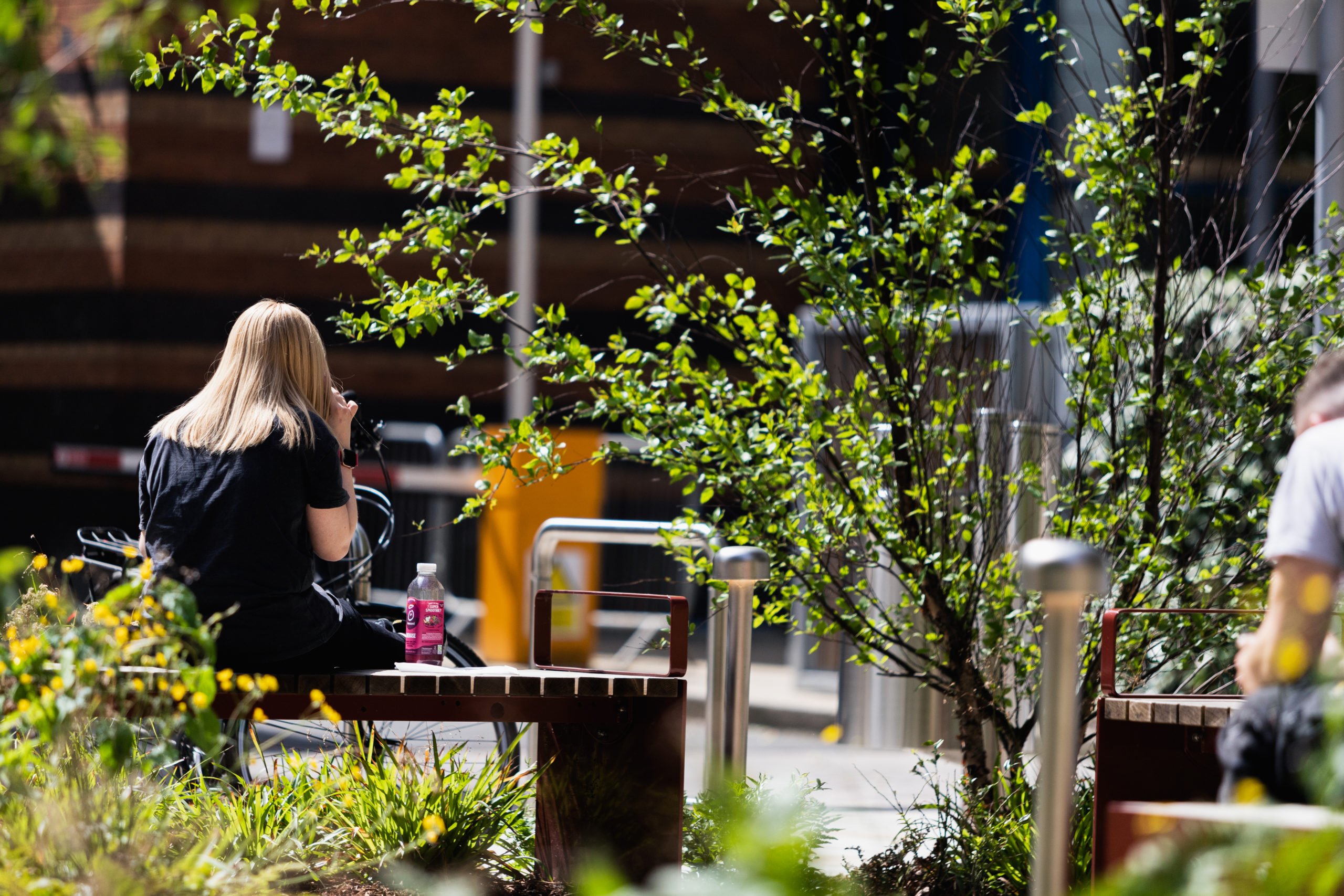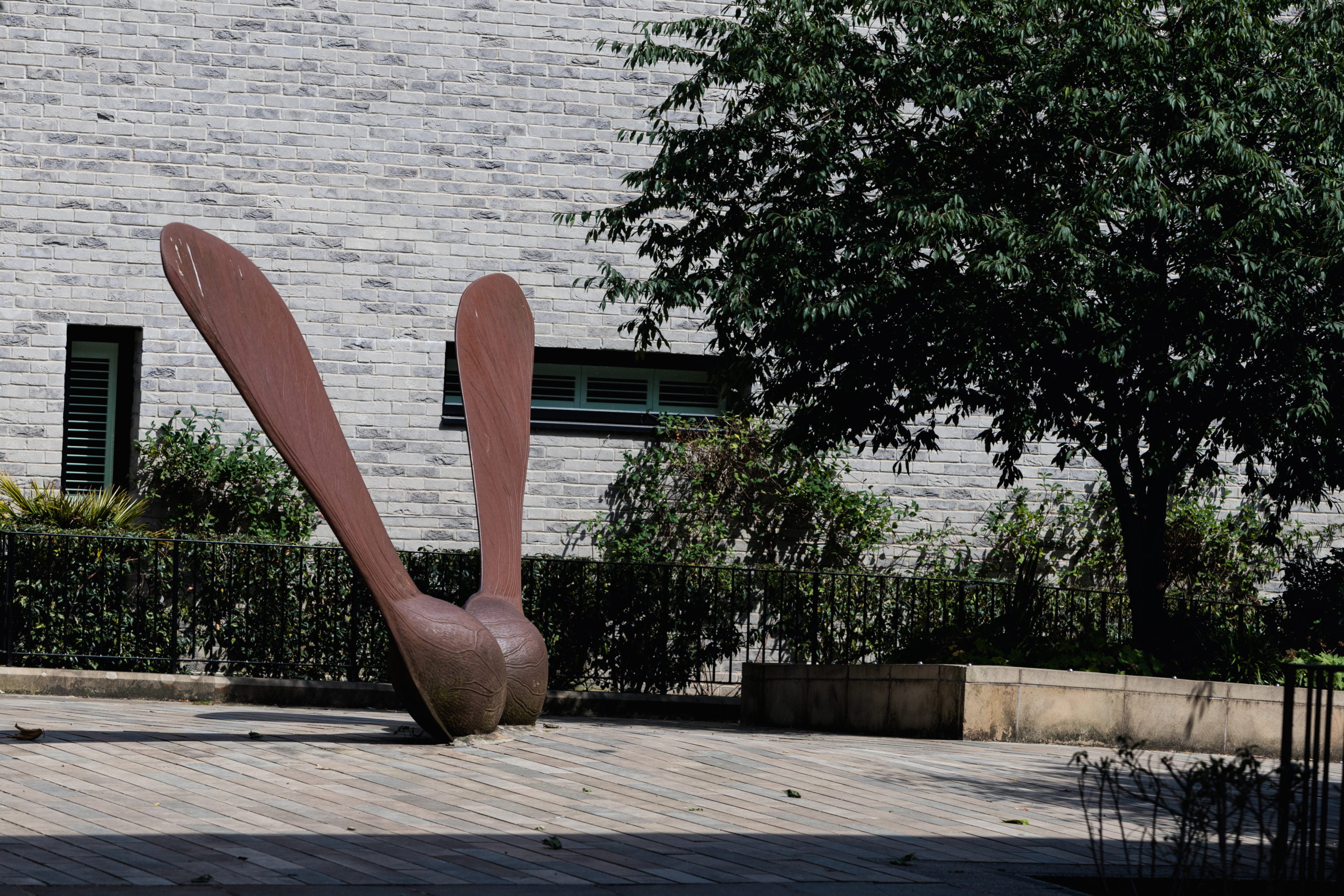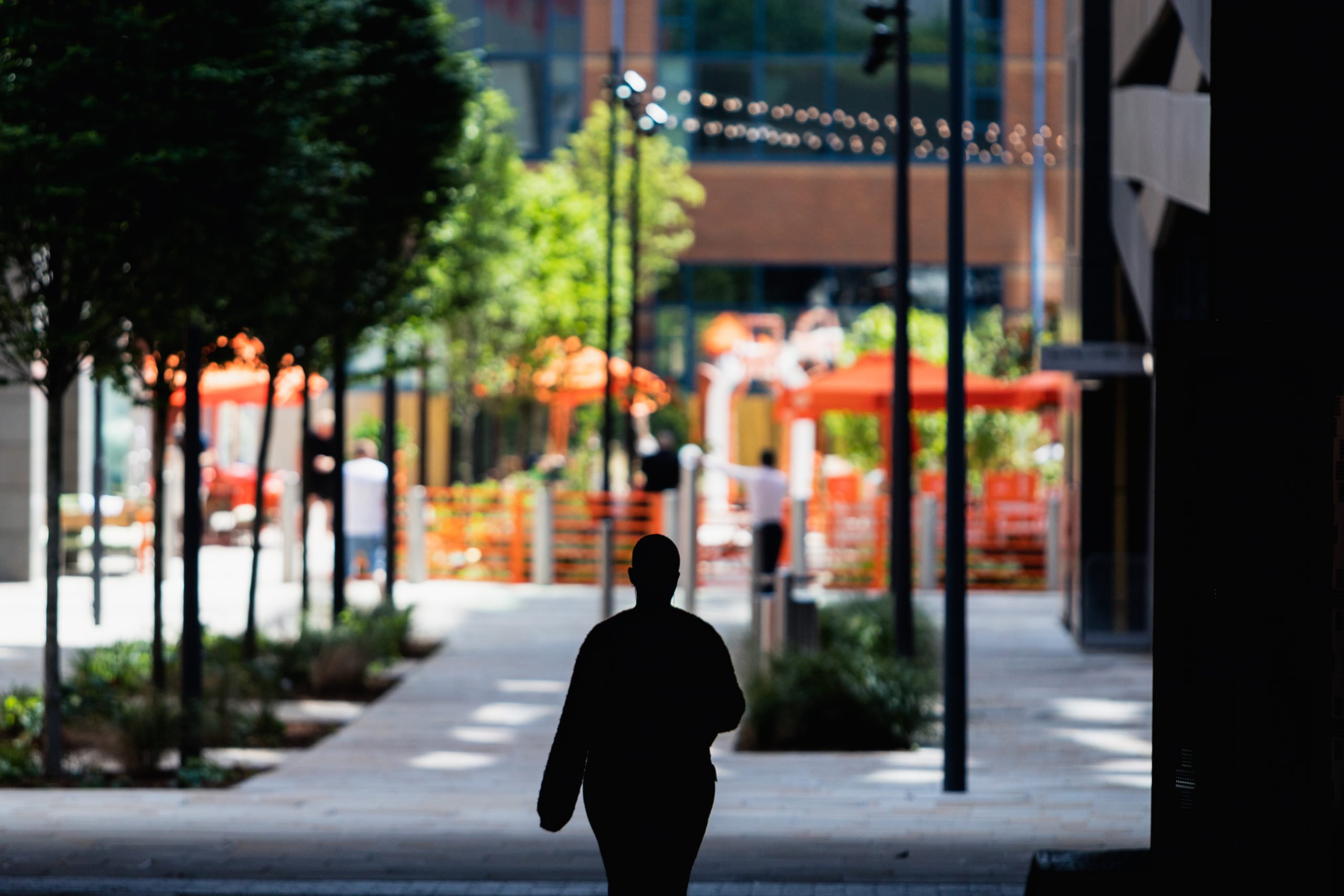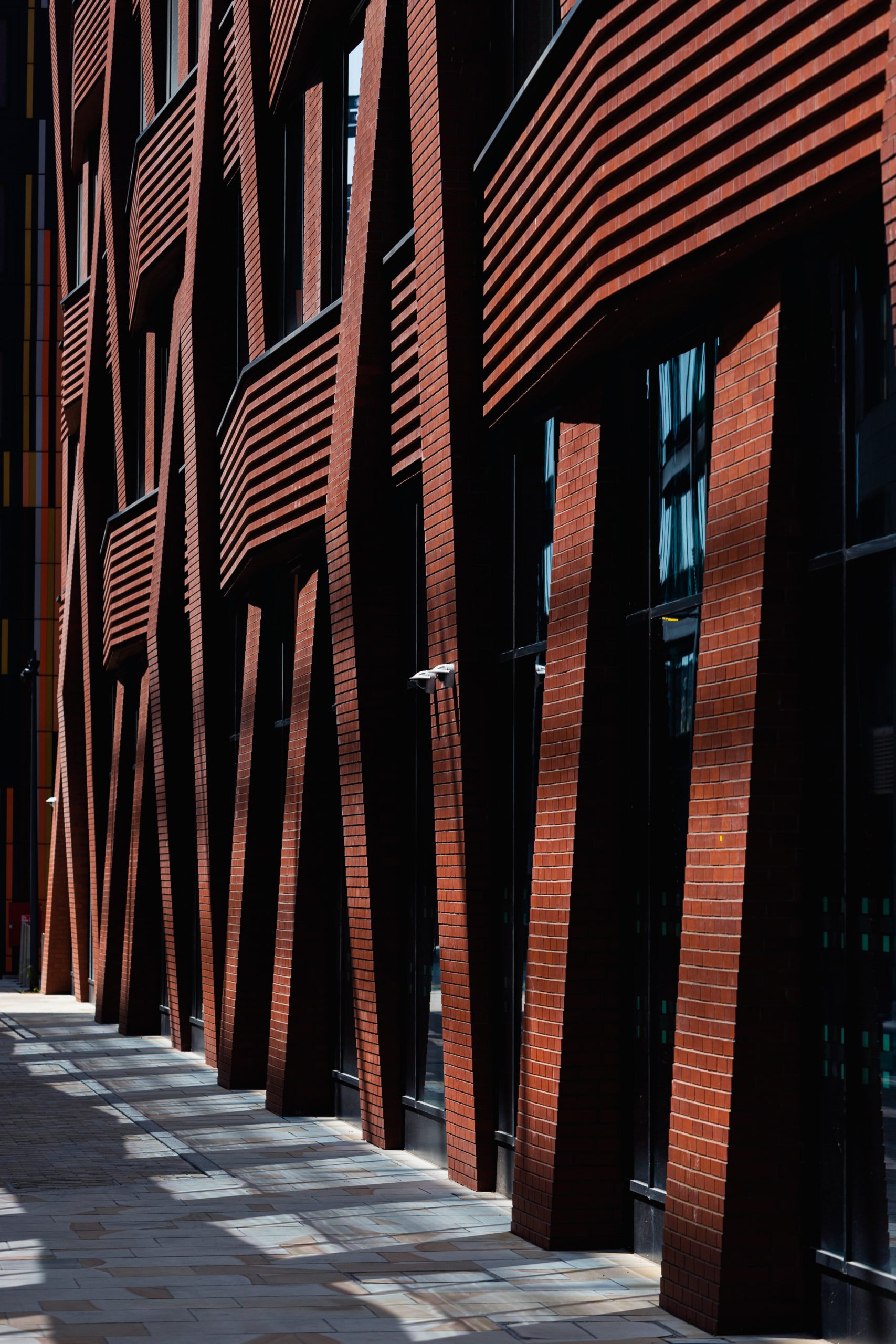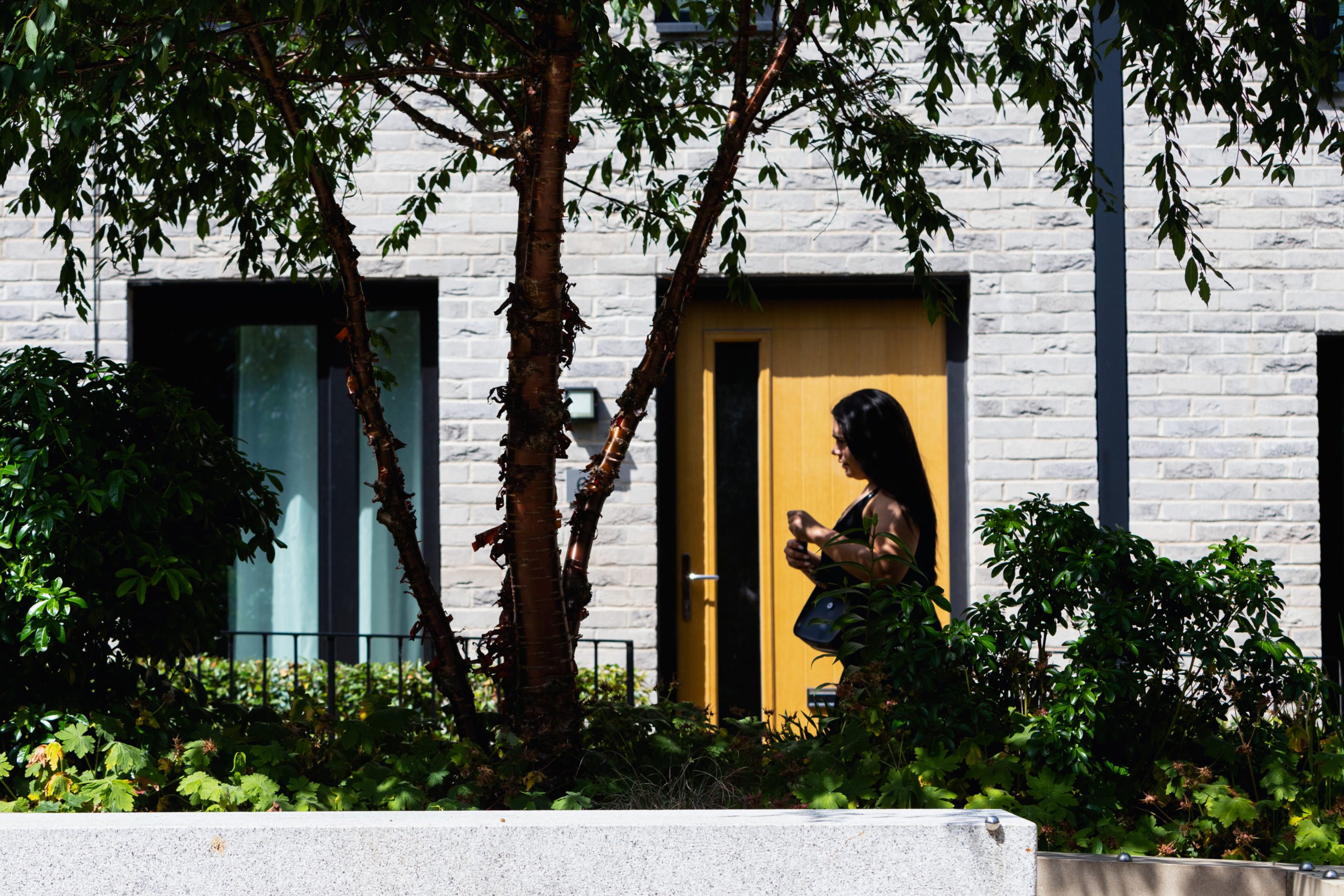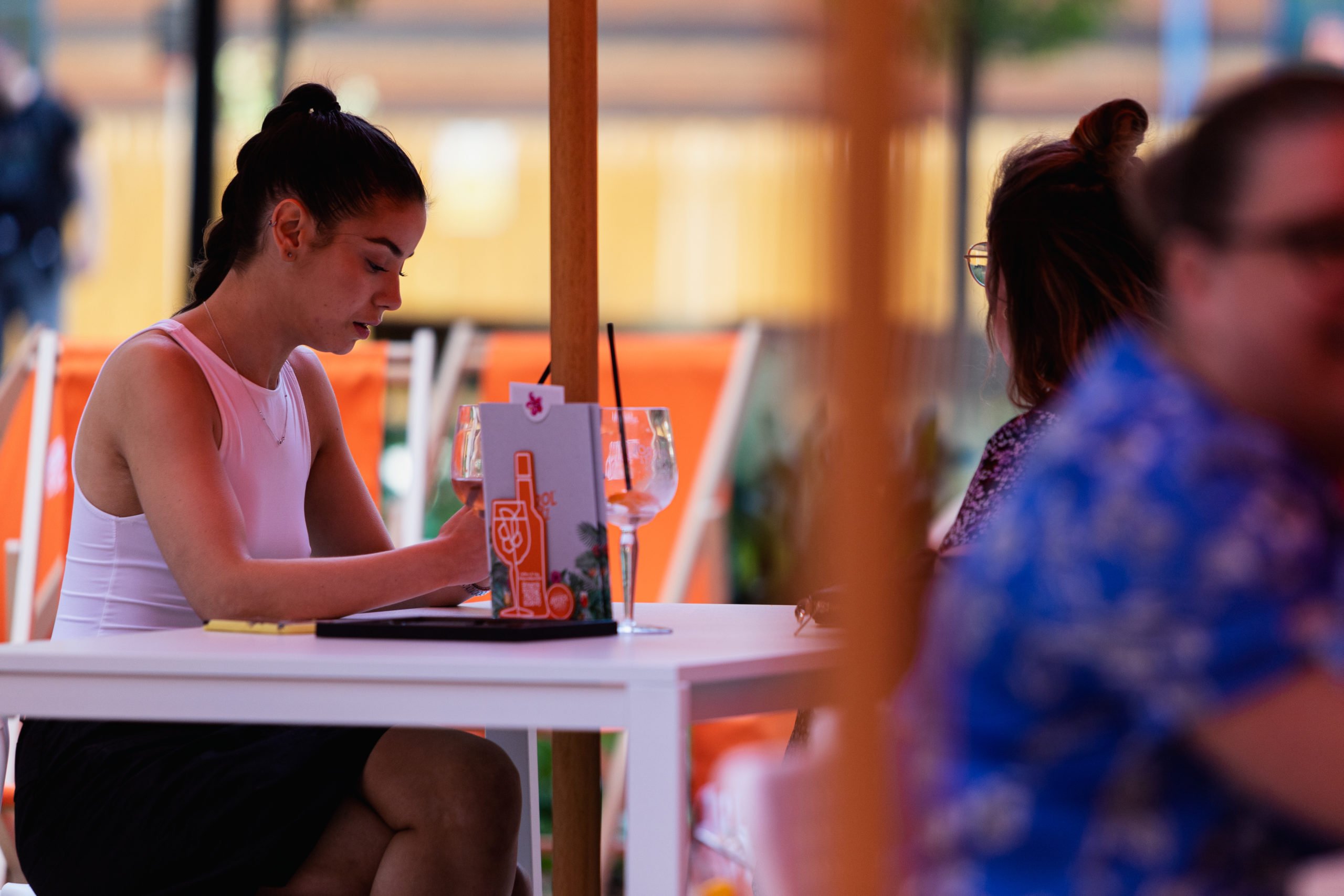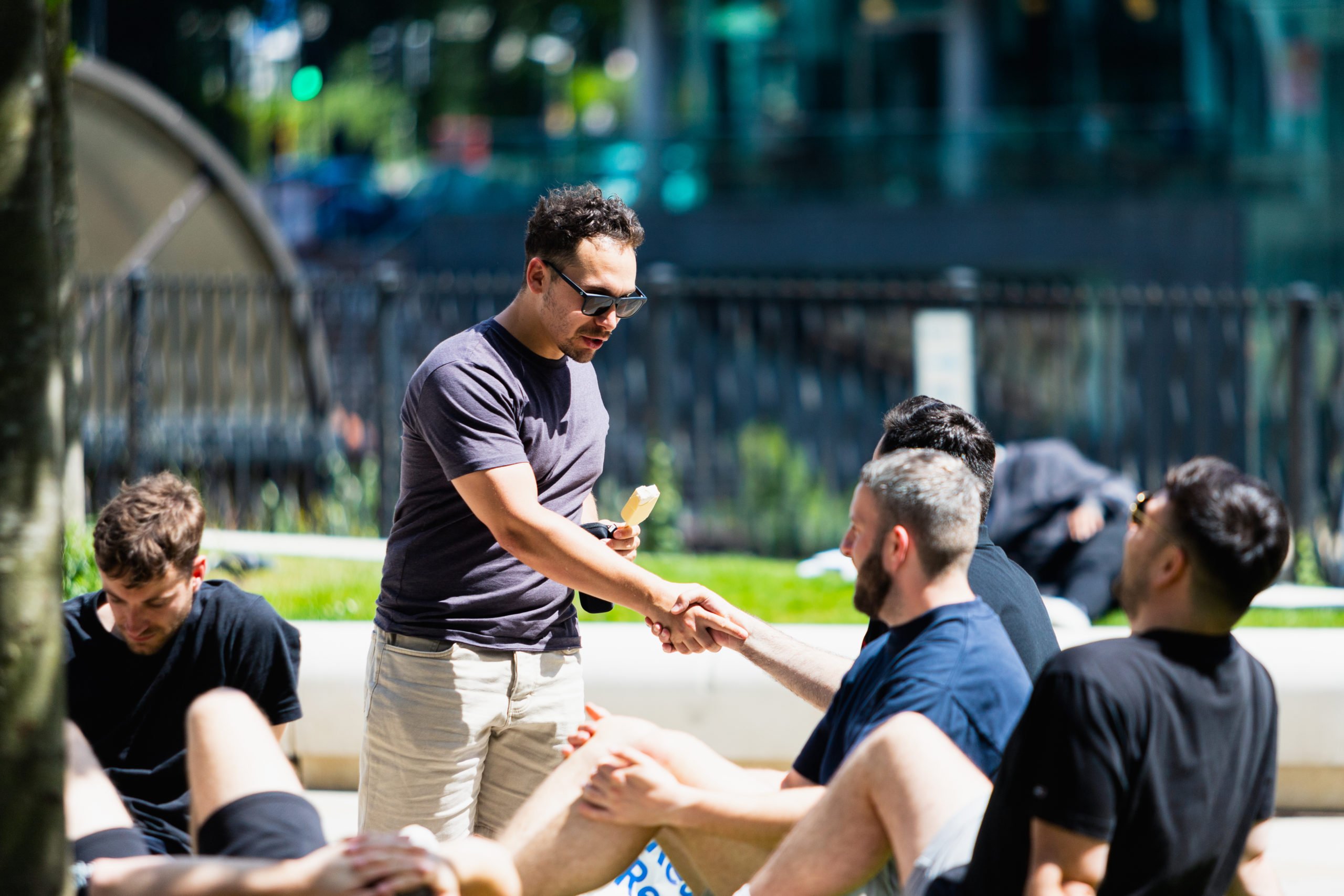 Reimagining the future
It's this opportunity to reimagine a new future for these spaces that makes brownfield development so exciting. It is something that we are working in partnership with the council to deliver in Rotherham, where we are developing Forge Island, a new retail and leisure destination in the heart of Rotherham town centre and on the banks of the River Don.
The development will open up the river to the community through the creation of new footpaths and green spaces, after being previously impermeable due to the site's layout in its previous life as a steel foundry. Importantly though, it is creating a new destination by offering something new in the town, rather than drawing people away from existing amenities. This includes the creation of a new cinema on the site, the first in the town for thirty years, creating a new leisure destination and bringing this industrial site to life for a new generation.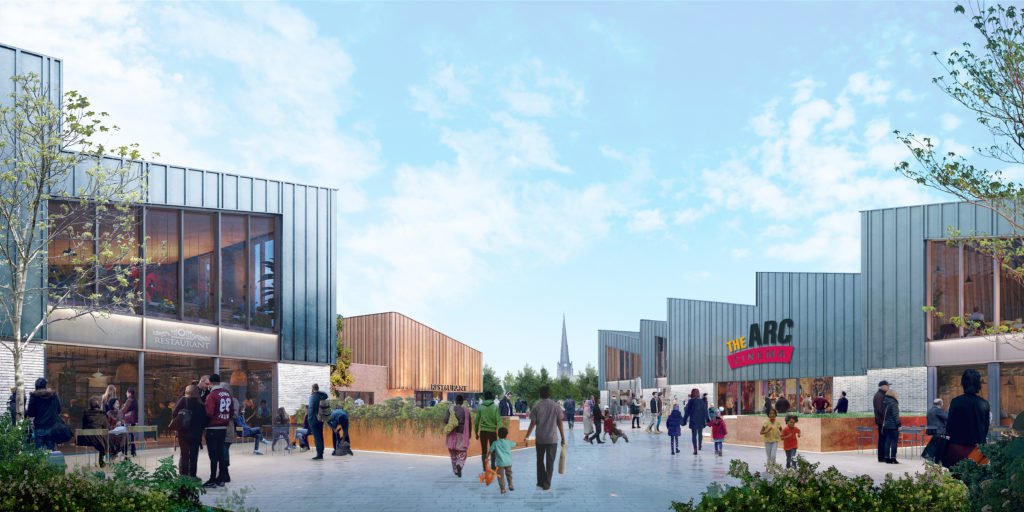 Forge Island, Rotherham
Brownfield development needs a long-term view and an ambitious vision if it is to be successful, especially in large, mixed-use schemes. But, regardless of the challenges, these sites across Yorkshire offer the greatest opportunities to create world-class spaces for future generations, which, when approached correctly and with the right experience, can breathe new life into the spaces we call home.
stories
VINCI named as contractor for first phase of St Helens regeneration
stories
Manor Road Quarter reaches highest point
stories
CASE STUDY: Measuring the placemaking impacts of housing-led regeneration
stories
£69.2 million investment confirmed by St Helens Borough Council
stories
Celebrating Brixton's heroic history
stories
Piecing together the jigsaw of Bromley-by-Bow
stories
Forge Island at Rotherham Show
stories
Second community conversation for Prestwich Village regeneration plans
stories
Helping Manchester towards a net zero future
stories
Salford Red Devils Foundation: changing lives through sport, health and education