Working in partnership to transform communities in Yorkshire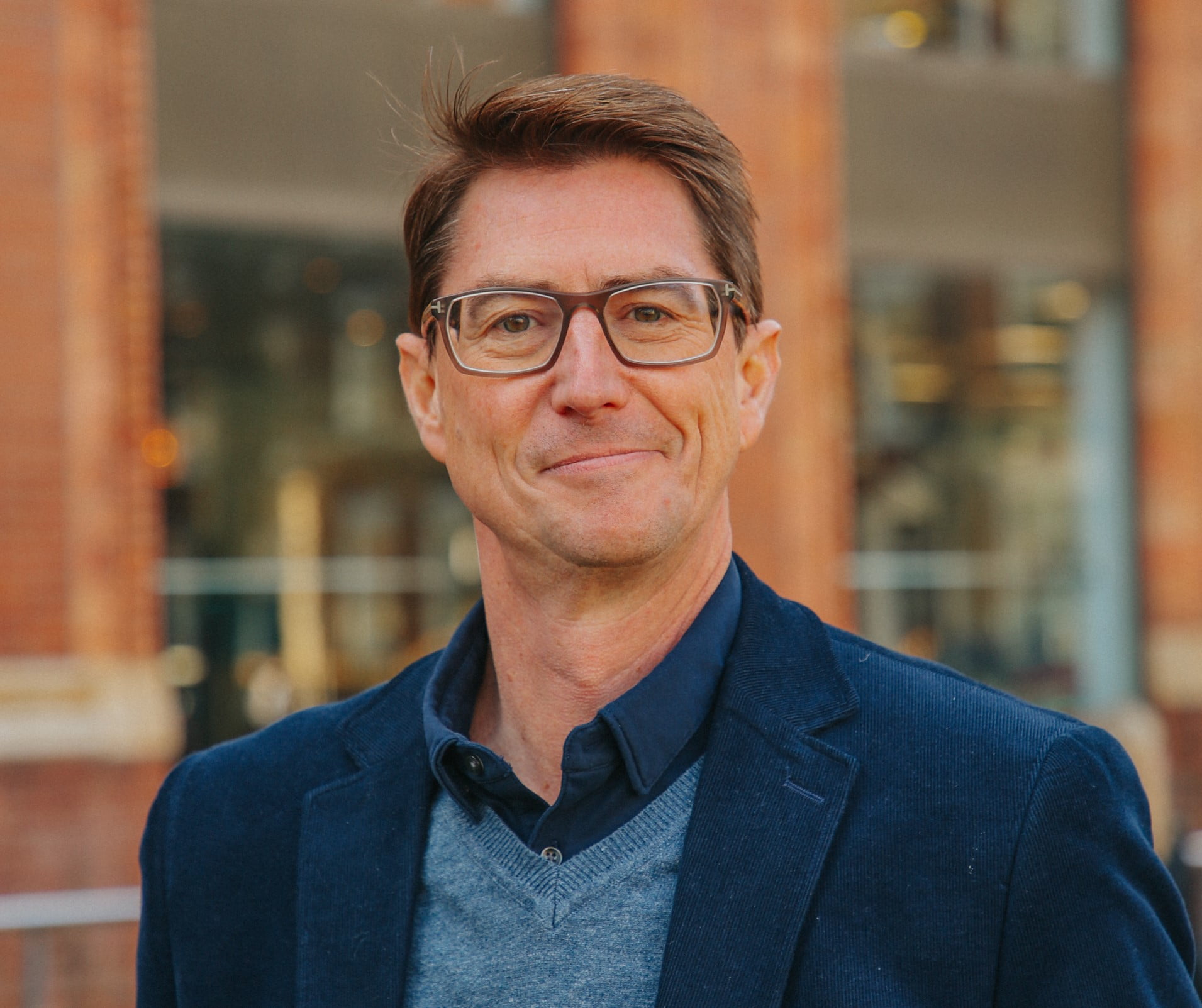 James Pitt, Managing Director of our Yorkshire and North East region, explains how our unique partnership approach is transforming previously unviable sites into beautiful, community driven places across Yorkshire.
2024 marks 40 years since we started creating places and transforming lives through our unique brand of mixed-use regeneration and over 35 years since we opened our doors in Yorkshire.
Many of our places have been derelict, brownfield developments with significant challenges, that required us to collaborate with central government and local authorities in order to bring them back into use and create vibrant and diverse communities that continue to thrive today.
It's those themes of working in partnership to deliver long-term stewardship, that continue to drive us as we look to deliver a brighter future for our towns and cities, our partners and the communities we operate in.
You can see it in action right across our Yorkshire places, from Merchant Gate, Wakefield, Granary Wharf, Logic Leeds, Forge Island in Rotherham, to One City Park in Bradford and Cast Theatre in Doncaster. Many of them have been developed and supported over decades and have become part of the fabric of the places we call home.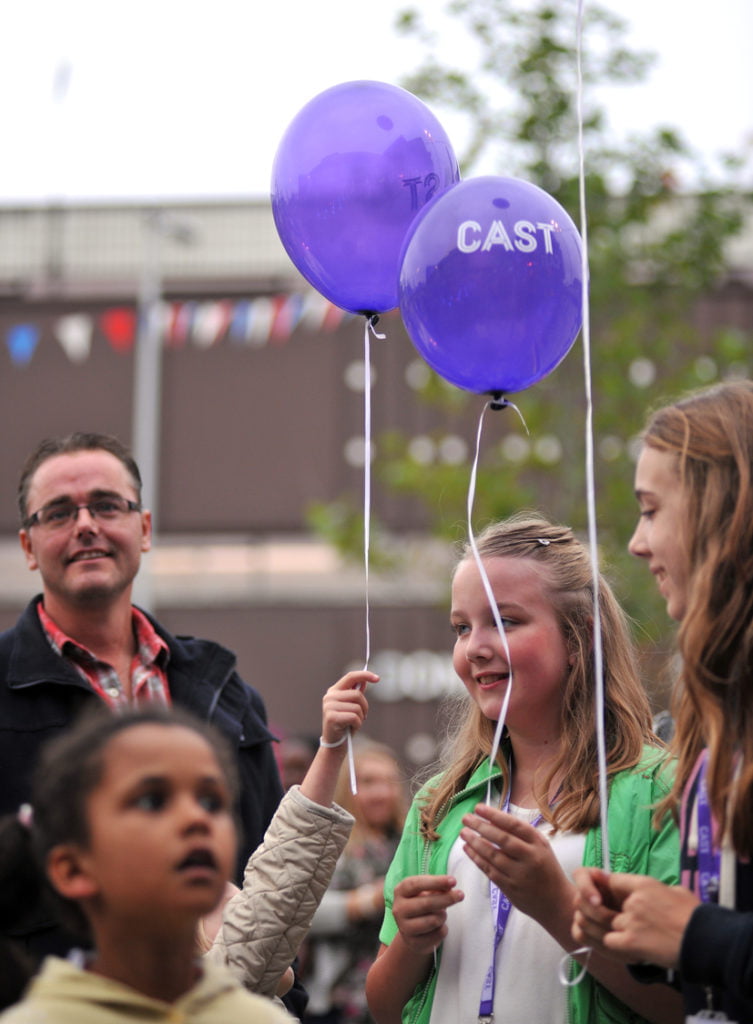 To date, we have facilitated thousands of jobs and millions of pounds of investment in the Yorkshire region, which includes our announcement in May this year of a further place partnership with Bradford City Council, exploring the opportunity to deliver 1,000 new homes in the heart of the city centre at City Village.
The ability to deliver complex, area-wide placemaking at this scale – and at pace – with the emphasis on sustainability, community and quality, is something that we have only been able to achieve by working in partnership for the long term.
It's a key part of our approach, which we call The Muse Way and is something we have been consistently trying to achieve since we started in 1984. Through this approach we have developed innovative collaborations to unlock sites that would otherwise be unviable and deliver places that are truly stunning, but that our communities also need too.
Waterside Places and The English Cities Fund (ECF) are just two of our national development partnerships. Waterside Places is a joint venture with the Canal & River Trust and specialises in creating urban waterside neighbourhoods, while at the same time bringing miles of waterside locations back into use. ECF brings together Homes England, the government's housing and regeneration agency, with Legal and General, one of the UK's largest institutions and major global investor, to unlock urban potential by delivering area-wide and long-term regeneration projects which create meaningful change for communities.
As part of ECF, since 2001 we have delivered some of the country's most complex and successful new places in cities including Liverpool, London, Plymouth and Salford. In Yorkshire, Granary Wharf, Leeds and Merchant Gate, Wakefield, were both only made possible by the intervention of these two unique organisations.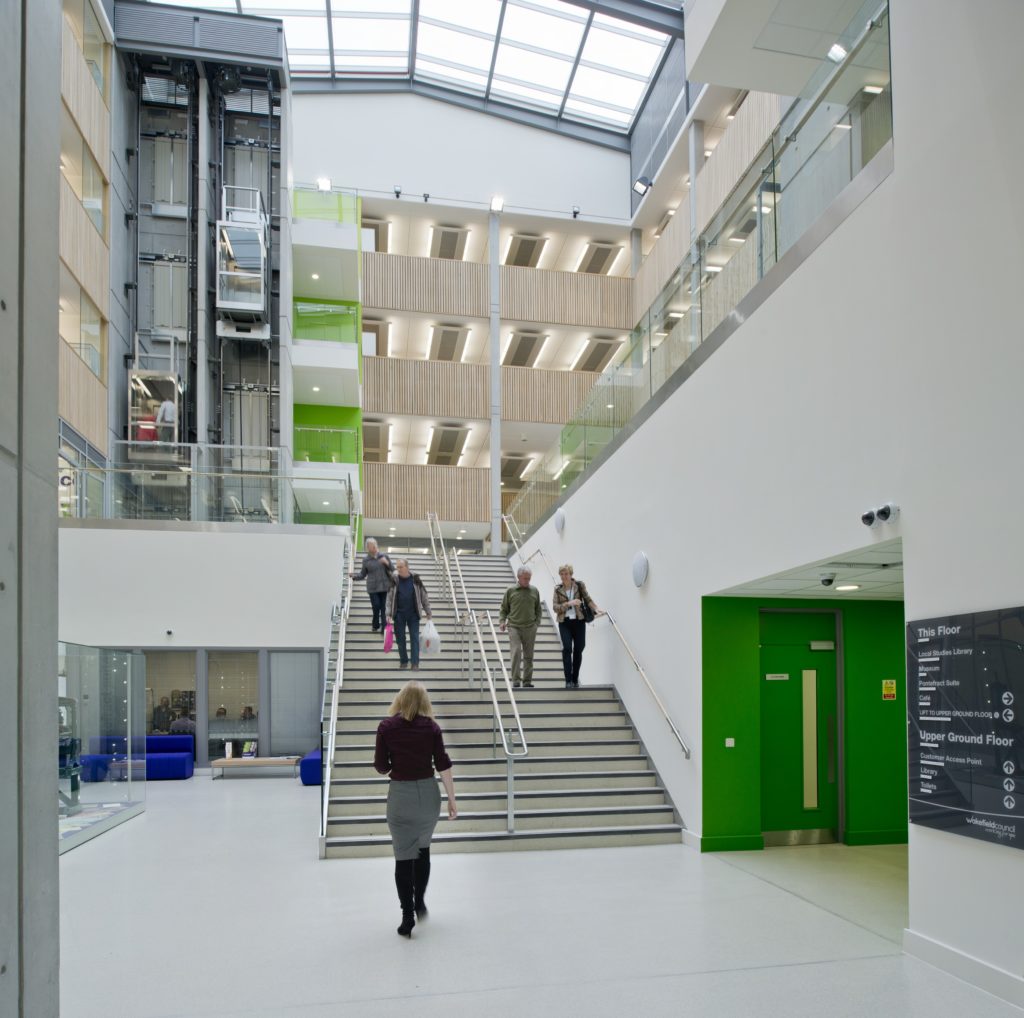 Looking to the future, we are determined to continue to create a positive legacy, helping to shape the Yorkshire landscape in towns and cities right across the region and offering authentic placemaking for Yorkshire people. "
Through our work, we aim to bring together the best of the public and private sector and some of the biggest financial institutions, all while involving our communities throughout the journey. Working together, we want to continue celebrating each individual place's heritage and its aspirations for the future, while at the same time creating opportunities for all to thrive and prosper.
stories
VINCI named as contractor for first phase of St Helens regeneration
stories
Manor Road Quarter reaches highest point
stories
CASE STUDY: Measuring the placemaking impacts of housing-led regeneration
stories
£69.2 million investment confirmed by St Helens Borough Council
stories
Celebrating Brixton's heroic history
stories
Piecing together the jigsaw of Bromley-by-Bow
stories
Forge Island at Rotherham Show
stories
Second community conversation for Prestwich Village regeneration plans
stories
Helping Manchester towards a net zero future
stories
Salford Red Devils Foundation: changing lives through sport, health and education