Muse named Mell Square development partner by Solihull Council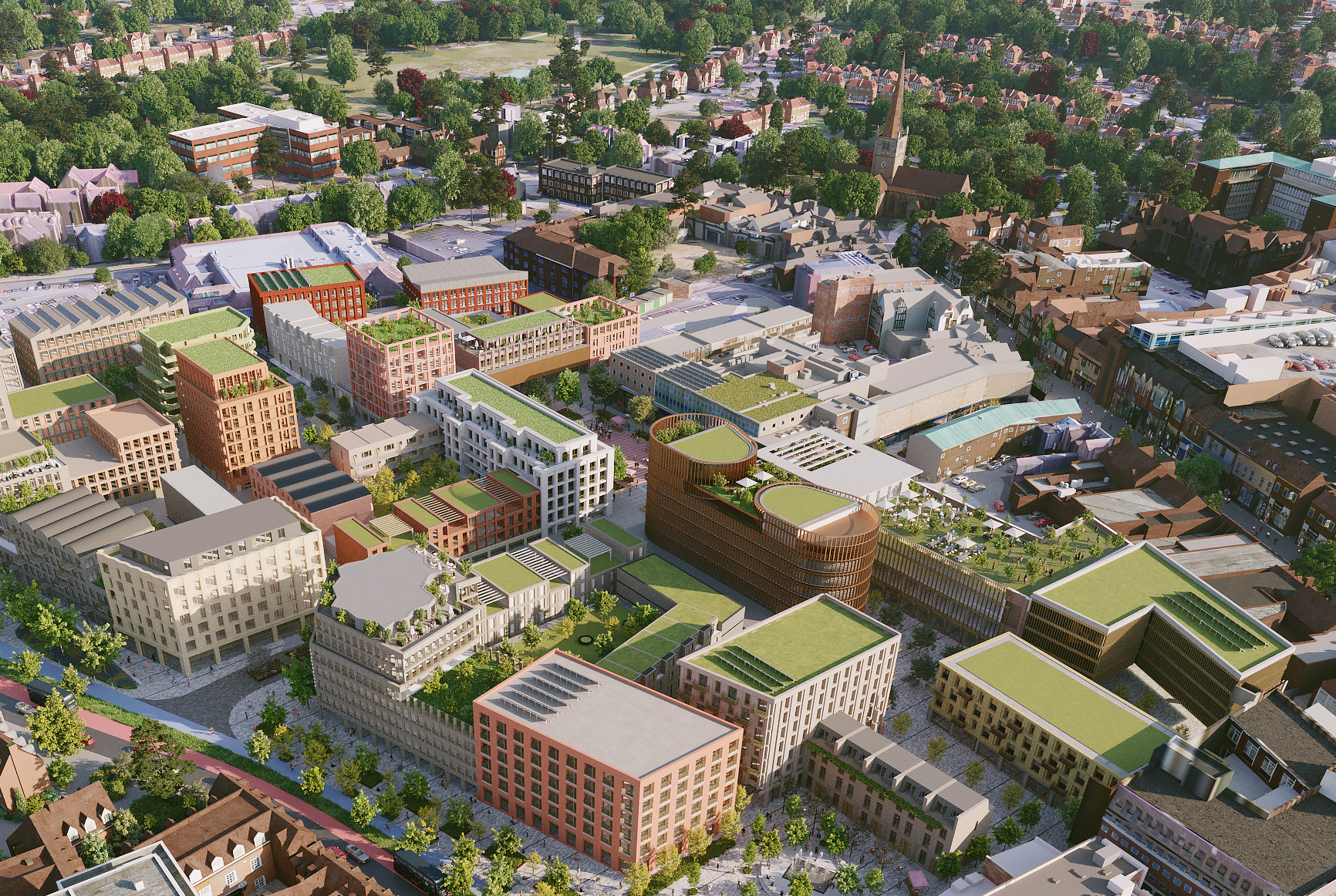 We have been named the preferred development partner for the regeneration of the Mell Square shopping centre in Solihull. Solihull Metropolitan Borough Council made the decision following a competitive bidding process.
Our successful bid brought together a multi-disciplinary team including architects Howells, planning consultants Turley, and landscape and urban designers Planit.
We will now work with the Council and other partners to deliver the transformation of Mell Square. The site, in the heart of Solihull town centre, has been identified as a key part of the Council's Town Centre Masterplan.
The regeneration will deliver against the masterplan to enhance Solihull's existing offer and visitor experience, diversify the nighttime economy, deliver new public and leisure spaces, as well as new homes – as part of a new mixed-use neighbourhood.
With a commitment to genuine social value, the regeneration of Mell Square will set the standard for sustainable development both in Solihull and the wider region. A significant number of new jobs, training, and economic opportunities will also be created.
Maggie Grogan, managing director for Muse – Midlands, said:
We are proud to have been selected by the Council to deliver the regeneration of Mell Square and support the ambitious vision for Solihull town centre."
Our focus is on working in partnership with local authorities and communities to deliver quality new places. This means regeneration with people at its heart. A place which will celebrate Solihull's heritage and help define its future."
As we work with the Council to develop the proposals we will engage closely with the community. We want to understand what is needed in Solihull and how we can deliver a vibrant town centre for generations to come."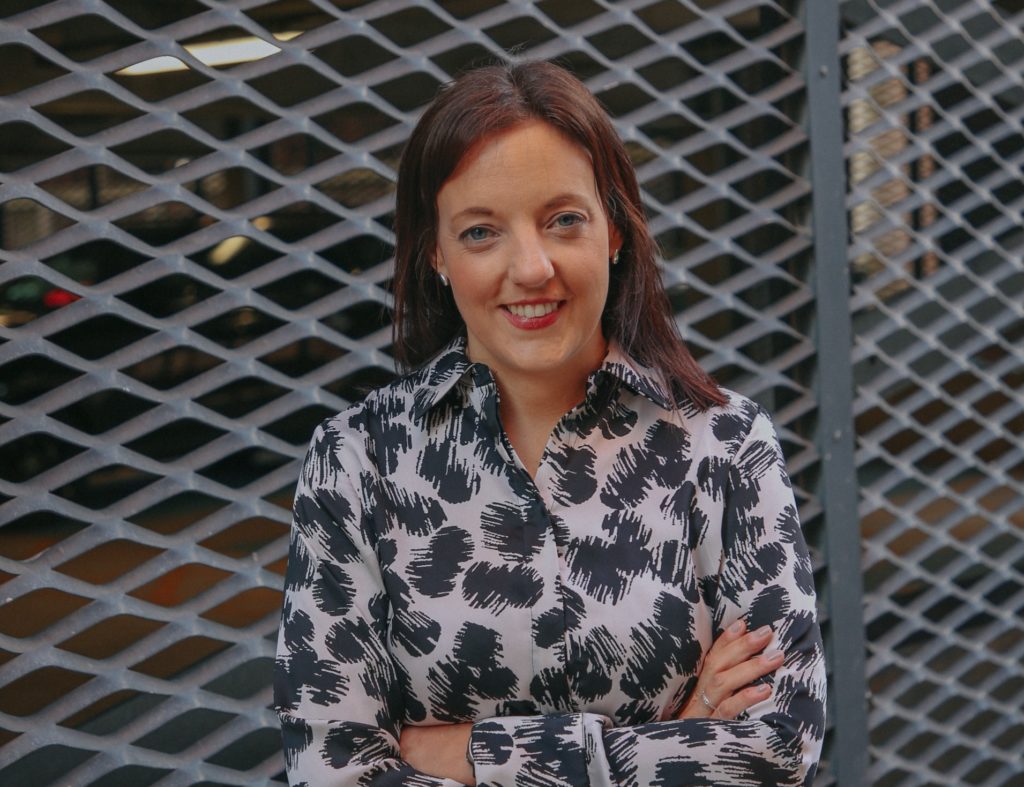 Maggie Grogan, Managing Director of Muse Midlands
Cllr Ian Courts, Leader of Solihull Council and Portfolio Holder for the Economy, said:
"Today's announcement marks a crucial milestone in our plans to transform and reenergise the heart of our town centre."
"Solihull enjoys a well-established reputation as a vibrant, attractive, and welcoming destination for high quality shopping, business, and leisure. With a proven track record of attracting high quality occupiers and investment, Solihull is one of the best-performing town centres in the country."
"However, as retail habits and the way we use our local centres continue to change, we need to ensure what we are offering also evolves. It's important that we plan and invest now so that Solihull town centre remains an exciting, thriving, and accessible place for people to enjoy."
We will now enter a Development Agreement with Solihull Metropolitan Borough Council, which will be subject to Cabinet approval. Once in place, following public consultation and subject to planning, the first phase of development could get underway as soon as Autumn 2025
stories
Mentoring excellence: How Muse is shaping careers for female work experience students
stories
Grainger acquire second phase of Hale Wharf regeneration
stories
Community conversation for Earlestown regeneration
stories
PODCAST: Right place, right time
stories
Muse expands with new appointments in the Midlands
stories
Lewisham Gateway Part I: Reprioritising people and place
stories
Lewisham Gateway Part II: Unlocking an urban riverfront
stories
Slough – 10 Years of Regeneration
stories
One year as an apprentice at Muse
stories
Nurturing the next generation takes inspiration and opportunity