Why building communities is at the heart of creating sustainable places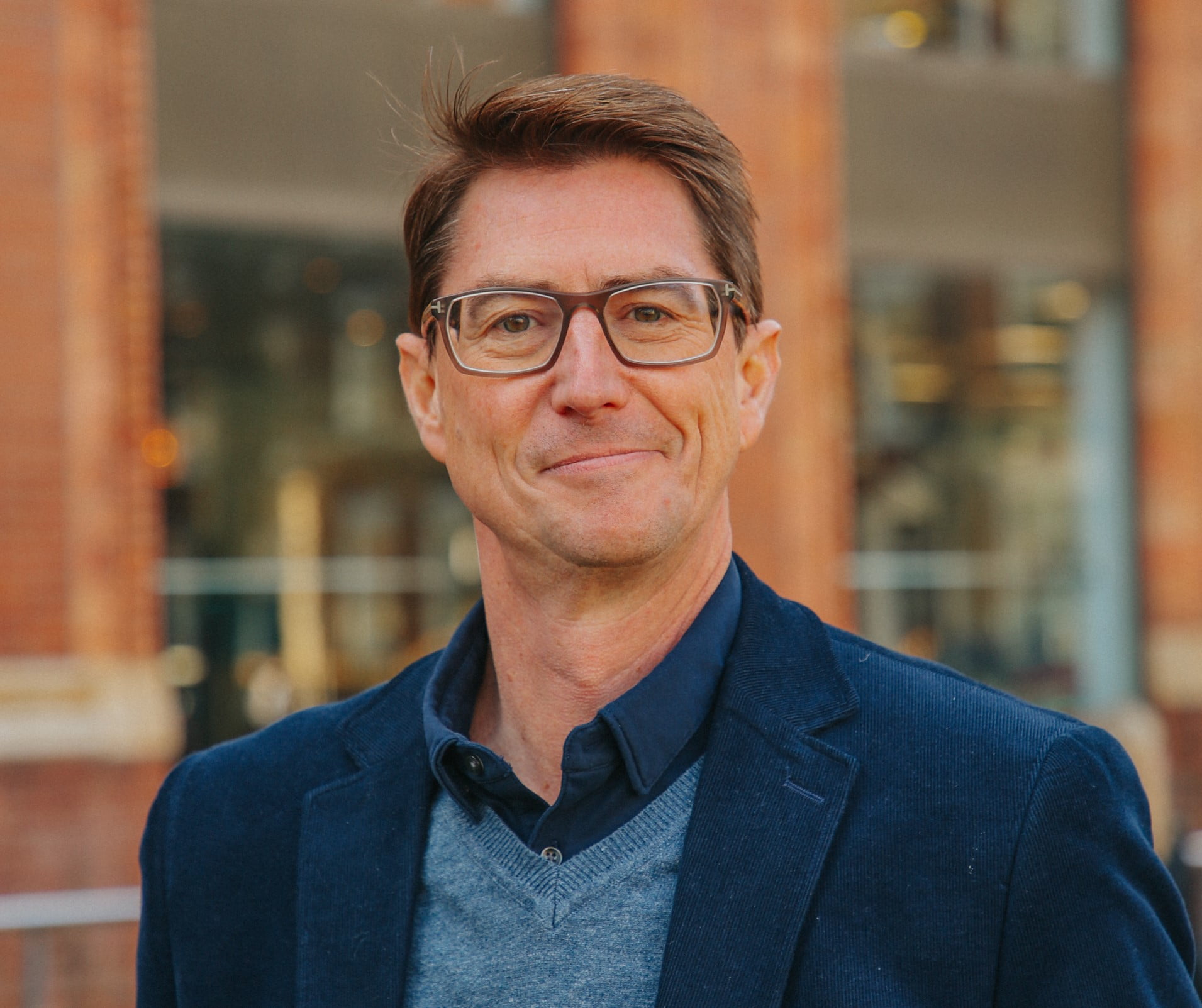 Regeneration offers a key opportunity in addressing the challenges of climate change, offering a clean slate to build sustainable communities from the ground up.
However, creating truly sustainable places is not just about meeting the challenges of today, but ensuring that they have a positive impact long into the future too.
As one of the leading mixed-use placemakers in the UK, it's vital for us to place sustainability at the heart of our places, creating neighbourhoods that benefit the environment and the community alike.
Our vision is to create exemplar, net-zero neighbourhoods that maximise social benefits and enhance the environment, underpinned by a holistic sustainability delivery strategy. Named 'Our Sustainable Future', we're using our vast experience and track record to offer a transparent, practical approach to how places can be designed with the future in mind, both in the Yorkshire region and beyond.
Delivering net zero
With the built environment accounting for 40% of the UK's carbon emissions, the first step in our strategy is creating buildings that contain less carbon and with lower operational energy.
Traditionally it has been difficult to bridge the gap between design and in-use performance, which is why accreditation such as NABERs (National Australian Built Environment Ratings System) is vital in providing a benchmark for the industry to accurately measure and improve the environmental performance of their buildings over time. In New Bailey, Salford, our ambitious 12-storey flagship development Eden, a 115,000 square foot workplace being developed by our English Cities Fund joint venture, has achieved a 5.5-star NABERs rating, the first of its kind for a new build in the UK.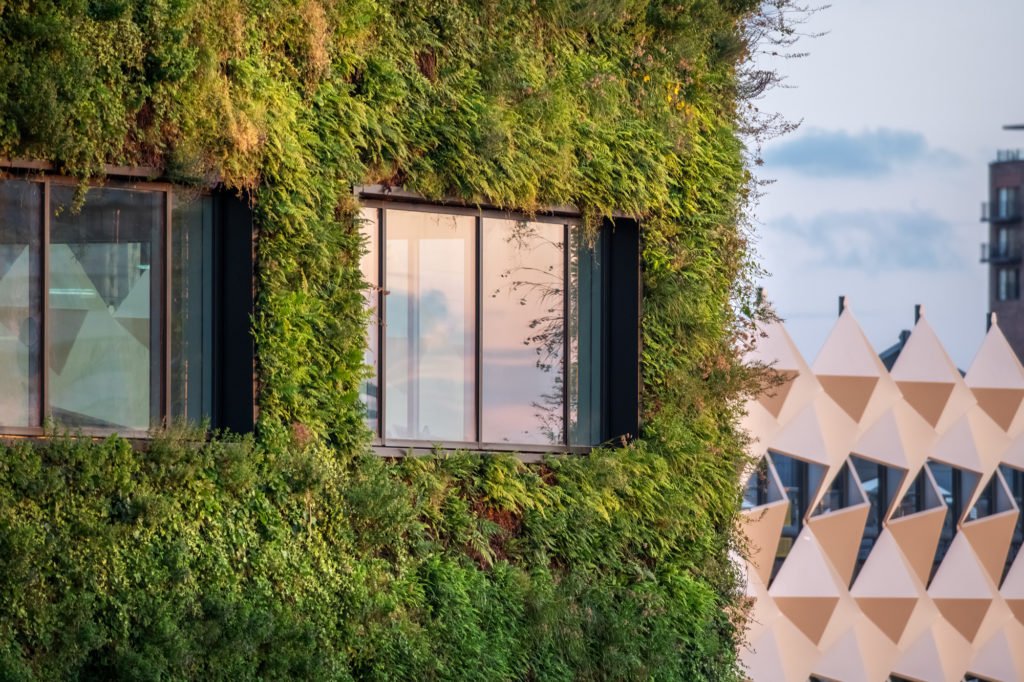 Eden at New Bailey in Salford
Enhancing biodiversity
The second step is creating spaces that deliver a net-gain in biodiversity while providing high quality green space. From 2023, new legislation means that new buildings in England will have to leave biodiversity in a measurably better state than it was before, whether through protecting existing habitats or creating new ones that are of greater value to wildlife and people.
Back in Salford, Eden will feature Europe's largest living wall which, as well as offering an eye-catching visual feature, will also deliver a net gain of 2,000% in biodiversity, through the addition of 350,000 plants on the façade of the building, on a piece of land that was previously a concrete car park.
Creating resilient neighbourhoods
Ultimately though, creating truly sustainable places needs to go further than prioritising nature and ensuring the better performance of the built environment. It's about taking a holistic approach to create fully-functioning communities that meet the needs of people today and in the generations to come.
We're doing this by taking a combined approach to social impact, sustainability and placemaking, something we are delivering through working on the ground with partners and communities to deliver beautiful, sustainable places for people.
The first part of this approach is prioritising the things that make a great place for people in the long term. This means creating truly mixed-use communities, that bring together the amenities and facilities people need; homes of mixed tenure, offices and workspaces for businesses, civic and community buildings, nature and green space and integrating new and existing transport systems, so that people have access to desirable shared spaces and opportunities to connect.
In Rotherham, we're working with Rotherham Council to create a family-friendly destination in the heart of the town centre. Forge Island is bringing a new multi-screen The Arc cinema, a 69-room Travelodge hotel, alongside a six independent bars and restaurants. This will all be set within an attractive public square, complete with a play area and a new bridge to connect it to the wider town centre and create a real sense of place.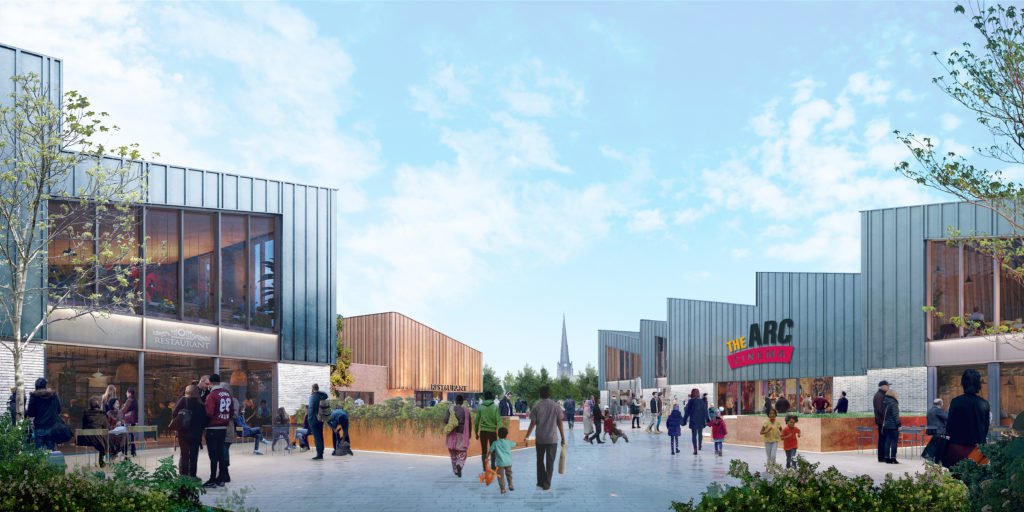 A new family destination at Forge Island, Rotherham
However, it's also about working closely with communities to genuinely engage and understand their needs for the places in which they live. It's through doing this that we ensure the places we creates are embedded in the fabric of towns and cities and creating positive change that is truly transformational.
Over in Stockton, we've worked with our partners Homes England and Stockton Borough Council to understand the local area, transforming a brownfield site on the banks of the River Tees into a great place to live and work. Working in partnership, we've created 80,000 sq ft of workspace, a 128 bed Hampton by Hilton hotel and over 200 new riverside family houses.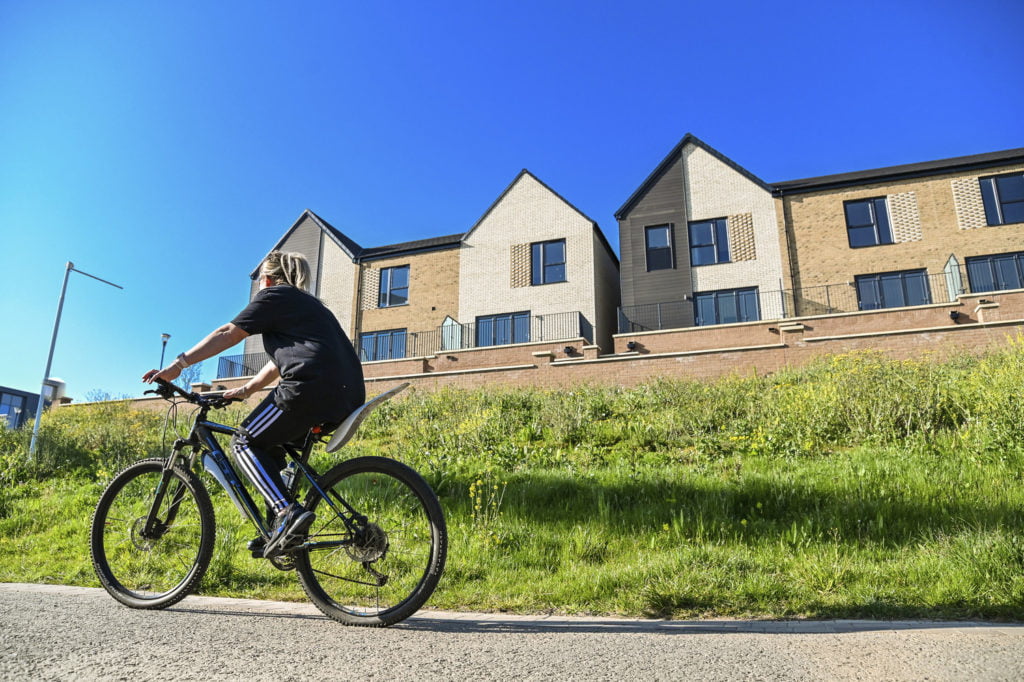 A new riverside community at Northshore, Stockton-on-Tees
And back in Salford, through our English Cities Fund joint venture, we've been embedded in the local community for more than 17 years. We've led the transformation of a underutilised space that was a surface car park, low-grade offices and ultimately a net drain in the local economy into a world class, mixed-use community of workspaces, restaurants, bars, public space and over 1,000 new homes.
The United Nations defines sustainability as 'meeting the needs of the present without compromising the ability of future generations to meet their own needs'. When approaching sustainable development we never lose sight of this goal. It strives to deliver high quality spaces where people can live, work and thrive both now and in the years to come, to guarantee the success of places for the long term.
stories
Mentoring excellence: How Muse is shaping careers for female work experience students
stories
Grainger acquire second phase of Hale Wharf regeneration
stories
Community conversation for Earlestown regeneration
stories
PODCAST: Right place, right time
stories
Muse expands with new appointments in the Midlands
stories
Lewisham Gateway Part I: Reprioritising people and place
stories
Lewisham Gateway Part II: Unlocking an urban riverfront
stories
Slough – 10 Years of Regeneration
stories
One year as an apprentice at Muse
stories
Nurturing the next generation takes inspiration and opportunity